will summer holidays go ahead in 2021
Travelling Abroad - Hotel Quarantine, Covid 19 tests and a lockdown......
Whats the plan stan? Well as you know, we are not too sure ourselves, however we do know that travelling abroad will not be easy for 2021 and lets face it, air travel looks like that's out the window for a while too.
Anyone looking to travel to South Africa, Portugal and other countries on the governments 'red-list' looks like they will have to quarantine in a hotel at the potential cost of £1750 for a couple. 
As much as we like to promote using our motorhome hire for staycations, we also allow holidays abroad and therefore it looks as though it is going to affect our clients looking to travel into Europe this year.  Even though its a much safer way to travel to a sunny destination than by airplane.
The UK government has also added that you could face 10 years in prison if you chose to go to a red list country and fail to notify them whilst trying to avoid the quarantine.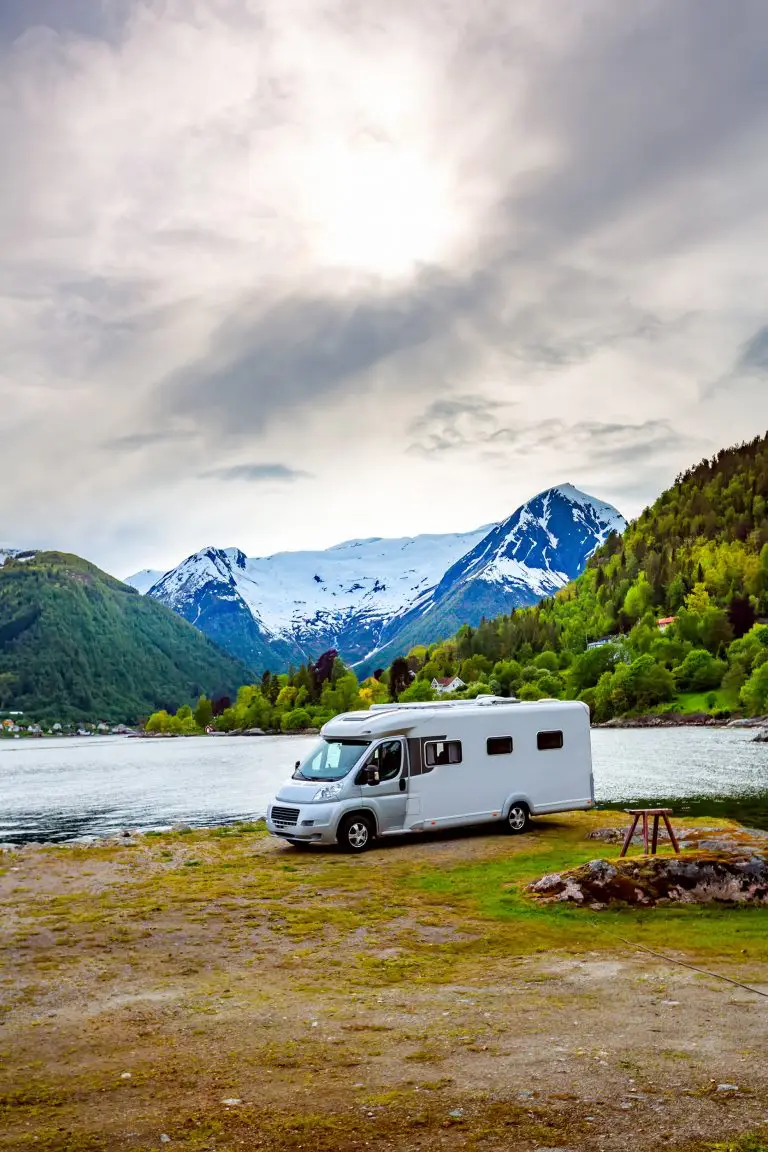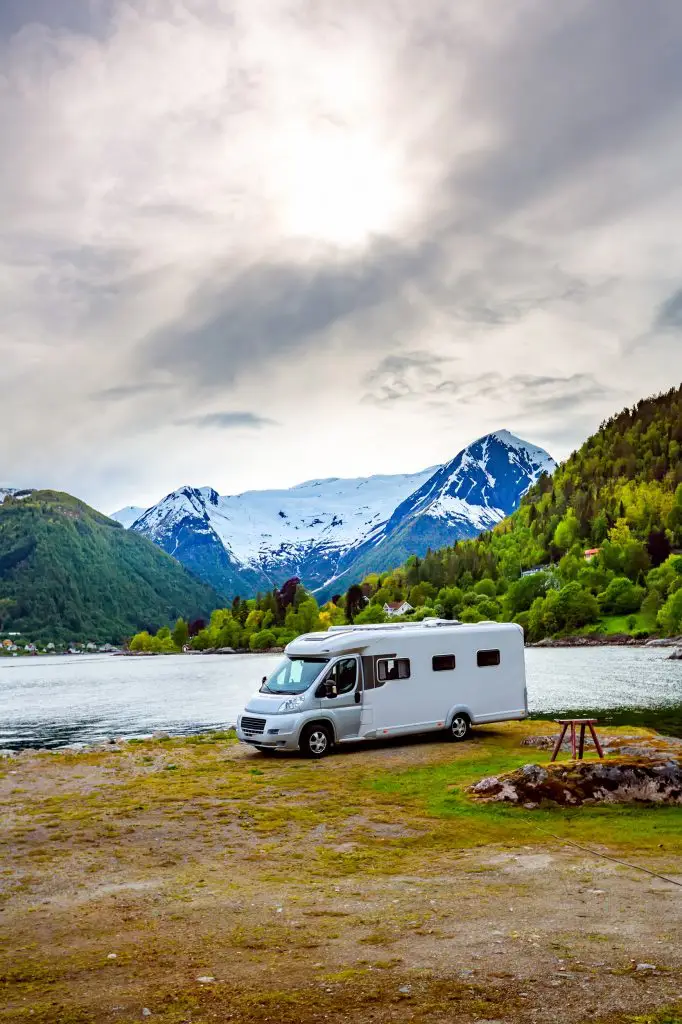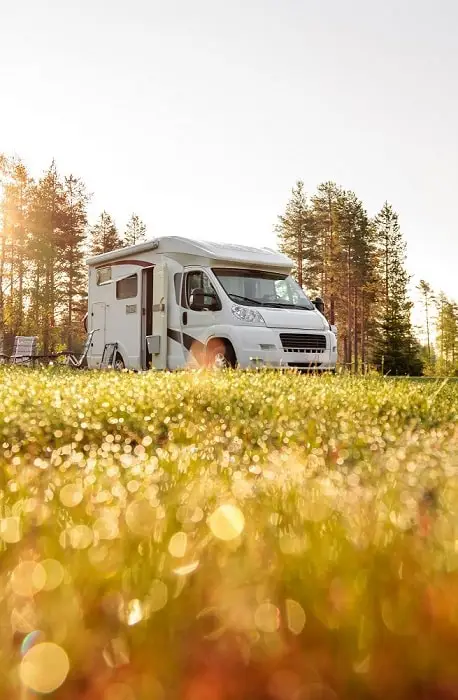 A Vaccination Passport Could Be The Answer
The number of vaccinations that have been rolled out in the UK is certainly something to get excited over.  It could mean that with the roll out continuing to go so well that it may be possible to use a motorhome to travel into Europe.
Trips abroad will definitely depend on the level of vaccination you have received and the level of vaccination that is at your chosen destination and probably the countries you are travelling through.
There are trials of vaccine passports that have started in Greece and Israel where travel between the two countries is positive and could be the answer.
A cruise company called Saga has stated that they will definitely require proof of vaccination before they allow you to travel with them and several airlines are heading the same way.
Unfortunately it is still to early for us to be able to inform you of which countries residents from the UK will be able to travel through and to.  At the moment (as of February 2021) the UK government has not stated they will introduce this however travelers will be able to ask their GP for proof of vaccination. 
What should I do if I have a summer holiday booked already?
---
At the moment, we recommend you do nothing.  If you are concerned get in touch with your holiday company and see what they are planning to do.  It may be better to just visit their website.  
With regards to people who wish to travel around the UK in a motorhome or campervan, we think it's safe to assume that your staycation in the UK will still be going ahead.
If you have booked the Eurotunnel or a ferry to travel overseas, check for regular updates.
You can check the Eurotunnel Covid updates here
Are campsites fully booked?
You will probably be concerned that with all the hype of staycations that all of the campsites are fully booked.
If you go online today to check out campsites to book in advance you will likely see that there is no availability.  Well fear not. A lot, and we have this on good authority that some campsites have simply switched off their booking engines as they do not want to be dealing with the problems of issuing refunds to customers.
The camping and caravanning club which we are members of to provide our customers with discounts to their sites have stated on their website that their network of campsites are currently closed until at least the 7th of March 2021.
You can check their updates here
Is it safe to book a holiday in the UK?
Well the short answer of this is, probably.
Holidays in the UK will definitely be more possible than going abroad. A number of reasons surrounding this but the main ones are that we need to kick start our economy and get the UK moving again.
These are definitely more possible as you will avoid the risk of changing rules in other countries, avoid having to quarantine in hotels (currently saving you at least £1750!) and the cost of having a number of covid tests.
It is however not risk free. The government will be feeding the UK public more information on the 22nd of February about their plans to lift restrictions. We still have no idea how this will plan out and lets face it, we are all hoping for some good news here.
If you do choose to book with a company for your UK holiday it is important that you choose a company that has a flexible booking plan.  Luna Motorhome Hire does have a flexible booking plan and you can check out our Covid guarantee here