Since March 2020 we have had to strategise to stay in business and provide a great experience for customers and future customers.
As you can imagine, a family run business in the hospitality industry has taken some hits, yet during the summer of 2020 we were able to pull off a good enough year to stay in business
For the next five years 2021 onwards we are providing a Covid 19 Guarantee.
Booking:
When you book we require you to pay a 20% deposit.  This deposit will be able to be used for the dates you have booked your holiday. 
If due to Covid 19 restrictions (IE you are placed in Lockdown and cannot leave your home to reach us) then we will allow you to move your deposit for up to 5 years later, but this deposit is non refundable.
Payment of remaining balance:
This is due 6 weeks prior to your booking.  If you have had to pay your balance and you are locked down up until 1 week (7 X 24 hour period) prior to your booking, you will receive a refund of this balance but not your deposit.  Your deposit can still be moved for up to 5 years later.
If you have cancel within 1 week of your holiday due to Covid lockdown, unfortunately we will be unable to offer you a refund of your booking.
If you get ill from Covid 19:
If you become ill from Covid 19, unfortunately we are unable to refund your holiday
If the area you intend to travel to is in lockdown:
When you leave our location, we are not in control of where you have chosen to go.  All we would suggest is that you look to move your destination to another location.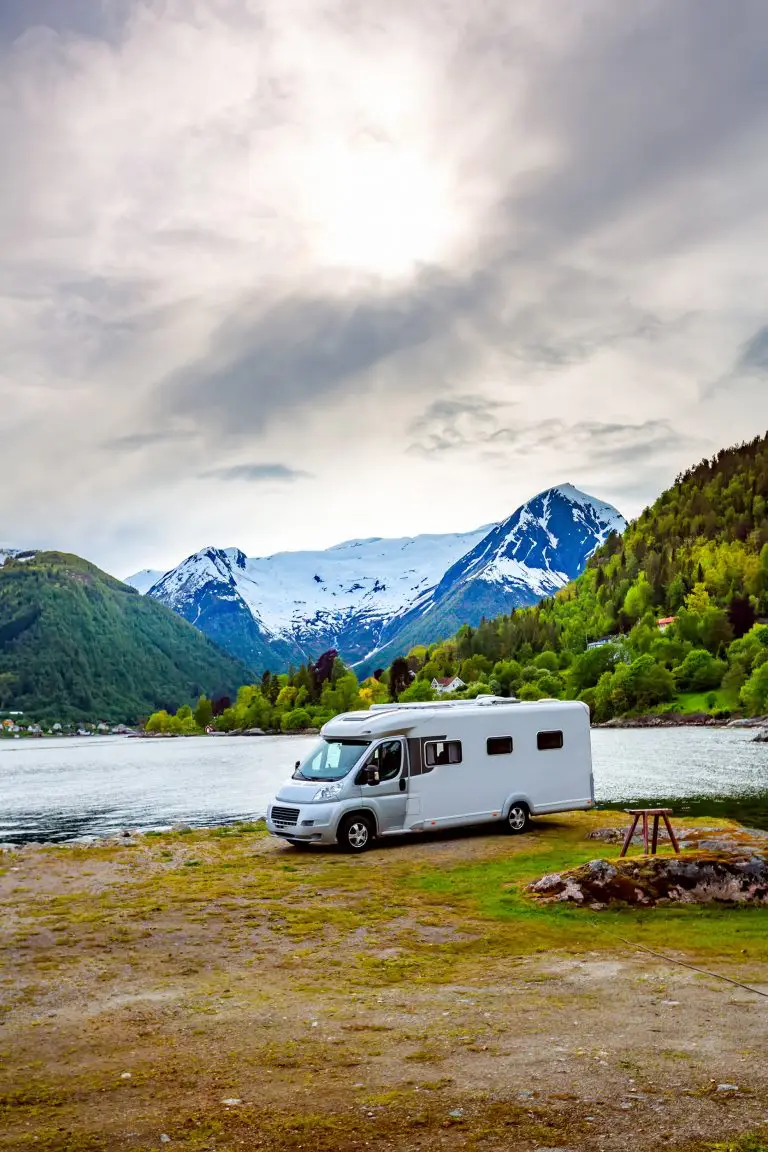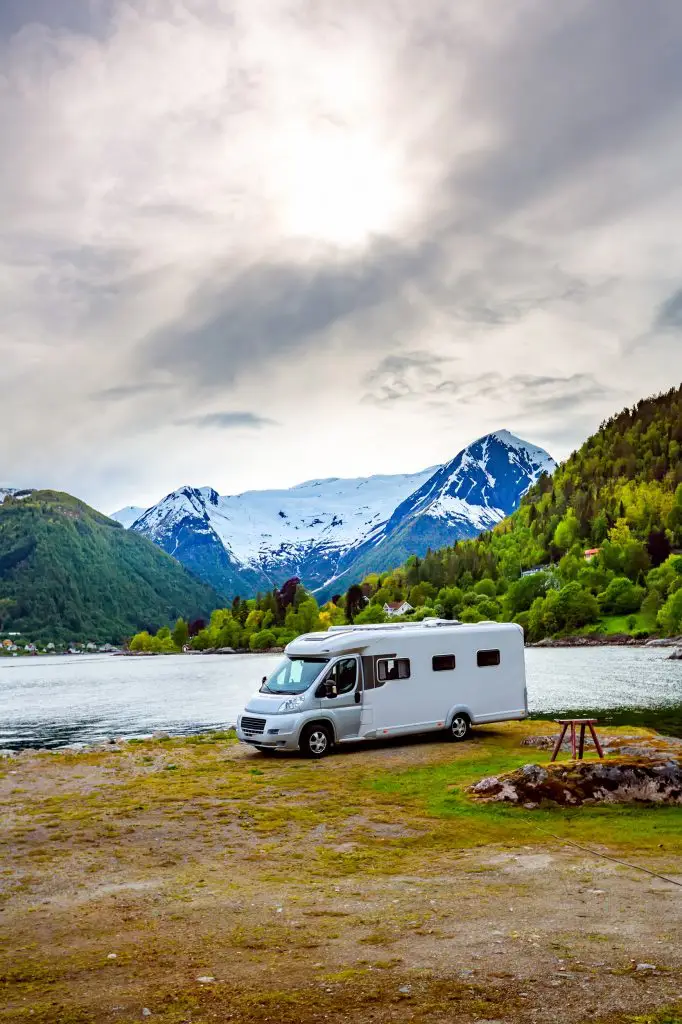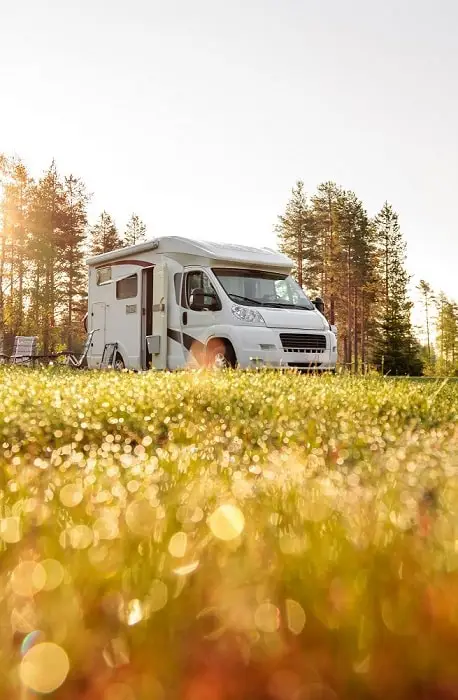 Call us on 0333 577 1177 for more information