Motorhome Hire Oxfordshire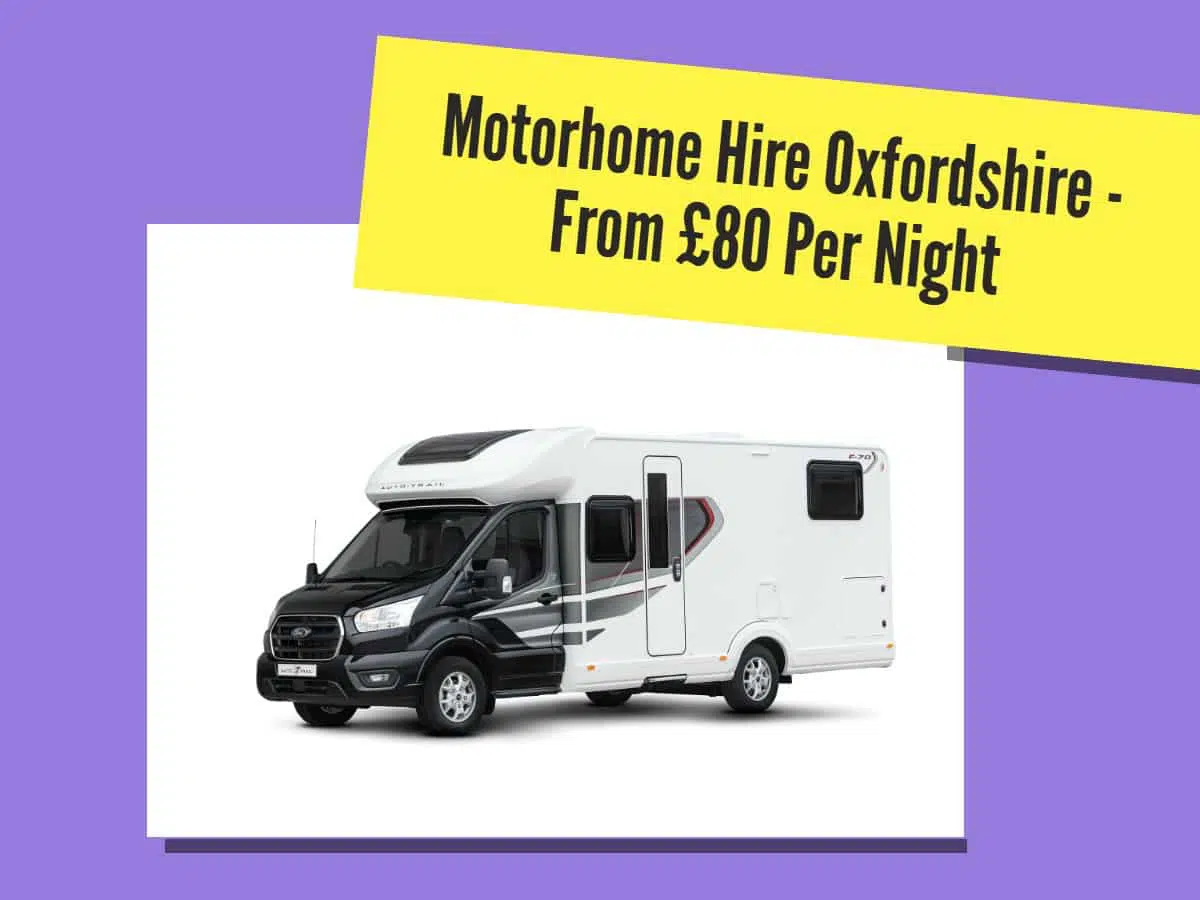 Our Luxury Motorhome Hire Oxfordshire is the perfect place to start when you are looking to plan your staycation in the UK or travel into Europe safely tucked up in your own personal space.
Although based in Towcester, we are in the perfect place for you to begin your holiday.  Firstly, you can park with us for free. Secondly, leaving from Towcester we are close to all the motorways whether you are heading north or south.
For more information on prices and details about our motorhomes continue reading or get a quote above.
We also provide campervan hire to our Oxfordshire customers too. All of our motorhomes and campervans come with on board showers, toilets and gas or diesel heating so you can keep warm of an evening.
Motorhome Hire Oxfordshire
All of our motorhomes are suited for couple and families and are perfect for any destination you wish to travel to. All of them come with WC and Shower so you can stay fully independent in your own space.  We offer a range of motorhomes for hire and believe that we offer a 5 star super service.
Book your ultimate travel excursion today and find out what life is like on the road.
Oxfordshire is also the perfect place for you to visit away from home. There are plenty of campsites for you to take full advantage of including our discounted sites through the camping and caravanning scheme we are part of. 
Visiting Oxford itself can be a great place to go with the family.  Draped in history and some unbelievable architecture you'll be taking pictures all day long.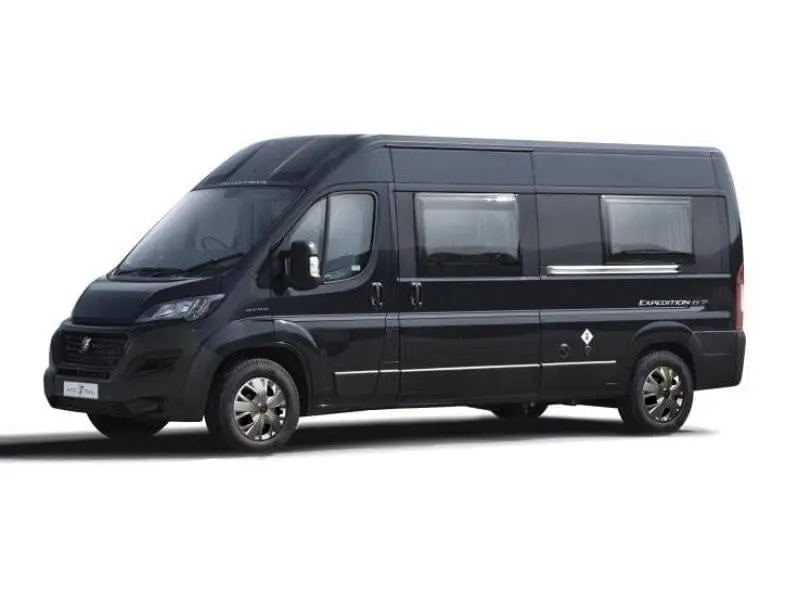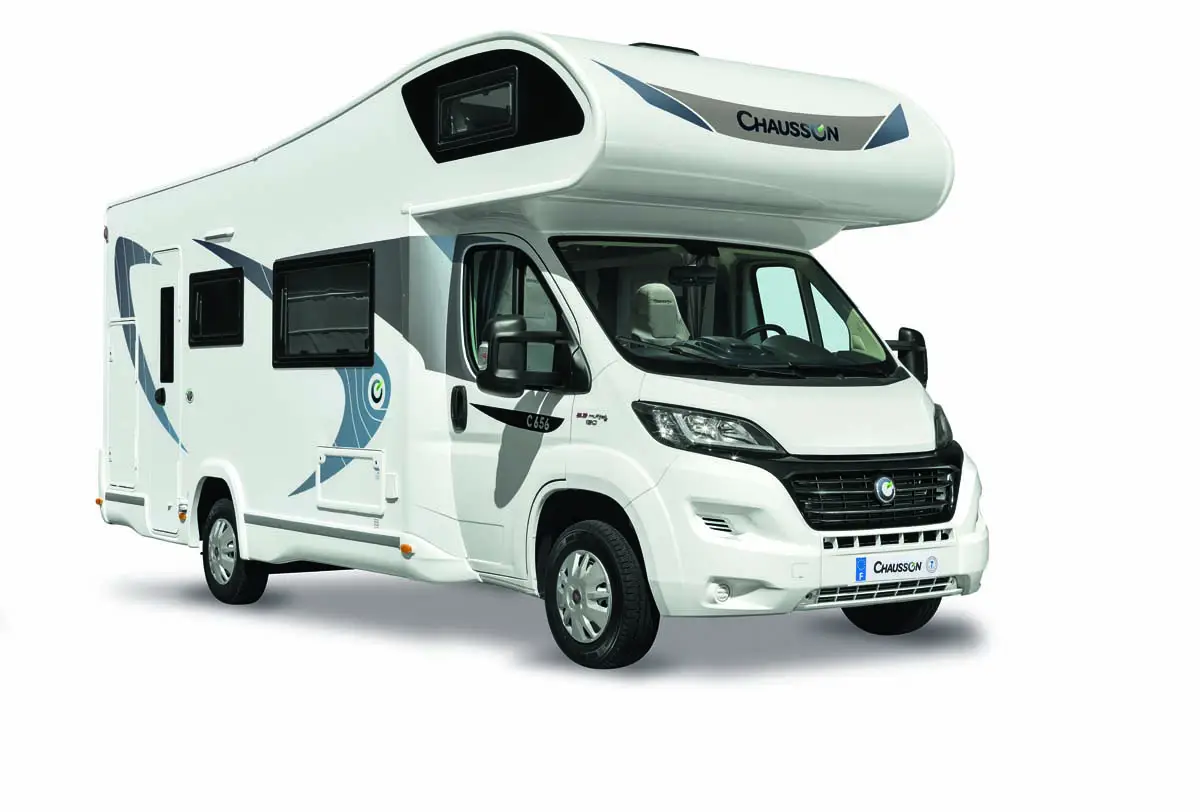 Motorhomes are bigger than campervans and they generally have a van based front end with a fibre glass rear end which is called the habitation area.
Our 4 and 6 berth motorhomes have a range of layouts which can be a rear fixed bed and over head bed, to a low line vehicle where there is a fixed bed and a bed that drops from the ceiling of the vehicle.
Our larger motorhomes have bunk beds or u lounge, over cab bed and a dinette that turns into a small double.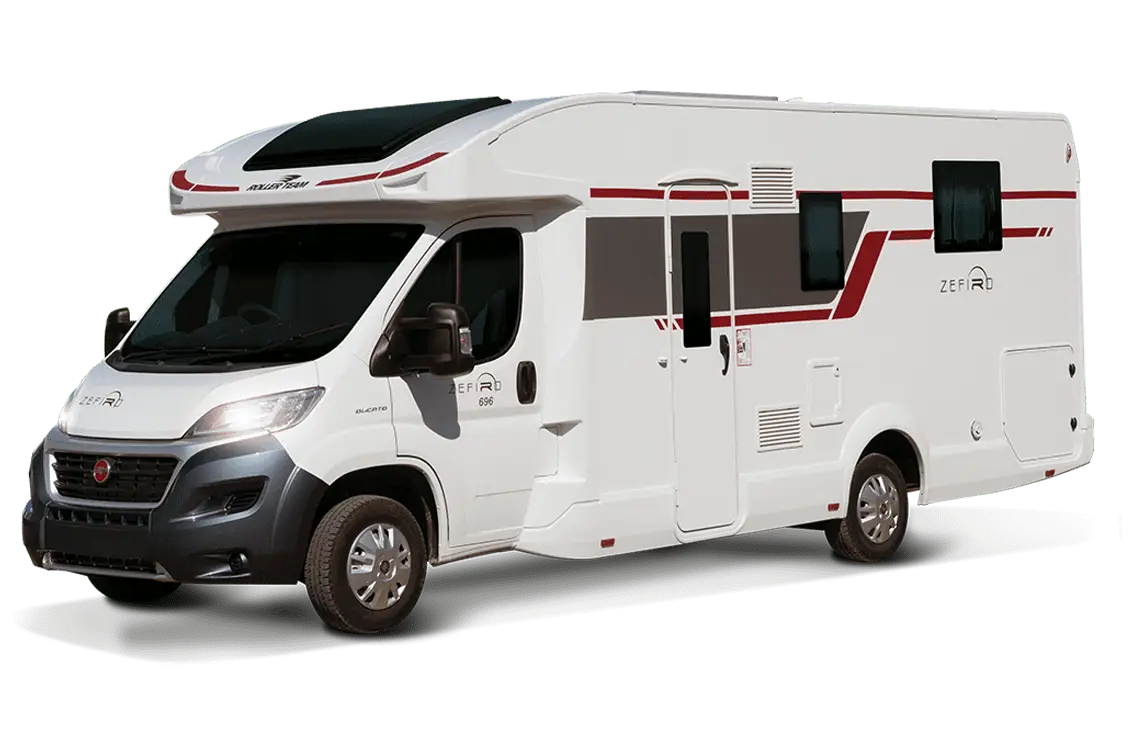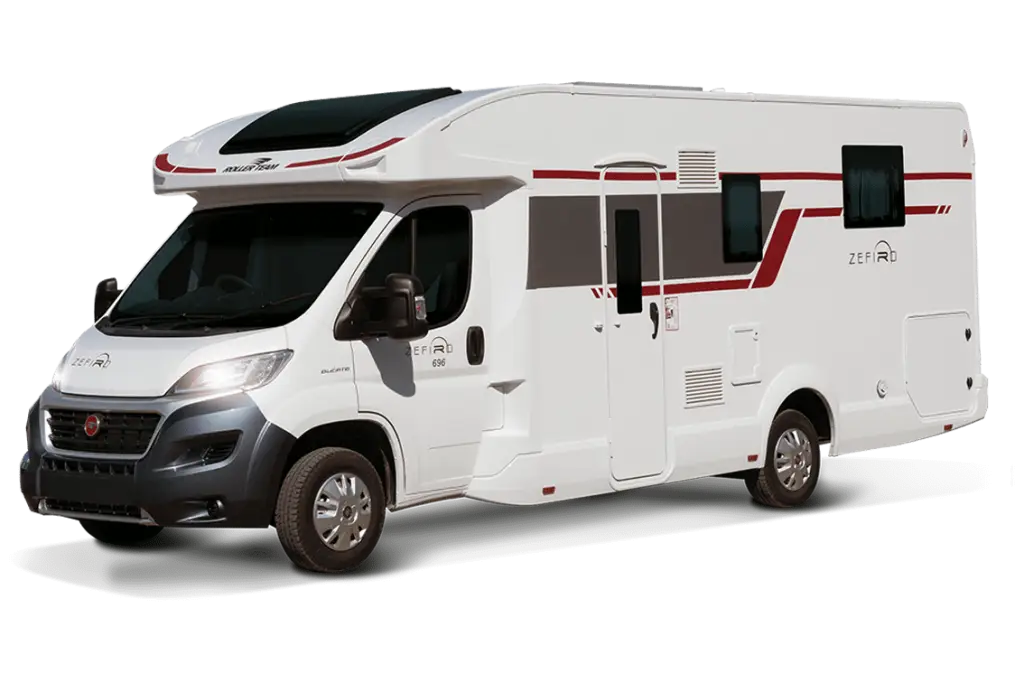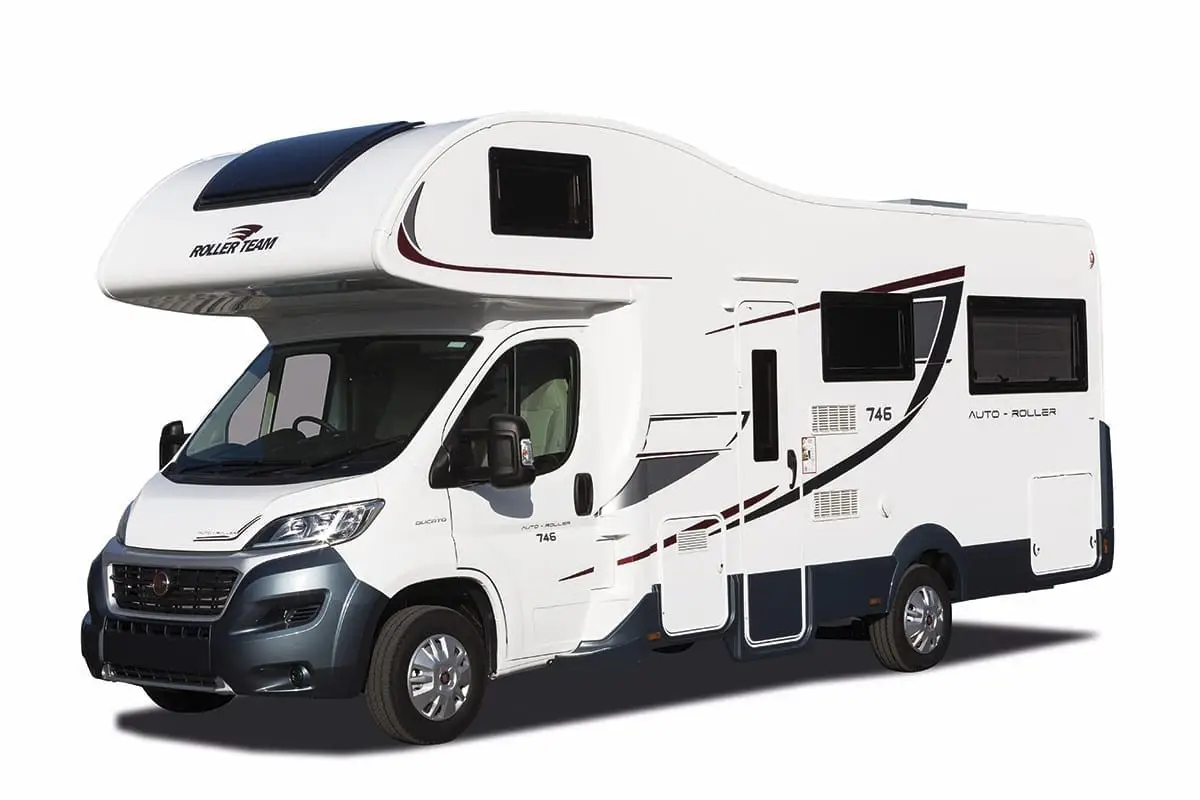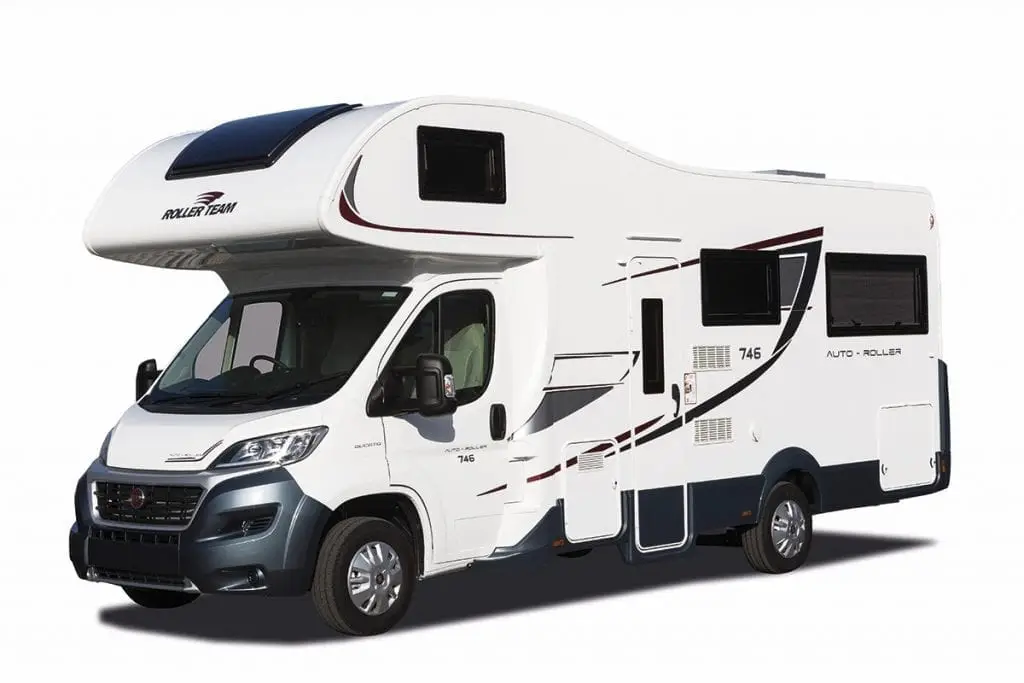 We have a few campervans for your to choose from.  Campervans are generally smaller than motorhomes and are on van derived vehicles using the van itself in a full conversion.
If you haven't been in a motorhome before these would be a great start if you are a little worried about driving one.
Our campervan hire comes with toilet and shower on board and they sleep 2 or 4 people with limited luggage space. 
They are great if you wish to travel far distances in short periods of time.
More about Oxfordshire Motorhome Hire
If you are looking for motorhome hire in Bicester, Oxford, Thame, Didcot or Witney then get in touch with us today. We are within an hours journey.
With the 100% flexibility that comes with a motorhome, we cannot fault you for being lost for choice. Oxfordshire is home to tons of attractions and picturesque locations, perfect for the whole family. This wide array of choices means you have to pick the best motorhome hire campsite in Oxfordshire and narrow down the list of top attractions.
Popularly known as the city of Dreaming Spires, Oxfordshire draws the attention of many tourists as well as TV producers. The ancient city with never-changing historical beauty is safely located between Chiltern Hills and Cotswold Hills. And it is only about 2 hours ride to London.
Whether you are looking to spend your time in the heart of the city [Oxford] or the invigorating countryside, you are sure to make unforgettable memories in this part of the country.
Top Six Motorhome Hire Oxfordshire Campsites
Farm Park Campsite
Hardwick Parks
Chipping Norton
Cotswold Hills Country Park
Oxford
Lincoln Farm Park
Six Must-Visit Places/Attractions in Oxfordshire
CS Lewis Nature Reserve
If you are looking for a serene environment to explore wildlife and plants, then you should totally add this location to your list. Get immersed in nature!
Harry Potter Film Set
Want to spice up your visit? Take the family to see Harry Potter! Okay, I got too excited. You won't see Harry Potter per se, but you will be live at the original film set. Yes, you read right! Several locations in Oxfordshire were used to film the all-time-incredible Harry Potter. From the Bodleian Library to Christ Church College and New College, you and the entire family get to relive every Harry Potter scene right in the very place it was made.
Thames of Iffley
Would you take it if I gave you the opportunity to go back to the 12th century? Well, you won't need a magic wand or a flying Time Machine as we saw in Back To The Future. But the experience is just as cool as you take a long walk along the Thames of Iffley.
University of Oxford Museums
Imagine having several historical museums in one place. That's what a visit to the University of Oxford museums brings you. You get to explore the History of Science Museum, Pitt Rivers Museum, Bodleian Library, Ashmolean Museum, Museum of Natural History, and many more incredible sights.
Oxford Botanic Gardens & Arboretum
For a complete visit, you definitely have to make a stop at the Oxford Botanic Gardens & Arboretum. As the oldest in the U.K., it comes with no surprise that this is a must-visit location for both locals and visitors. See for yourself!
Blenheim Palace
The Blenheim Palace serves as UNESCO World Heritage Site and the birthplace of Sir Winston Churchill. It is also home to a variety of gardens, perfect for adults and kids.

Conclusion
There you go! Our complete run through of a remarkable time in Oxfordshire. As you book your next Motorhome hire Oxfordshire, be sure to check out these locations. Trust us, you will be happy you did