Motorhome Hire with a difference
Imagine going on the same usual holiday abroad with your family and friends, sat in front of a beach or by the hotel pool for a week.  Sounds great doesn't it but why travel all that way just to sit in front of a pool?
Instead, why not explore the UK or Europe in one of our fantastic motorhomes'.  There is nothing better than getting out there, finding new things, experiencing places you've never been to.  Get lost in the wilderness or on the highlands of Scotland.  So many places to see and you can see them all by hiring a motorhome or campvervan with Luna Motorhome Hire today. 
We allow our motorhome hirers to drive our campervans to so many destinations.  Travel to Scandanavia and see the Nordic regions or travel down through France to Spain and enjoy what the sun has to offer whilst exploring parts you'd never see on a package holiday.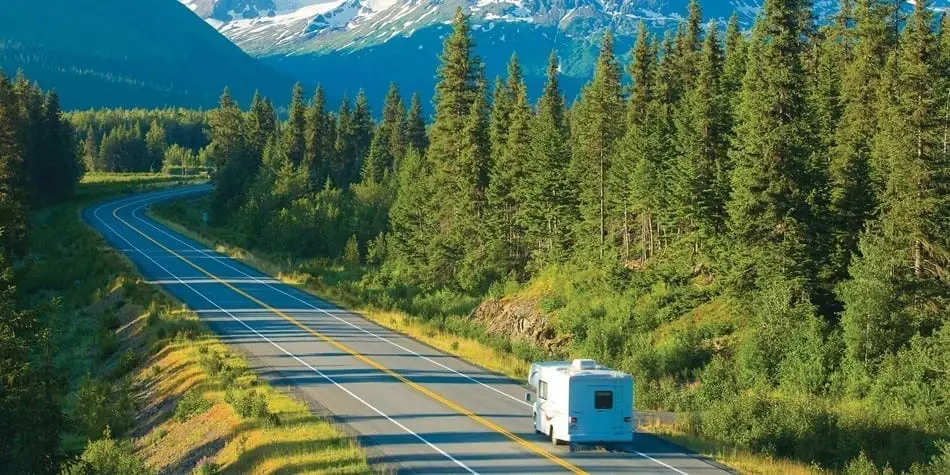 Check out our destination guide! Click below