Luna Motorhome hire
What a way to explore the UK or Europe with a drive in one of our superb motorhomes. With warm showers and enough space to fit a range of groups or families our motorhomes are perfect for exploring, whether it be a beach in Devon or heading to the mountains in Italy.

Luxury Campervan Hire for Families. 4 to 6 Berth Motorhomes for Hire
Fully stocked with a functional kitchen for every need, TV/DVD, heating and comfortable beds, all of this is possible with a Luna Motorhome hire vehicle.
Our main goal is to provide you with the perfect motorhome for you to travel in style and make forever memories with your family or friends.
We are sure you will find our customer service and campervan rental experience exceptional.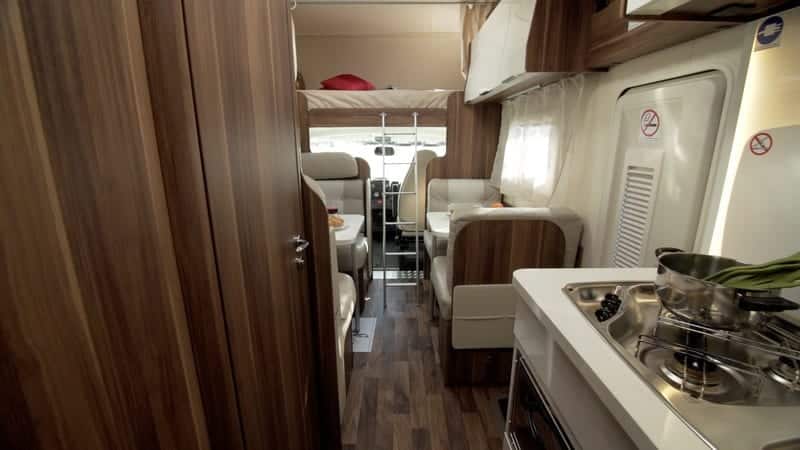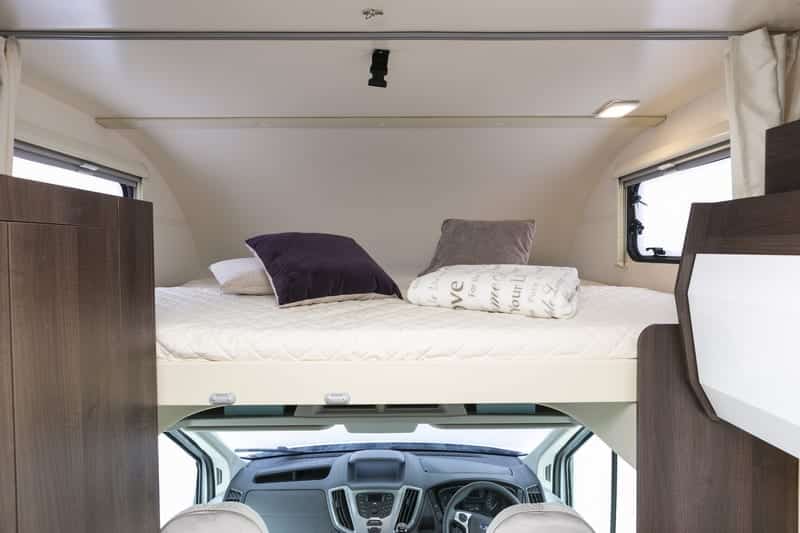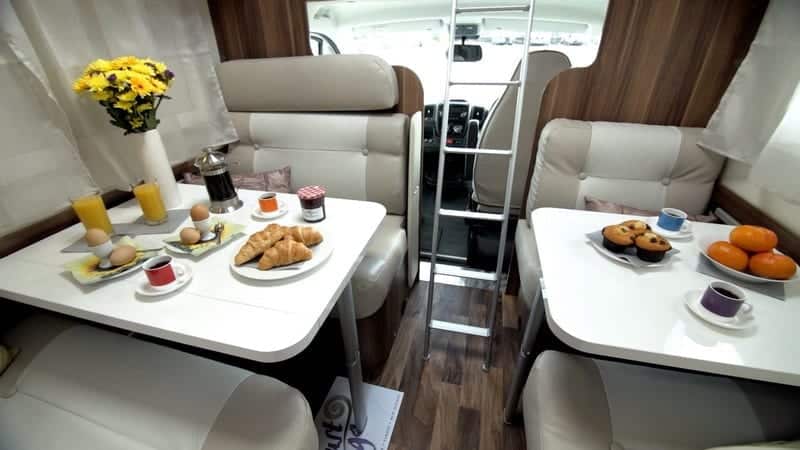 Family Motorhome Hire
We provide modern, comfortable motorhomes that provide you an opportunity to visit as many places as you wish with your family and/or friends.
Located close to the M25/M40/M1 motorway network you can reach us with ease whether you are flying into Luton, Heathrow or any of the other London airports or driving to us to pick up your beautiful motorhome.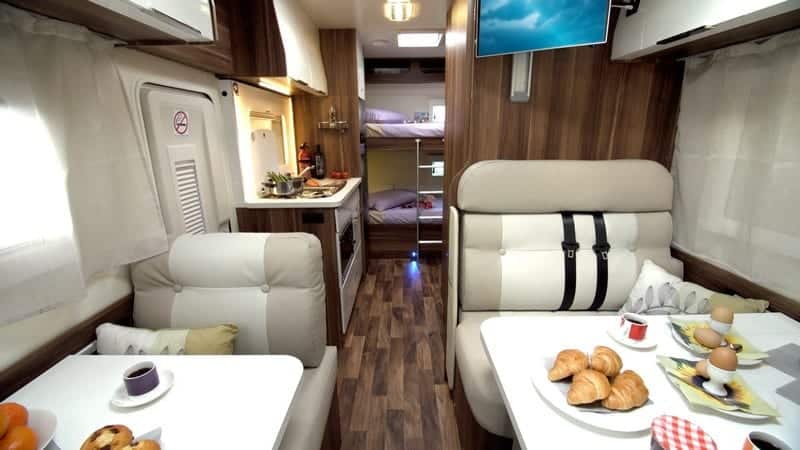 Luna 4 waiting for its next customers earlier today... Hire a Motorhome with Luna Motorhome Hire today! #holiday… t.co/8O9xPLKcLs