Explore and navigate great holidays
We just happen to be one of the leading Campervan Hire and Motorhome Hire companies in the UK. Luna Motorhome Hire has been in business since mid 2017 after spotting a lack of great companies to hire motorhomes with.  After starting with 1 motorhome we have grown our business so offer a fleet of various motorhomes and campervans for rental. 
Why not explore the UK or Europe with a drive in one of our superb motorhomes. With warm showers and enough space to fit a range of groups or families our motorhomes are perfect for exploring, whether it be a beach in Devon or heading to the mountains in Italy.
Fully stocked with a functional kitchen for every need, TV/DVD, heating and comfortable beds, all of this is possible with a Luna motorhome hire vehicle.
Our main goal is to provide you with the perfect motorhome for you to travel in style and make forever memories with your family or friends.
We are sure you will find our customer service and campervan rental experience exceptional.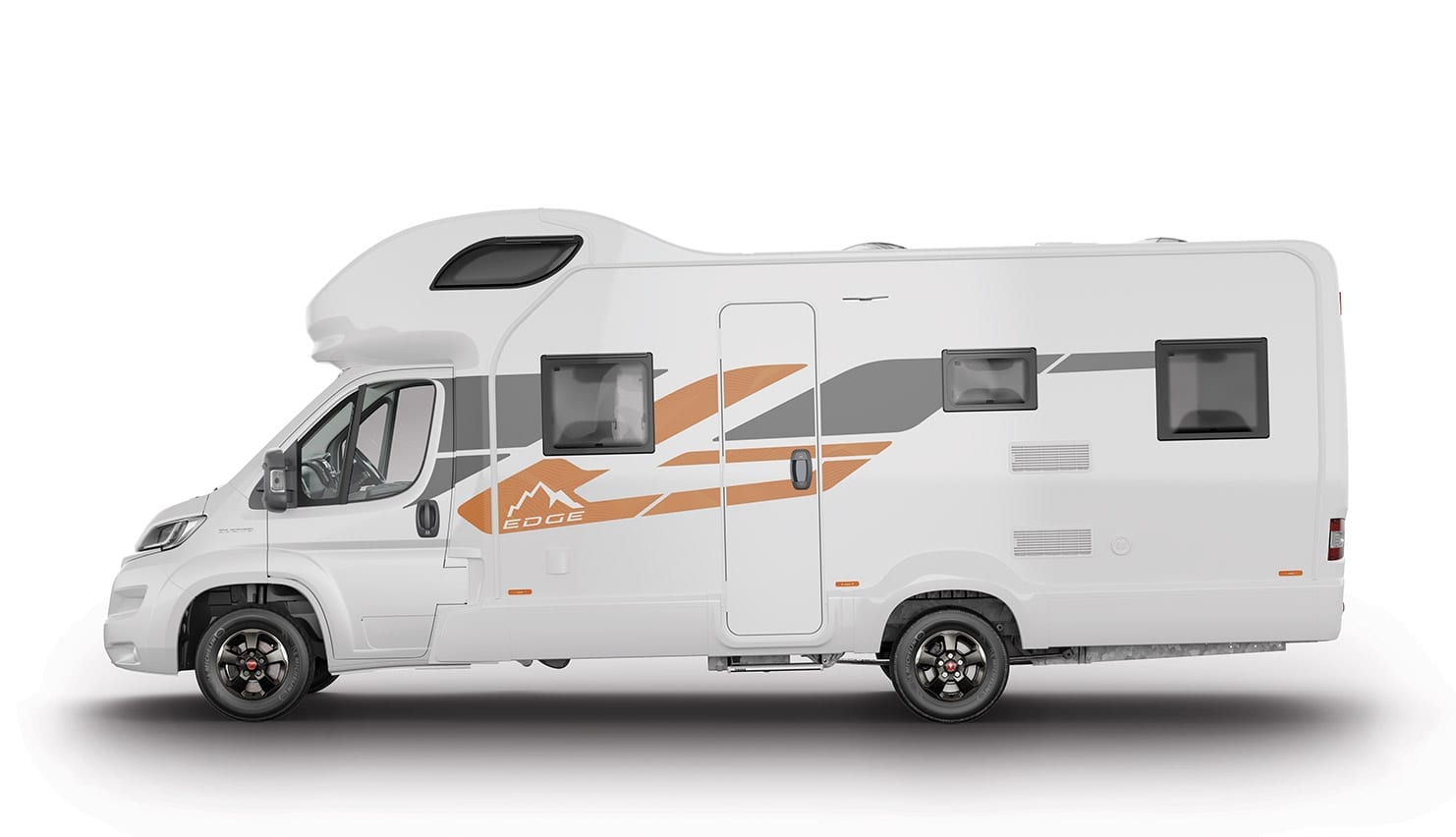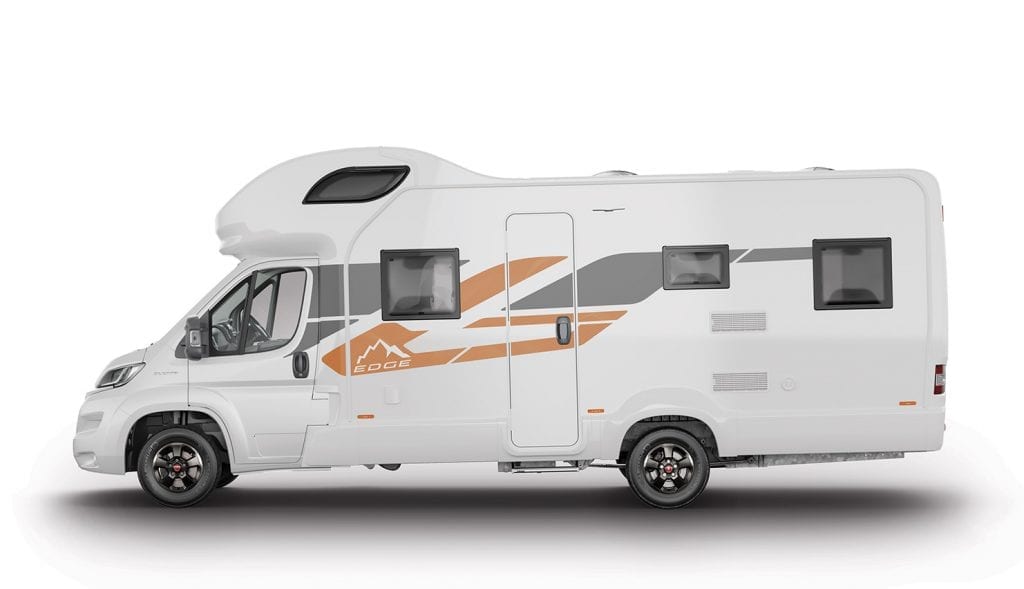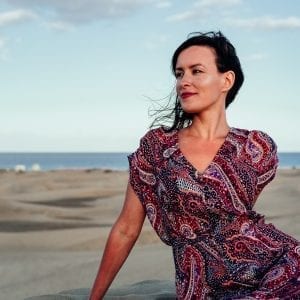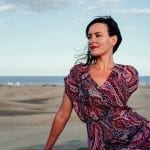 Beat the lockdown blues - Plan your next road trip!
If you are missing the feeling of getting away and having that sun on your back, well we are here to help!
Luna Motorhome Hire is here to provide you with your dream motorhome adventure.  Hire one of our vehicles and head to Spain or Portugal and enjoy those warm summer feeling days this winter!
Jane Francis Price
Just hired one of their Motorhomes for weekend the mobile was immaculate very covid friendly We was shown around the vehicle before we went on our Journey and so if you have never used before it's well instructed of use and owner on call to help
We have had the most wonderful experience in one of your camper vans - Thankyou !
Absolutely fantastic experience. Was slightly nervous in hiring the motor home as I had not done so before. However I shouldn't have been. Peter was extremely helpful, answering any questions I had. The vehicle was spotless when I collected it.
A really professional outfit, great hire too - really loved my first motorhome experience! Will use again 👍
The motorhome was just a few years old and in excellent condition. We had a six-berth van which was full of everything we needed and more than enough space for our trip. Thank you Luna Motorhome Hire.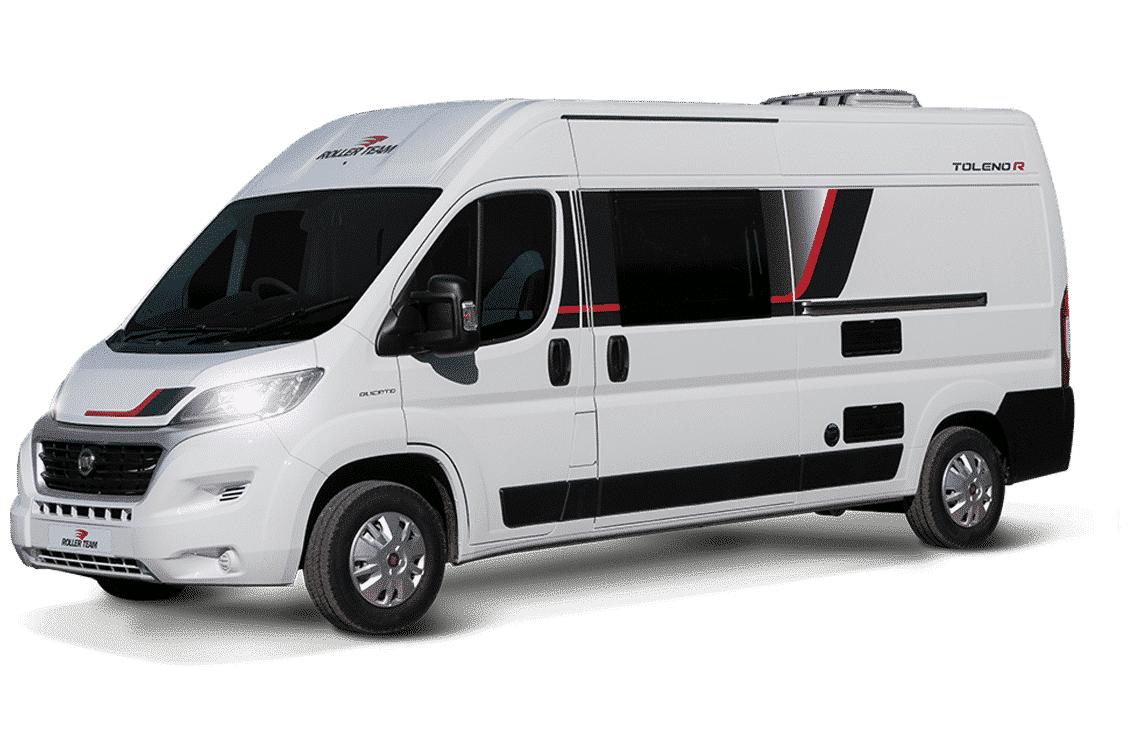 Our campervan rental website has been designed to give you as much UK motorhome information, with a fewer number of clicks. If you feel however that you would rather talk to our motorhome hire team, please give us a call.
Located in Buckinghamshire close to the M25/M40/M1 motorway network you can reach us with ease whether you are flying into Luton, Heathrow or any of the other London airports or driving to us to pick up your beautiful motorhome. We are in easy reach of Oxfordshire, Hertfordshire and London too so feel free to pop in for a chat (by appointment only)
Check availability and get a motorhome hire quote online today