Motorhome Hire Buckinghamshire
with Luna Motorhome Hire
Call us on 0333 577 1177
Luxury Motorhome Hire and More!
Looking for motorhome hire Buckinghamshire? then why not book with us. Our depot used to be based in Aylesbury but due to the motorhome hire industry going through a huge boom, we have had to move to a larger premises which is now in Towcester close to Silverstone.  We are now based just north of Milton Keynes and you can leave your car with us for free.
We can offer you the easiest of starts to your motorhome hire experience. A grand tour of the vehicle and some help on how to operate all of the gadgets on board.
Our friendly team of staff will stay in contact with you before your arrival and will be on hand if you require any help during your rental.
So to find out more about our campervan hire in Buckinghamshire, why not get a quote and book online with us today! 
Luxury Motorhome Hire Buckinghamshire
We have a variety of motorhomes for hire in the Buckinghamshire area.  From 2 berth motorhome hire to 6 berth motorhome hire we have the choices that will be right just for you.
Book your ultimate travel excursion today and find out what life is like on the road.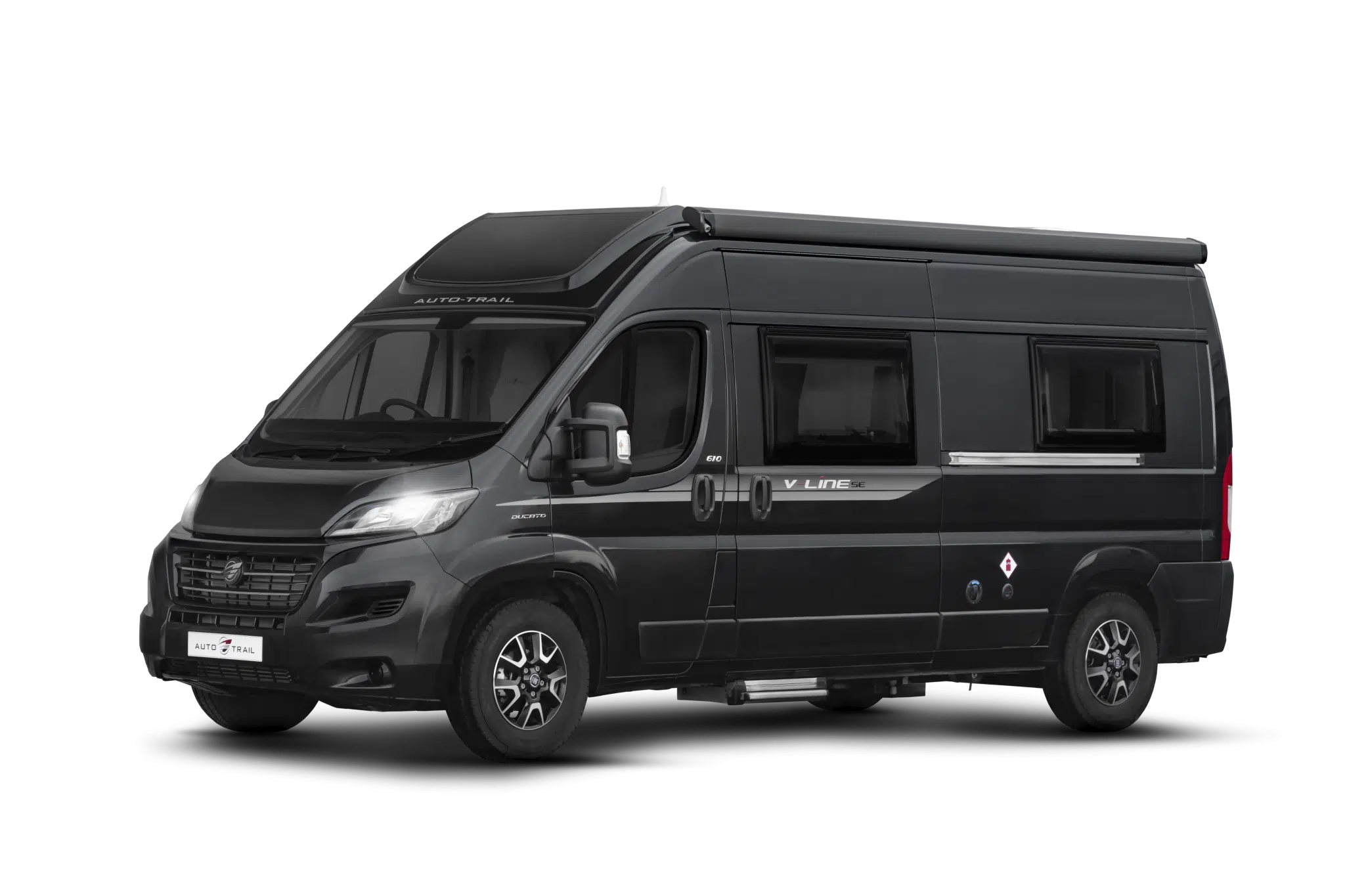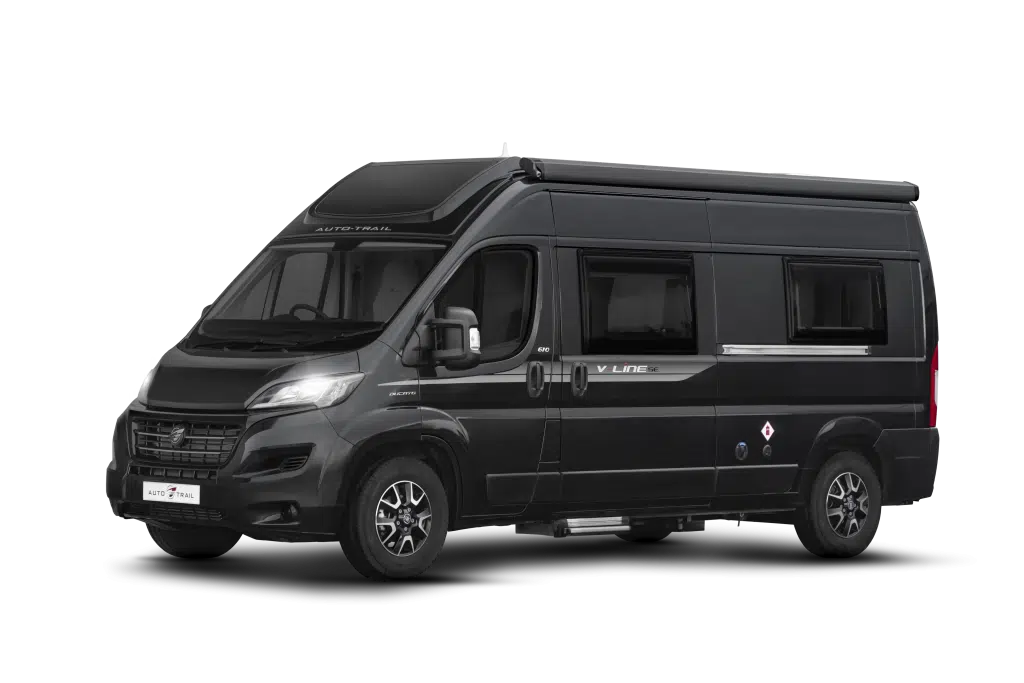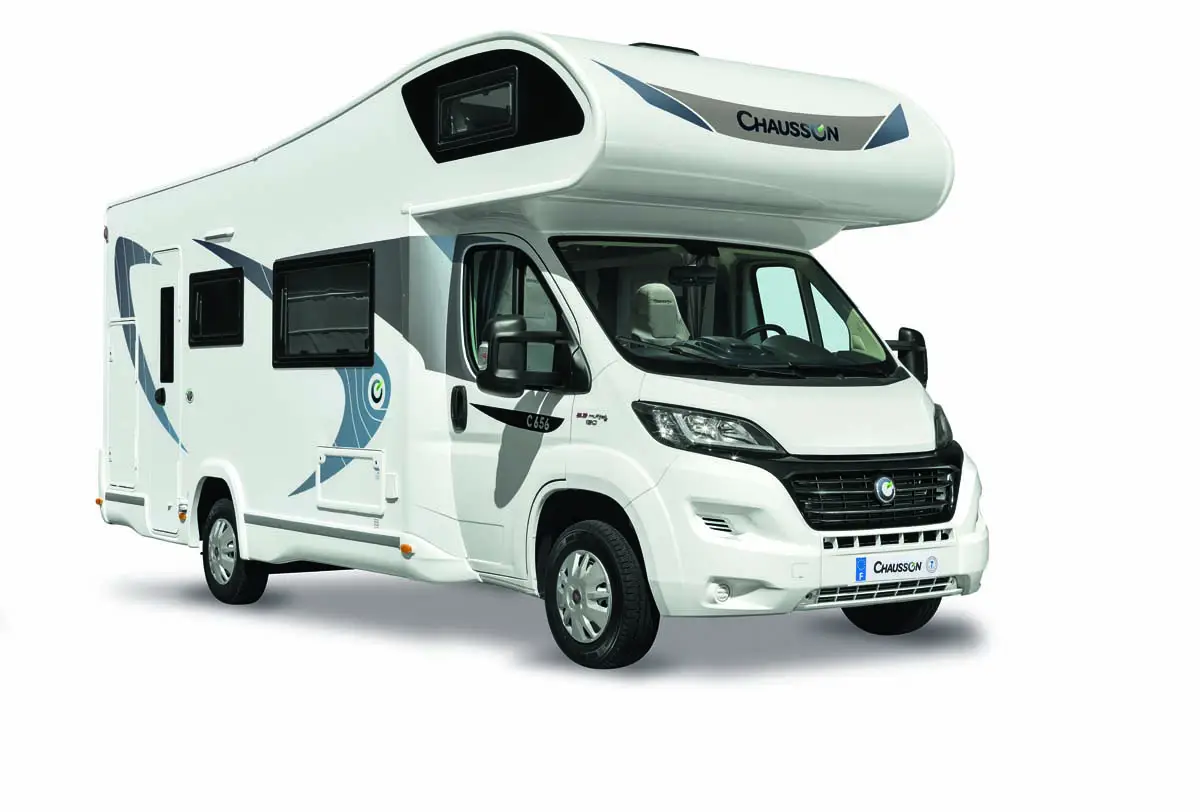 Motorhomes are bigger than campervans and they generally have a van based front end with a fibre glass rear end which is called the habitation area.
Our 4 and 6 berth motorhomes have a range of layouts which can be a rear fixed bed and over head bed, to a low line vehicle where there is a fixed bed and a bed that drops from the ceiling of the vehicle.
Our larger motorhomes have bunk beds or u lounge, over cab bed and a dinette that turns into a small double.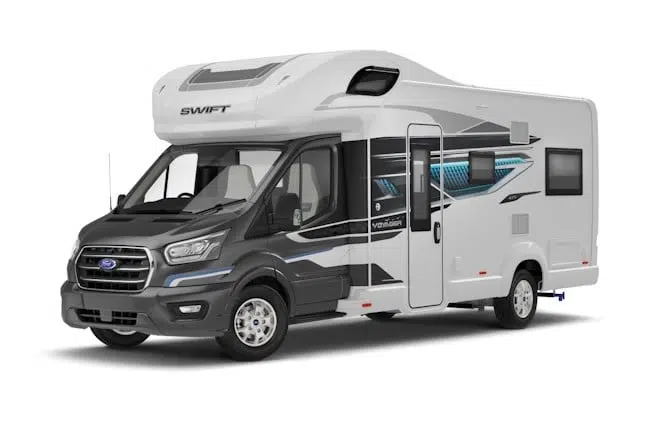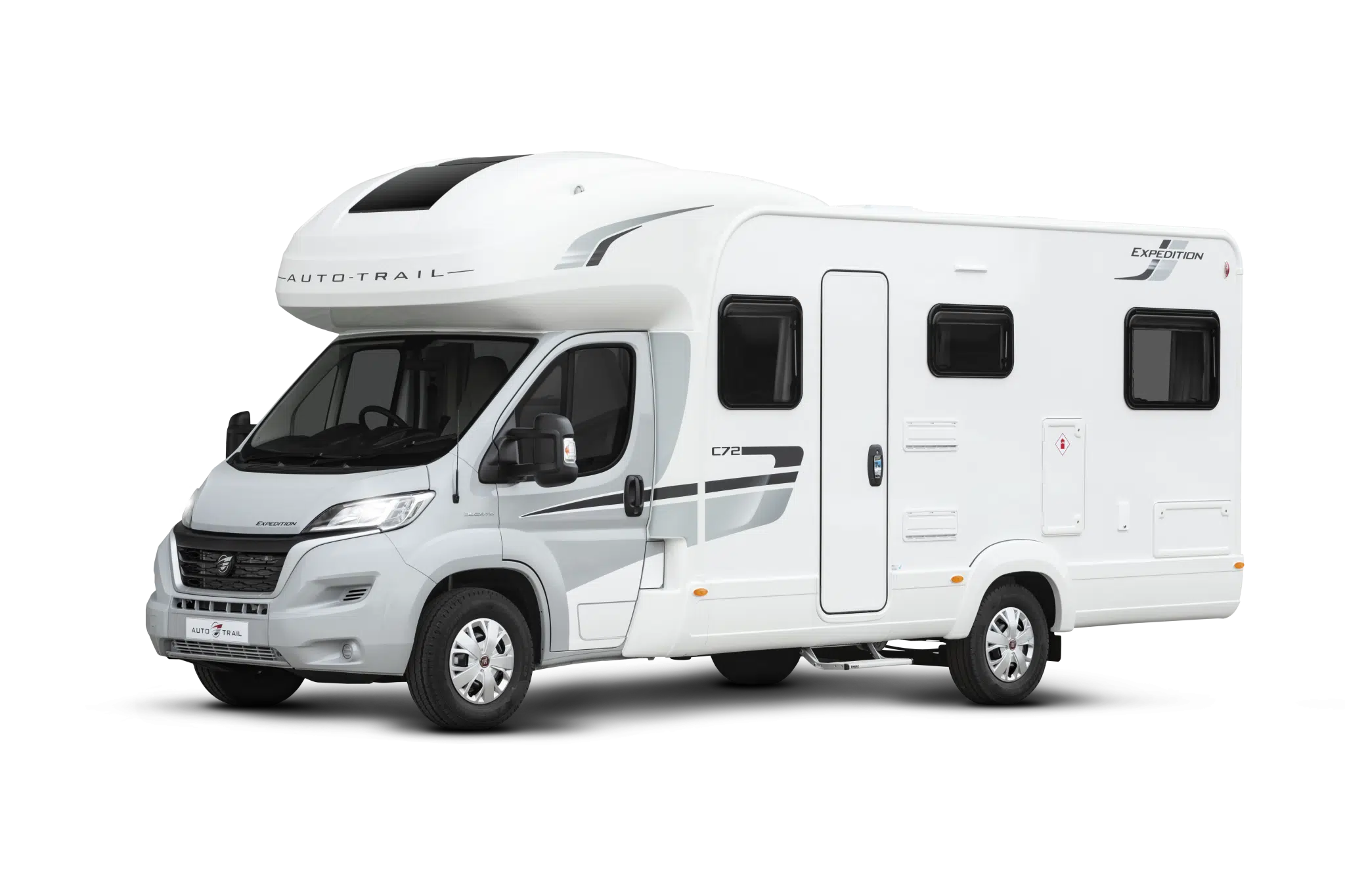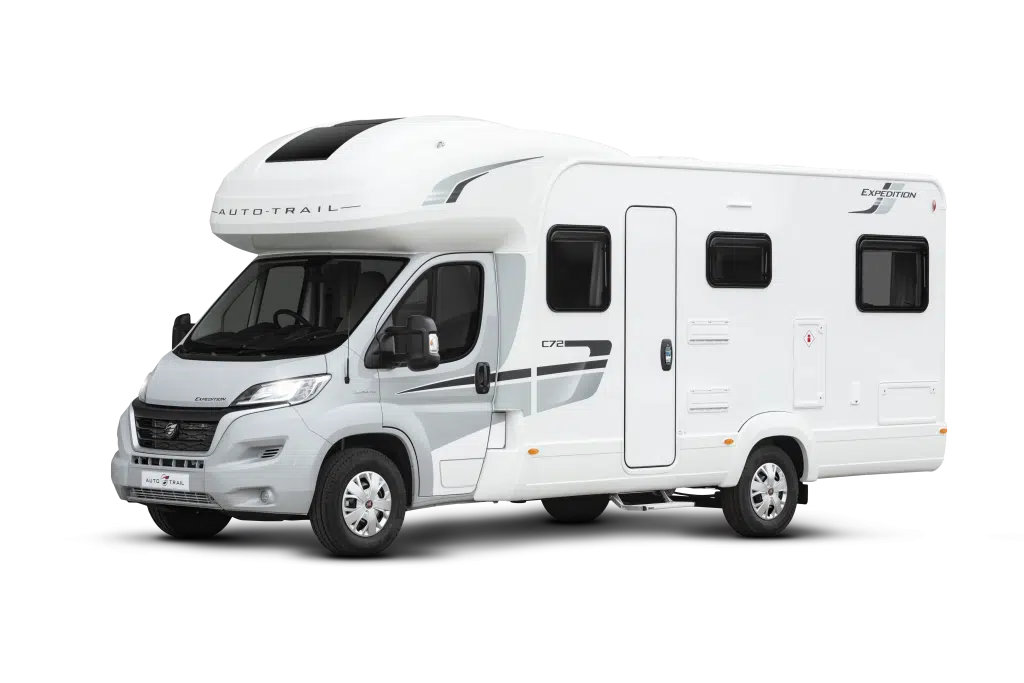 We have a few campervans for your to choose from.  Campervans are generally smaller than motorhomes and are on van derived vehicles using the van itself in a full conversion.
If you haven't been in a motorhome before these would be a great start if you are a little worried about driving one.
Our campervan hire comes with toilet and shower on board and they sleep 2 or 4 people with limited luggage space. 
They are great if you wish to travel far distances in short periods of time.
Why hire from Buckinghamshire?
Well other than the obvious benefits of having us take care of your motorhome holiday, there are other great reasons too. Buckinghamshire is based in the perfect location to get to from London, Hertfordshire, Berkshire and Oxfordshire. Even if you are from the south of the country and heading north, we are perfectly located for you to pick up your vehicle on the way.
Buckinghamshire is also close to a huge number of beauty spots throughout the country.  For example, the Chiltern Hills, Ivinghoe Beacon, Wittenham Clumps in Oxfordshire, the list could go on!
Luna Motorhome Hire provides you with everything you'll need to start your campervan hire from Buckinghamshire, so why not get in touch with us today.
How to get to us;
From High Wycombe, head over to the M25 via the M40 and head up to the M1, come off a Junction 15a.
From Milton Keynes, head towards Towcester and you will find us in Tiffield just 5 minutes from the M1

From the M25, take Junction 21 and head north on the M1, come off at Junction 15a, head towards Towcester and you'll reach us about 5 minutes later.
From the M40, heading south come off at A43 turn off and head towards Silverstone. You will go past Silverstone and keep going towards the M1. You will find us in Tiffield.
Going on a vacation in a city as rich as Buckinghamshire can be both fun and overwhelming. There is so much to do and so little time to do them all. That's why we compiled this list to make your vacation seamless and magical.
Check out this guide for the best attractions and campsites for your next family vacation.
Top 10 Campsites You Ought to Know in Buckinghamshire
Manor Farm Camping
Orchard View Farm
Home Farm Camping, Glamping & Caravan Site
The Old Dairy Farm
Hedsor Field Camping
Wyatts Covert Caravan and Motorhome Club Site
Henron's Rural Retreat
Gulliver's Meadow Campsite
Oak Farm Certificated Site
Town Farm Campsite
Top Attractions You Ought to Visit in Buckinghamshire
Warburg Nature Reserve
The entire England is littered with tons of exquisite zoos and nature reserves but you will find Warburg super cool as it is home to rare animals and plants. Who knows, you might find a unicorn?! Come explore over 450 species of plants and tons of wildlife in their natural habitat.
Chiltern Hills
A word of advice? Do not go to the Chiltern Hills without a good camera. I haven't witnessed so much beauty in one place. Nature indeed is beautiful. And that's what Chiltern Hills is here to remind you. From the streams to the villages, sunset, and even the woodlands, you will find this location simply magical.
Marlow
With plenty of water activities to do here, I bet Marlow will easily become your regular spot when you visit Buckinghamshire. This Thameside community is home to several exotic restaurants with Michelin-starred chefs. You will also find multiple 5-star hotels and shopping malls. It is a great spot to explore the city life.
Hughenden Manor
Get transported back in time in this historical location that still houses an untouched garden grown by the Prime Minister's wife at the time.
Besides the great job Mrs. Disraeli did with the garden, I am mostly taken by the jaw-dropping artifacts in the building. In your next visit, be sure to explore the artifacts as well as the garden. You are welcome!
Black Park Country Park
Do you love long walks? Then the Black Park is for you. This historical landmark boasts over 500 acres of woodland. The best you have seen so far! This is a perfect location for long walks with your partner. You can also bring the kids along and let the entire family get lost in nature as you navigate through this incredibly large and beautiful park.
Turville
It is not everyday you get to visit the filming location of TV movies. Well, count yourself lucky! A visit to Turvile means a visit to the filming location of the Vicar of Dibley. That's not all. Turville also provided a backdrop for movies like Goodnight Mr. Tom, Chitty Chitty Bang Bang, Midsomer Murders, and a host of others. This goes to show how stunning this location really is. You cannot miss this!
Conclusion
If there is one word to describe Buckinghamshire, it is magical. Let us know how many treasures you discovered with this map. Enjoy your stay!