Campervan Hire Buckinghamshire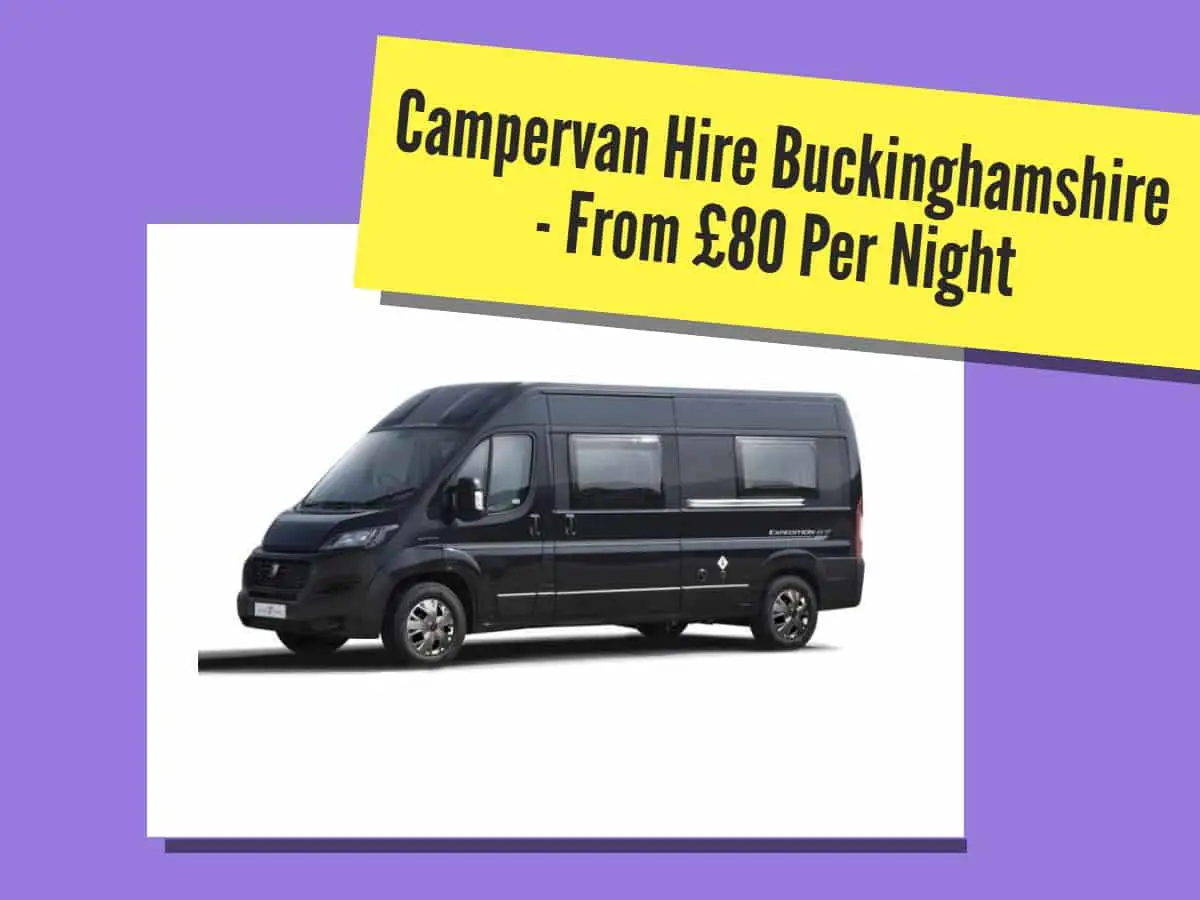 Looking for Campervan hire Buckinghamshire? Luna Motorhome Hire is the perfect choice for you. We are based close to Towcester and are perfectly located for you to get on your way to where ever you may be thinking of travelling to.
Our campervan hire suits couples and 3 or even 4 berth choices so it would work for you and your family unit.  The more there are, the tighter it gets so be prepared to snuggle up at night if there are 4 of you.  We also offer motorhome hire too for those looking to have more space! Our converted campervan hire vehicles are perfect for those who wish to rough it a little but and want to explore more.
These campervans are perfect for the staycation in the UK as well as travel to Europe, providing a very safe environment for you to travel in.
All of our campervans and motorhomes come fully equipped for you to have a great holiday and you can travel throughout the UK and Europe in our vehicles. Our campervan and Motorhome Hire prices include insurance, breakdown cover and unlimited miles.
Campervan hire Buckinghamshire
Its right that your campervan hire experience should be the best it can be which is why do everything we can to provide a hassle free trip. 
We do allow our customers from Buckinghamshire to travel into Europe with our campervans. There are some extra insurance fees however to cover the admin and insurance costs of green cards and additional add-on requirements.  Our minimum rental for your campevan hire in Buckinghamshire to Europe is 7 nights.  A UK Booking would be a minimum nightly hire of 4 nights.
Buckinghamshire Campervan Hire
Our Buckinghamshire campervan hirers can reach us by travelling to Towcester which is close to Junction 15a on the M1, Just north of Milton Keynes
Our 2 and 4 berth campervans are hand picked for our customers.  We have campervans to suit those couples or even small families to have the adventure of a lifetime but we also have budget motorhomes to hire, luxury motorhomes and larger motorhomes for bigger families if you would prefer something a little larger.
The driving licenses we currently allow to drive our campervans will be from the following countries on a basic Security Deposit of £1000 are
United Kingdom, United States of America, Australia and New Zealand.  
Any person wishing to drive from any other country will be asked to provide a £3000 security deposit.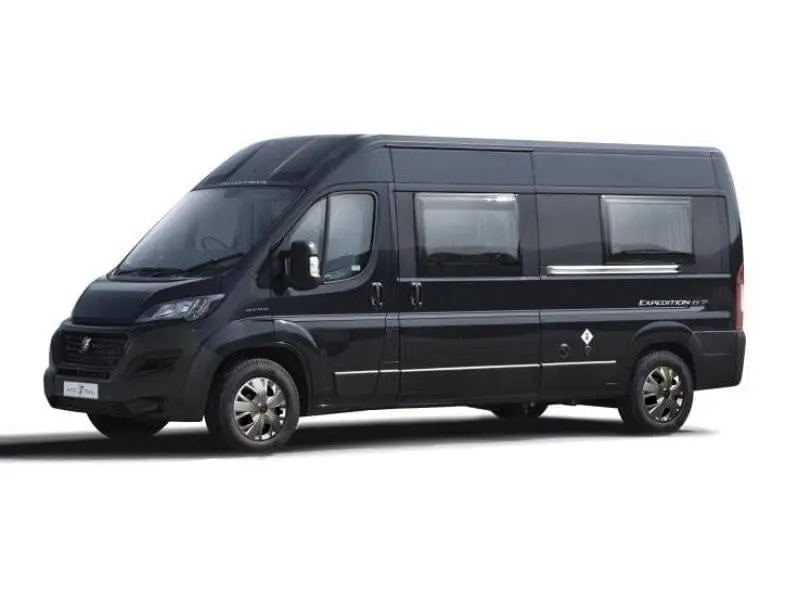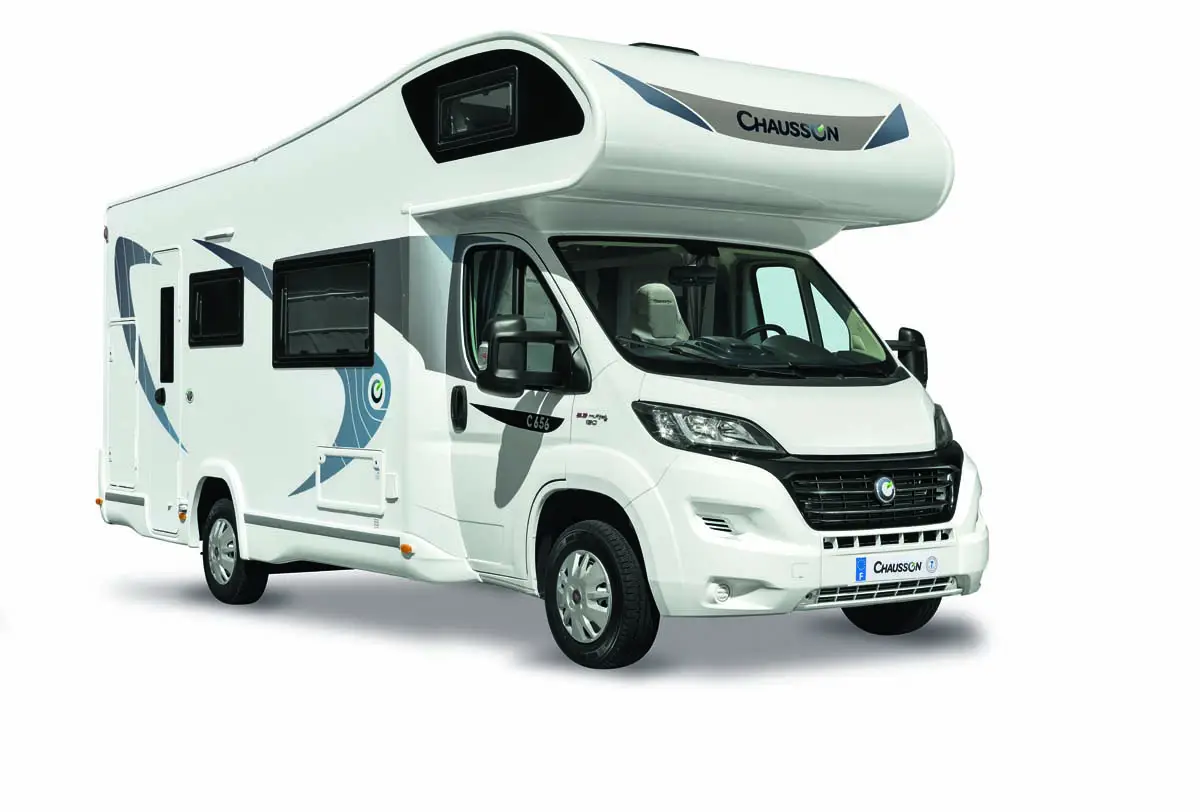 Motorhomes are bigger than campervans and they generally have a van based front end with a fibre glass rear end which is called the habitation area.
Our 4 and 6 berth motorhomes have a range of layouts which can be a rear fixed bed and over head bed, to a low line vehicle where there is a fixed bed and a bed that drops from the ceiling of the vehicle.
Our larger motorhomes have bunk beds or u lounge, over cab bed and a dinette that turns into a small double.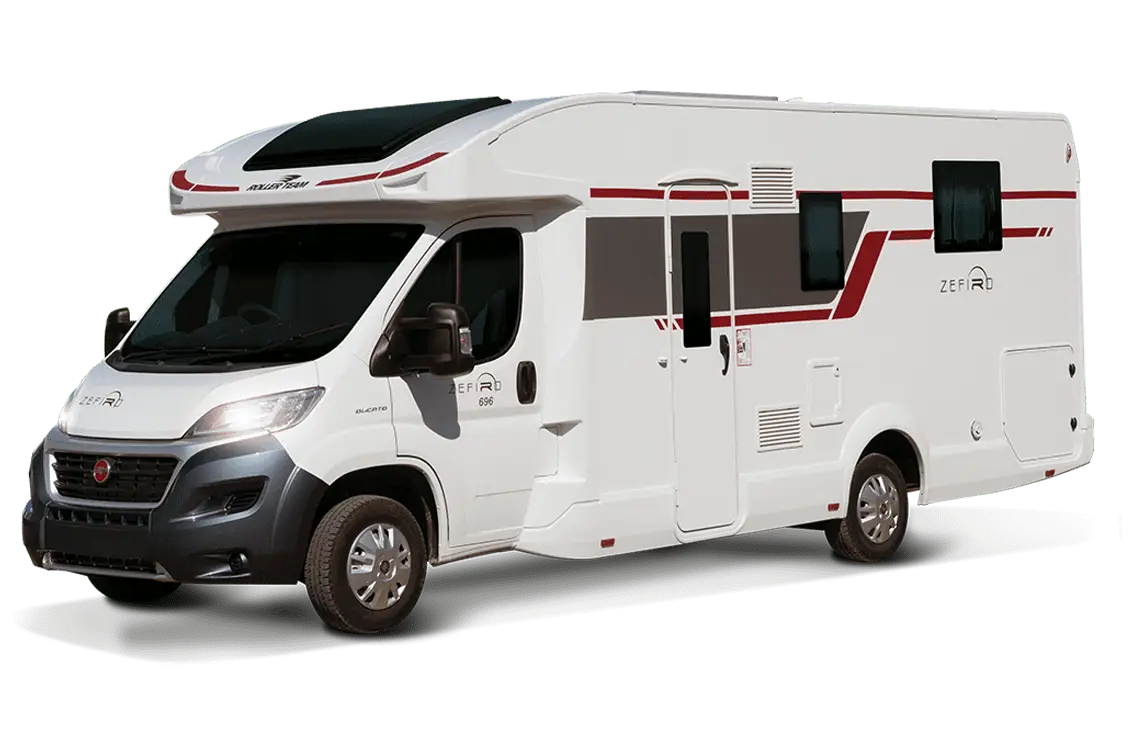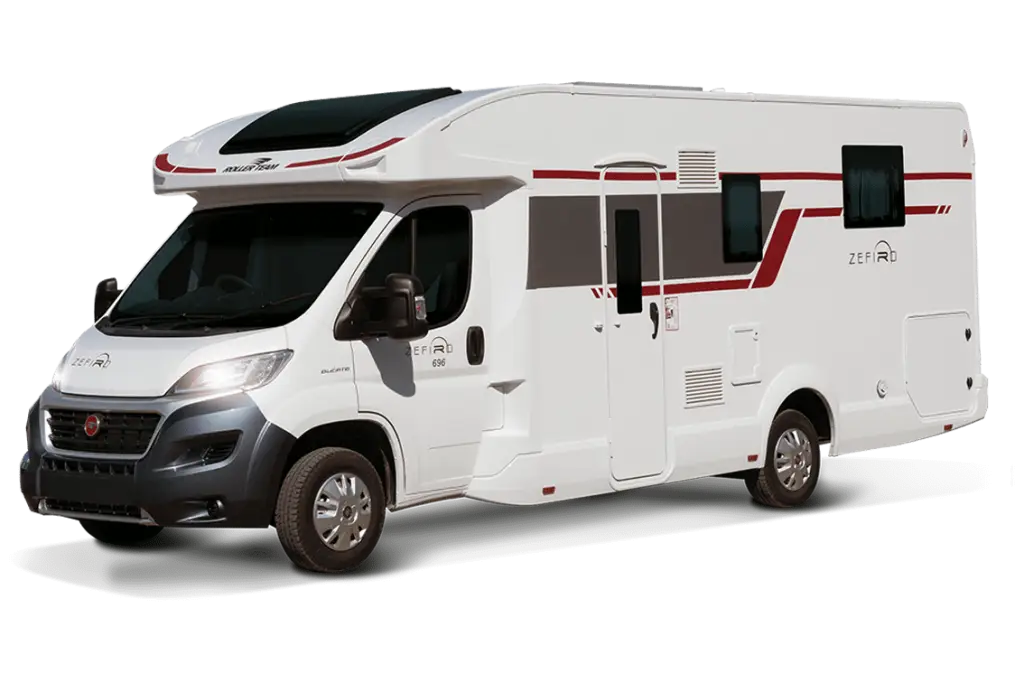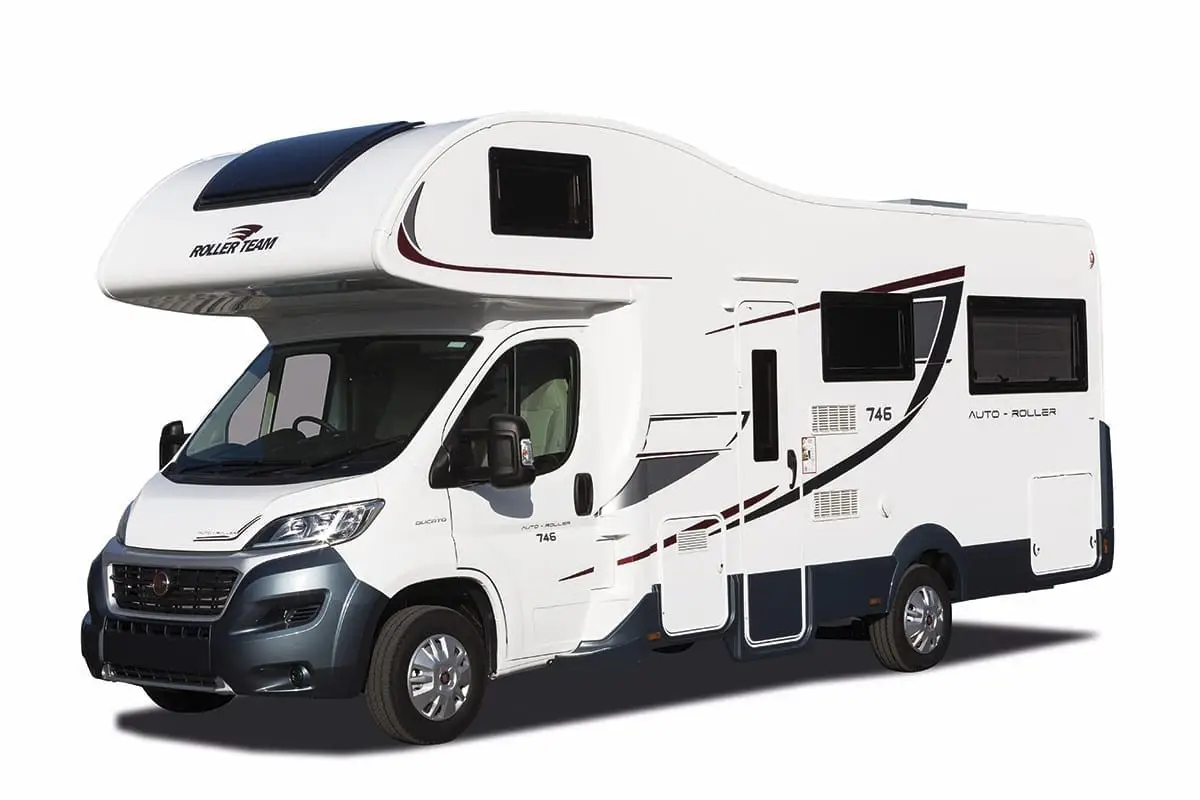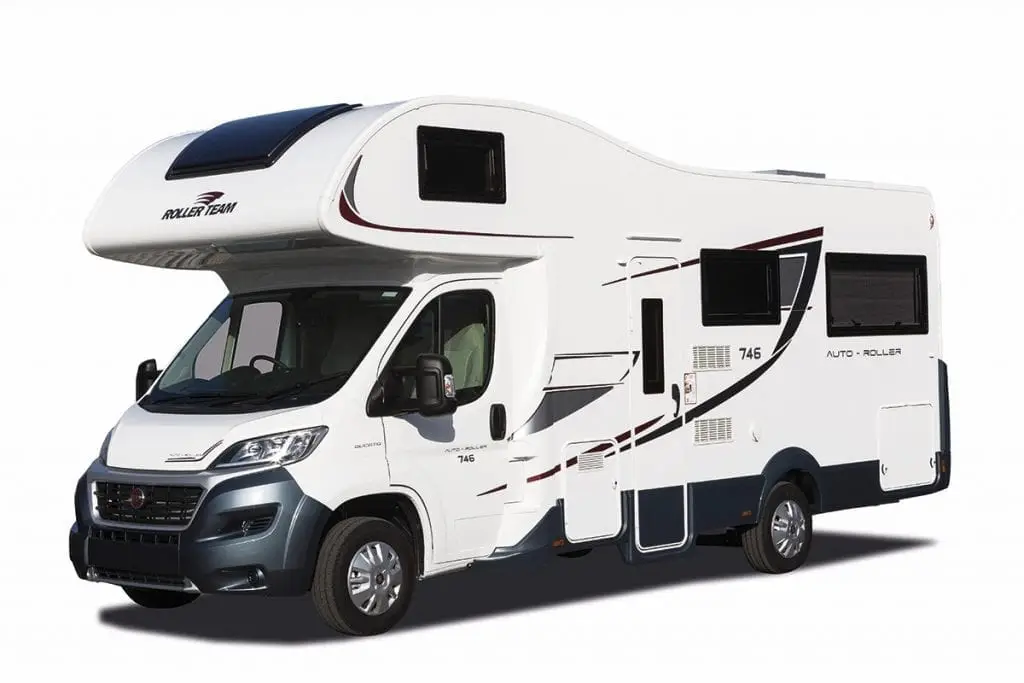 We have a few campervans for your to choose from.  Campervans are generally smaller than motorhomes and are on van derived vehicles using the van itself in a full conversion.
If you haven't been in a motorhome before these would be a great start if you are a little worried about driving one.
Our campervan hire comes with toilet and shower on board and they sleep 2 or 4 people with limited luggage space. 
They are great if you wish to travel far distances in short periods of time.
Why hire your campervan from us?
There is no doubt that Luna Motorhome Hire provides one of the greatest hire services for your holiday. Thats why we have 5 star ratings.
For more information on any of our vehicles or to make a booking, please feel free to give us a call on 0333 577 1177 and we will be happy to help you find the right campervan or motorhome for you.