Investment opportunities with Luna Motorhome Hire
2 Investment options available to our customers… Keep on reading!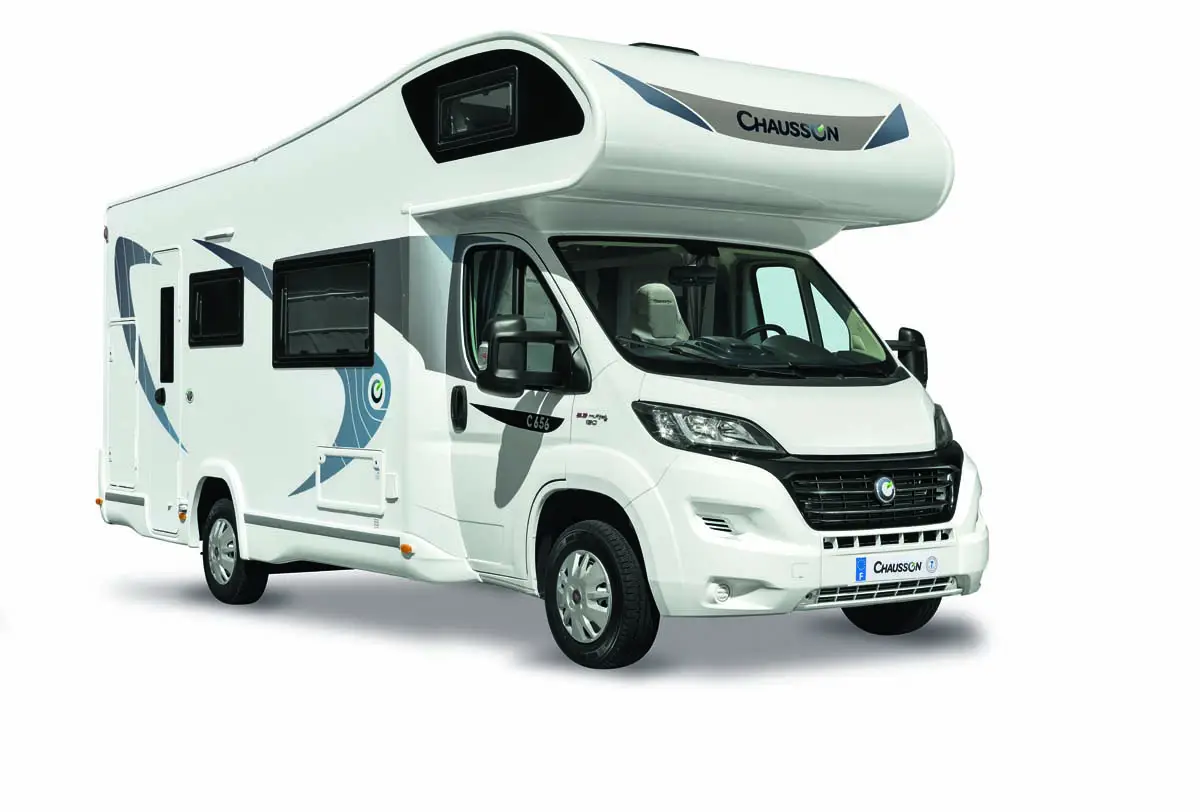 Low interest rates means that anyone with savings are getting a rough deal on their money.
Imagine how great it would be to actually get a great return on your investment. 10% to be exact. Remember, those hard earned savings are meant to provide you with income to enjoy life more.
We have an opportunity for you to be able to make a return on your investment and enjoy holidays in any of our fleet with up to 2 weeks per year free of charge.
Your investment is secured against one of our luxury brand new Roller Team or Swift motorhome that retails up to £60,000 depending on which model is purchased.
You will invest anything between £37,000 and £40,000 which depends on the model chosen to fit within the fleet.
Your monthly returns on your investment will be paid directly into your bank account every month for 36 months. Your investment will then be returned to you on month 40.
Your motorhome will be secured on a legally binding chattel mortgage . A Chattel Mortgage is a fixed charge over a vehicle and is the best form of security a lender can have. Your Chattel Mortgage will be secured on a particular vehicle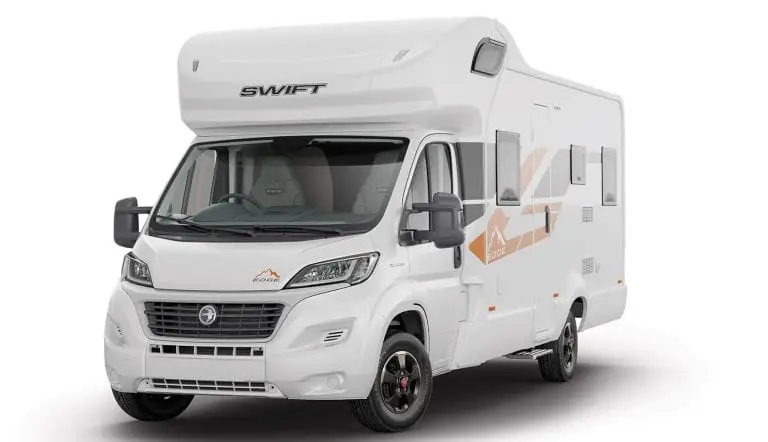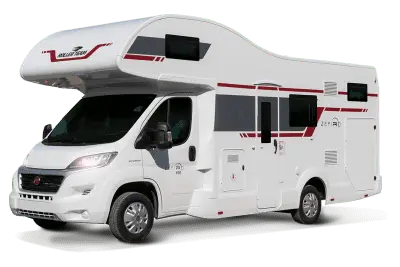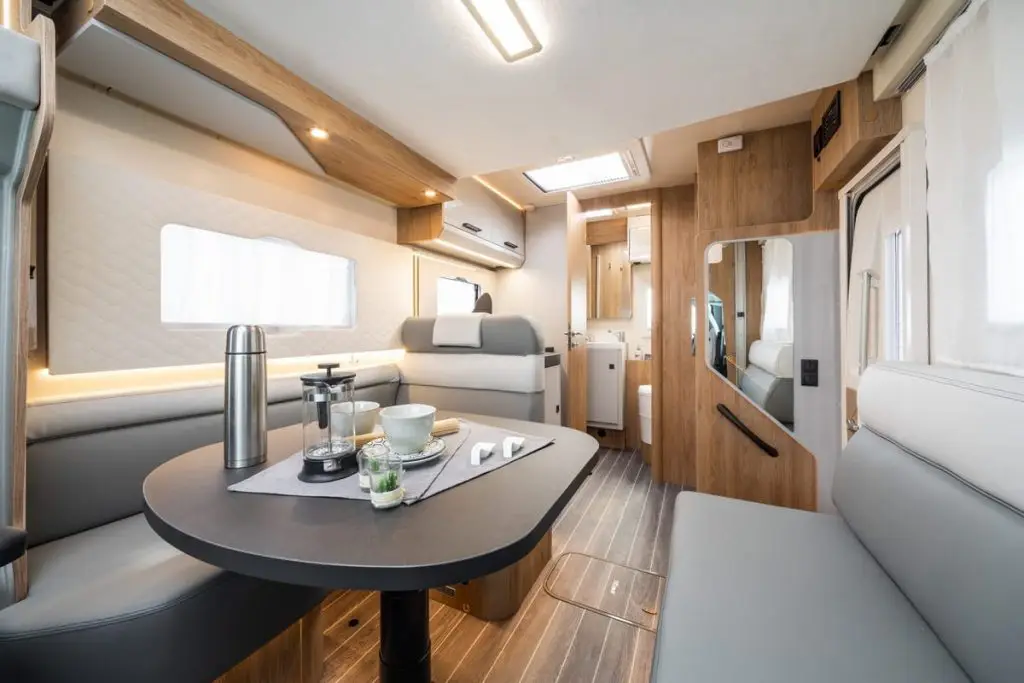 Not only do you receive a fantastic return on your investment of 10% but you will also receive (subject to availability) 2 weeks hire free of charge per year.
You can use your 2 weeks at any time of the year and travel anywhere within Europe. Your motorhome holidays are completely transferable so you can give your free weeks to family and friends if you wish. however, if you've never been away in a motorhome before, trust us, you don't know what you're missing.
The first step to becoming an investor is to make contact with us here at Luna Motorhome Hire by calling the number above or by emailing us at hello@lunamotorhomehire.co.uk
Then you'll receive a loan document which sets out how your investment is structured as a loan from you to Schmidt Leisure Ltd. The next step will be to commit by paying a £1000 deposit which secures the vehicle for order and then once the motorhome becomes available, you will be contacted to pay the balance of the loan. Once the chattel mortgage is in place your monthly payments will start to be paid into your bank account on the last day of every month.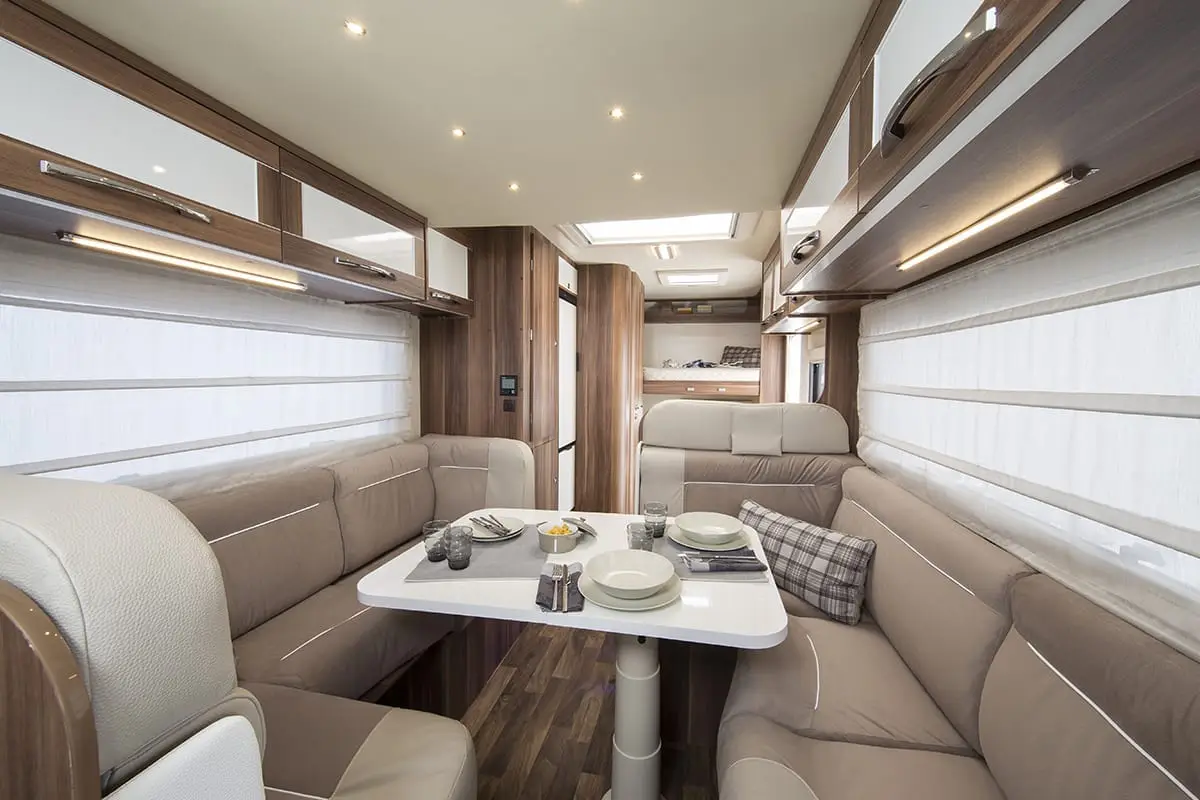 We already have investors on board at Schmidt Leisure Ltd.  With different packages and discounts available, this investment program is a one of a kind.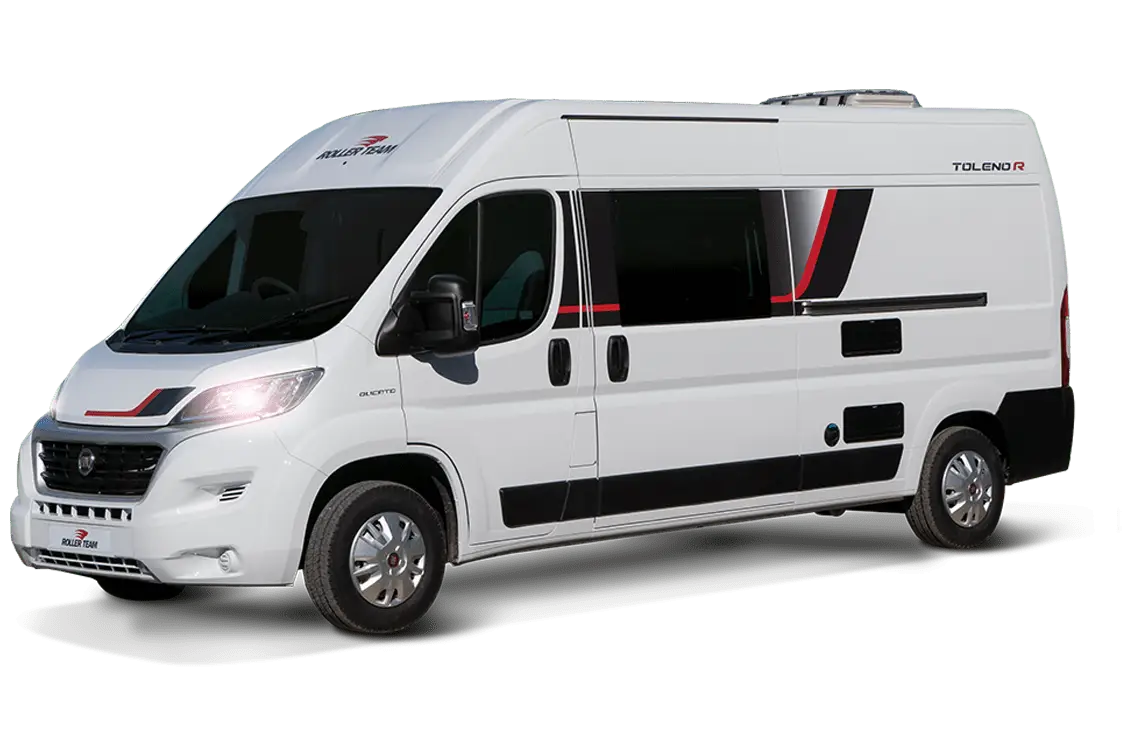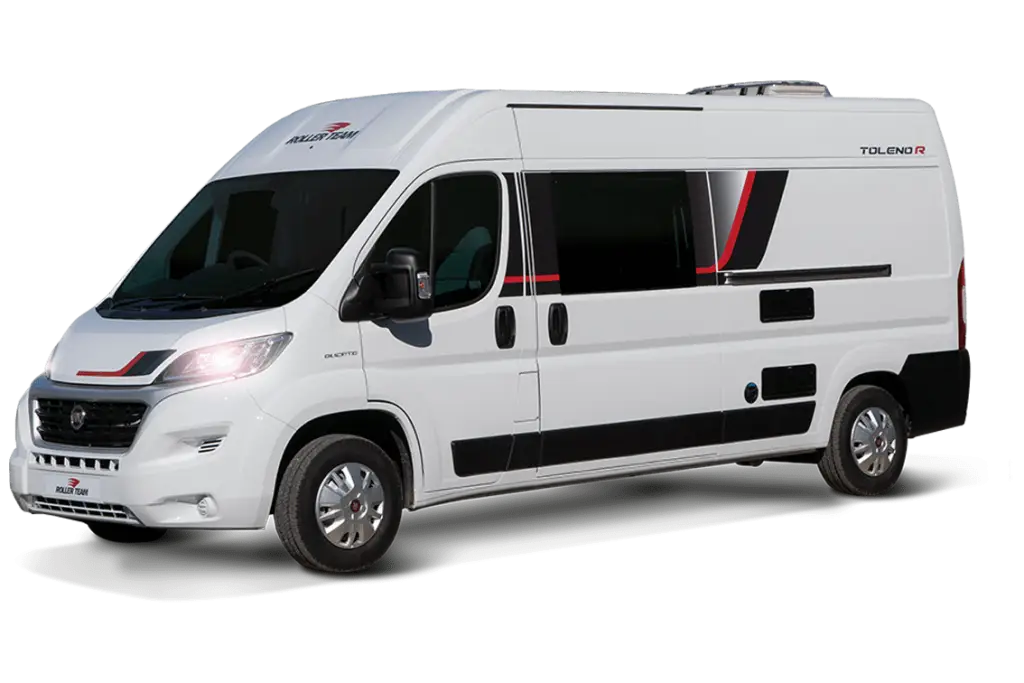 Quite simple really. We buy the vehicle with your investment however the vehicle is owned by you.
We insure, but you are responsible for maintenance. But you receive 50% (after VAT) of every booking with full access to our booking system (with restrictions on personal data) 
Take your vehicle out as much as you like.  You will have the choice of any Swift, Rollerteam or Autotrail motorhome.
** Your bookings must be made 6 months in advance and may have Luna Motorhome Hire livery on.