Campervan Hire Oxfordshire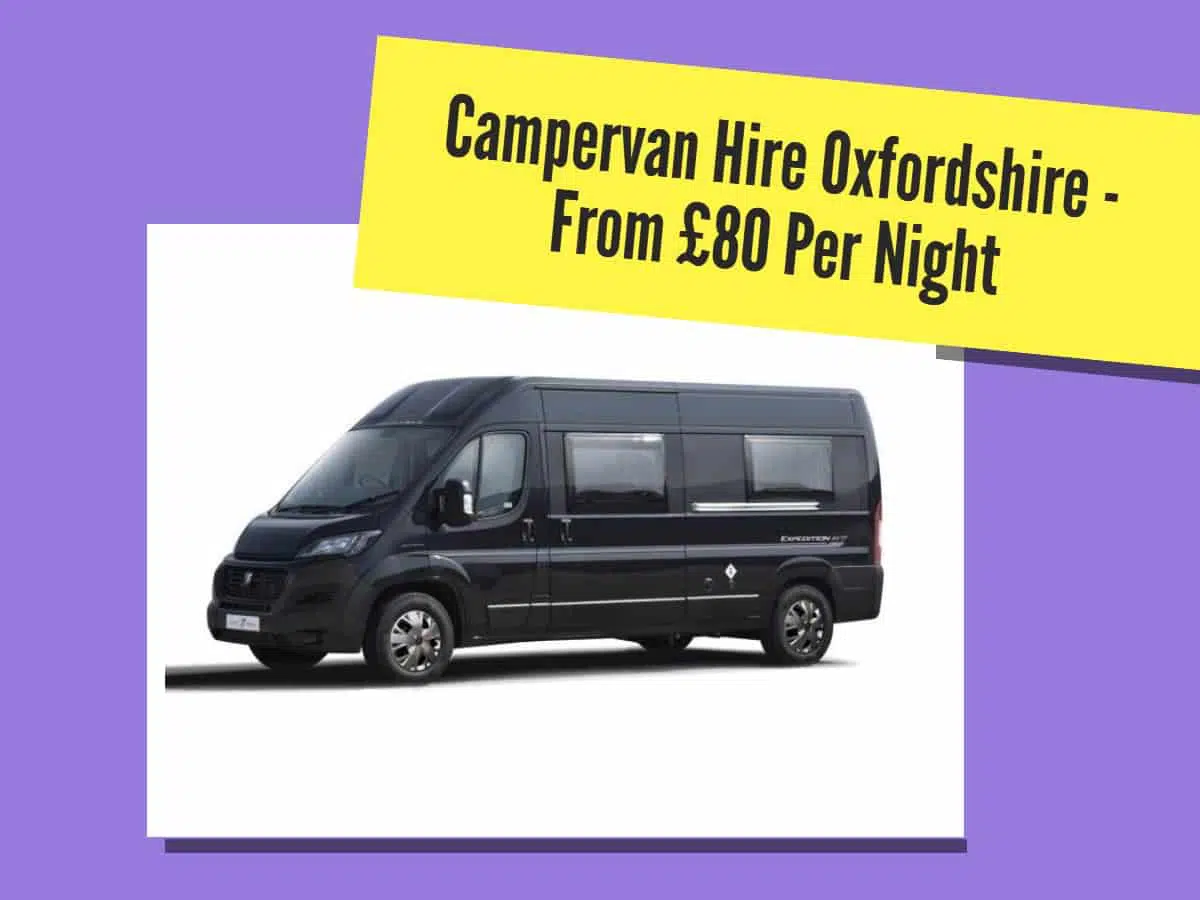 Looking for Campervan Hire Oxfordshire, then you have come to the right place. Take your campervan to places you have never seen. Make this the year you go on your first campervan trip whether it be on your own, as a couple or as a family.  And as dogs are family, they are welcome too.
You can use your campervan to travel around the UK or into Europe.
Luna Motorhome Hire is based in Tiffield, Towcester which is not far from the Oxfordshire borders of Bicester and Oxford and is close to junction 15a of the M1.  As such, we are in the perfect place for you to begin your holiday.  You can leave your car with us to park if you so wish so pack up and get ready for the campervan hire holiday of a lifetime!
Whats on board? Everything you will need to enjoy your holiday.
Campervan Hire Oxfordshire
Our Campervan Hire comes with everything you need so that you can just get in and go.  
Each of our campervans and motorhoems come with WC, shower and a sink.  They all have some form of kitchen so that you are also able to cook a solid meal if you don't wish to go out.  Pots and pans are included and there is a fridge on board.  Most of our fridges have a small freezer in too.
We offer a range of campervans for hire and believe that we offer a 5 star super service.
Oxfordshire is the home to so many camp sites and places to stay, however there is also plenty not too far away from Oxfordshire if you are taking it easy, especially if it is your first experience.  We are able to provide camp site discounts to all our Oxfordshire campervan hire customers at the Camping and Caravanning Club.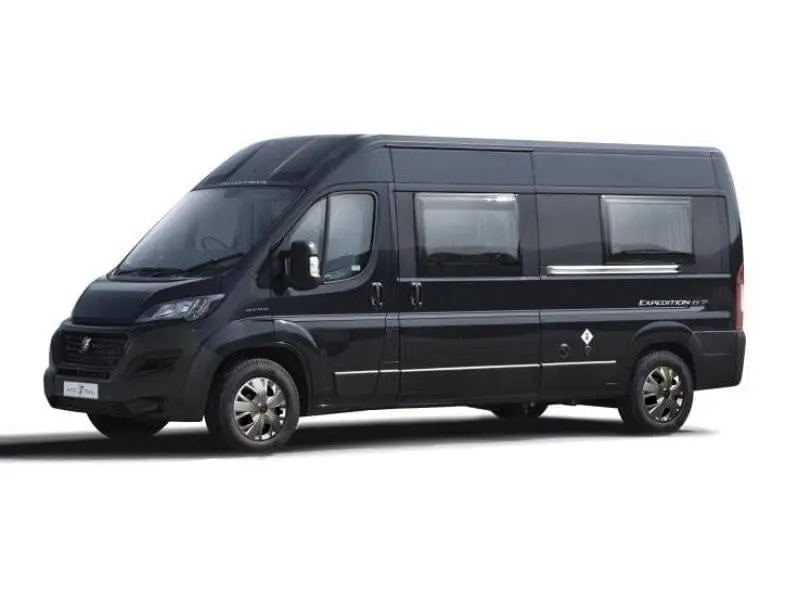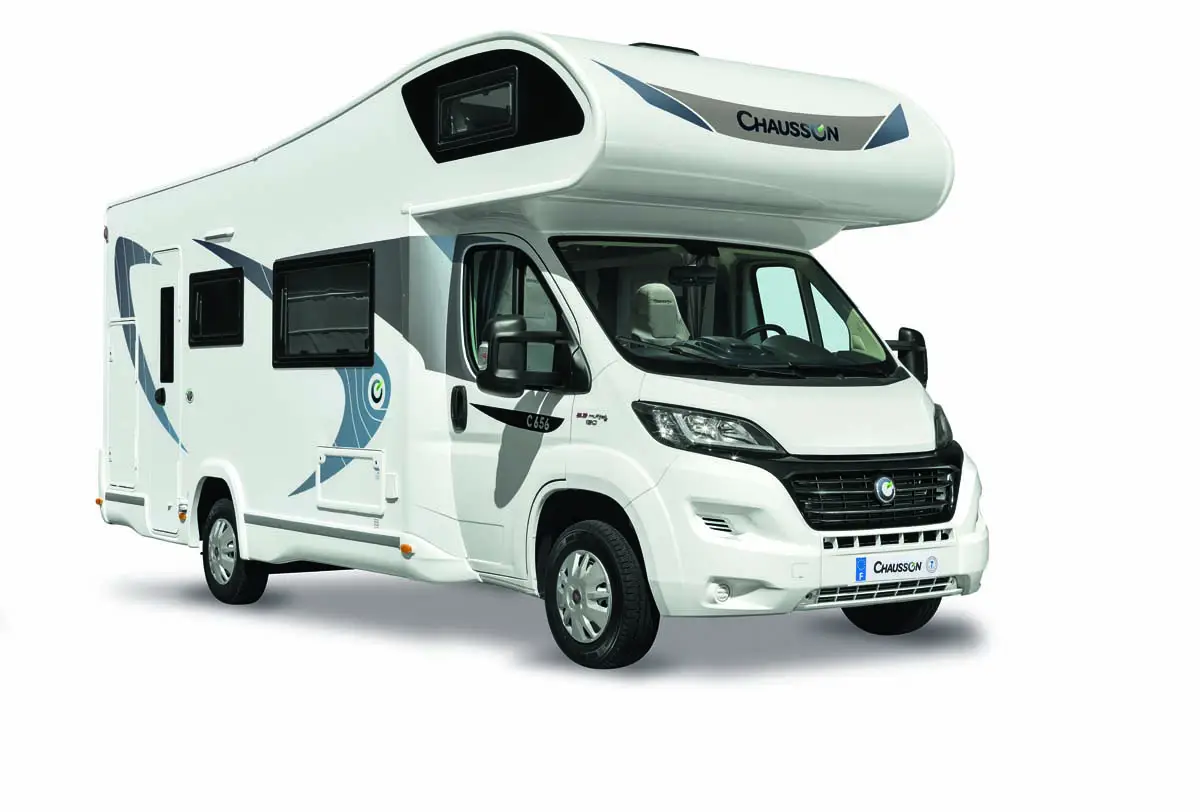 Motorhomes are bigger than campervans and they generally have a van based front end with a fibre glass rear end which is called the habitation area.
Our 4 and 6 berth motorhomes have a range of layouts which can be a rear fixed bed and over head bed, to a low line vehicle where there is a fixed bed and a bed that drops from the ceiling of the vehicle.
Our larger motorhomes have bunk beds or u lounge, over cab bed and a dinette that turns into a small double.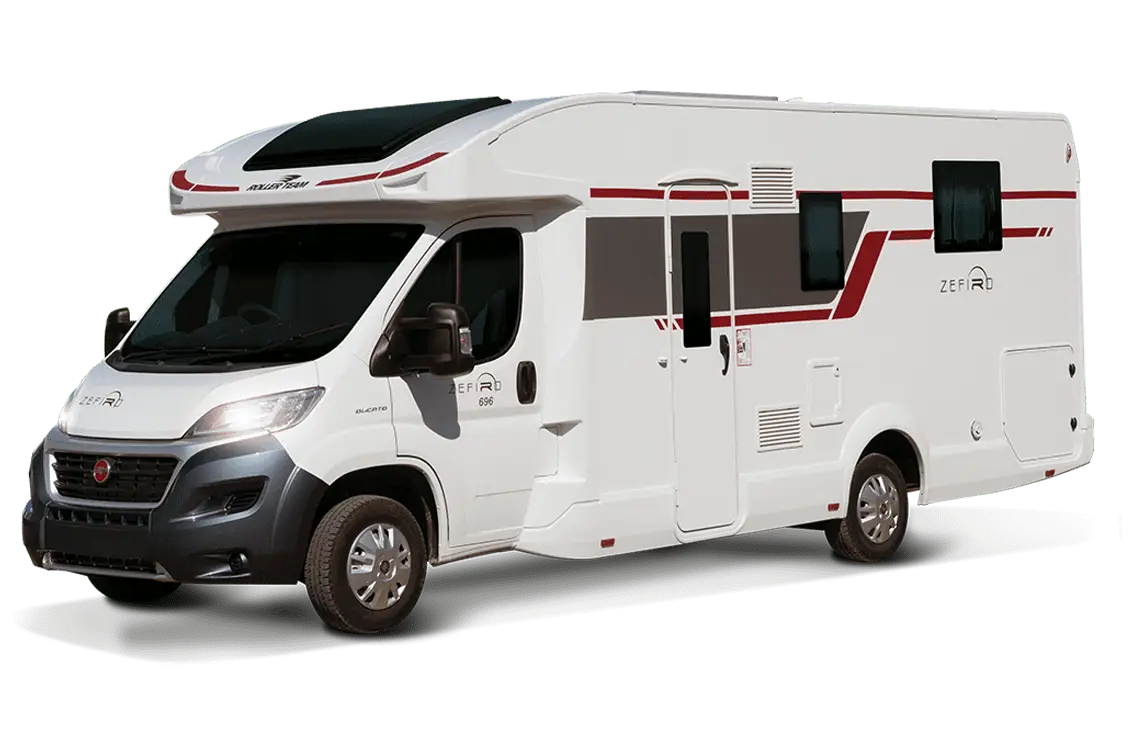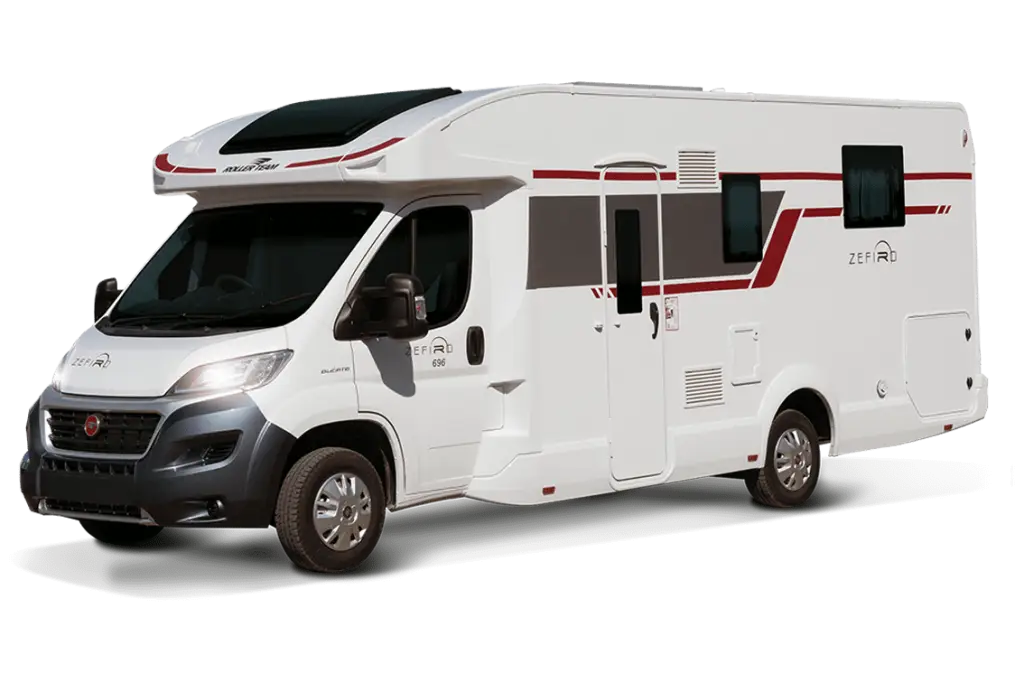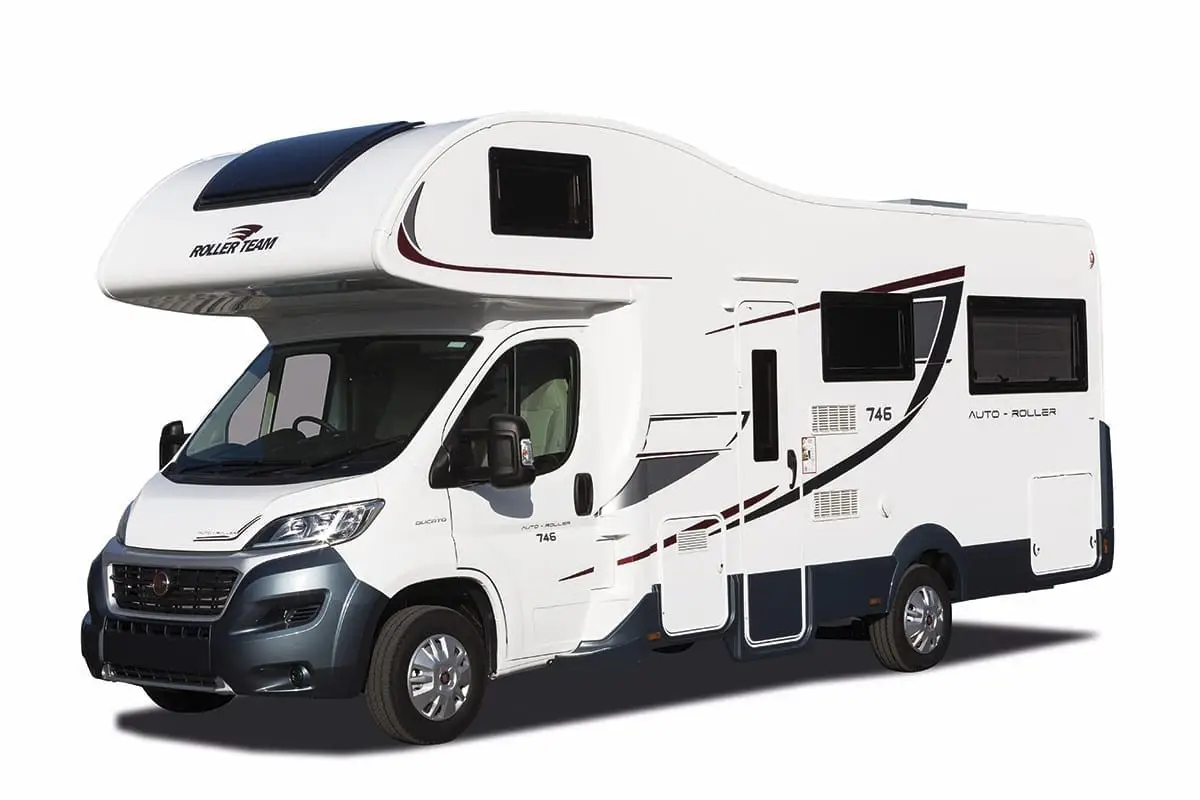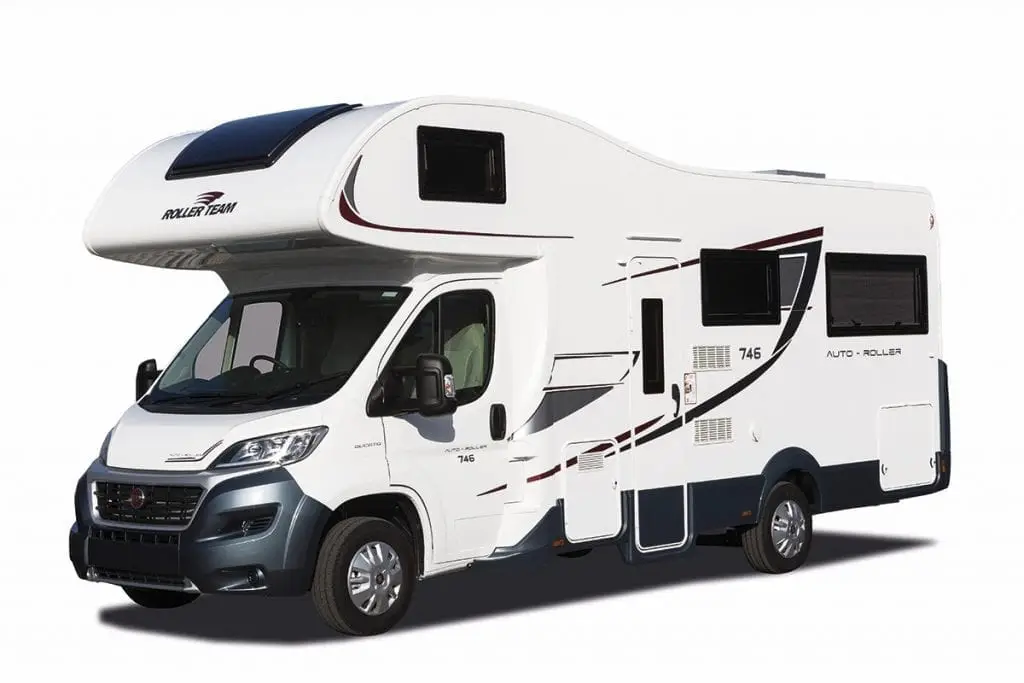 We have a few campervans for your to choose from.  Campervans are generally smaller than motorhomes and are on van derived vehicles using the van itself in a full conversion.
If you haven't been in a motorhome before these would be a great start if you are a little worried about driving one.
Our campervan hire comes with toilet and shower on board and they sleep 2 or 4 people with limited luggage space. 
They are great if you wish to travel far distances in short periods of time.