Your Dream Road Trip to Scotland: 5 Top Destinations to Visit
Talks of restrictions being lifted are exciting!
As of February 11th, Britons are advised not to go to Scotland unless they have an acceptable reason to visit. Because of the temporary lockdown, they can't drive up there either. But with talks of travel restrictions within the UK possibly being lifted by April, many couples and families are definitely looking to get out of their homes and travel where they could.
So while we wait and hope for the restrictions to be lifted soon, this blog post lists some activities and destinations that await you when you go on a road trip to Scotland.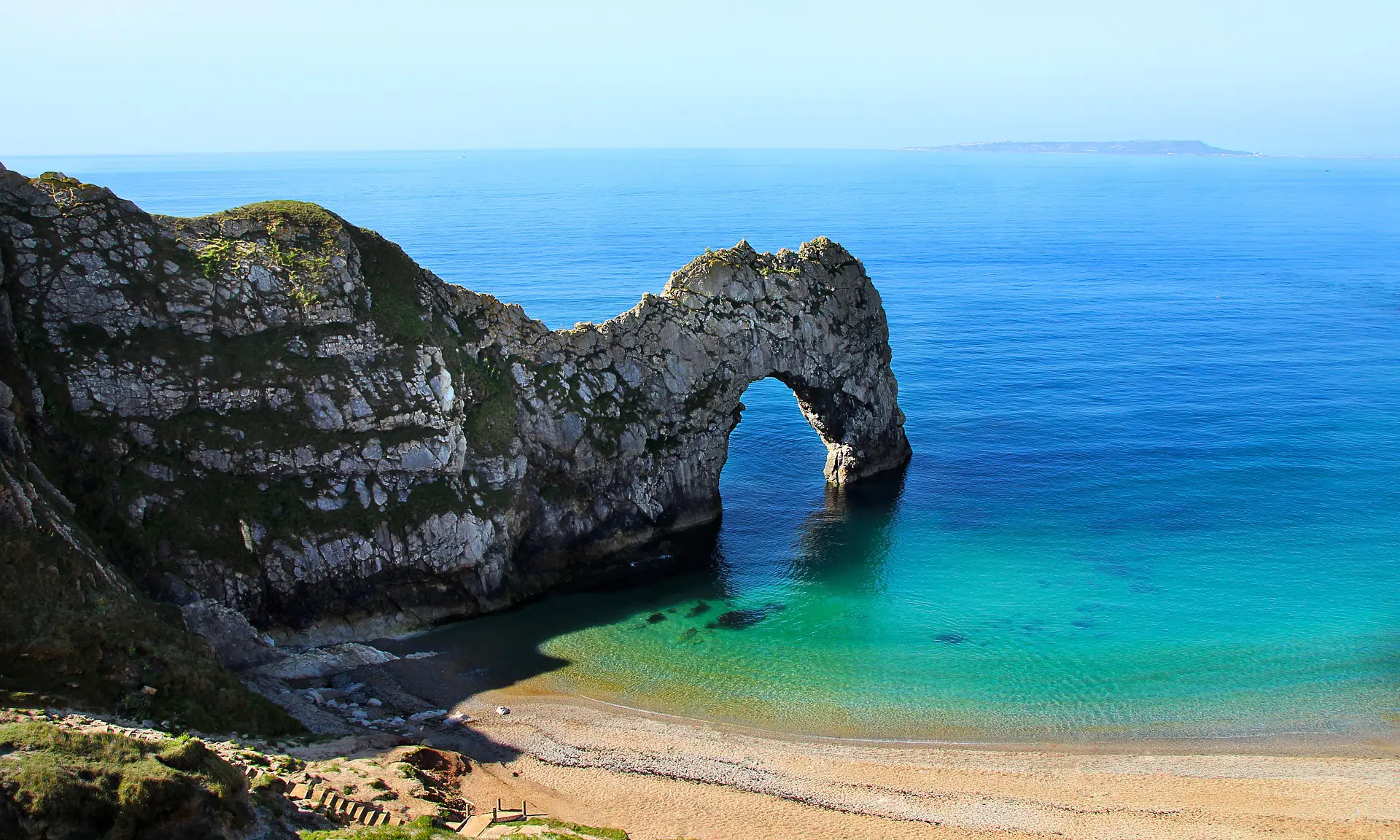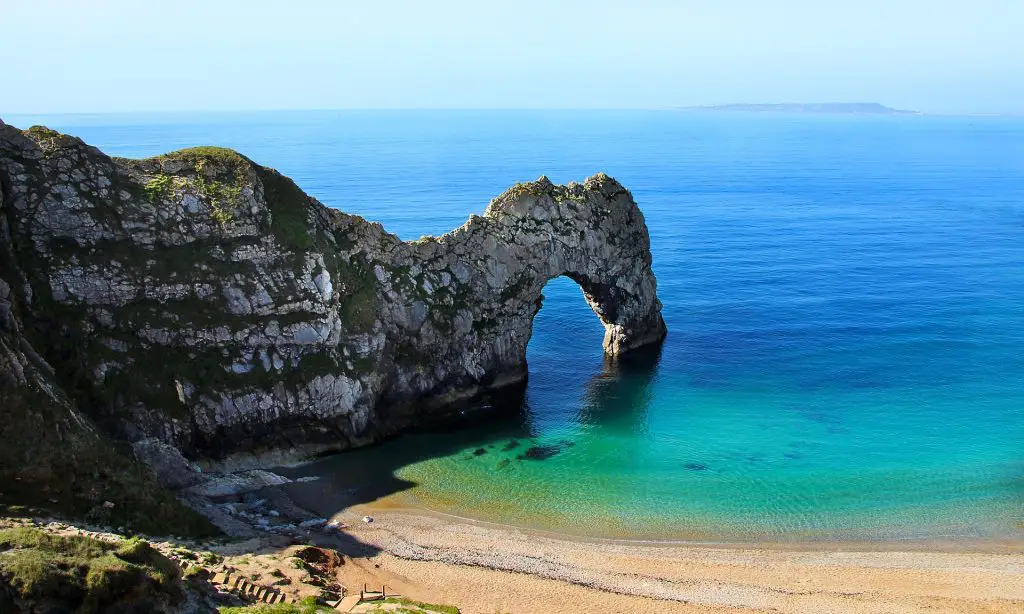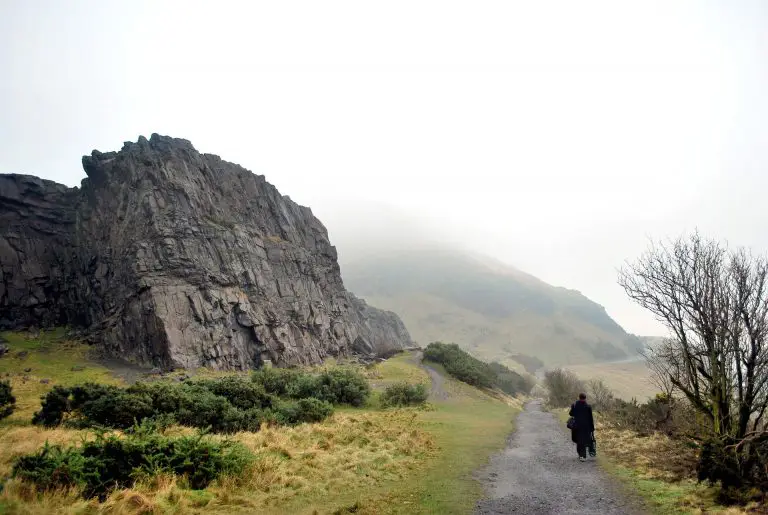 #1: Aberdeen
Located right on the north-east coast, this city is famous for its shiny granite buildings and monuments that shimmer in the sunlight. Go to the harbour and you might see a pod of dolphins playing in the water. Visit the Aberdeen Art Gallery and view the UK's finest art collections, or head to the Wyndon Farm Park for a fun adventure with your family.
#2: Aviemore
Aviemore is a popular holiday resort town found in the north-west corner of Cairngorms National Park. Since it's surrounded by abundant Highland scenery, this is the perfect place for exploring the wilderness and other fun outdoor adventures. Your kids will love the Zip Trek Adventure Park, where you will zip through the trees as you enjoy the breathtaking view of the Scottish Highlands.
#3: Dumfries
Nicknamed the Queen of the South, this town will enthral history enthusiasts. Discover Caerlaverock Castle, one of Scotland's great medieval fortresses. Visit the birthplace of 'Peter Pan', the Moat Brae, and explore this beautiful property that inspired the beloved bedtime story's author. Before heading back home, drop by the Abbey Cottage for homebaked goodies, Scottish jewellery, and other crafts made by local talent.
#4: Edinburgh
The city capital of Scotland boasts of an abundance of interesting history, beautiful architecture, and unique attractions. Immerse yourself in Edinburgh's darkest underground history at The Edinburgh Dungeon. Visit Jupiter Artland, a whimsical garden that combines art and landscape. Get a traditional handmade kilt made by Gordon Nicolson Kiltmakers, a family-run business found in Edinburgh's Royal Mile. 
#5: Glencoe
This is a picturesque village found between Loch Leven and the famous Glen Coe. Many outdoor enthusiasts have used it as a base for exploring Lochaber. Here, you can witness the glorious Highlands scenery and Scottish wildlife. Discover the rich history of the area and its people at the Glencoe Folk Museum. Of course, a visit here is not complete without walking through Glen Coe.
Drive a motorhome on your next road trip
Even if the lockdown is lifted, it's better to travel safely than be sorry. The best way to do this especially when going to Scotland is by driving a motorhome or campervan. Not only is it cheaper–you don't have to worry about airfare and accommodations, and you can buy food at the nearest grocer–travelling in a motorhome will let you see the beautiful sights while maintaining a safe distance from other people.