Winter Motorhome Hire Deals
Long or short term, take a trip of a lifetime
From November to March we have some deals for you right here at Luna Motorhome Hire for your winter motorhome hire months.
Long term and short term offers when you hire with us between 1 November and 31 March.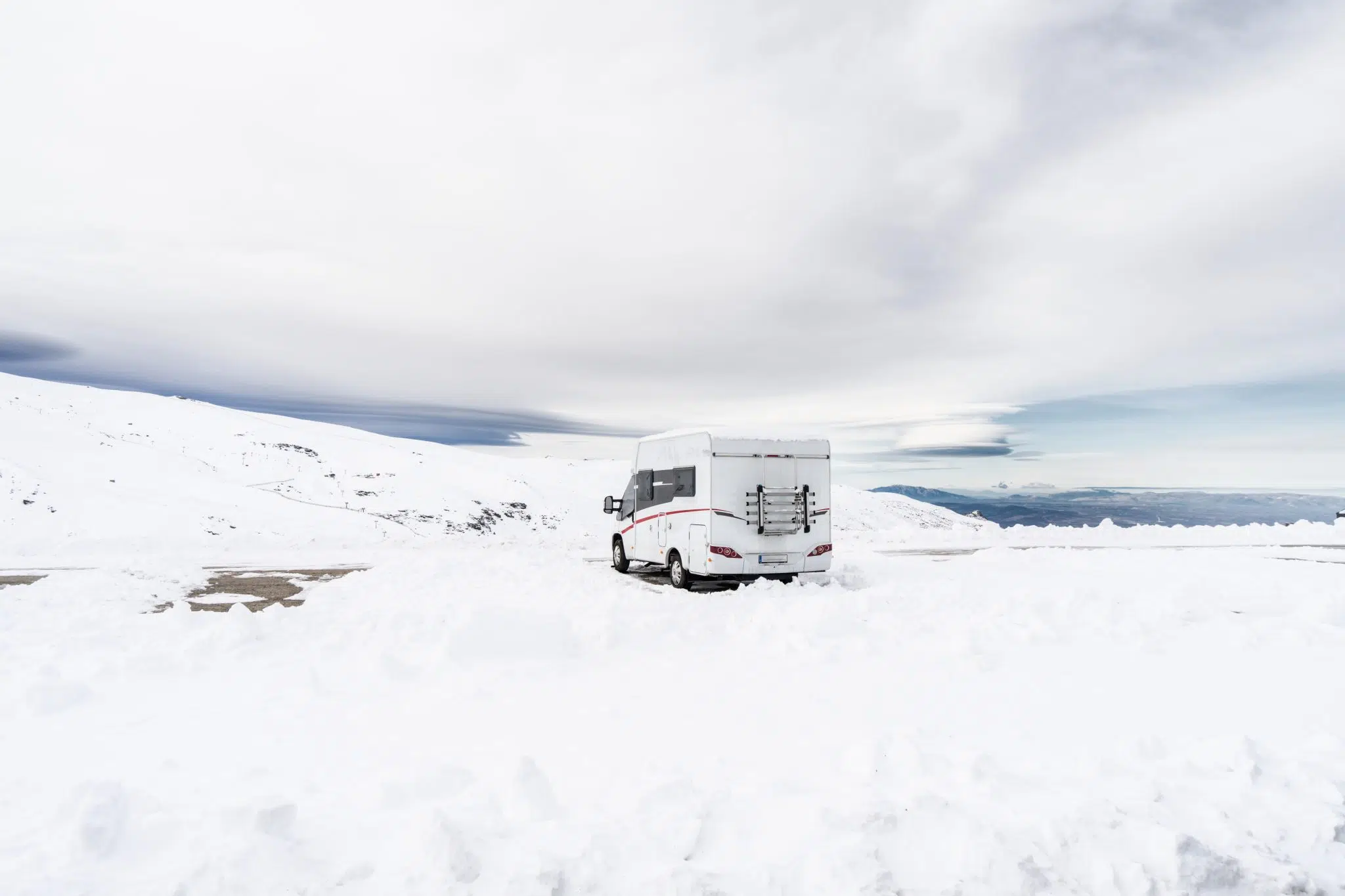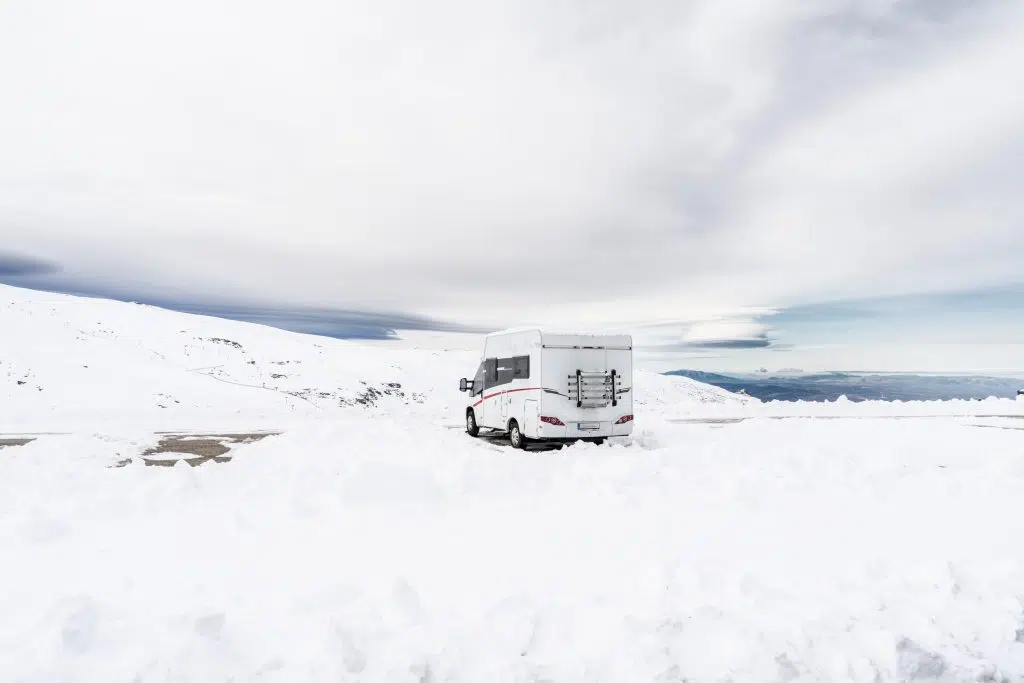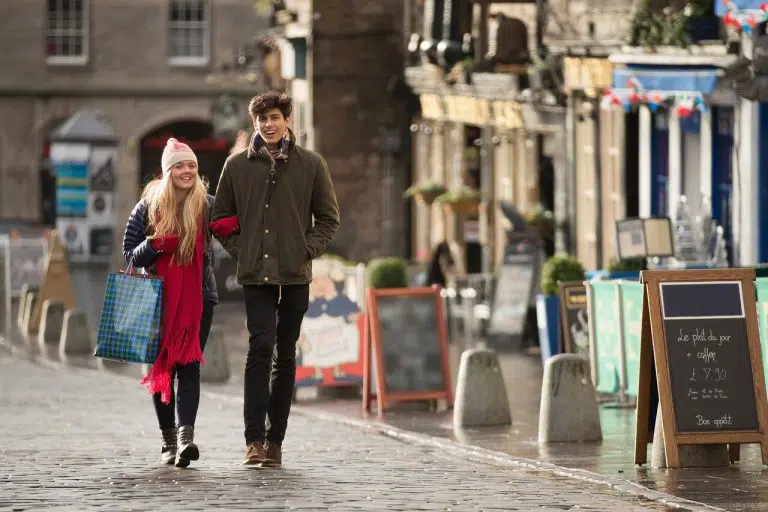 Long term hire offer…. See below for more
How does this sound…
2 months, anytime between 1 November and 31 March for £2000 per month. Unlimited mileage with a minimum 2 months hire.
You can store your motorhome at your home or with us for free during this period, or you could travel the UK or Europe.  
What could you think of other than to pull up in Portugal along the Azores in Portugal or the Amalfi coastline in Italy? Take as long as you like with no concern on time.
Why not head somewhere for Christmas and New Year? The choices are endless. 
Short term hire offer over winter…. See below for more
Fancy a week or two in a motorhome during the winter.  then why not hire from Luna Motorhome Hire.  Our usual cost during this time would be £100 per day.  If you commit to 7 days or more.  We will reduce this to just £75 per day with a minimum 7 days hire. 
What's included in these deals?
Insurance – Yes
Breakdown cover – Yes
Duvet and Pillows – Yes
Table and chairs – Yes
Unlimited mileage – Yes
Award winning motorhome hire – Yes
Full run down on how to use the motorhome – Yes
A smile – YES YES YES!
How to book
These deals are not active on our booking system so you have to get in touch with us to show your interest.  Please email us at hello@lunamotorhomehire.co.uk to book or ask anything further about these amazing deals.