Why Hire from a Motorhome Hire Specialist
Let's Talk Motorhome Hire
There are a number of reasons as to why you should hire from a motorhome hire or campervan hire specialist.
Over the last few years, small one or two vehicle companies, private owners have embarked on renting out their campervan to customers.
Here are the main reasons for hiring from a specialist rather than using owner hire vehicles.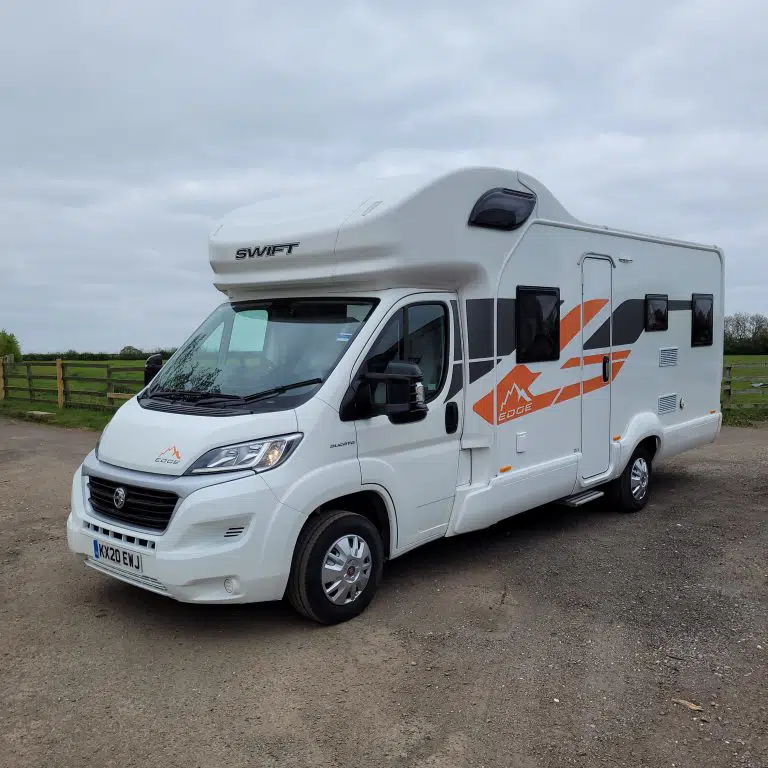 Having a great choice gives you the opportunity to decide what might be right for you.  All of us have our own ideas, requirements and sizes of party when looking for motorhome hire.  A 2 berth campervan may not be perfect for a couple if you prefer a fixed rear bed with a lounge for example.
Larger motorhome hire companies tend to offer a wide choice of motorhomes for hire from size of vehicle, to a set up that suits.  You may also find a brand such as Swift or Autotrail that may suit your personal taste with the larger companies.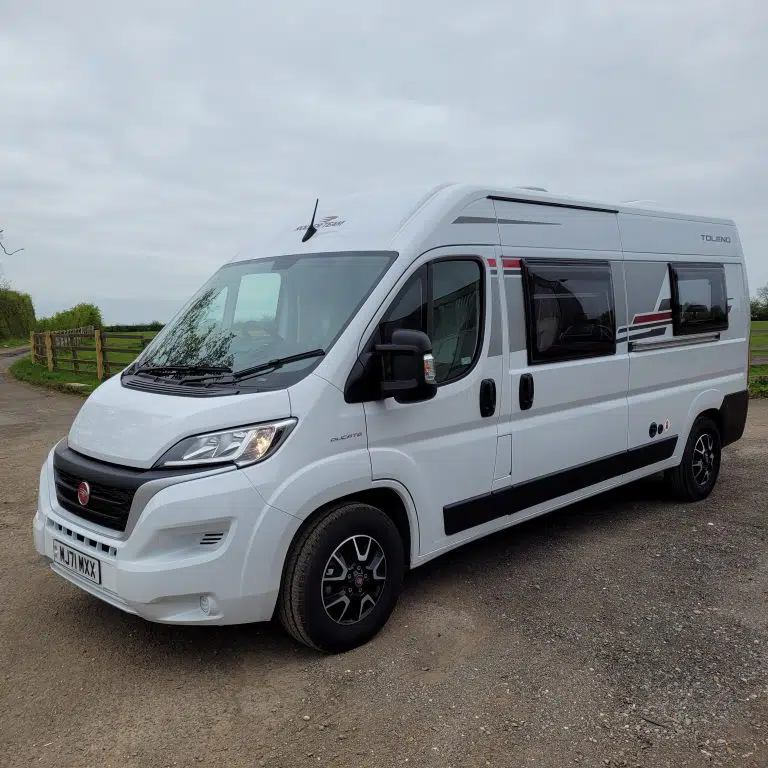 By renting a motorhome from a specialist you know that you are working with professionals.  These people know this business inside out.  At Luna Motorhome Hire we have seen it all.  Every professional company ensures that the vehicle is professionally cleaned, checked for usage and most importantly, safe.  Gas checks and certificates as well as habitation checks and regularly serviced.  This is one of the most important reasons of hiring from a professional company.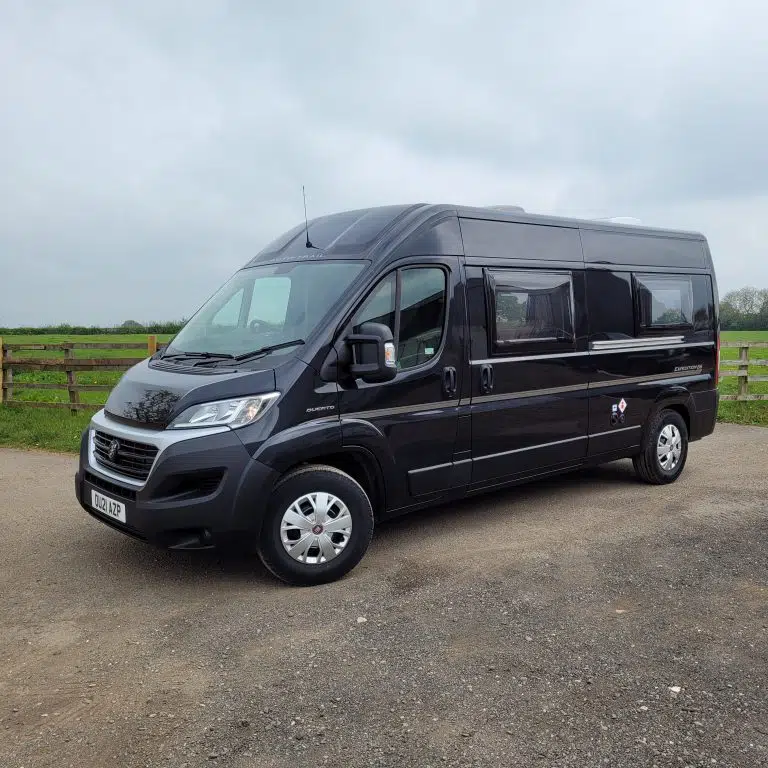 A great motorhome hire company will offer choice.  That choice will come with various options and the best thing to do is get advice from the company you are looking to hire from.  There will be many options to chose from and by speaking with an advisor or even visiting the company before you hire will allow you to make an informed decision as to what would suit you and the journey you wish to embark upon.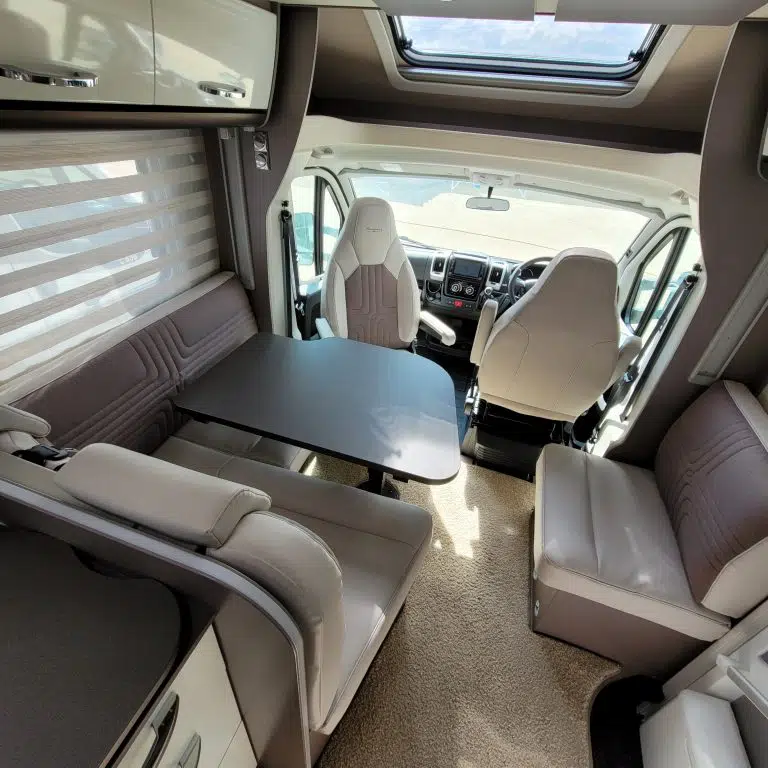 Fully insured and breakdown cover
By choosing a specialist motorhome hire company you will know that you are suitably insured to travel with your rental vehicle where ever you travel to.
Your campervan hire will also have a full breakdown service.  Even brand new vehicles sometimes have a few teething issues.  By choosing a professional company, they will ensure that you have the correct cover whilst travelling in case the worst should happen.