Why Travel To Derbyshire in Your Motorhome?
Travel to the heart of England for an adventure to remember.
Derbyshire, located in the heart of England, is a county steeped in natural beauty and rich cultural heritage. With stunning countryside, charming villages, and historic landmarks, there is no better way to explore this magnificent destination than in a motorhome. UK motorhome hire couldn't be easier, so, here are some of the reasons why you should visit Derbyshire in a motorhome for your next holiday: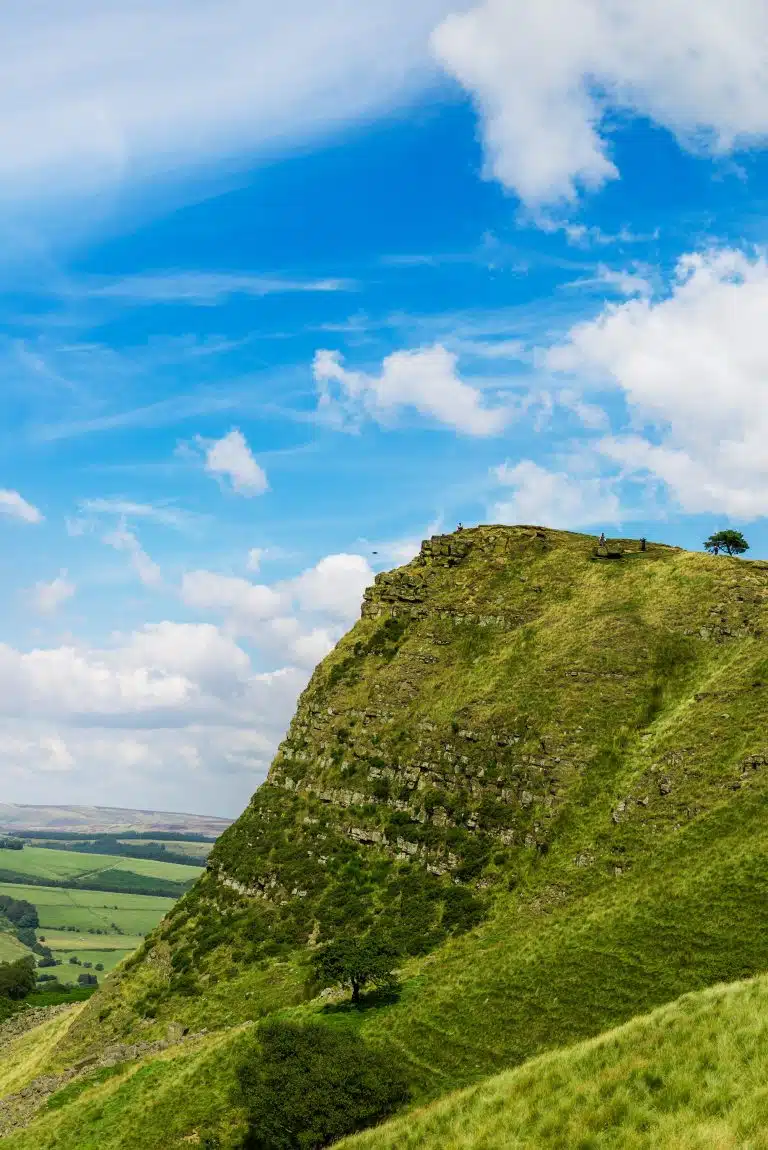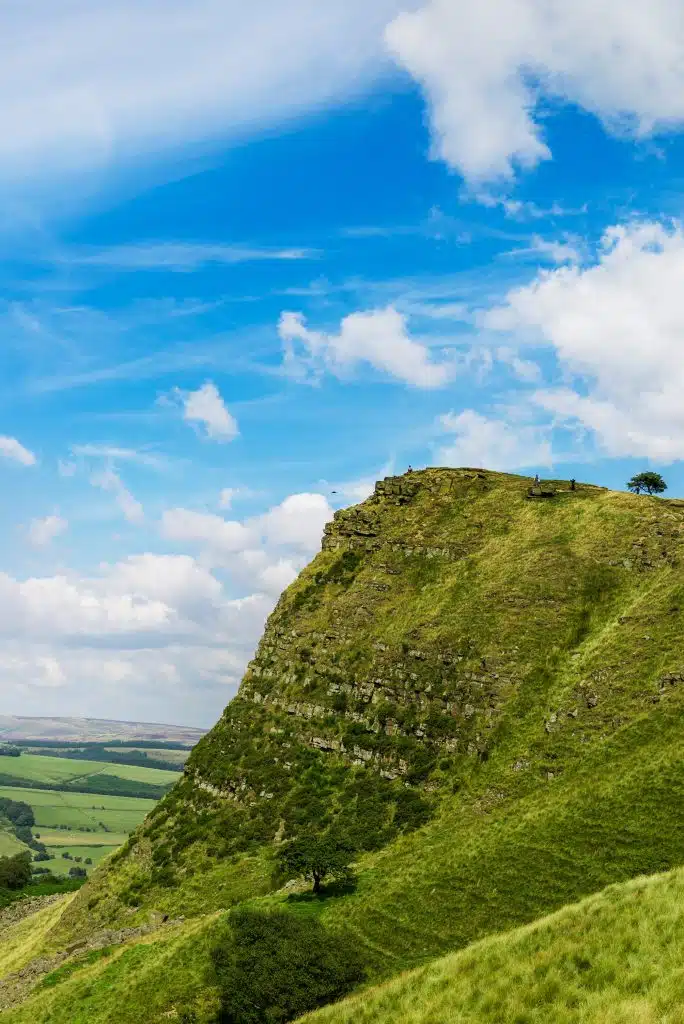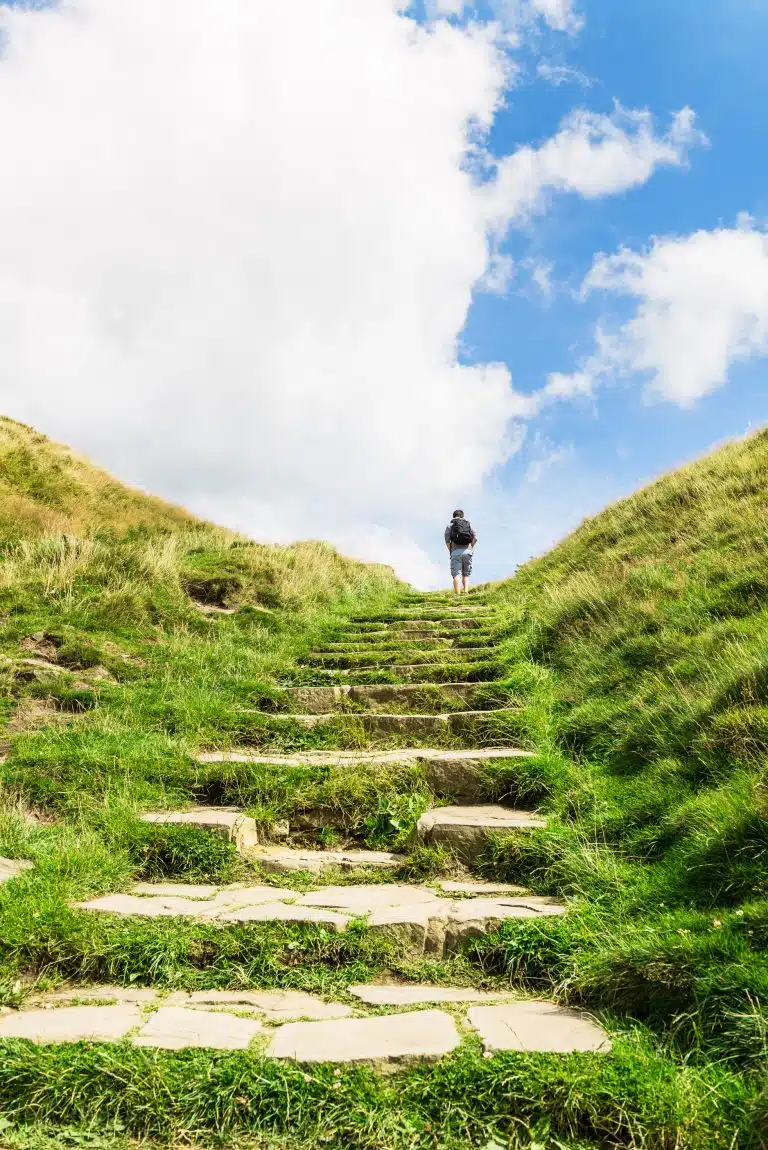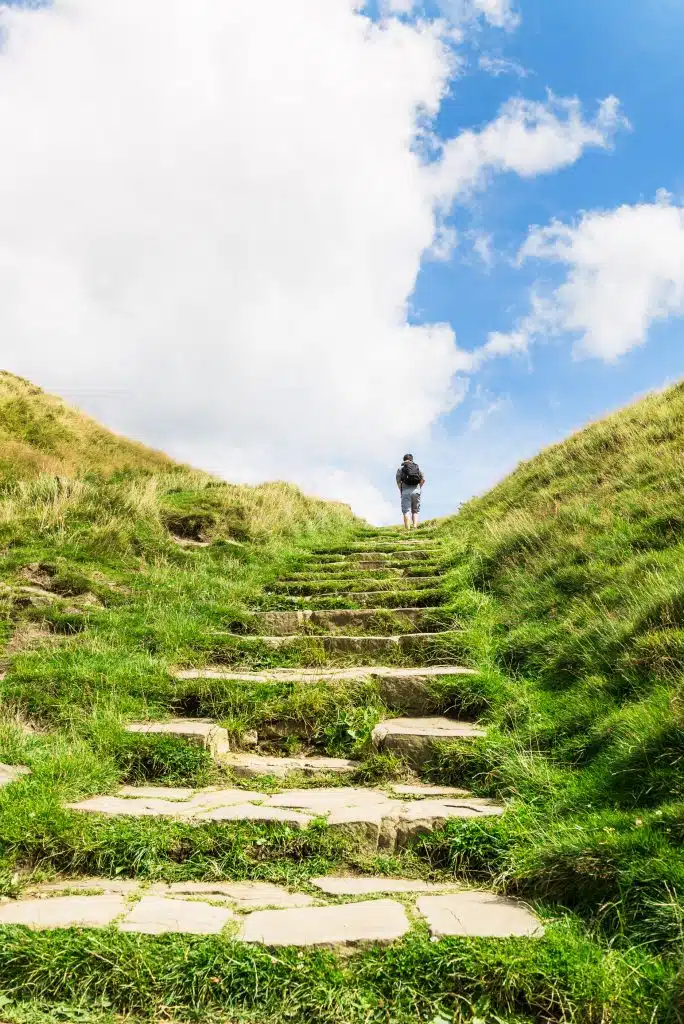 Freedom and Flexibility
One of the best things about travelling in a motorhome is the freedom and flexibility it provides. With a motorhome, you have the freedom to explore the county at your own pace, stopping wherever you want and staying as long as you like. You are not tied down to any specific schedule, and you can change your plans on the go if you wish to do so. With a motorhome, you have everything you need with you at all times, so you can travel without worrying about accommodation or finding a place to eat.
Stunning Scenery
There is no better way to enjoy Derbyshire's breathtaking landscape than from the convenience of a campervan. There is no shortage of spectacular vistas in this county, from the gently sloping hills of the Peak District to the rough landscape of the Derbyshire Dales. The roads are also ideal for a leisurely drive, allowing you to enjoy the scenery without having to stop and find a parking space.
Outdoor Activities
Derbyshire is a paradise for nature lovers, and there are many things to do to keep you busy while you're there. The Peak District offers a variety of pathways and routes to explore, making it a well-liked location for walkers, hikers, and climbers. In addition, the county has a number of bicycle paths, notably the 17.5-mile High Peak Trail that connects High Peak Junction and Dowlow. There are several chances for canoeing, kayaking, and fishing on the River Derwent and other rivers if you enjoy water activities. Motorhome hire makes exploring the area even easier as you have the freedom to drive and stay near any location that you wish to explore.
Rich History and Culture
Derbyshire is steeped in history and culture, and there are plenty of landmarks and attractions to explore. The county is home to several stately homes and castles, including Chatsworth House, Haddon Hall, and Bolsover Castle. You can also visit the historic spa town of Buxton, which is famous for its Georgian and Victorian architecture. If you are interested in industrial heritage, you can visit the Derwent Valley Mills, a UNESCO World Heritage Site that played a pivotal role in the Industrial Revolution.
Charming Villages
Also worth seeing in Derbyshire are the numerous lovely villages and market towns. You may leave your motorhome parked and stroll around these charming locations to take in their charming architecture and historical sites. Bakewell, Castleton, and Ashbourne are a few of the most well-liked communities to visit; each has its own special charm and personality.
The Take Away
There is no shortage of things to see and do in Derbyshire, thanks to the breathtaking landscape, outdoor activities, rich history and culture, and lovely villages and campervan hire makes this even easier. So what are you waiting for? Pack your luggage, go on the road, and enjoy everything this lovely county has to offer!