Wiltshire, located in the southwestern part of England, is home to one of England's most well-known monuments, Stonehenge. Stonehenge is a ring of standing stones and is thought to have been constructed between 2400 and 2200 BC. There are several hundred burial grounds and many other prehistoric monuments in the surrounding area, but Stonehenge is the most famous. Stonehenge can be seen from the motorway and is easy to access by car, so it's an excellent landmark for anyone with mobility issues to visit. Not far from Stonehenge is Stonehenge Campsite and Glamping Pods, a convenient place to spend the night in your motorhome hire before setting off to explore more of Wiltshire.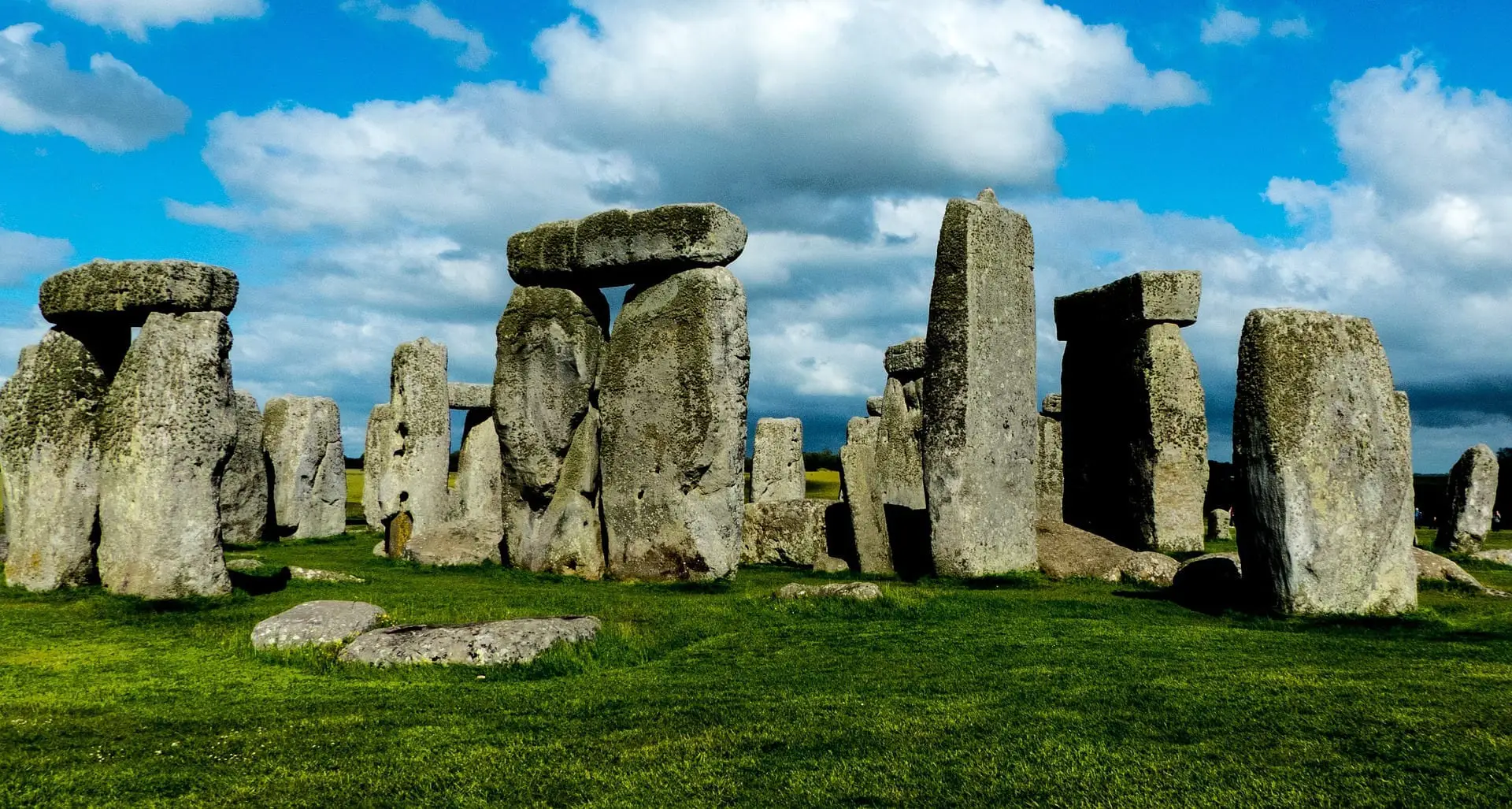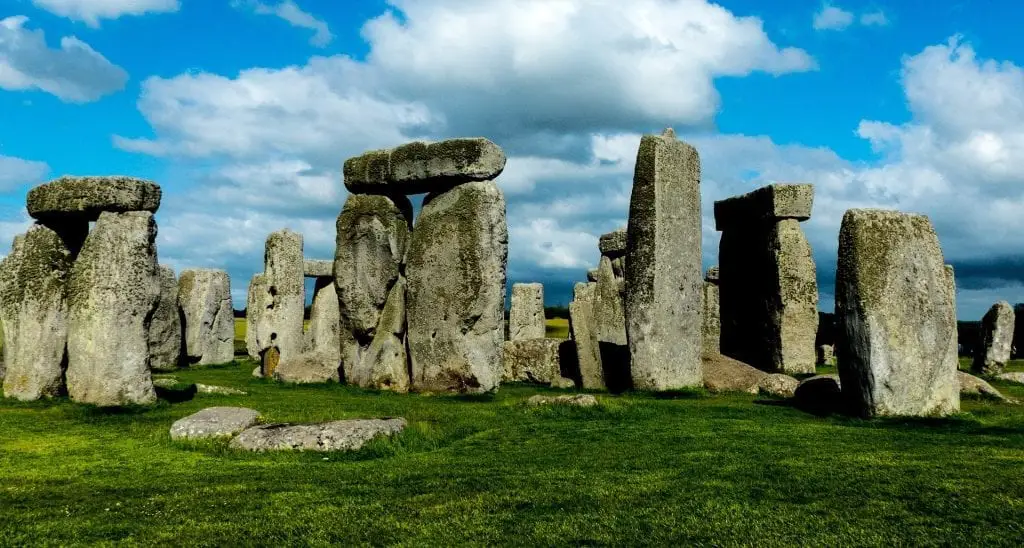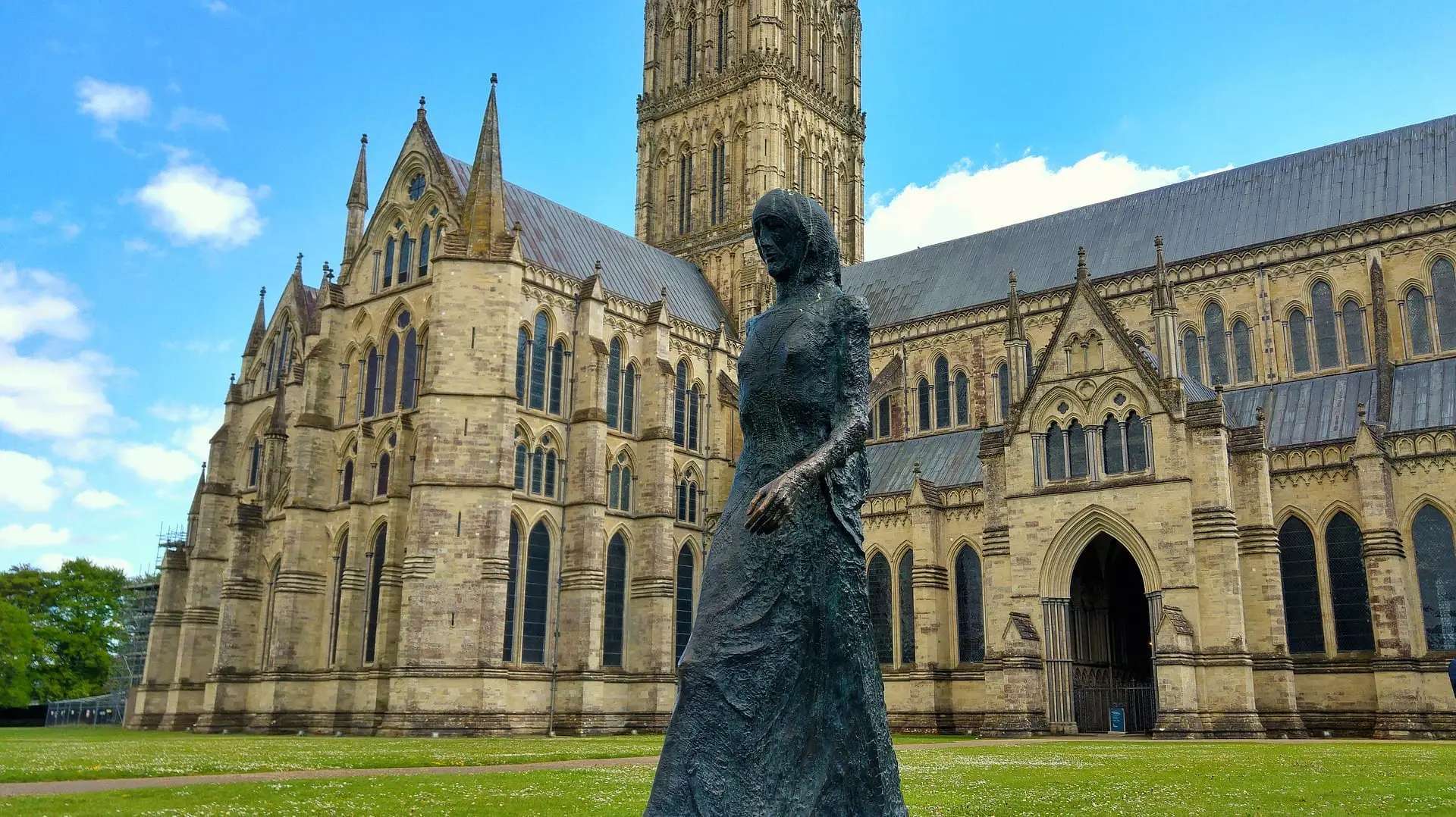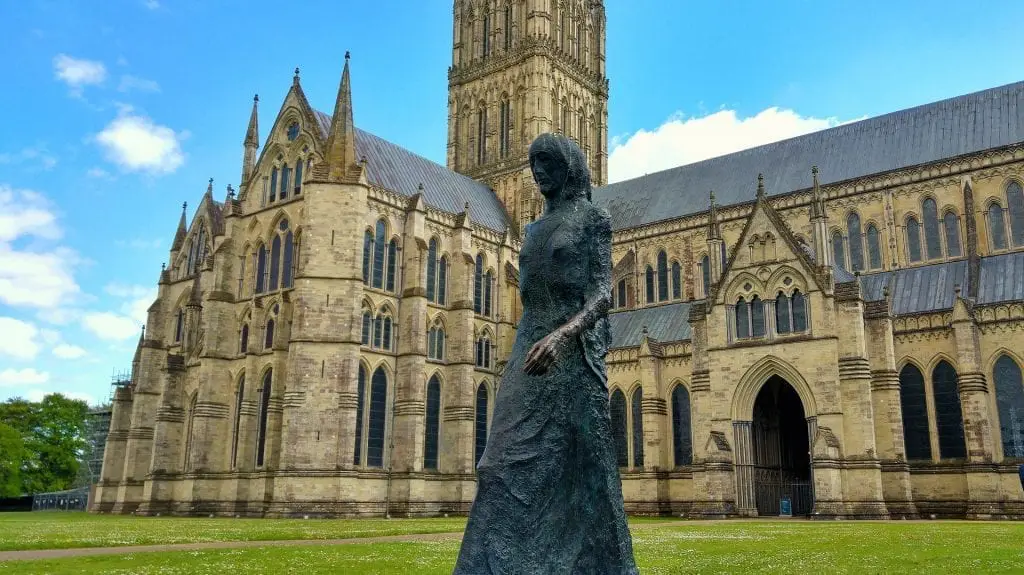 Ten miles south in the city of Salisbury is Salisbury Cathedral. The cathedral was built in only 38 years during the 13th century. Since the mid-1500s, the cathedral has had the highest spire in the UK. Today you can take a tour and view the spire from inside.
Near the western edge of Wiltshire is Longleat House and Gardens, an Elizabethan home and garden you can tour. Films and TV shows, including Doctor Who, have been filmed on the ground of Longleat over the years.  Longleat is also home to the UK's first and largest drive-through safari park as well as the Main Square with countless activities for families and younger children.