Suffolk is located in East Anglia bordering the North Sea to the east and has over 50 miles of coastline. This is another picturesque area of England to explore in your motorhome hire. There are numerous campsites all along the coast ranging from basic, like Jubilee Camping and Caravanning, to glamping at Little Wren Glamping. Both of these campsites are near the small coastal town of Southwold. Southwold has some of the best beaches in Suffolk, so it's the perfect holiday town. It also has the Southwold Pier which was restored about twenty years ago and has shops, restaurants, an arcade, and cafes.
Southwest of Southwold in the county town of Ipswich is the Christchurch Mansion and Park.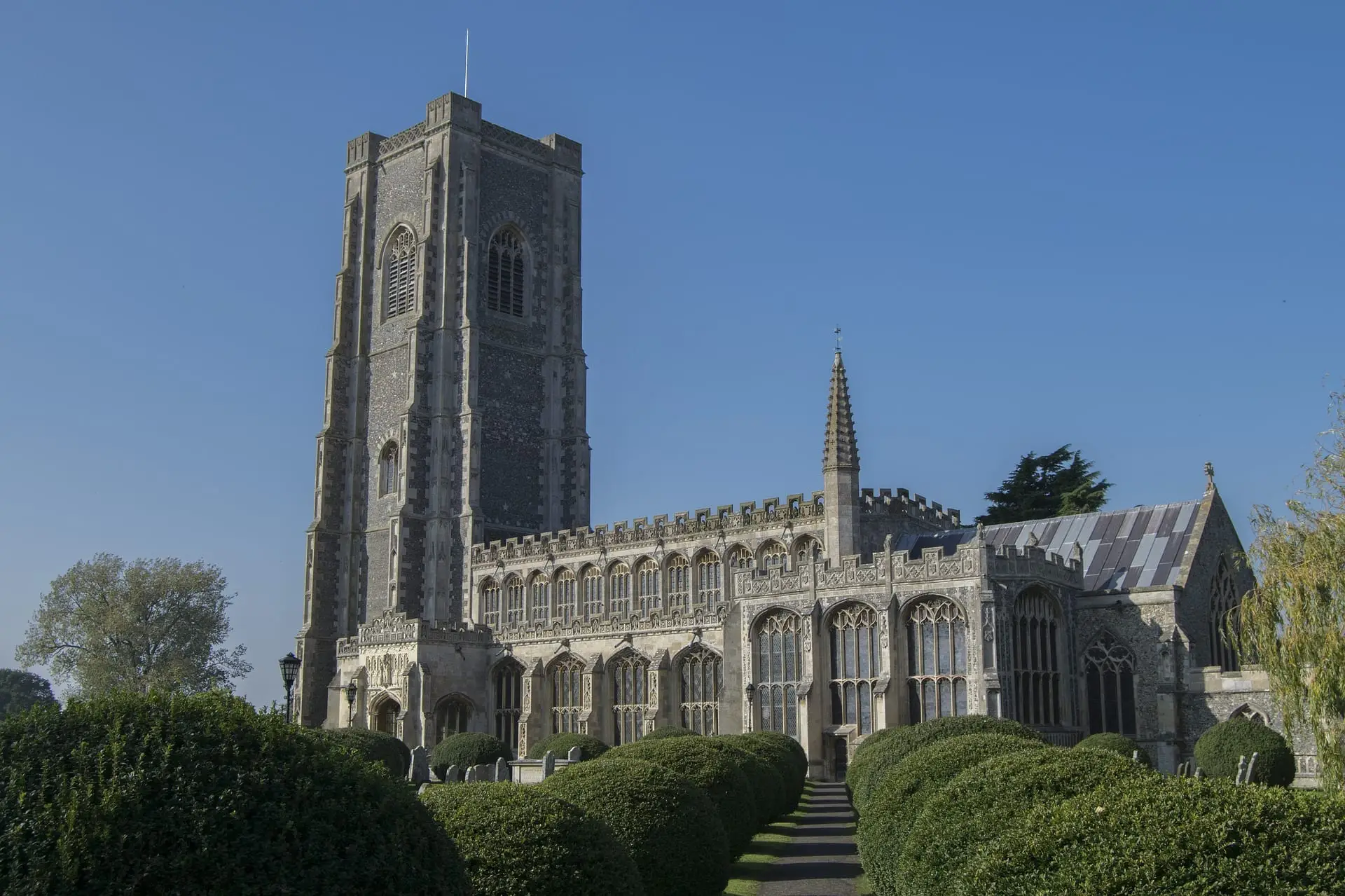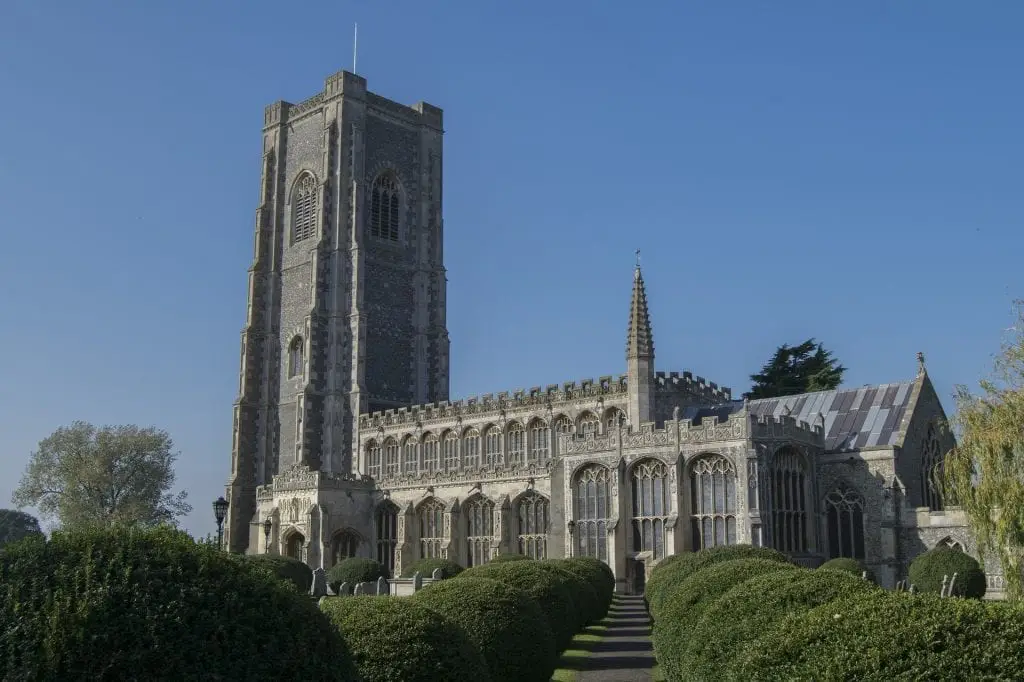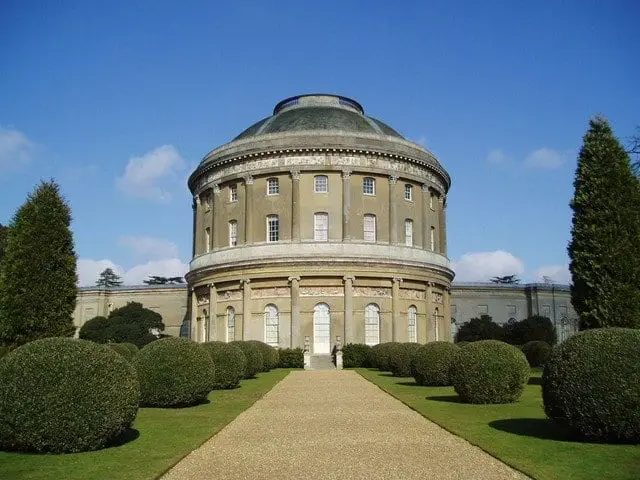 The mansion was built in the mid-1500s and belonged to different important families until the late 1800s.  It was then bought by the Ipswich Borough Council and turned into a museum. The museum shows the house preserved as it would have been for its past residents allowing visitors to take a trip back in time. The mansion is located in Christchurch Park, and the park was purchased at the same time as the mansion.
Inland in Bury St Edmonds head to Greene King Brewery to take a tour to learn about the historic buildings the brewery is in. Finish the tour off with a tasting of their beers brewed in house and in Dunbar.