Made up of mostly uplands and moorlands, Staffordshire is a fantastic area to visit with your motorhome hire. Located in the Staffordshire forest, Trentham Monkey Forest provides visitors with the unique experience of interacting with monkeys without cages. The forest is home to 140 barbary macaque monkeys which are an endangered type of monkey. There is a ¾ mile walk through the forest where the monkeys can roam as they want. While visitors can't touch or feed the monkeys, they are still able to get a closer and more authentic experience than at a traditional zoo interaction.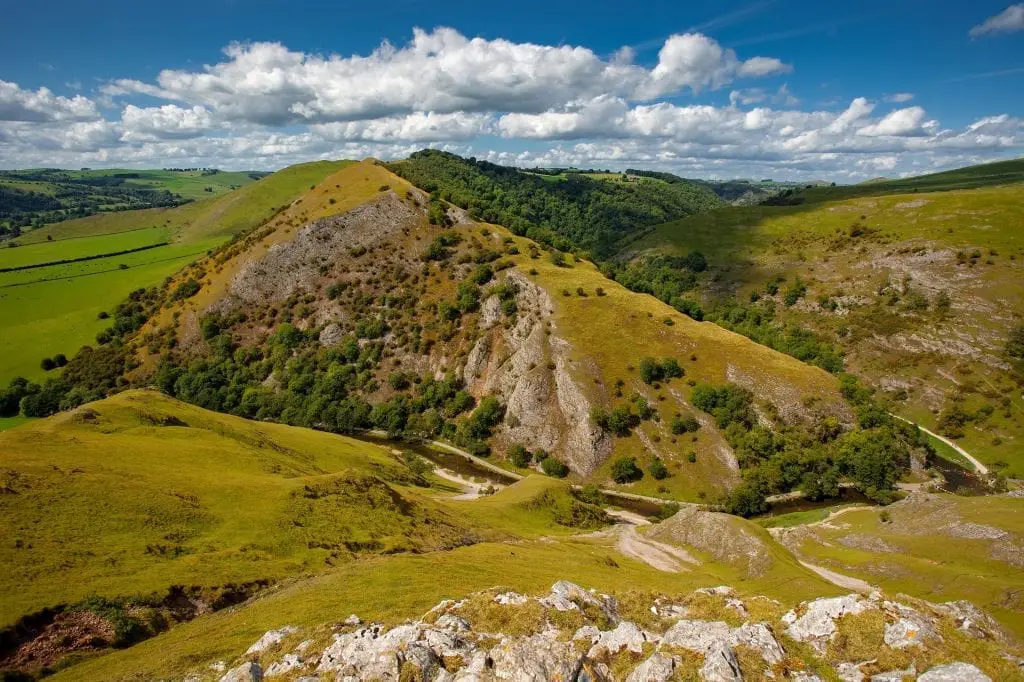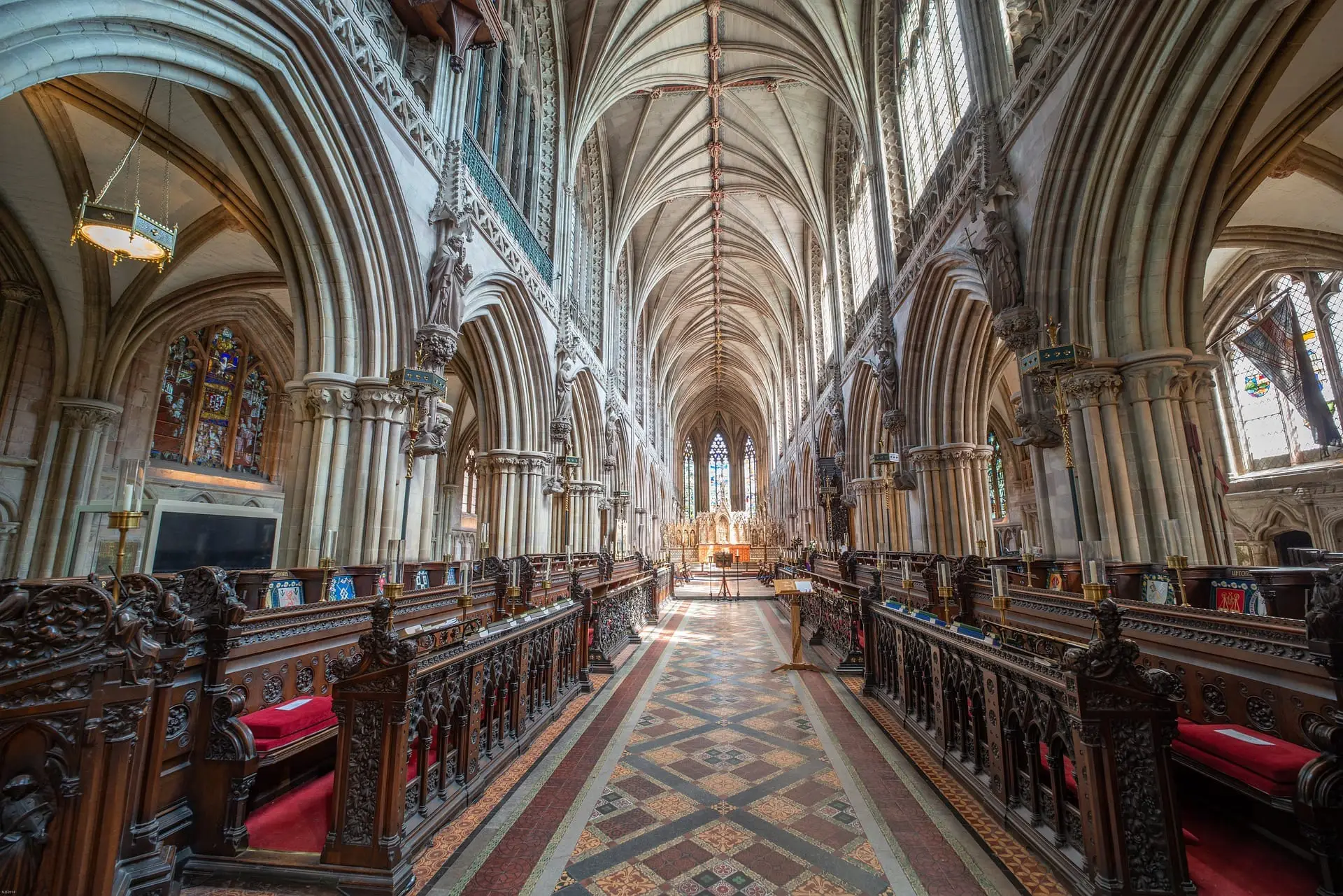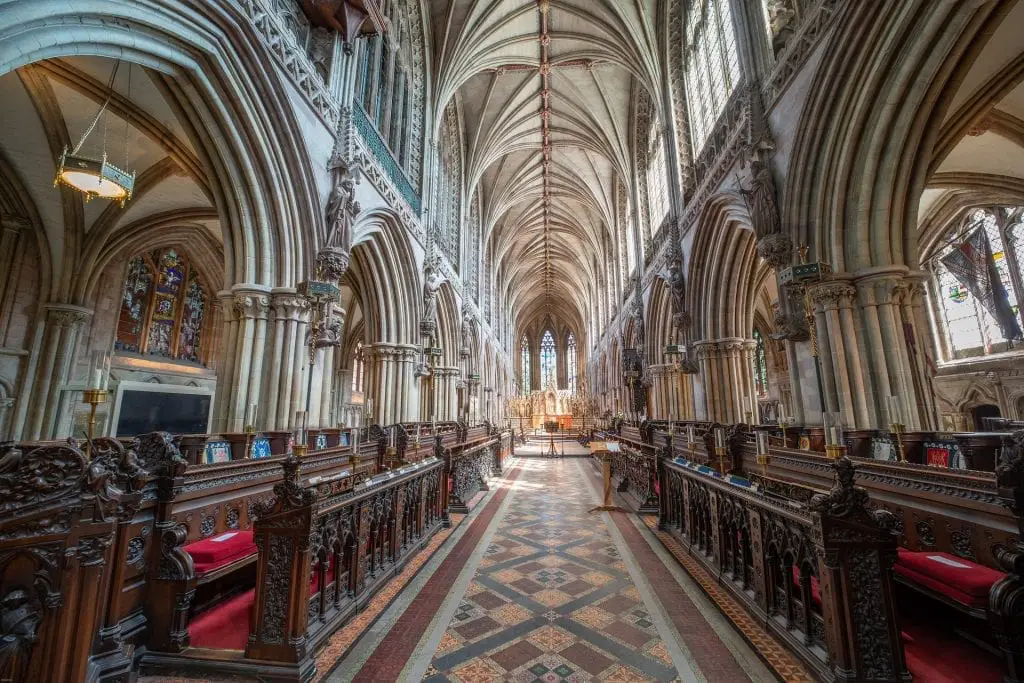 Thirty minutes east of Trentham, you can experience the forest in another unique way. Dimmingsdale Valley and Furnace Forest Walks allow you to take a trip back in history while walking through the stunning scenery. Dimmingsdale and the surrounding areas were previously used for all different kinds of industrial trades. After the industries died down, all that remained were the tracks and unused pools and mills. Today, restoration and conservation have turned this area into a habitat for all kinds of wildlife and the perfect location for a relaxing walk. There are numerous routes with one for everyone.
After spending a day in the forest, you can spend a night at one of the campsites in the area such as Farm on the Hill or Copeland Cottage.