Made up of mostly market towns and home to many historic and protected sites, Shropshire is located on the western edge of England bordering Wales. 
In the county town of Shrewsbury is Shrewsbury Prison which for 200 years was home to 1000s of prisoners. The prison was decommissioned in 2013 and is now open to the public for daily tours. It has also been used in a variety of tv shows in the last five years. Located just across the street from the prison is Shrewsbury Castle. The castle was built in the 11th century as a base to try and get into Wales. The castle was restored in the 1700s before being purchased in the early 1900s by the Shropshire Horticultural Society and turned into a museum.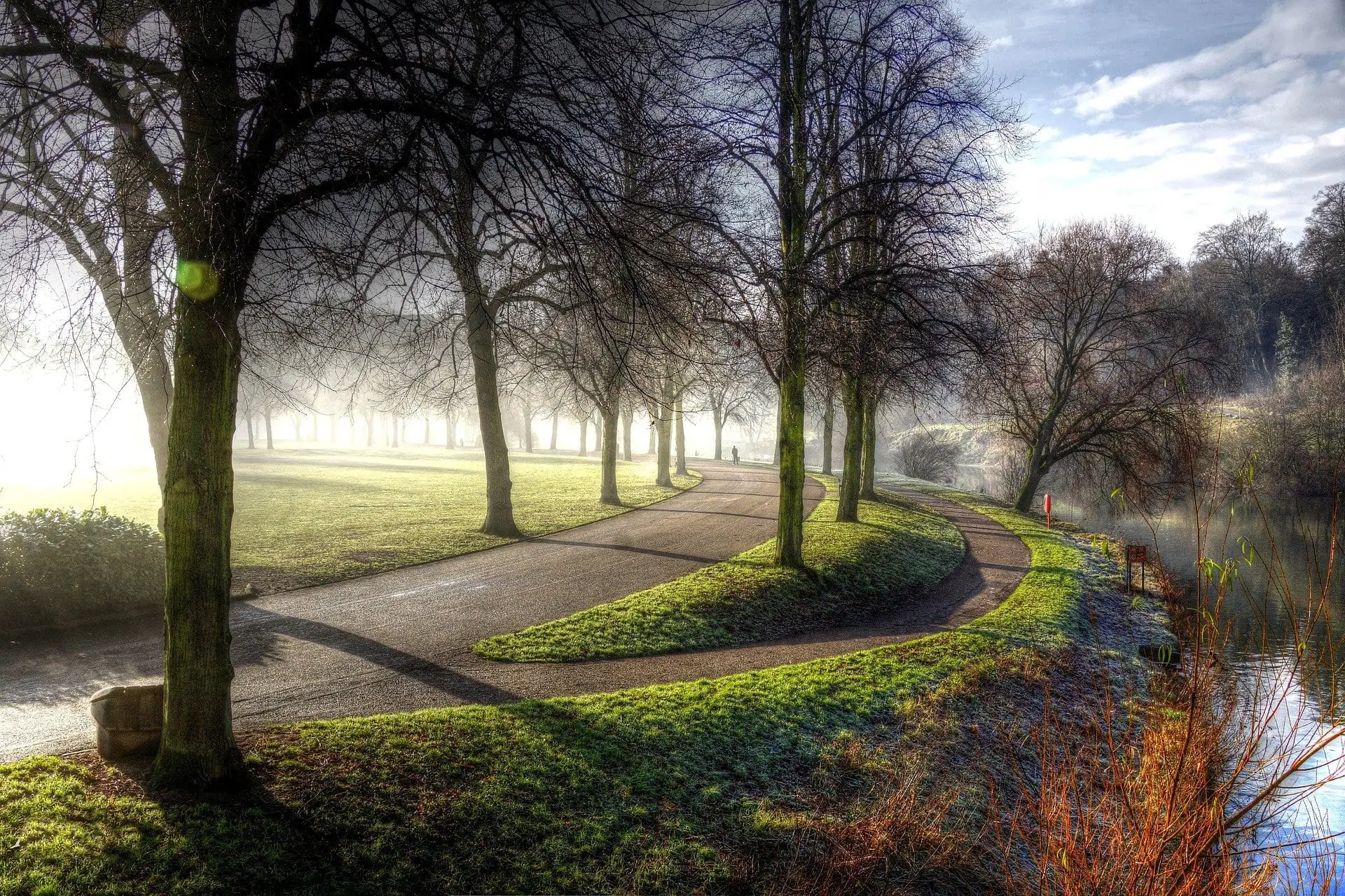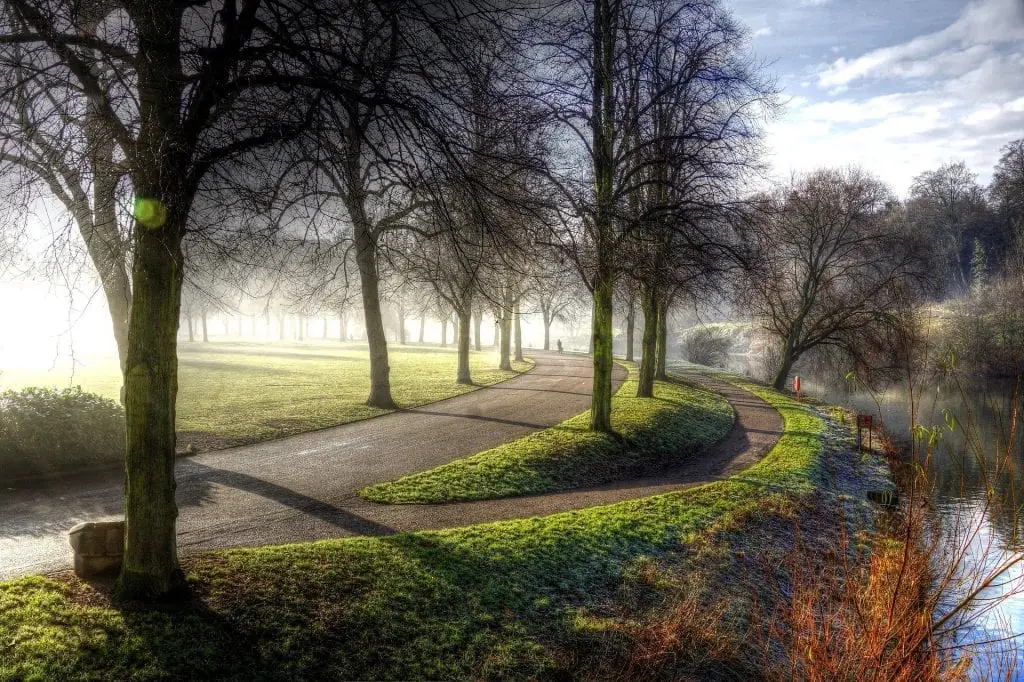 On the other side of Shrewsbury is the Quarry, 29 acres of park that are over 300 years old. The park is located right on the River Severn which provides a picturesque location for a walk or picnic.
A short drive away is Blists Hill Victorian Town, a recreated Victorian mining town. Here you can explore what it would have been like to live in the late 19th and early 20th centuries. This is an excellent attraction for families to visit as its educational but also entertaining for everyone.
Take your motorhome hire to the Shropshire Hills Area of Outstanding National Beauty to take in the stunning scenery and spend the night at one of the many campervan sites.