Oxfordshire, located in central England, is best known for the city of Oxford. Oxford is home to the University of Oxford, the oldest university in the English-speaking world. Today, the university has 24000 students from over 140 countries. The campus is made up of stunning and historic buildings as is much of the city of Oxford. Also, part of the university and worth exploring is the Oxford University Museum of Natural History. The museum's artefacts are broken up into three collections: earth, life, and archive collections. There are over seven million specimens in the museum so you could easily spend hours taking it all in. Not far from the university is the Oxford Castle and Prison.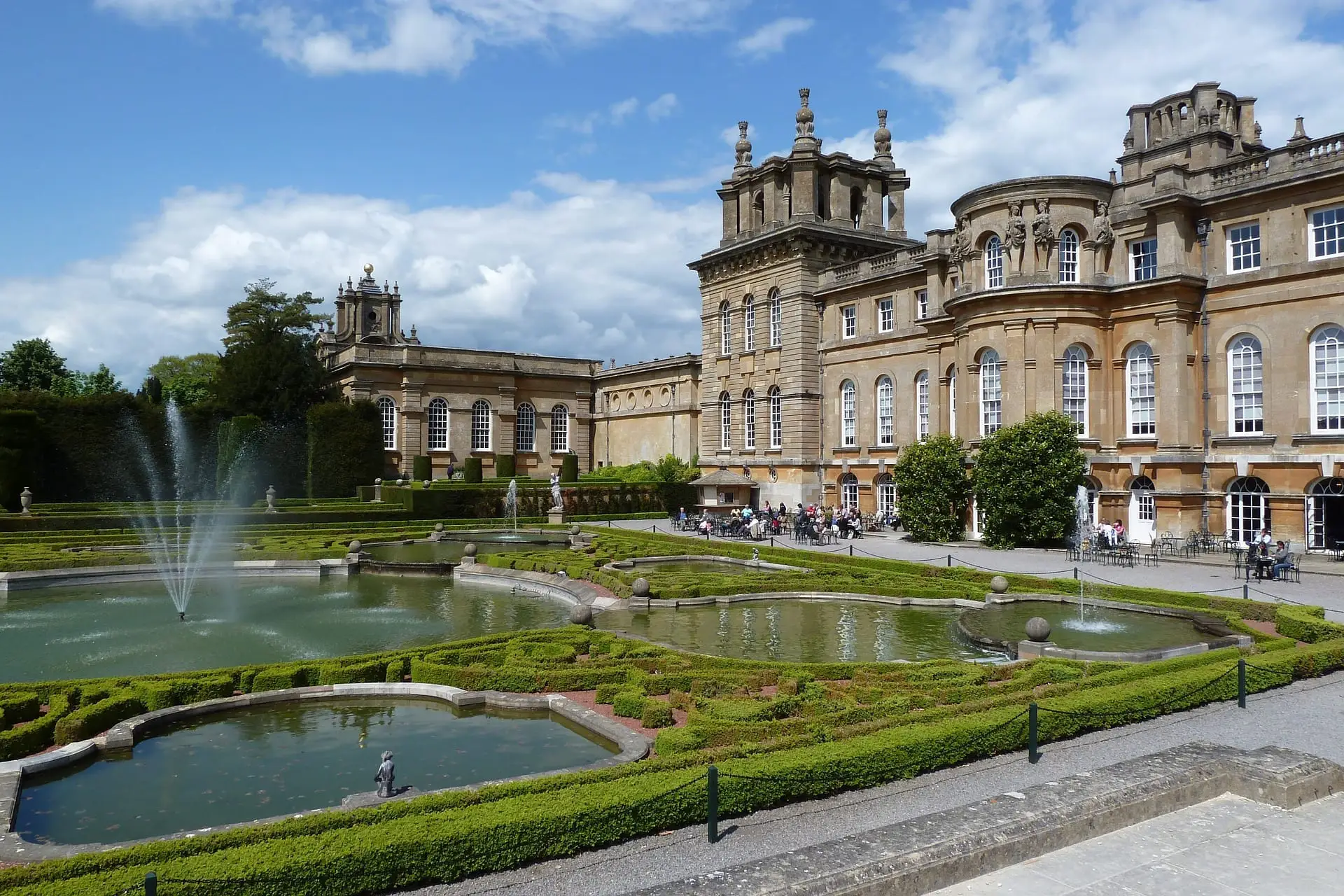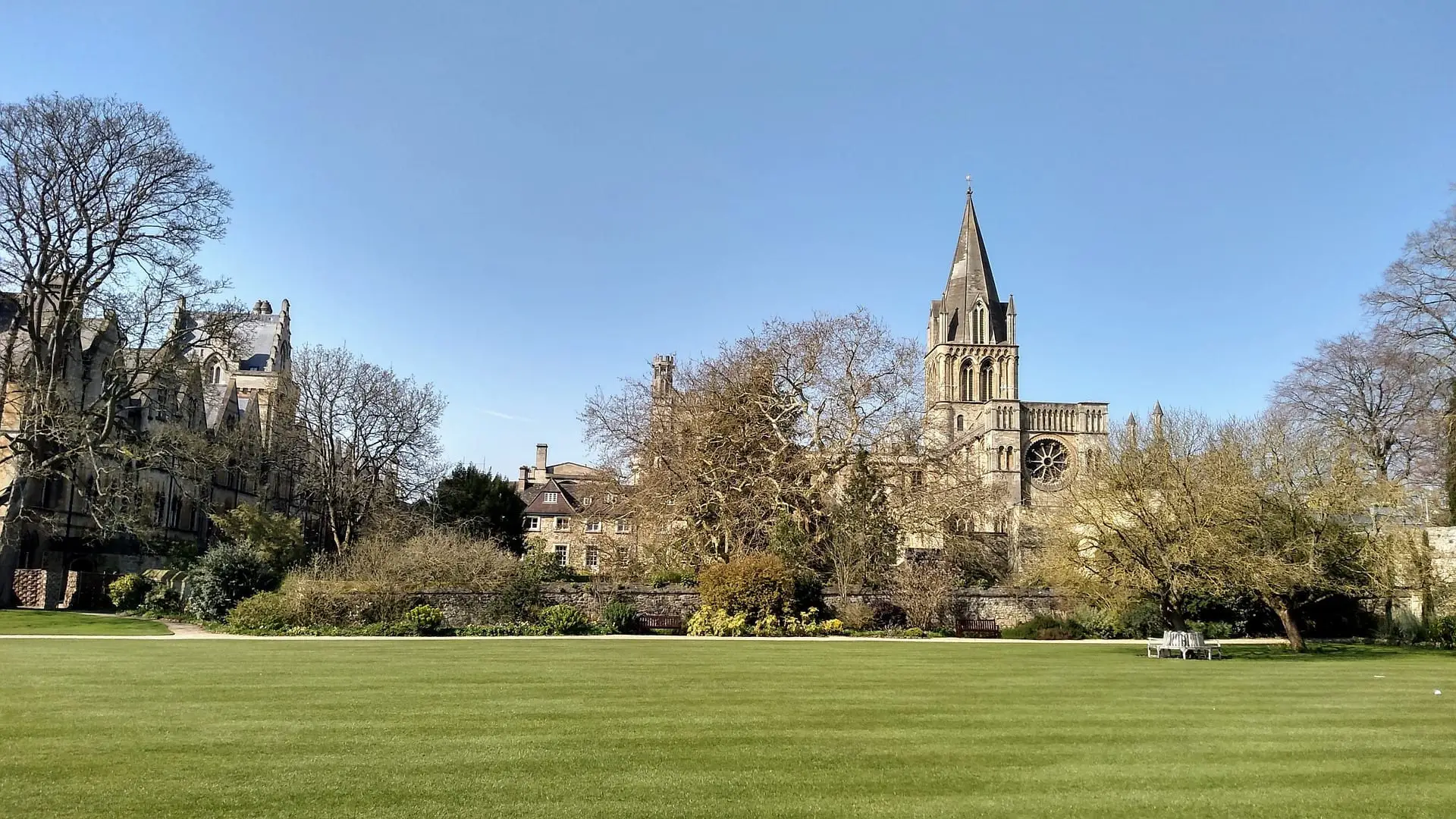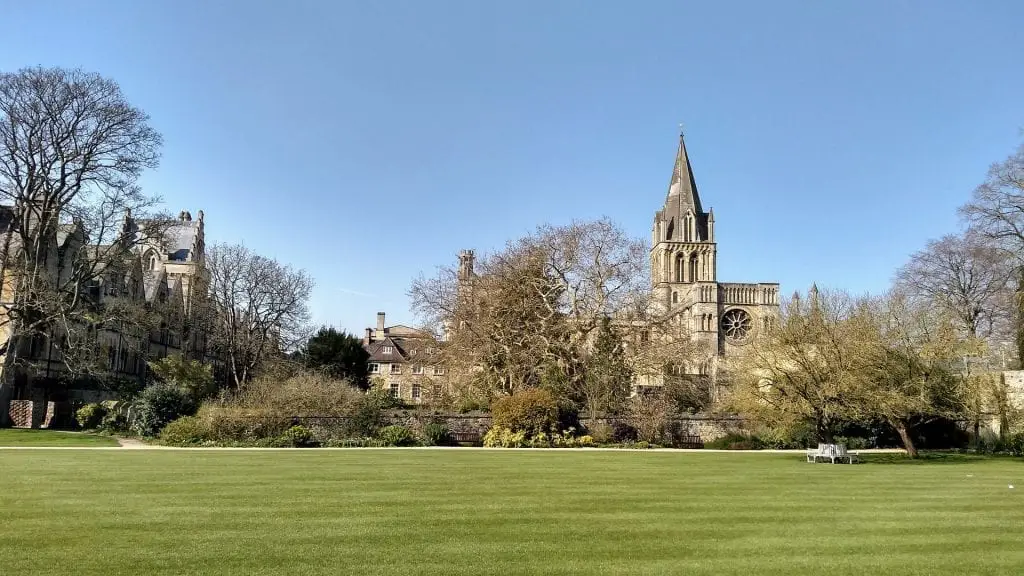 The castle was built in the 11th century and was used as a prison from the 14th century until 1996. Most of the castle is now in ruins, but parts of the prison have been repurposed as a restaurant and historical site that you can tour.
Located west of Oxford and spanning over 800 square miles and five counties are the Cotswolds. This area is full of picturesque and historic English villages and rolling hills. These countryside hills are the perfect place to explore with countless walking trails and hikes, offering stunning views.
On the edge of the Cotswolds is Bladon Chains Caravan Club Site, the perfect site to park your motorhome hire for a night or two while you explore the area.