The northernmost county in England, Northumberland borders Scotland to the north and the North Sea to the east. The area is known for its stunning landscapes and architectures and its underdeveloped moorlands. The small market town of Alnwick is one of the most famous in Northumberland and is the county town. It is home to Alnwick Castle and The Alnwick Garden. The castle was built in the 11th century by the Baron of Alnwick guarding the River Aln. In the past, the castle has been used as a prison and is currently inhabited by the Duke of Northumberland. It has been used in many films and television shows including Harry Potter and Downton Abbey.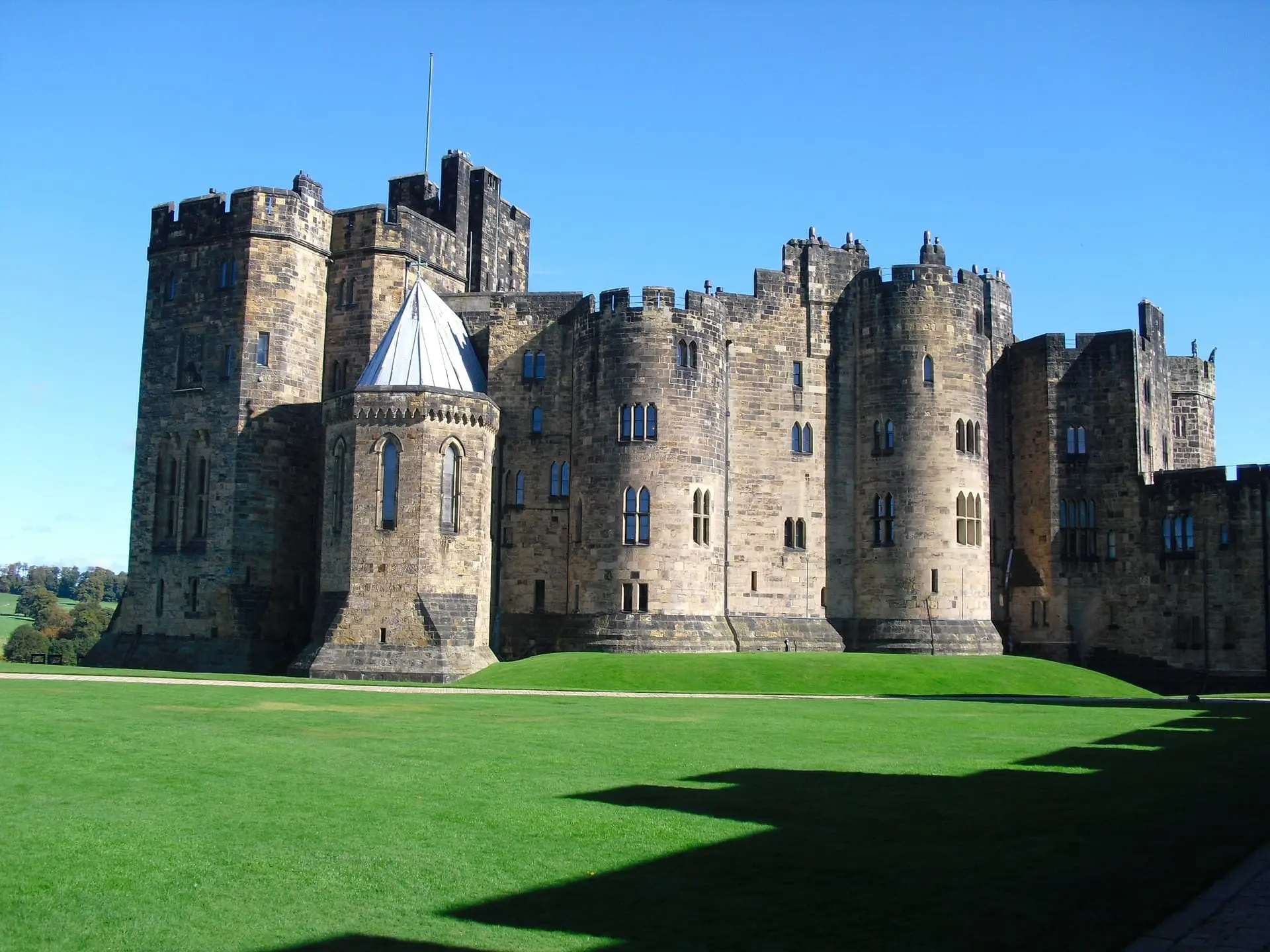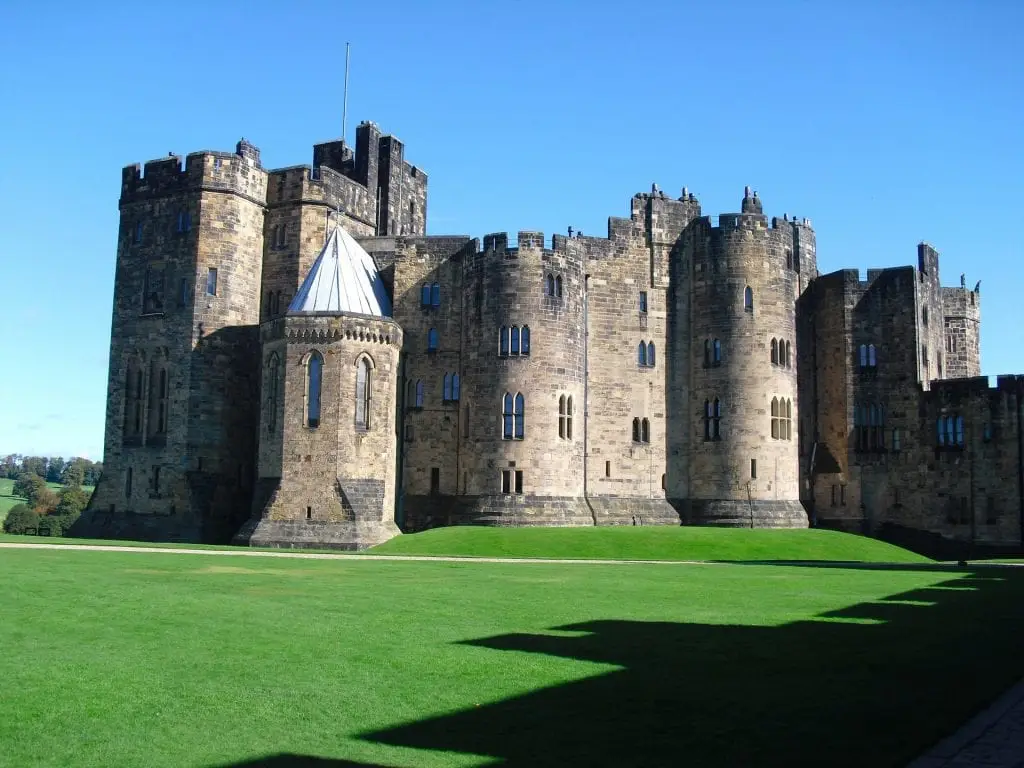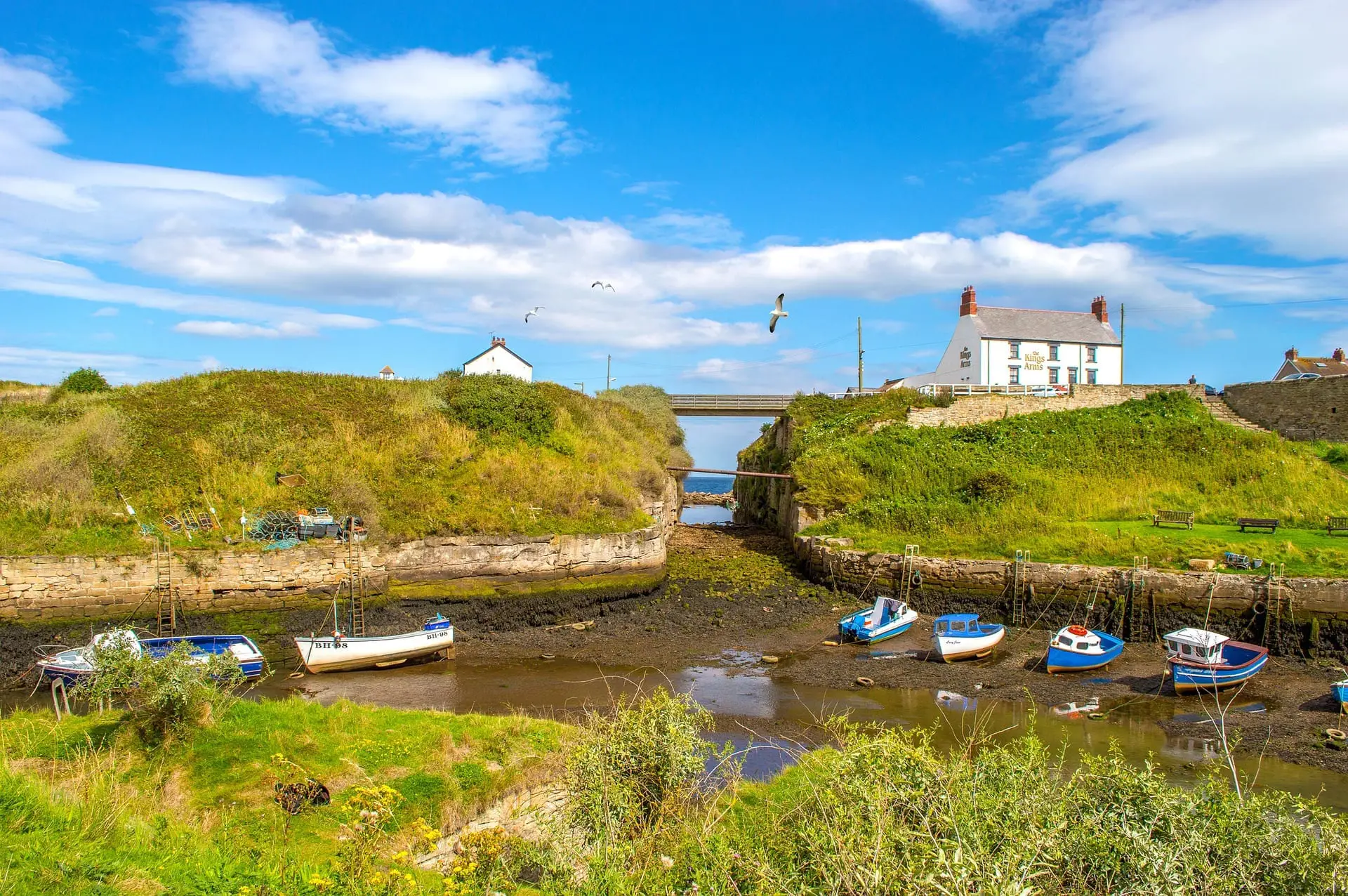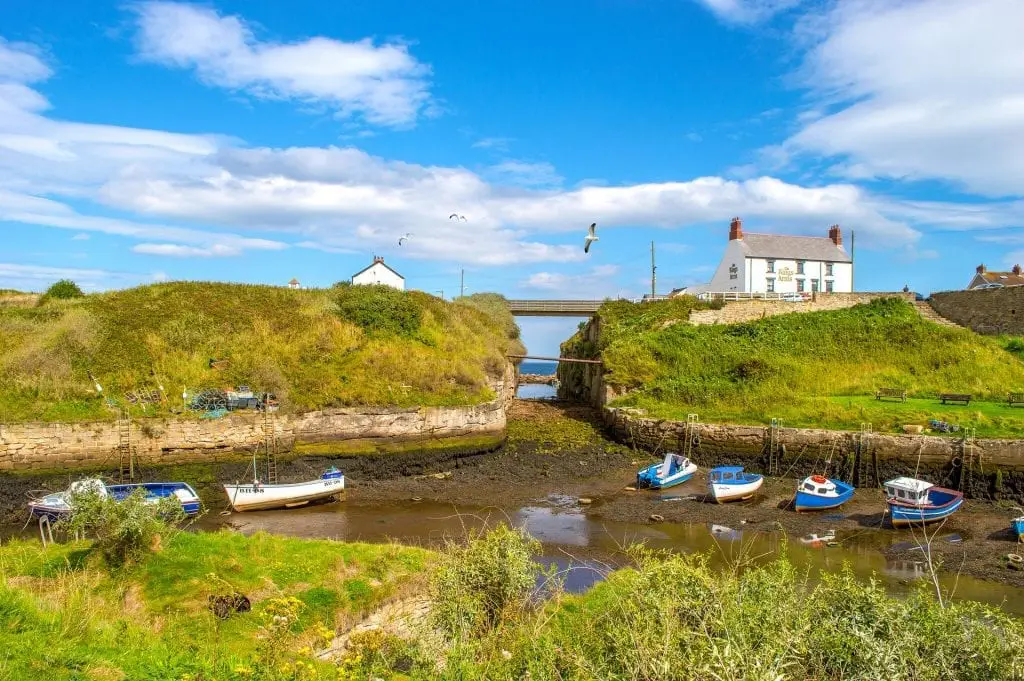 The adjacent gardens were first planted in the mid-1700s and grew into an impressive collection of plants over the next 150 years. However, after being used for the Dig for Victory campaign during the Second World War, they were deserted and closed. The gardens were revived at the beginning of the 21st century and are now open to the public once again.
Located off the coast of Northumberland the Farne Islands are home to 23 species of seabirds and a large population of grey seals. There are different boat tours you can take to get to the islands ranging from 90 minutes to a full day trip.
There are numerous campsites in Northumberland where you can spend the night in your motorhome hire and many boast impressive views of the moorlands.