Located in the northeast of East Anglia on the coast of the North Sea and the Wash, Norfolk is a fairly rural county with lots of natural beauty to explore.
The Norfolk Coast Path covers 83 miles of coastline and takes you through fishing villages as well as past medieval churches and ports. Walking along the path, you'll see a variety of landscapes ranging from mudflats and salt marshes to golden sandy beaches.
By the eastern coast of Norfolk is the Broads National Park, or the Broads. The Broads is a network of lakes and rivers and is home to a wide variety of wildlife including some of the rarest species in the UK. When visiting the Broads, there is no shortage of activities you can do, including boating, walking, cycling and sports. There are also arts and crafts activities and play areas for families with children.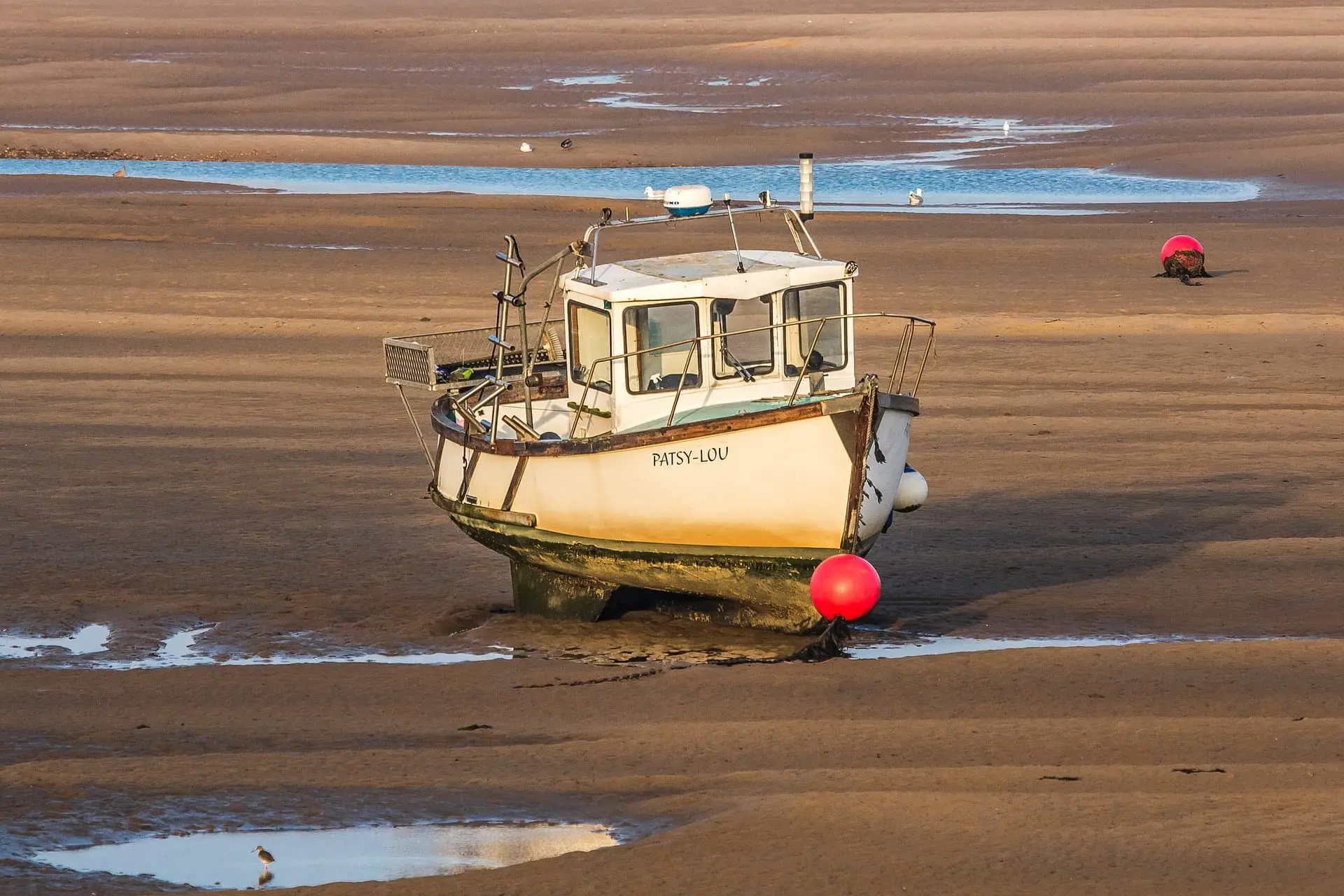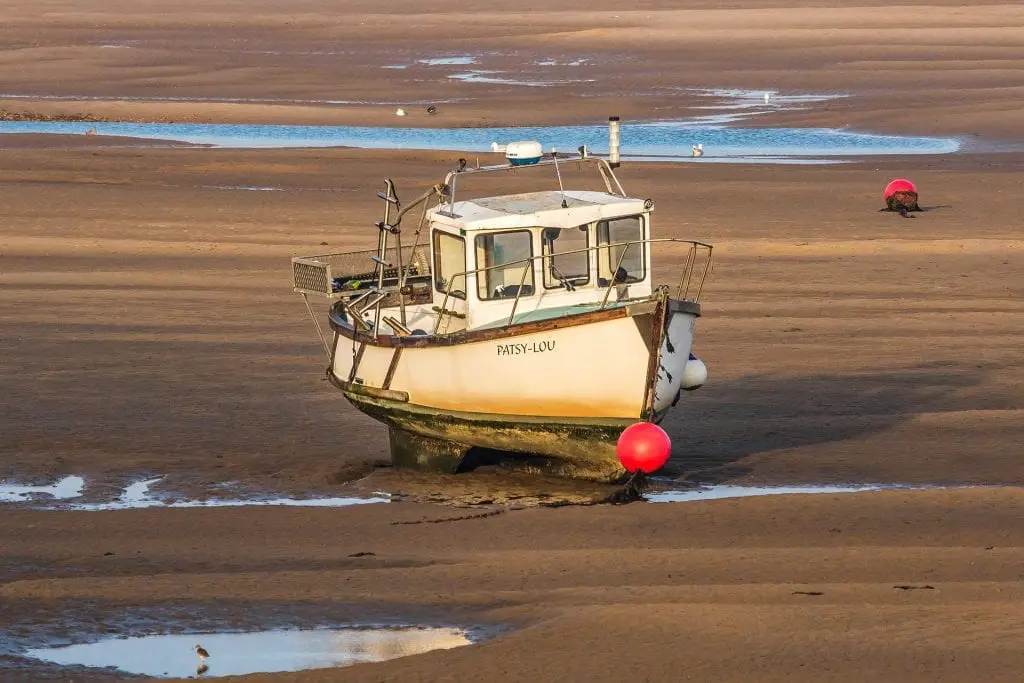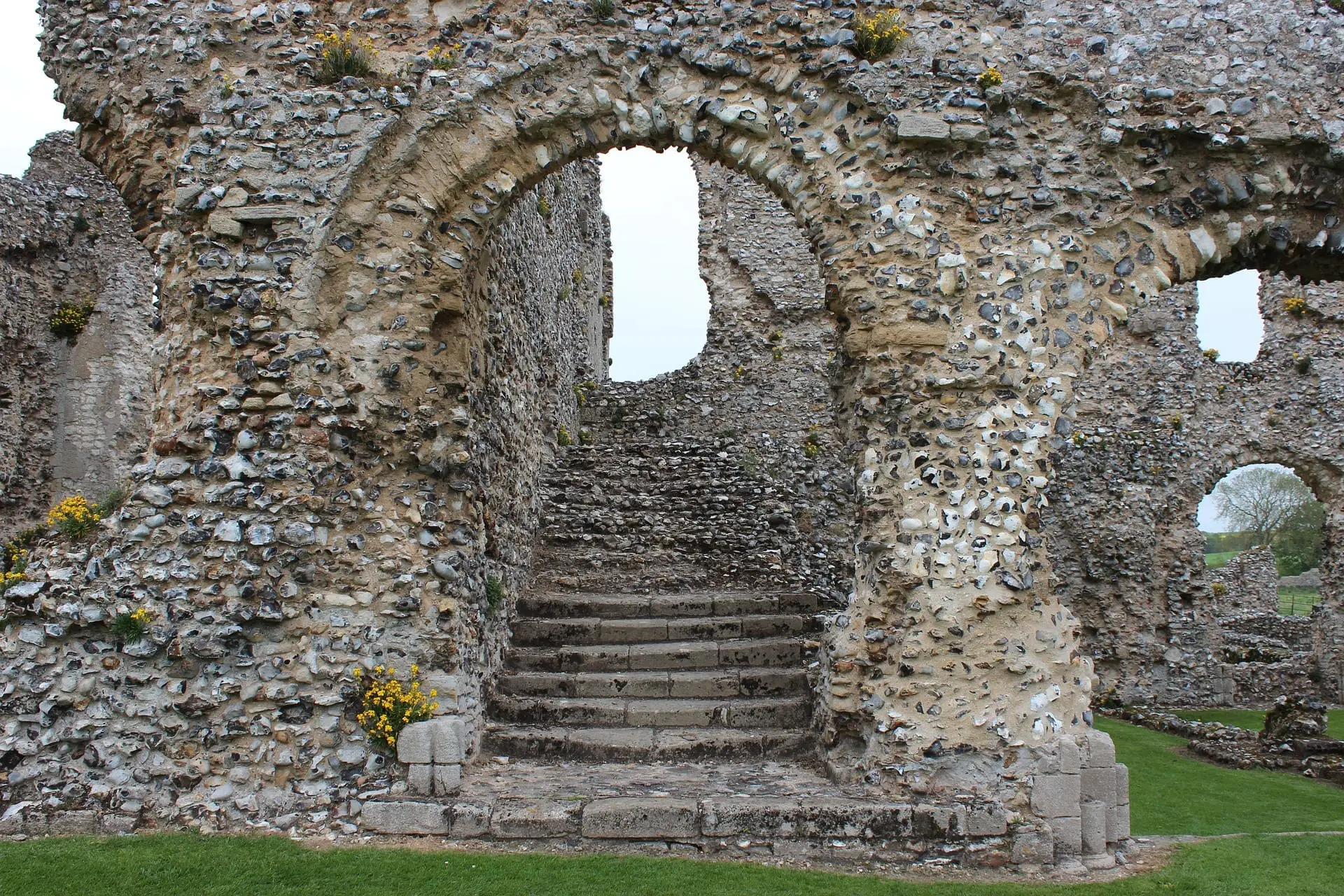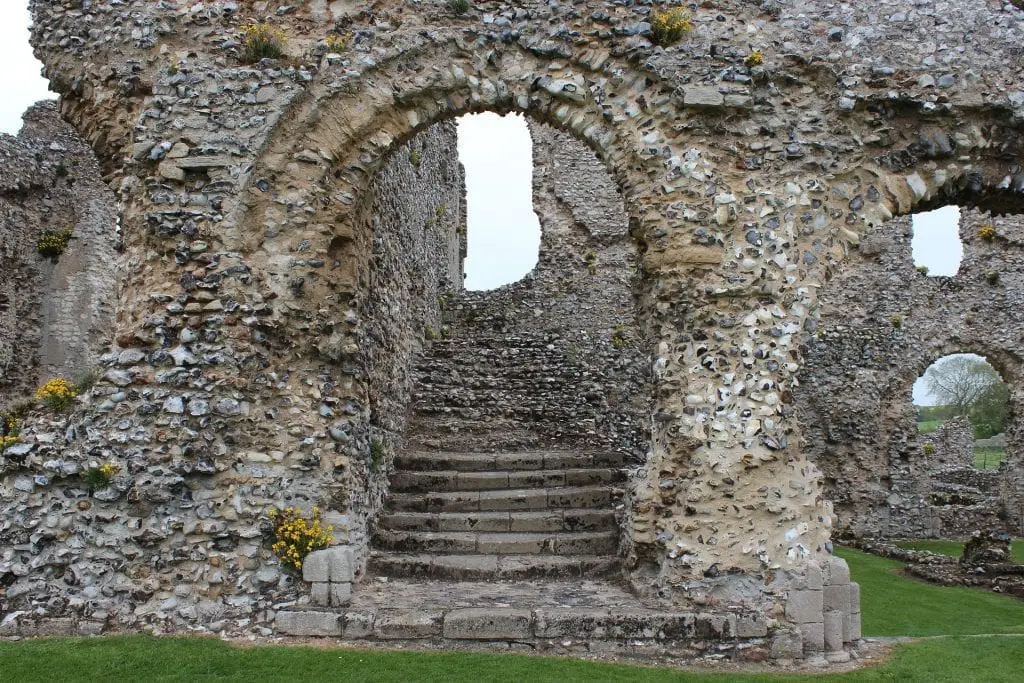 Slightly further up north up the coast, you'll find East Ruston Old Vicarage Garden. The private gardens are unique and unexpected in the landscape of Norfolk. With over 32 acres of gardens, you could easily spend an entire day wandering around the gorgeous grounds.
Norfolk has numerous campsites all along the coastline with many located in the Norfolk Area of Outstanding Natural Beauty. Any of these campsites would be a stunning place to wake up in your motorhome hire.