Lincolnshire is the second biggest county in England spanning almost 7000 square kilometres. It's on the eastern coast of England bordering the North Sea and is home to some lovely beaches. Skegness Beach is one of the most well-known beaches in Lincolnshire and apart from the beach also has an amusement park. Right next to Skegness Beach is the Natureland Seal Sanctuary which aims to treat and return seals to their natural habitat. When visiting the seal sanctuary, there are many other animals you can see such alpacas, meerkats, and penguins.  
Further inland in the city of Lincoln you'll find Lincoln Castle.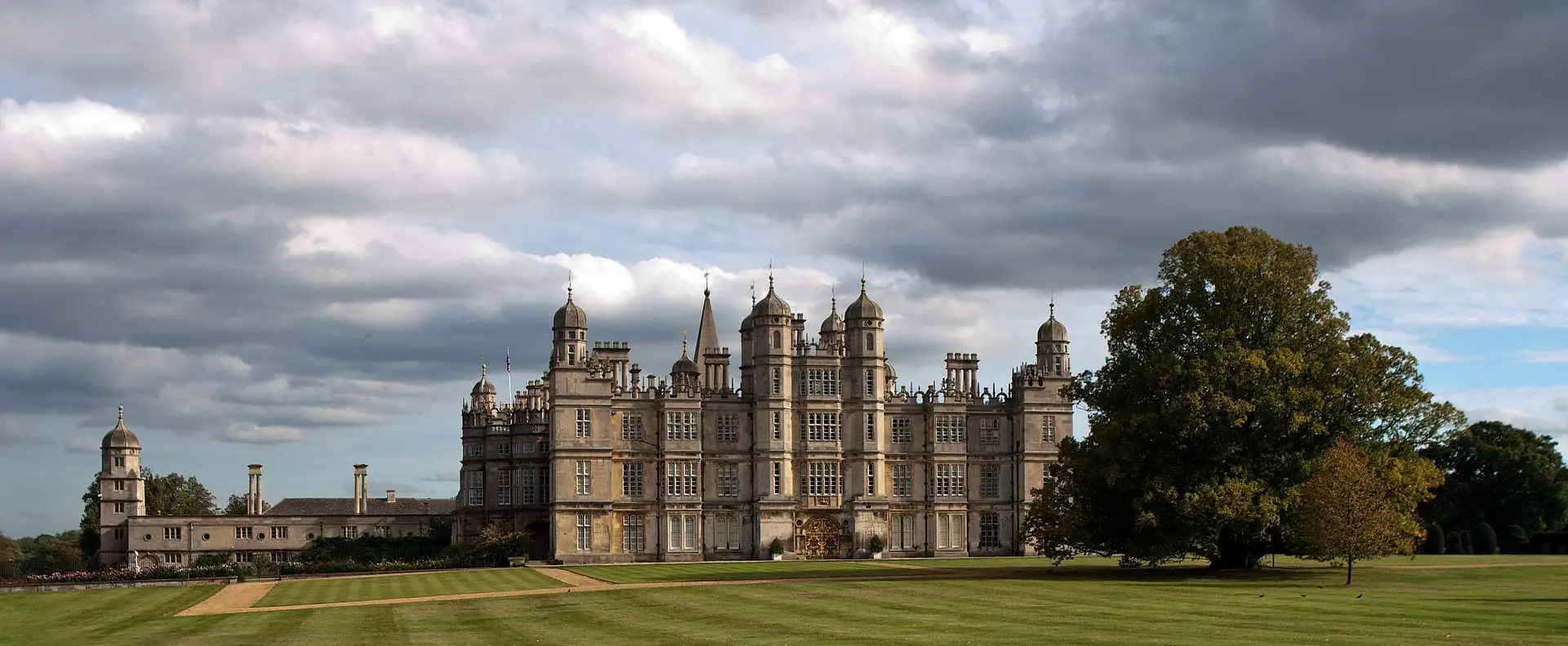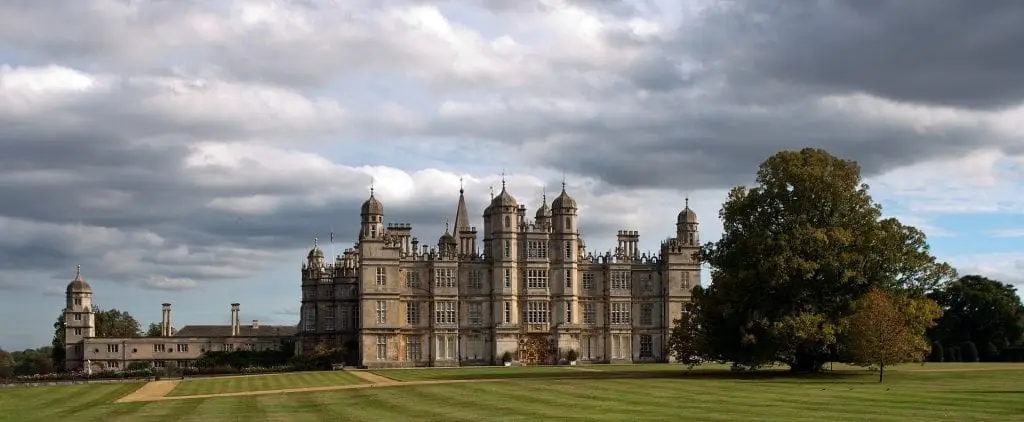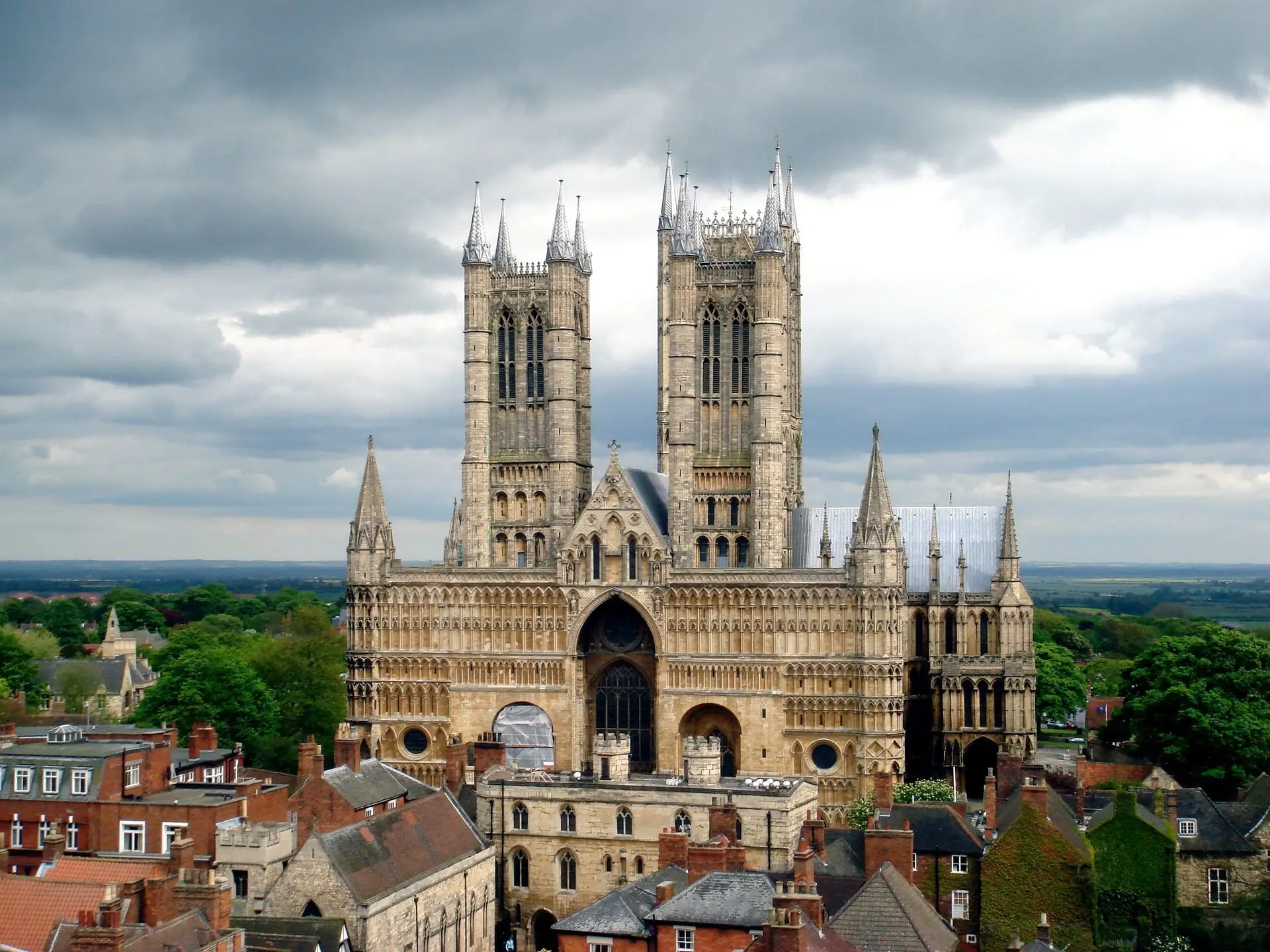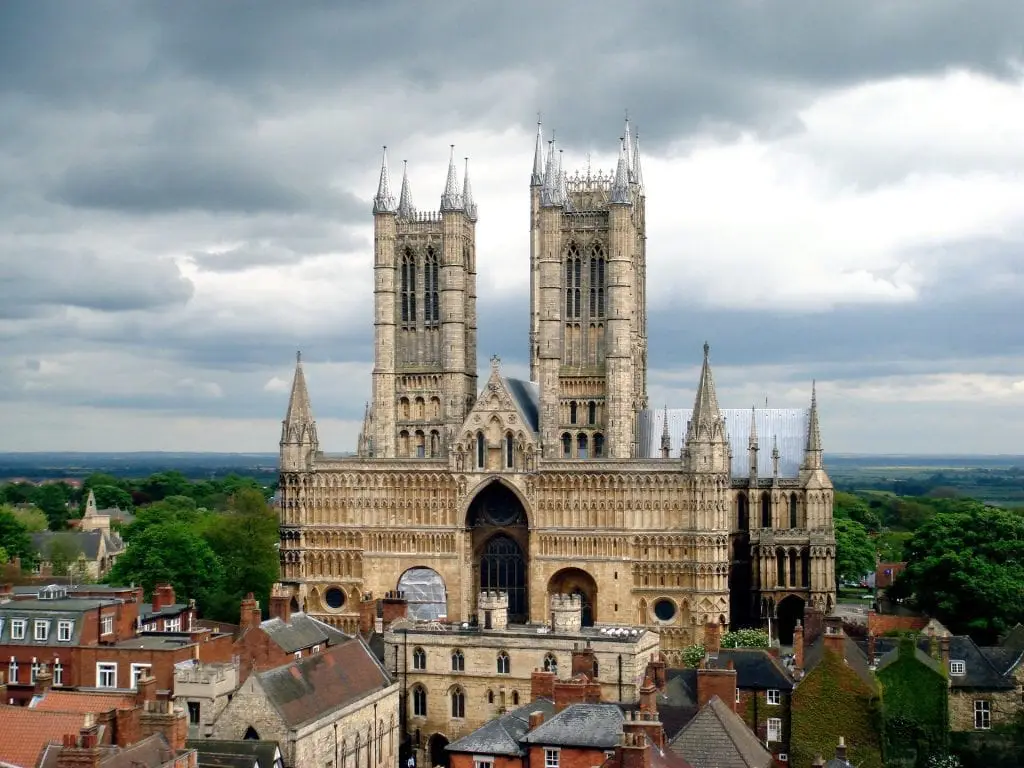 The castle was built in the 11th century at the site of a pre-existing Roman fortress. Lincoln Castle is unique because it has two mottes. The castle was the site of two battles in the 11th and 12th centuries and then became a jail almost 500 years later and was the site of many executions. In recent years the castle has undergone renovations and been used as a location for filming the tv show, Downton Abbey.
Lincolnshire is home to many campsites making it a great place to spend some time in your motorhome hire. There are some particularly nice campsites which spectacular views located by the coast like Cherry Tree Springs Touring Park in Sutton on Sea.