Herefordshire is located on the western edge of England and borders Wales to the west. The area is known for being very rural and historical.
The Black and White Village Trail is a 40-mile cycling trail that will take you through some of the loveliest villages and landscapes in England. The trail gets its name from the medieval timbered and half-timbered houses in the villages. You can stop in each town that you pass through to explore and discover the unique character each has to offer.
King's Arthur's Cave is a limestone cave located right by the England Wales border. There is a short walk to get to the cave as well as longer walks you can do if you want. If you continue into the woodlands past the cave, you'll come to Seven Sisters Rocks where you'll find spectacular views of the River Wye.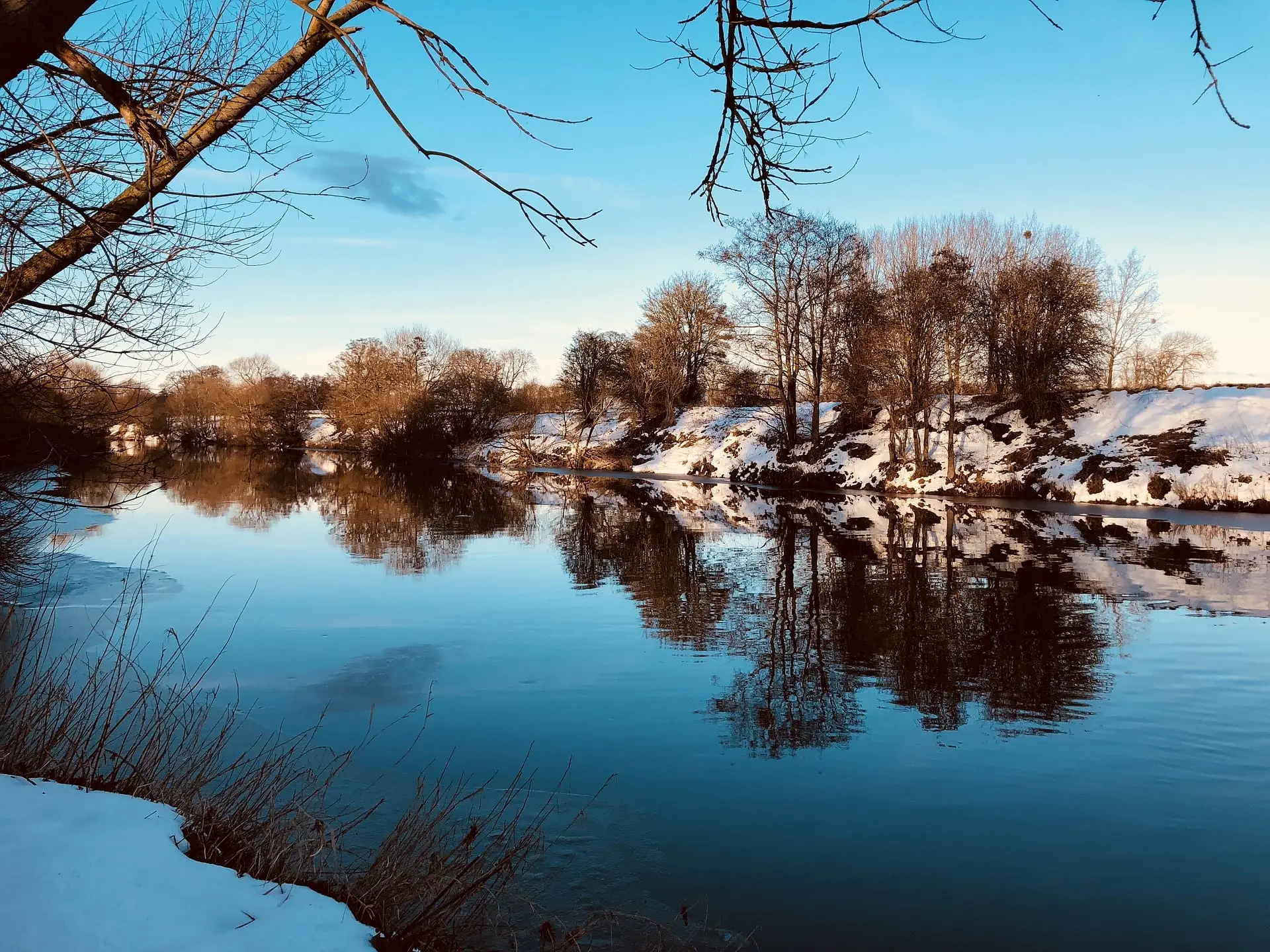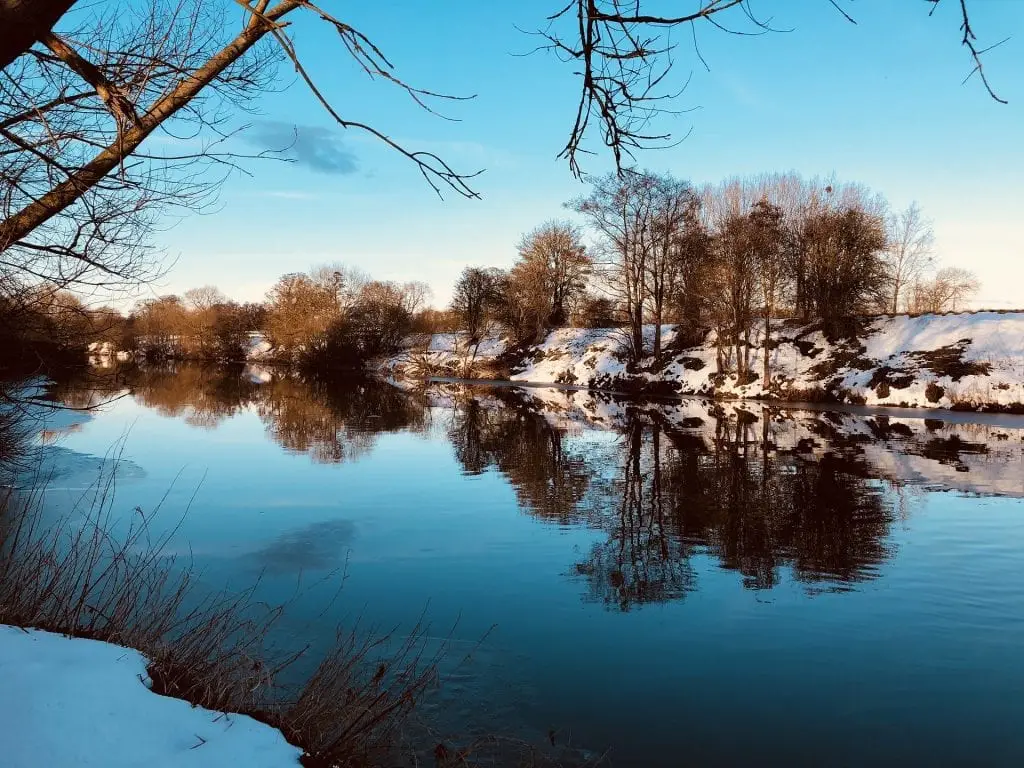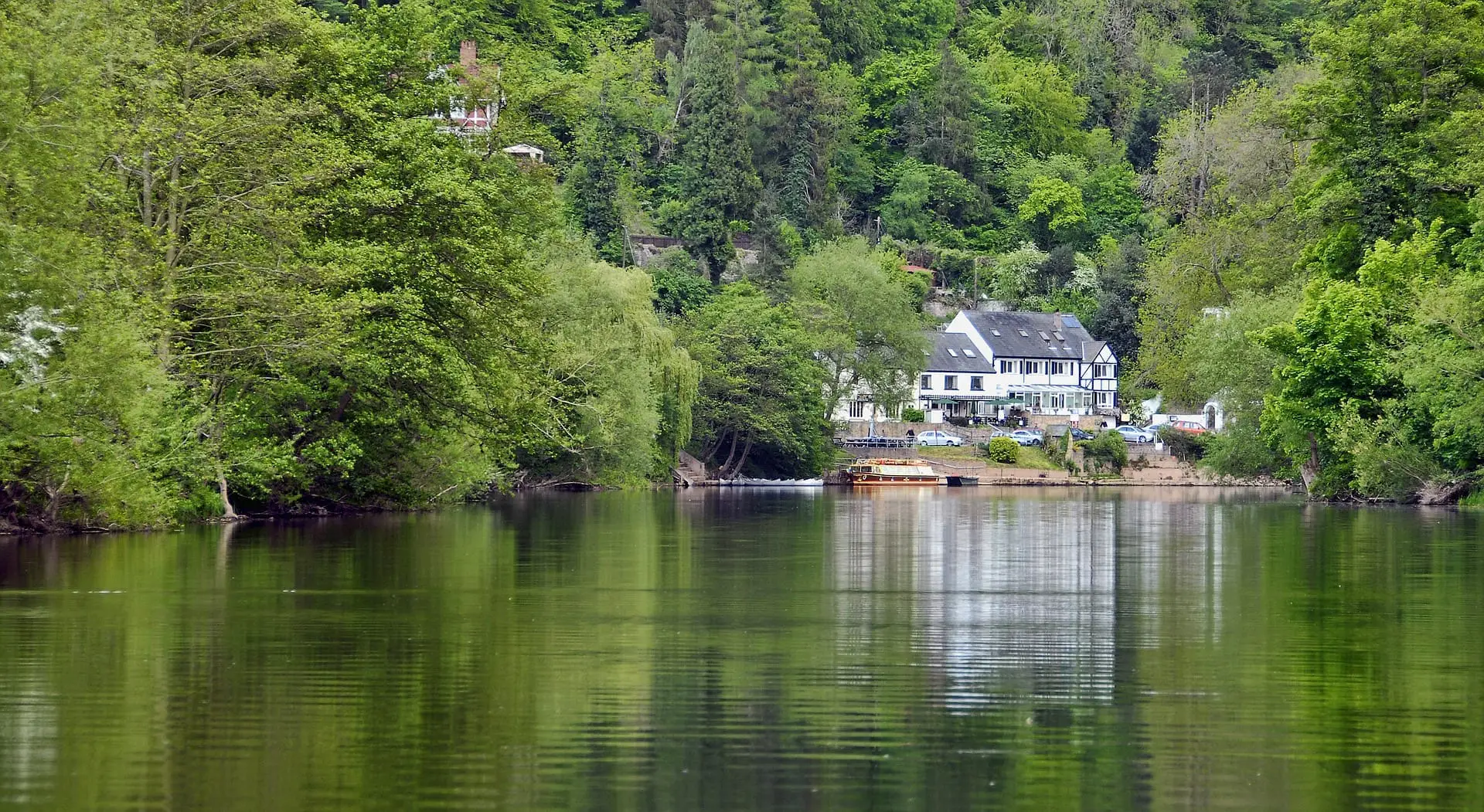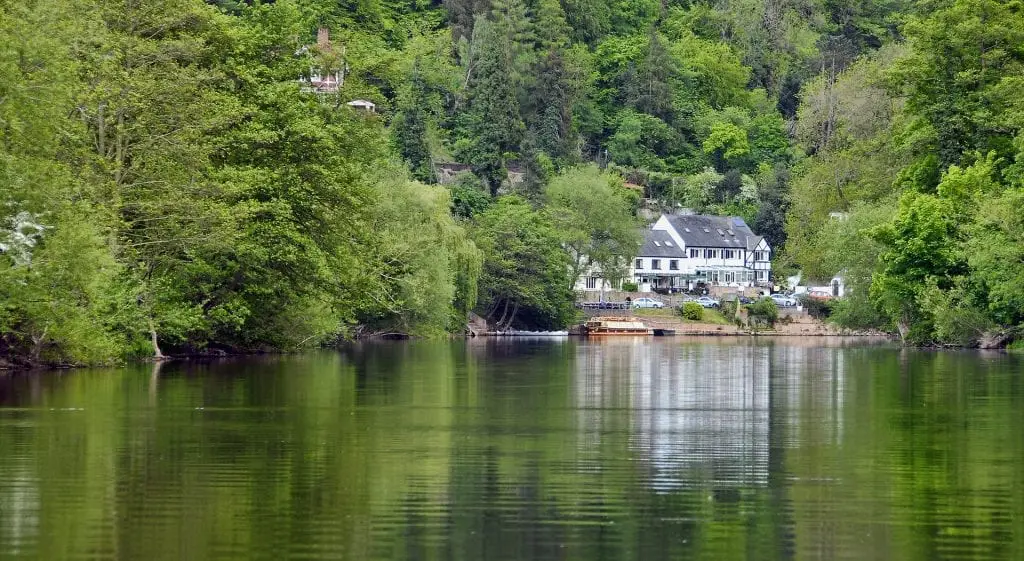 Conveniently located next to King Arthur's Cave is Doward Park Campsite. This picturesque campsite is the perfect place to spend the night in your motorhome hire while you explore Herefordshire.  Thirty minutes north of the campsite in Hereford, the largest city in the county, you'll find Hereford Cathedral. The cathedral was built in the 11th century and is home to Mappa Mundi, a medieval world map from the 1300s. The map is part of the Memory of the World Register, which is a measure to protect documents and artefacts with universal value.