Dorset is located on the southern coast of England along the English Channel. Like many of the other coastal counties, Dorset is best known for its beaches. Bournemouth Beach and Pier are probably among the most famous. The pier has attractions like indoor ziplining, restaurants, and shopping. The area around the pier has a plethora of activities for the whole family, including the Oceanarium and an arcade. Bournemouth has seven miles of beaches all with stunning views of the English Channel.
Another popular place to visit when in Dorset is Brownsea Island. Located in the Poole Harbour, Brownsea Island is famous for its red squirrels and has walking trails and wildlife habitats to explore. Just a 20-minute ferry ride from Poole Quay, Brownsea Island is a great day or half-day trip.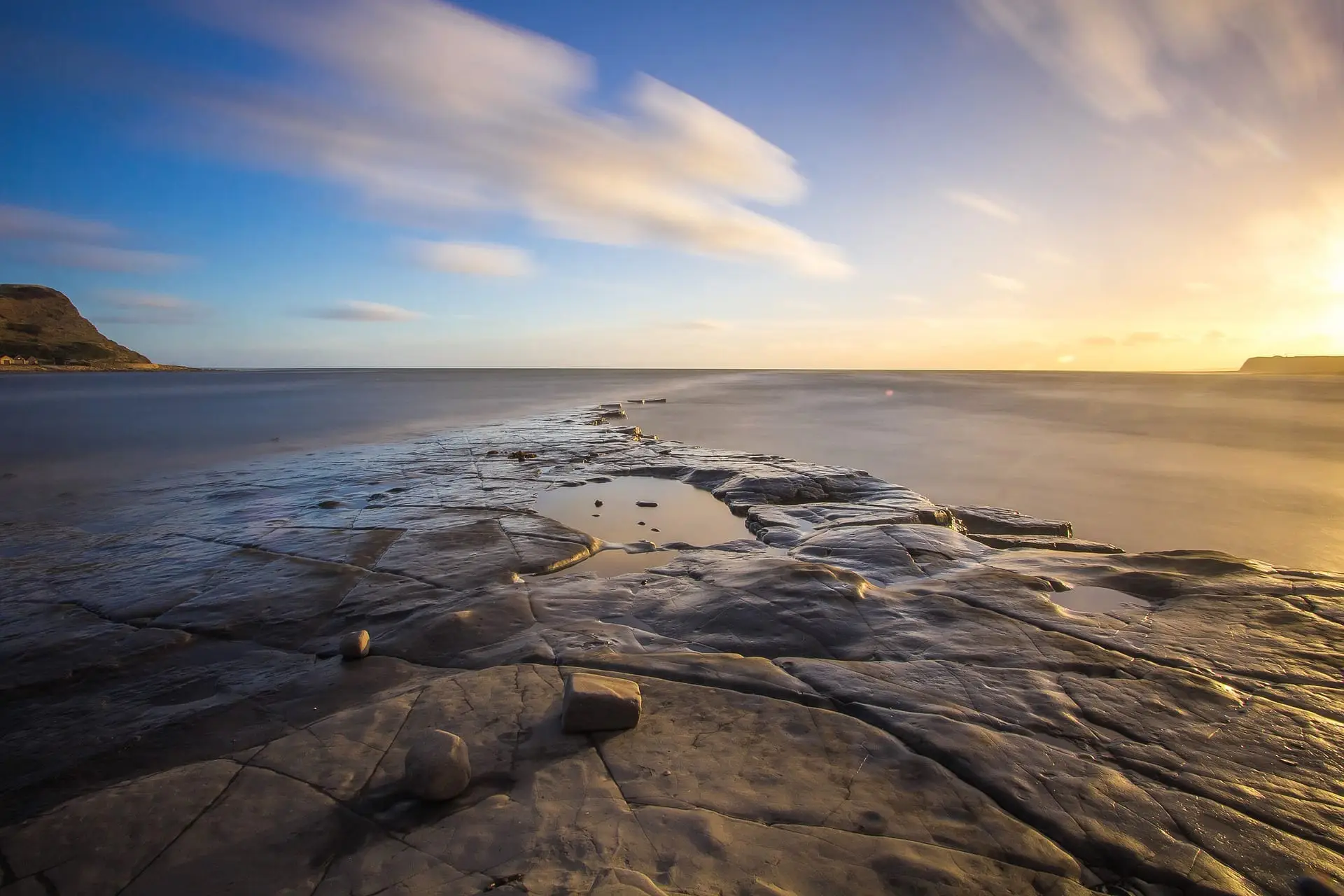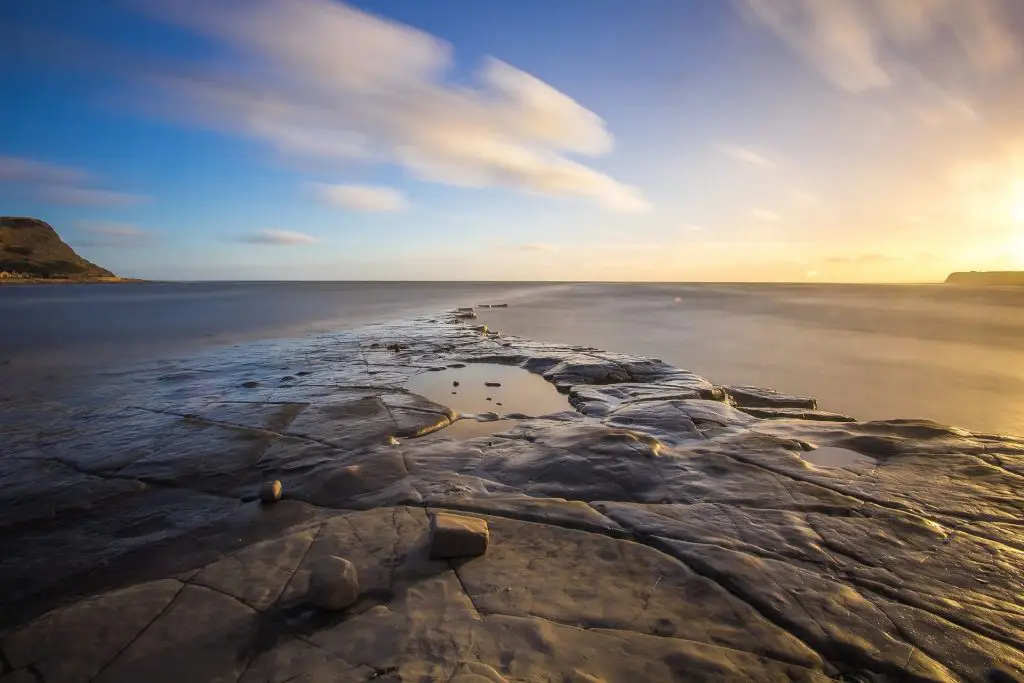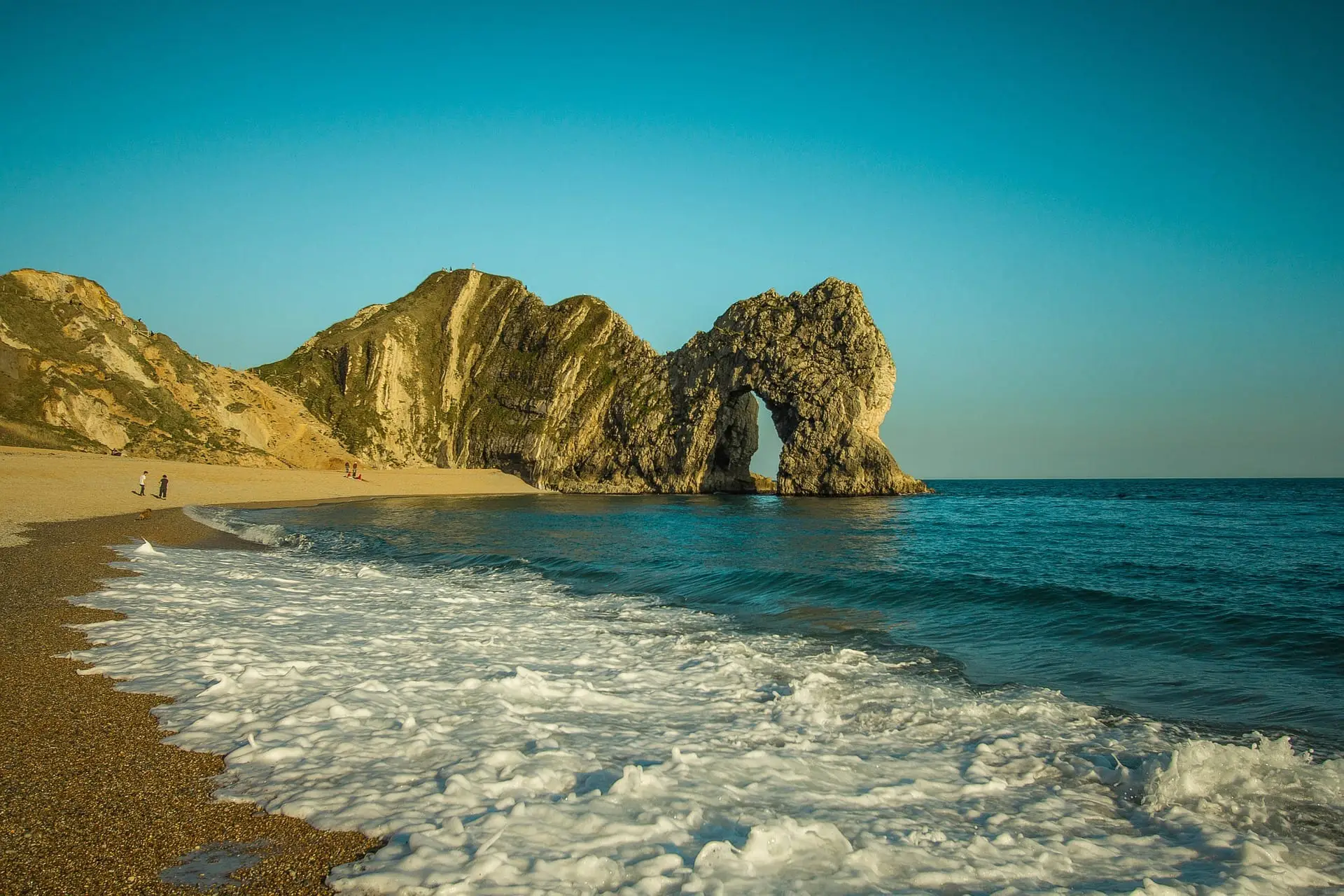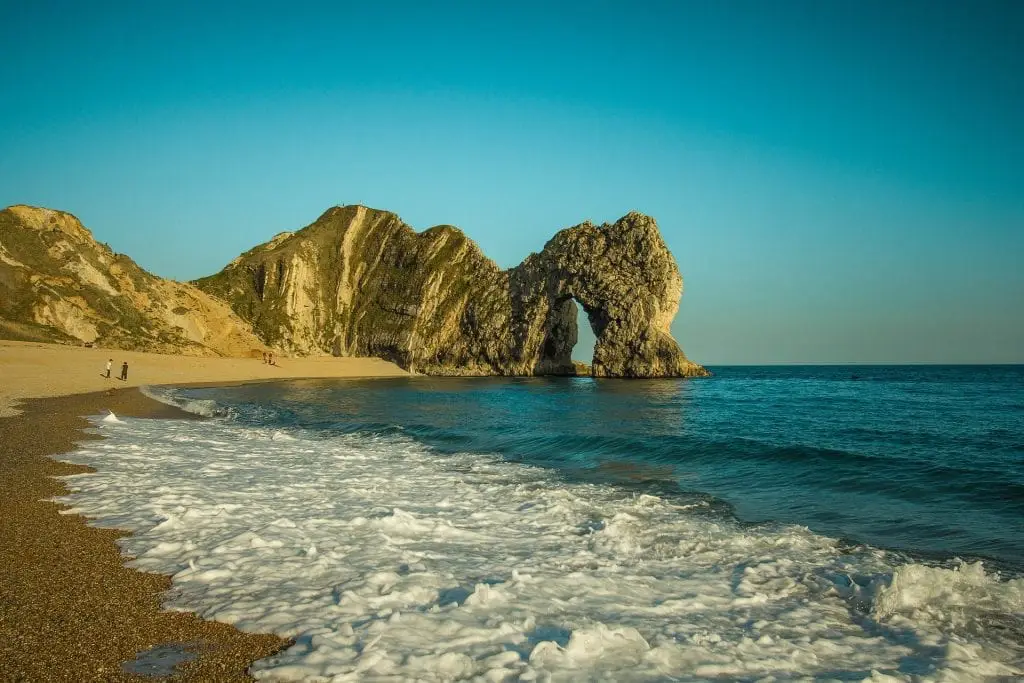 Across the harbour from Poole is Studland Bay, where the Jurassic Coast ends. The Jurassic Coast spans 95 miles from Devon to Dorset and is the only World Heritage Site in England. The area features rocks from all three of the time periods that make up the Mesozoic Era. The coastline features an incredibly varied landscape that can't be found anywhere else.
There are numerous campsites along the Dorset coast, which would be the perfect place to spend a night or more in your motorhome hire.