Located in southwest England between the Celtic Sea and the English Channel, Devon has over 800km of coastline. Besides countless stunning beaches, the county has many other activities for motorhome renters to do as they pass through. In the city of Exeter, located near the southern coast of Devon, are the Underground Passages. The passages date back to the 14th century and were used to bring clean drinking water into the city. They are the only passage system of this kind that you can explore in all of the UK. Also, in Exeter is the Exeter Cathedral, a stunning gothic cathedral built in the 12th century.
On the northern coast of Devon is the stunning Tarka Trail. There are 180 miles of trails for walking and cycling with some of it right along the coastline. The trail passes through several towns and villages including Barnstaple and Braunton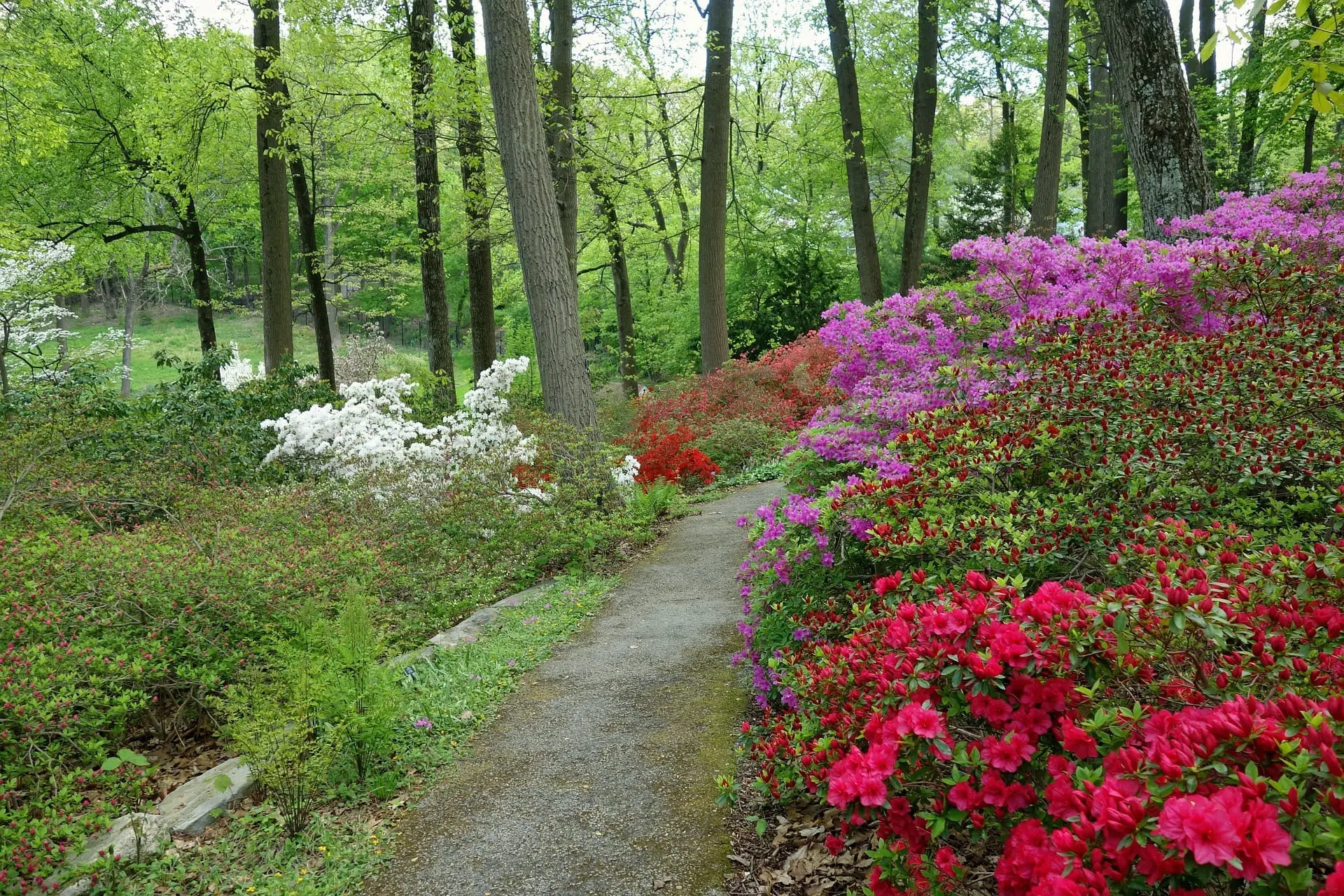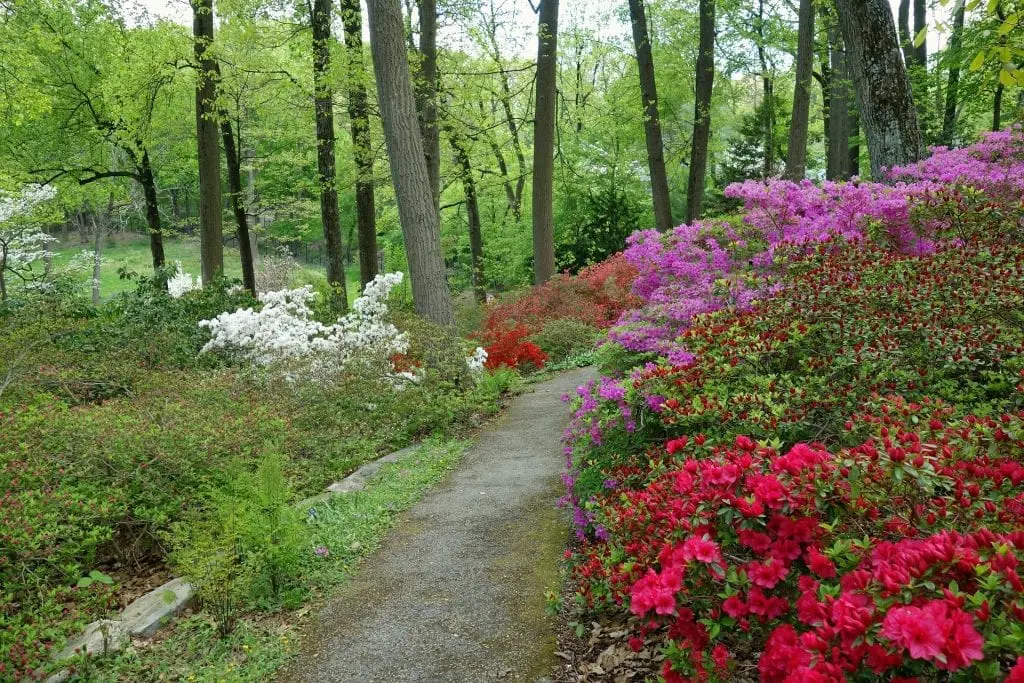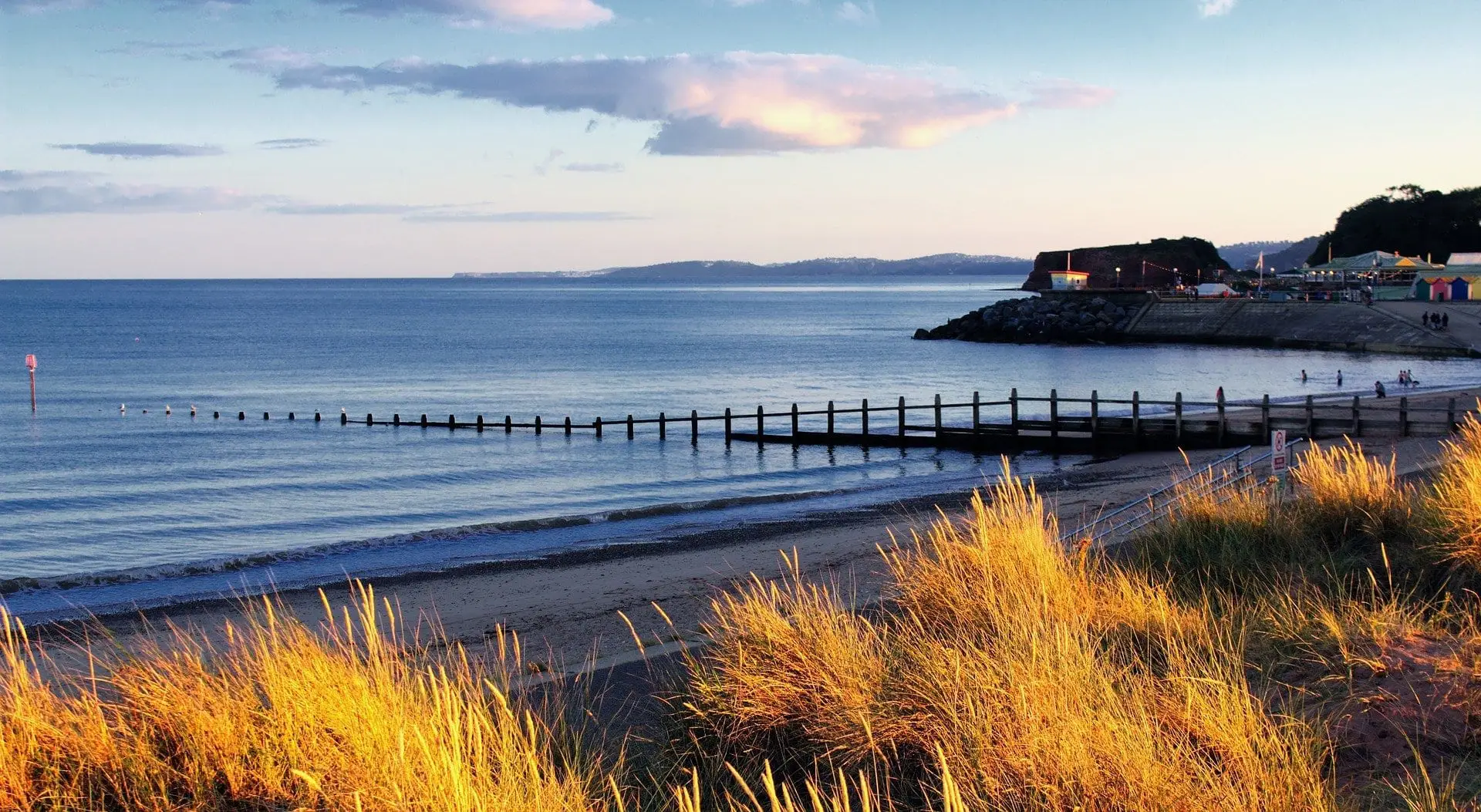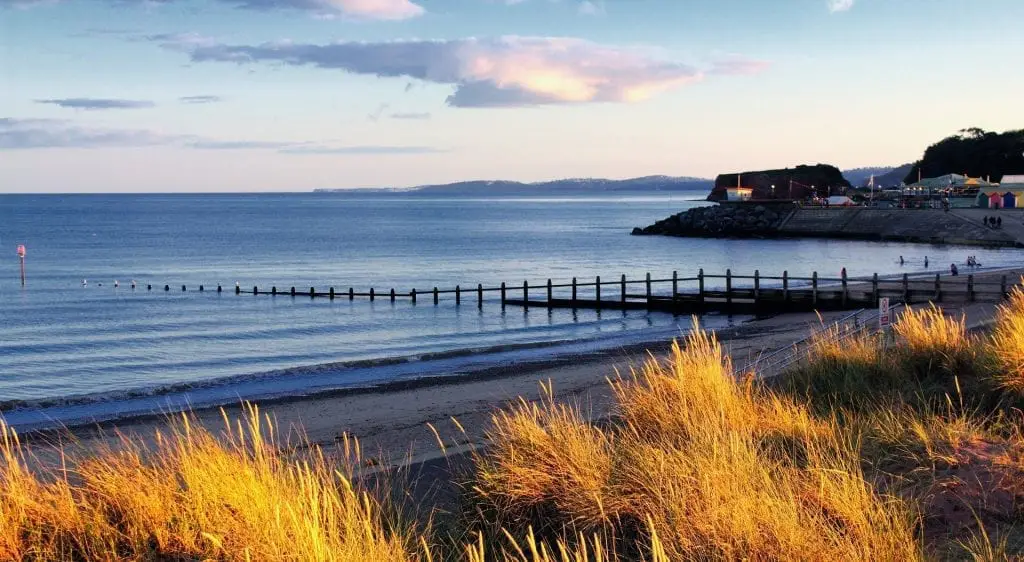 There are numerous routes to choose from depending on what you want to see, how far you want to go, and whether you will be cycling or walking. One of the places you can get on the Tarka Trail is Woolacombe Beach. Woolacombe is an award-winning beach known for its surfing. The beach is extensive, so even on the warmest days, you can find a secluded bit for yourself. Woolacombe is also home to Bay View Farmers Campsite a fantastic place to spend the night in your motorhome. The campsite has all the facilities you'll need and even has a children's play park and area for dogs.