Located in Eastern England, not too far north of London, Bedfordshire is a great spot to take your motorhome hire. There are countless picturesque towns and villages to stop and explore, such as Ampthill and Silsoe. 
Bedfordshire is also home to the United Kingdom's largest zoo, the ZSL Whipsnade Zoo. The zoo is home to almost 4000 animals and spans 2.43 square kilometres.
Located around 10 miles north is Woburn Abbey, the home of the Duke and Duchess of Woburn. The Abbey is situated on 28 acres of stunning gardens. Unfortunately, both the Abbey and gardens are closed for refurbishment works until 2022.
The village of Woburn has several events throughout the year that attract visitors. In June they host the Open Gardens Day and Scarecrow Competition, and every August host the Village Festival.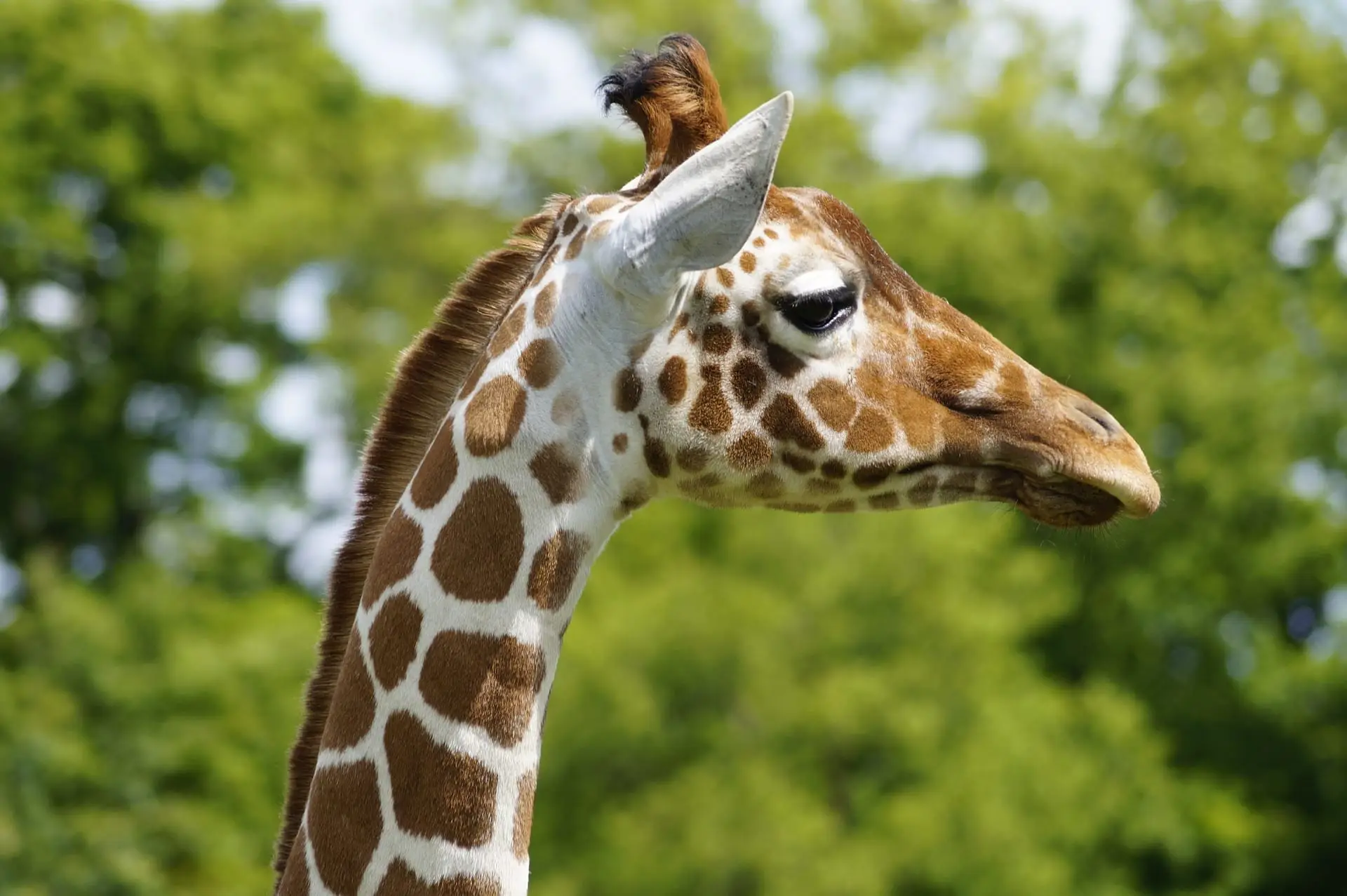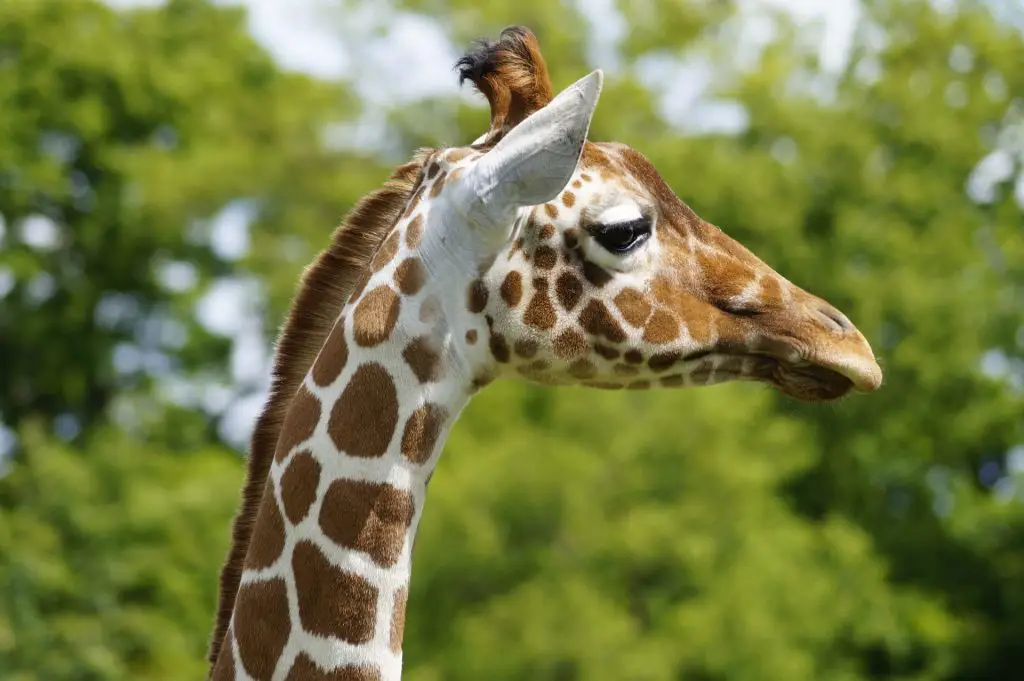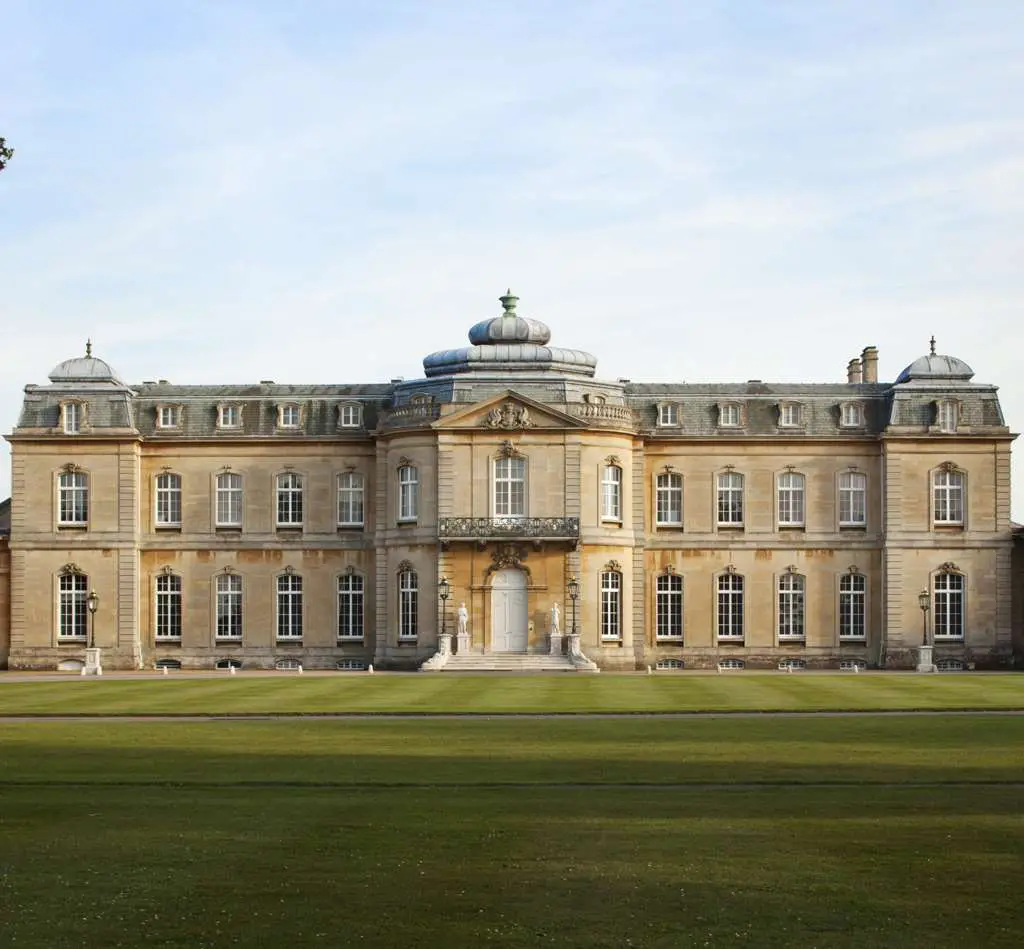 Another popular town to visit in Bedfordshire is Bedford, a historic market town. In the centre of town, you can find Bedford Castle Mound marking the location of Bedford Castle.
On a nice day, there are many parks to wander around, including Bedford Park, as well as gardens, known as the Embankment, lining the River Great Ouse.
Near the southern edge of Bedfordshire, is the town of Luton and the Stockwood Discovery Centre. The Discovery Centre has galleries of art, a collection of old cars, expansive gardens and more. You could easily spend an afternoon or entire day exploring here.
On the left here, Wrest Park. Another fabulous English heritage destination
There are a few caravan parks if you'd like to spend the night in Bedfordshire including Turnpike Farm in Biggleswade.