Ex Rental Used Motorhomes For Sale - Secure now for £1000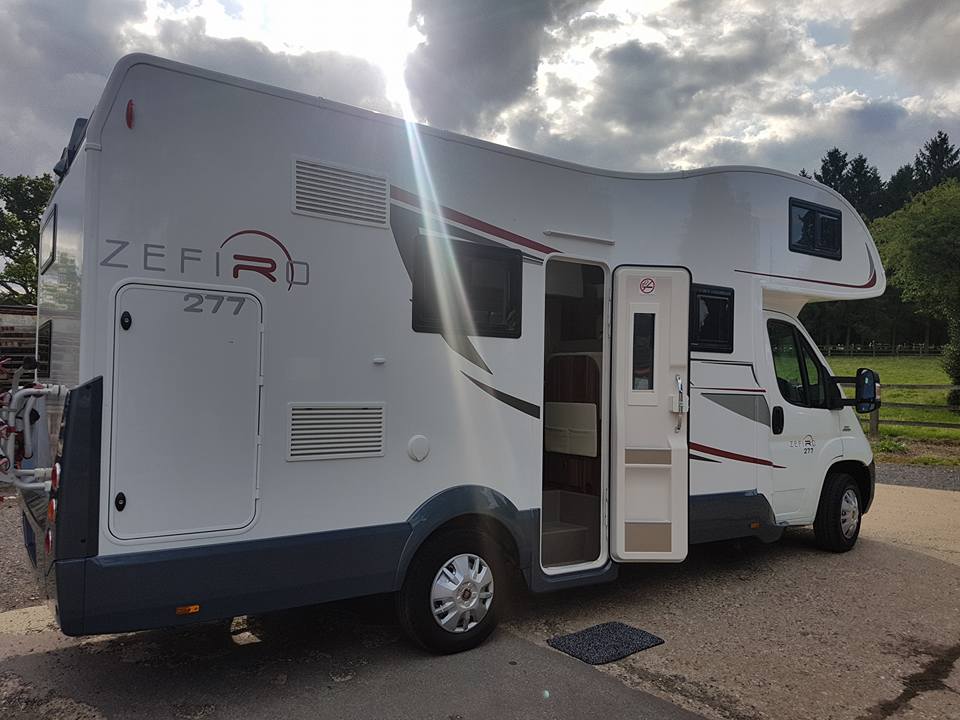 2016 Fiat Rollerteam Zefiro Used Motorhome For Sale
This ex rental comes with Automatic gearbox, drivers pack, leatherette seats and many other extras such as TV/DVD, Mattress Protectors and Kitchen Pack.
The vehicle will have between 25,000 and 30,000 miles upon sale and will be ready for release in September.
Price: £36995 - Finance available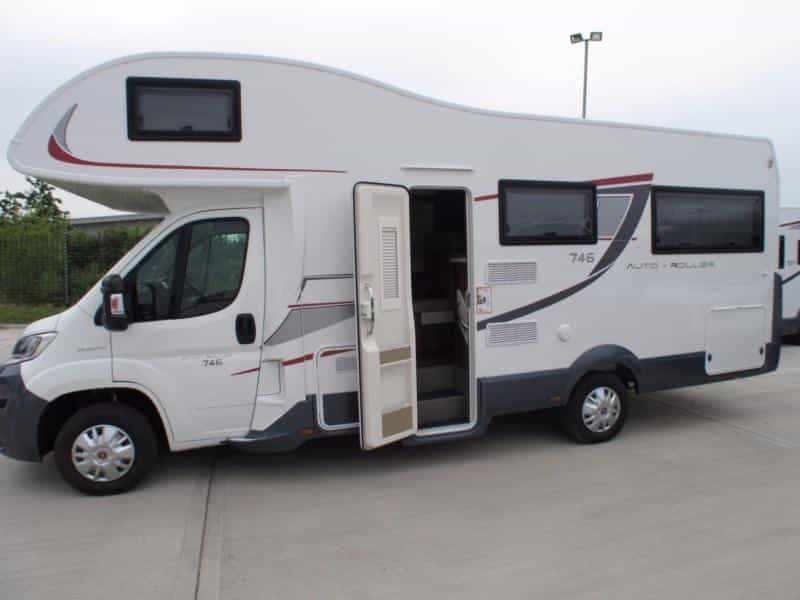 2017 Fiat Rollerteam Autoroller 746
This spacious 6 Berth motorhome is a great family vehicle. Available late September a £1000 deposit will secure this vehicle for you.
This Automatic vehicle comes with drivers pack, leatherette, kitchen pack and TV/DVD.
All you have to do is drive this one away and start your journey.
This vehicle is in Fabulous condition. It will have between 20000 and 25000 miles on sale
Price - £46995 - Finance available
2018 Ford Rollerteam 675 Used Motorhome
This 2018 Automatic ex rental will have between 10,000 and 15,000 miles when sold. Available end of September 2018 this vehicle is great value.
This vehicle comes with drivers pack, TV/DVD and Kitchen pack
Price - £45,499 Finance Available