UK Holidays makers could take staycations by Easter
Ministers are considering UK holidays by April
Pressure is building for Boris Johnson to lift the restrictions once the most vulnerable people in the UK have been vaccinated.  This should be by April 2020.
Its been said that ministers are considering to allow people who are from the same household to go on holidays together by Easter, a report has stated.
According to the Times newspaper, although the Primeminister has stated that pandemic remained a constant threat and that the government will be cautious in releasing restrictions, that there is hope that UK staycations will happen.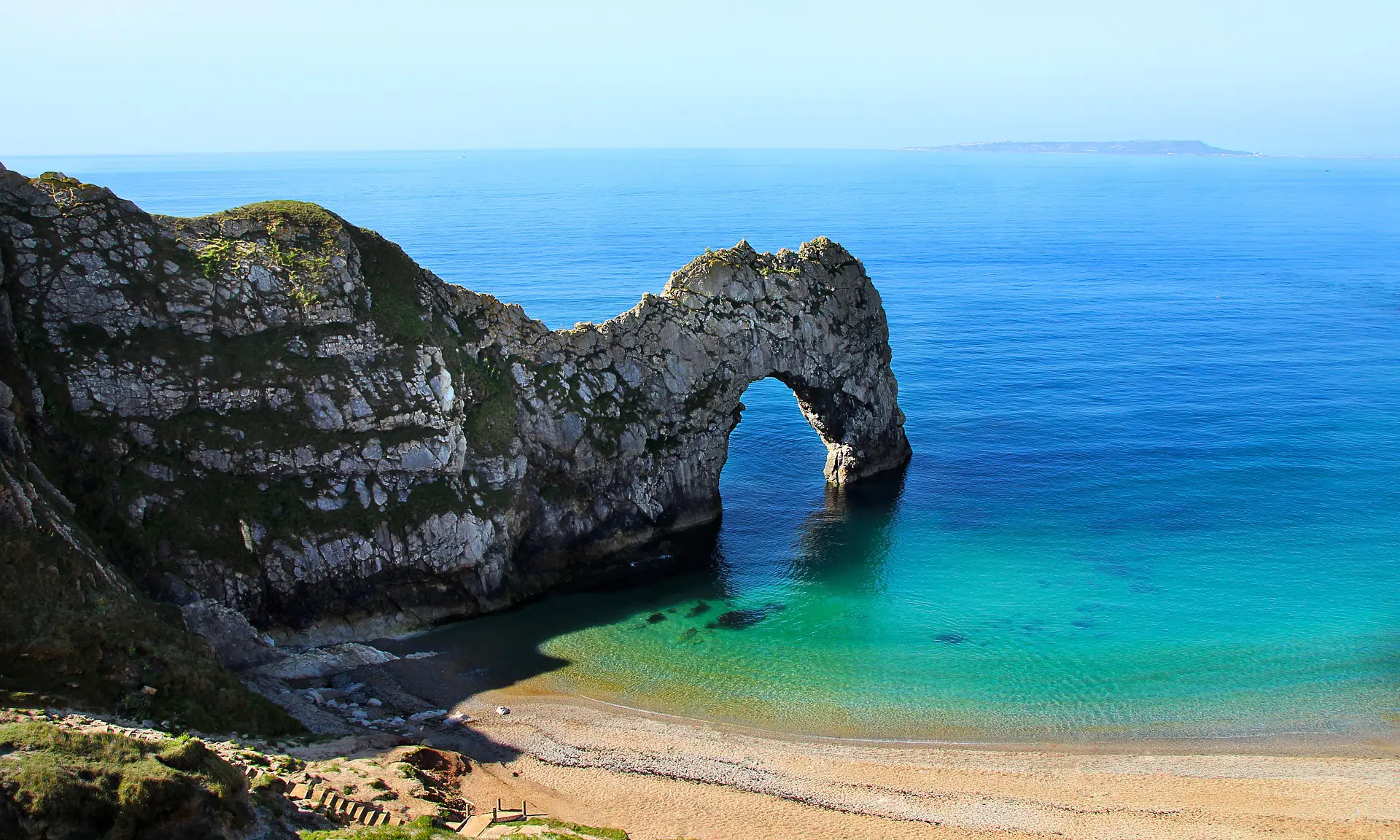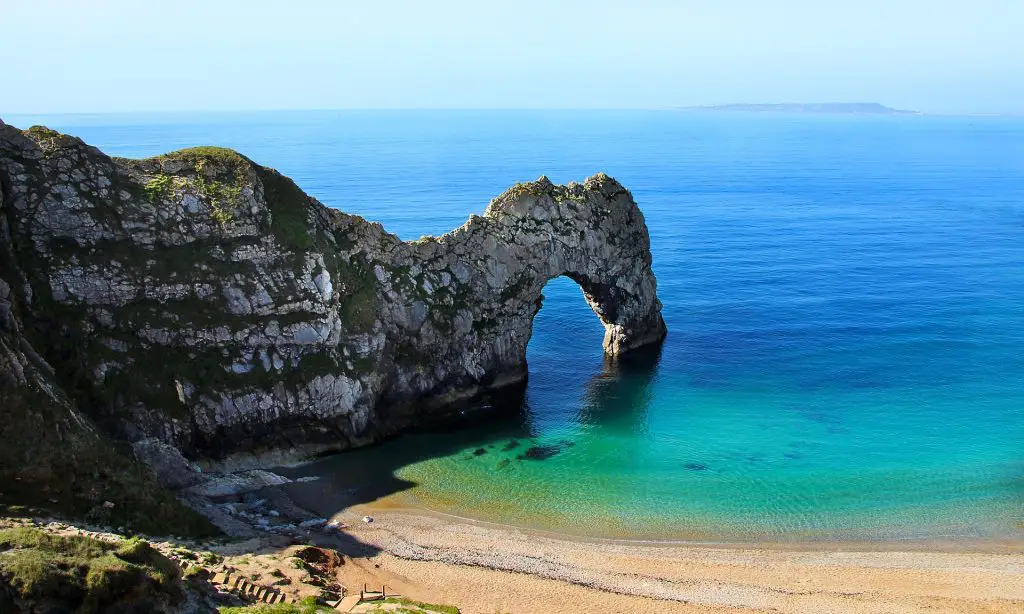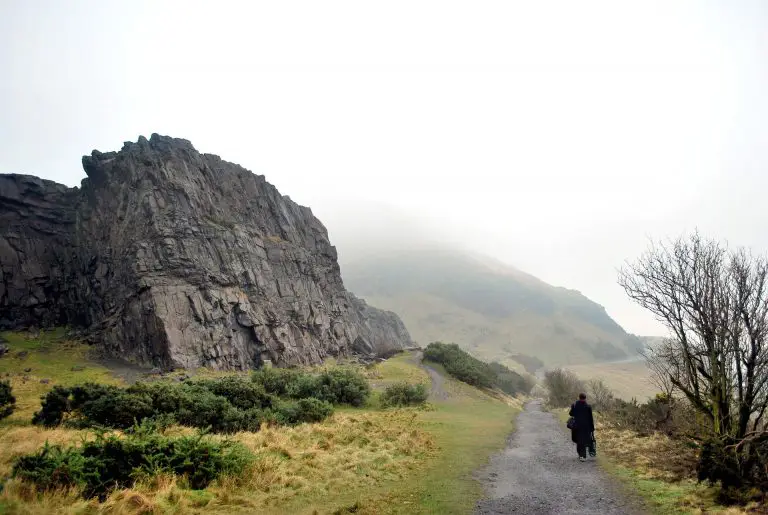 What does this mean for campervan hire holidays?
Well, pubs, restaurants and cafes are likely to be the last to open as restrictions lift. Mr Johnson stated that he wanted this lockdown to be the last which is why he is being so cautious.
With regards to your campervan hire holidays, its likely that camp sites which allow for perfect social distancing will reopen at roughly the same time as other hospitality venues such as hotels.  
Mr Johnson has pledged to inform the public in late February 2020 and to wait until then for more information to be released before booking UK Staycations. It is likely that it will be advised against going abroad until later in the year and whilst vaccine passports are still under discussion the uncertainty means it would be better for people to look at booking a staycation.
The Times newspaper has quoted a source claiming that ministers are looking to consider allowing staycations as part of the road map out of lockdown.
According to the source it was said They said: "There's an active discussion about how soon we can do it and we'll be guided by the data," a government source said. "There's talk of April at the earliest, but a lot of things have to go right. It's unlikely but it is being talked about as a possibility."
Book a motorhome holiday with confidence
Here at Luna motorhome hire we have put in place a Covid Guarantee which allows our customers to book with confidence that once booked, they can use their deposit to change their holiday up to 5 years later.  Some of our customers have already taken advantage of this and have moved their break with zero hassle to 2022 to coincide with events they were looking to attend this year, some being Glastonbury and Airshows.
The Benefit of Staycations
With over 15 million people now vaccinated and that number rising and the death toll of the virus falling for which we are all grateful for, officials on Friday the 12th of February 2020 confirmed that the R rate was under 1 for the first time since last summer.
If you are an avid social media follower, you will have seen a number of influencers in Dubai over the last few months which they all declared their trips to be for work purposes and encouraged public debate.  Since the crackdown on travel and the 10 day quarantine from the red list countries these appeared to have slowed.
Holidays in the UK will help support the UK economy and help businesses that have been on their knees since the pandemic started.  As a UK business we have seen numbers fall over a period of time and with very little help from the government its been a case of keep going and hope for the best whilst very much so tightening the belt to ensure we get through to this year in which we hope we can bounce back. 
The same goes for many businesses in the hospitality sector.  Hiring a motorhome or campervan allows you to help businesses in many different areas. Campsites, local shops, bars, cafes and restaurants. 
We urge you to support local business and enjoy a perfect holiday in the UK. 
For more information on booking campsites we absolutely recommend using this website.