Top 10 Campsites on the NC500 in Scotland
Top 10 Campsites - NC500 in your campervan hire
Embarking on a road trip is like opening the door to endless possibilities. And when it comes to epic road trips, few can rival the breathtaking beauty of Scotland's NC500. This iconic route takes you on a mesmerizing journey through the rugged landscapes, majestic mountains, and enchanting coastal vistas that have made Scotland famous.

But what truly sets the NC500 apart from other road trips is its abundance of incredible campsites along the way. Whether you're traveling in a campervan or motorhome hire, these campsites offer not only stunning locations but also excellent facilities for your comfort and convenience.

So fasten your seatbelts as we take you on a virtual tour of the top 10 campsites along the NC500. From magnificent loch-side pitches to secluded spots nestled among ancient forests, get ready to experience camping at its finest amidst this scenic Scottish wonderland!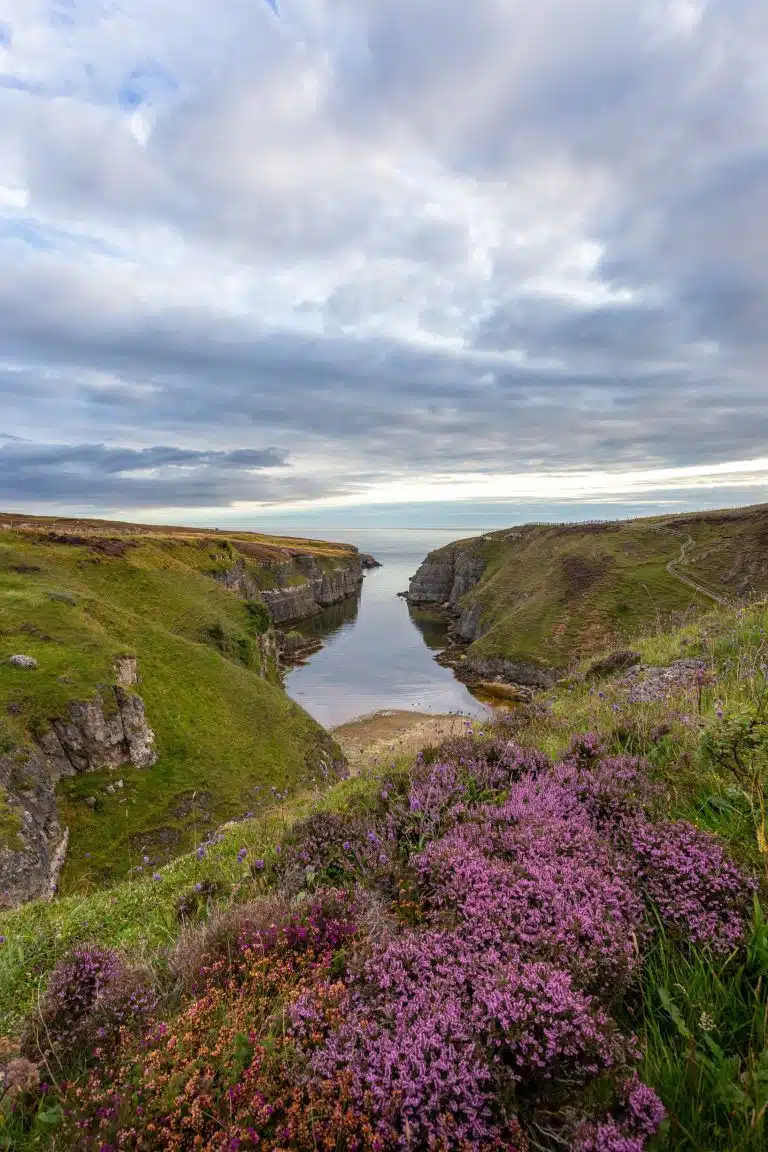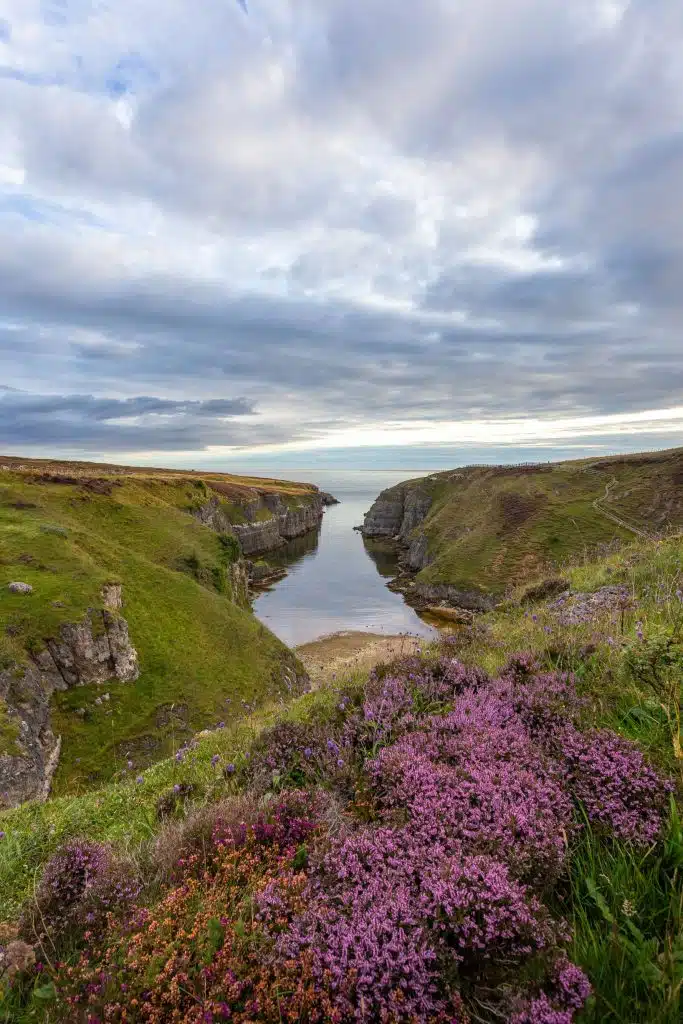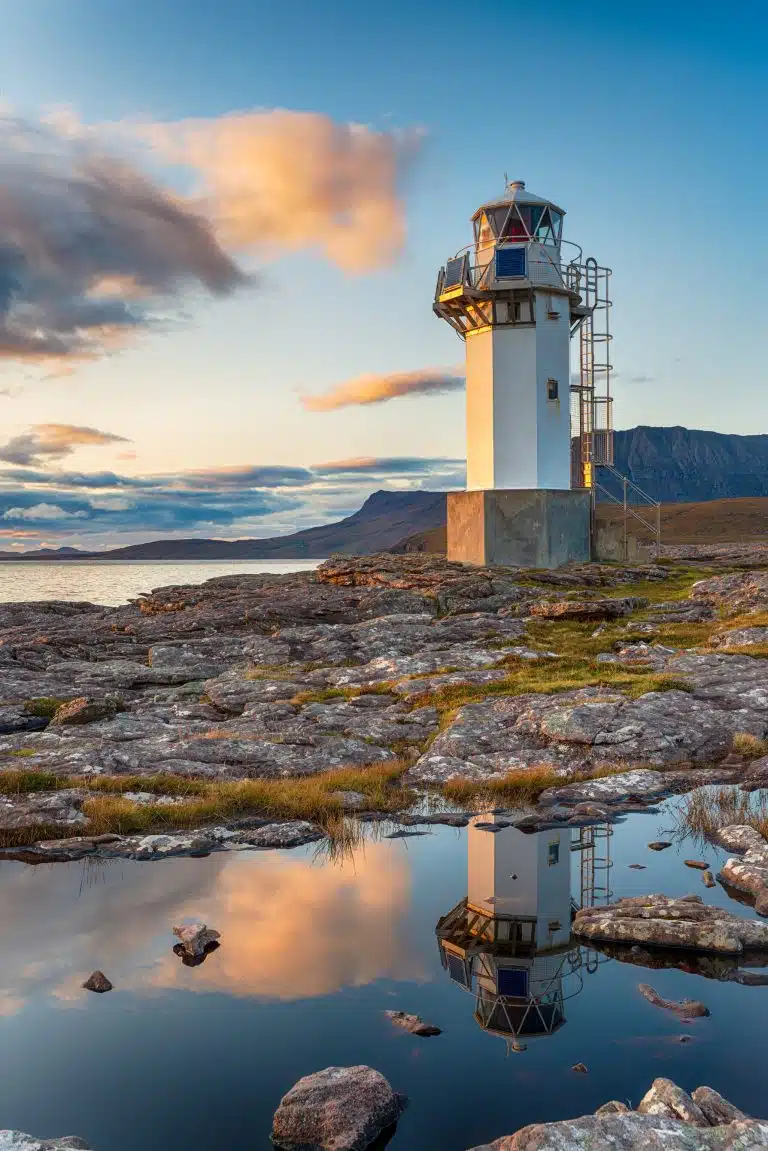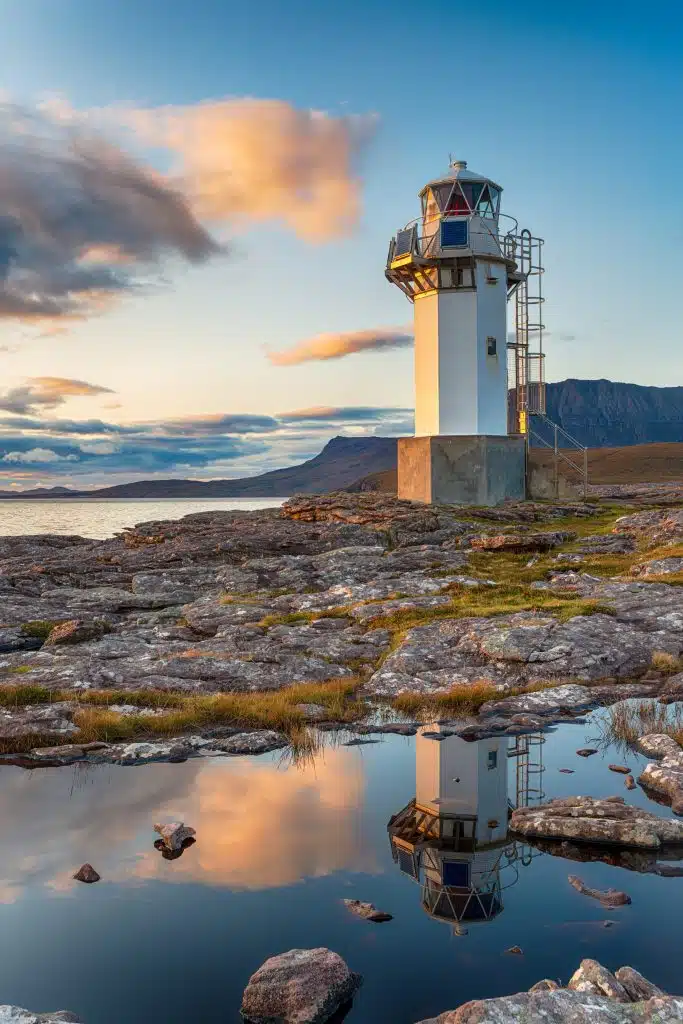 The 10 best campsites on the NC500
Are you planning a road trip along the stunning North Coast 500 in Scotland? If so, you're in for a treat! This epic route takes you through some of the most breathtaking landscapes and charming villages that Scotland has to offer. And what better way to experience it all than by camping along the way?
To help you plan your adventure, we've compiled a list of the top 10 campsites on the NC500. Each one offers its own unique charm and amenities, ensuring that your stay is comfortable and memorable.
1. Sands Caravan & Camping – Located near Gairloch, this campsite boasts panoramic views of Loch Ewe. With spacious pitches and modern facilities, it's perfect for both tents and campervans.
2. Inver Caravan Park – Situated on the shores of Loch Ness, this site provides easy access to iconic attractions like Urquhart Castle. Enjoy stunning sunsets over the water while relaxing at your pitch.
3. Shiel Bridge Caravan Park – Nestled in Glen Shiel with magnificent mountain views, this site is ideal for outdoor enthusiasts looking to tackle nearby hiking trails or conquer Sgurr na Ciste Duibhe.
4. Kinlochewe Caravan Club Site – Surrounded by majestic mountains in Torridon, this campsite offers tranquility amidst nature's grandeur. Explore nearby Beinn Eighe National Nature Reserve or enjoy birdwatching by Loch Maree.
5. Dunnet Bay Caravan Club Site – Just minutes away from Dunnet Head (the northernmost point of mainland Britain), this coastal site allows you to wake up to stunning sea views and miles of sandy beaches.
6. Invercoe Highland Holidays – Set against a backdrop of Ben Nevis near Glencoe Village, this family-friendly site offers well-maintained facilities and activities such as fishing or touring castles nearby.
7. Achmelvich Beach Campsite – For those seeking a beachside camping experience, this campsite near Durness offers direct access to the sandy shoreline and sweeping views of the North Sea.

8. Drummond Hill Campsite – Situated in Strathpeffer, this sheltered site is ideal for exploring nearby castles and historic sites. Plus, it's just a short drive from Inverness and Loch Ness.

9. Torridon Campsite – Located in one of Scotland's most stunning regions, this campsite offers breathtaking mountain views as well as easy access to nearby lochs and trails for walking or cycling.

10. Applecross Camping & Caravanning Club Site – Set amongst lush woodlands with panoramic views of Shieldaig Bay, this campsite is perfect for those looking to explore the rugged beauty of Wester Ross.
How to make the most of your trip
When embarking on a road trip along the NC500, there are plenty of ways to make the most of your journey. Here are some tips to ensure an unforgettable adventure.

First and foremost, plan ahead. Research the route and familiarize yourself with the different campsites along the way. This will allow you to strategically plan your stops based on your preferences and interests.

Next, be flexible with your itinerary. While it's good to have a general plan in place, don't be afraid to deviate from it if something catches your eye or if unexpected opportunities arise. The beauty of a road trip is that you have the freedom to explore at your own pace.

Take advantage of the stunning natural landscapes that Scotland has to offer. The NC500 takes you through breathtaking coastal views, majestic mountains, and picturesque lochs. Make sure to schedule time for hiking, photography or simply taking in the scenery.

Immerse yourself in local culture by visiting nearby towns and villages along the route. Sample traditional Scottish cuisine like haggis or fresh seafood at local restaurants or cafes. Engage with locals by striking up conversations – they may provide insider tips on hidden gems off the beaten path.

Capture memories of your journey by bringing a camera or journaling about your experiences each day. Documenting these moments will allow you to relive them long after returning home.

Embrace spontaneity! Leave room for unplanned adventures and detours along the way – sometimes those turn out to be the most memorable parts of any trip!

By following these tips, you can truly make every moment count during your NC500 road trip adventure!
Conclusion
Conclusion:
As you can see, the NC500 in Scotland offers some of the most breathtaking landscapes and unforgettable experiences for campers and road trippers alike. With its stunning coastline, charming villages, and rugged mountains, it truly is a camper's paradise.

Whether you choose to pitch your tent or hire a campervan or motorhome, there are plenty of excellent campsites along the NC500 route that cater to all budgets and preferences. From beachside retreats to secluded spots amidst nature's beauty, each campground has something unique to offer.

Remember to plan ahead and book your campsites in advance during peak seasons to secure your spot. And don't forget to pack all the essentials for a comfortable camping experience – from sleeping bags and cooking utensils to warm clothing layers.

So if you're ready for an adventure like no other, grab your camping gear or rent a campervan from one of the many reputable companies along the NC500 route. Embark on this scenic journey through Scotland's Highlands, explore hidden gems around every corner, and create memories that will last a lifetime.

Get ready for an epic road trip on the NC500 – where adventure awaits at every turn!