Staycation Holidays: 5 Cultural Landmarks That Will Inspire You To Visit Wales
Looking at Campervan Hire to Wales?
As of this writing, the entire UK is still in lockdown. Even though the Welsh government is looking into reopening their tourism sector by Easter, it's not yet clear whether this will be for locals only or if they will allow leisure travel from England.
While we wait for confirmation, why not check out some travel inspo? In this blog post, we enumerate five cultural Welsh landmarks that will inspire you to rent a campervan and visit Wales ASAP.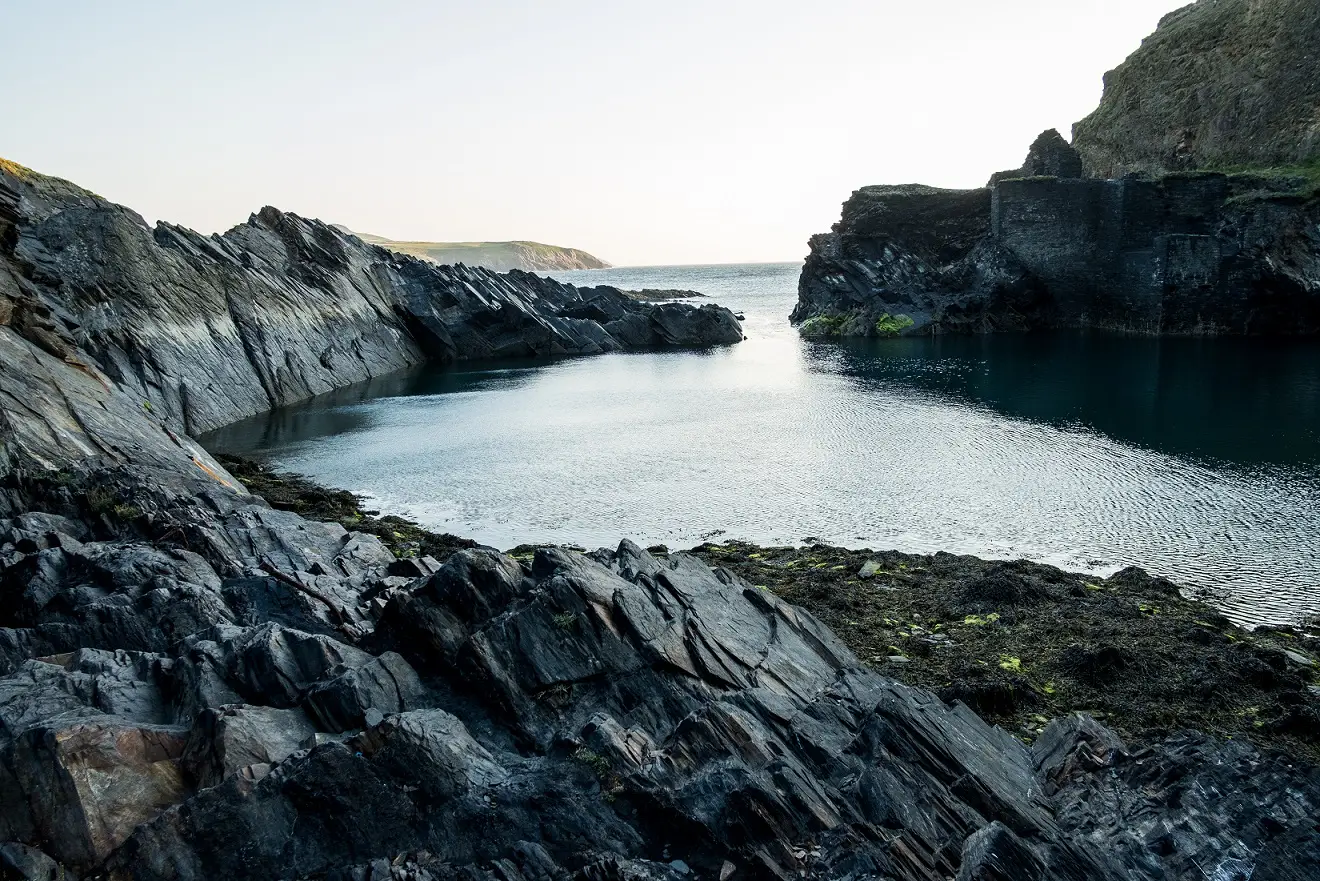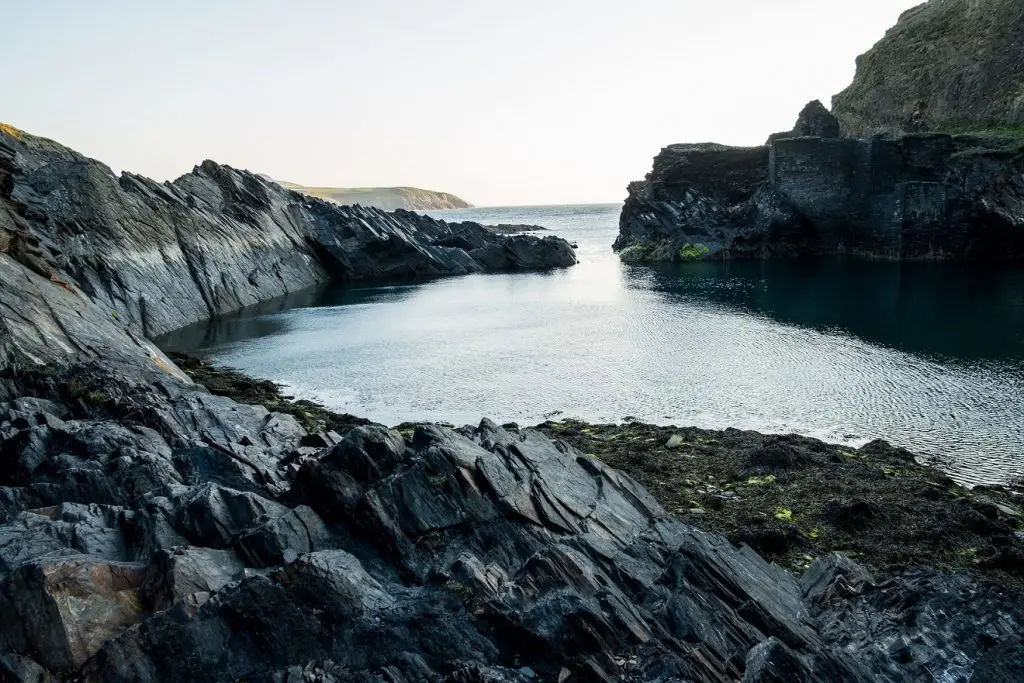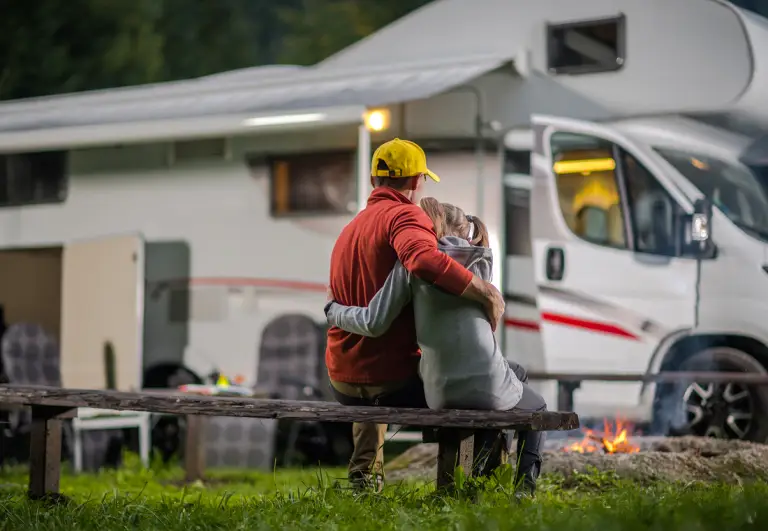 #1: Llanbedrog, Llŷn Peninsula
Llanbedrog is a picturesque village located in between the popular seaside resorts of Abersoch and Pwllheli. It's the perfect destination for couples and families who want to unwind at the beach or those who love watersports such as windsurfing, kayaking, and sailing.
Fun fact
JRR Tolkien loved the Welsh language, and his fascination for its culture continued when he and his family went to Llanbedrog.
#2: Cardiff Bay's Norwegian Church
Once the heart of the Norwegian community in Cardiff, the Norwegian Church is now a thriving arts centre and cafe. Here, you can view temporary exhibits featuring local artists and taste one of the cafe's award-winning cakes.
Fun fact
The Norwegian Church was initially located in the Cardiff Docks since it catered to sailors from Norway. When it fell into disrepair in the 1970s, both Cardiff locals and those in Norway raised funds to dismantle and rebuild the Church in Cardiff Bay.
#3: Llandudno
If there's one thing you should know about Llandudno, is that this Victorian seaside town is filled with sites inspired by the children's classic Alice's Adventures in Wonderland. Go down the rabbit hole and visit interesting landmarks such as the town hall found at the Heart's Quarter, the Mostyn Gallery along the promenade, and Llandudno's North Shore adjacent to the Spades Quarter. Wherever you visit, you will surely spot figures from the story.
Fun fact
Llandudno's connection to the literary classic can be traced to Alice Pleasance Liddell, who spent many summers in this town. Her family were close friends with Charles Dodgson, who wrote under the pen name Lewis Carroll. It's been speculated that Carroll's opus was inspired by the little girl Liddell's adventures.
#4: Snowdonia National Park
Snowdonia is the largest national park in the country. It has the highest mountain in England and Wales, the largest natural lake in the country, and is filled with picturesque villages. Its culture, natural beauty, and wildlife remain intact, making it the ideal destination for outdoor and history enthusiasts.
Fun fact
One of Snowdonia's cultural figures is Ellis Evans, better known as Hedd Wynn, a soldier-poet. His last poem, Yr Arwr (The Hero), won the chair at the 1917 National Eisteddfod. Sadly, he was not present at this festival as he was killed in battle six weeks prior.
#5: Laugharne
This sleepy, timeless little town has an interesting but turbulent past, though many of the tourists are there to pay tribute to the most famous Welsh poet and writer, Dylan Thomas. Explore the Laugharne Castle and discover the town's history, or learn more about Dylan Thomas by visiting the boathouse where he spent the last four years of his life.
Fun fact
Fans of the literary arts head to this town every Spring to celebrate the Laugharne Weekend. This festival maintains its boundaries within the town itself and celebrates literature, music, and comedy.