Silverstone Formula 1 Motorhome Hire
Ah how we miss those words!
Do you get excited for Silverstone Formula 1? We do too.  Its one of our busiest weekends and it just so happens that we are based just down the road from Silverstone close to Towcester.  You can drive to us with all your gear, park up for free and get going to the campsite of your choice.
There are even some public houses locally that provide a place to stay as long as you use it!
To book your campervan hire for Silverstone, go to our bookings page now and get a quote! or email us at hello@lunamotorhomehire.co.uk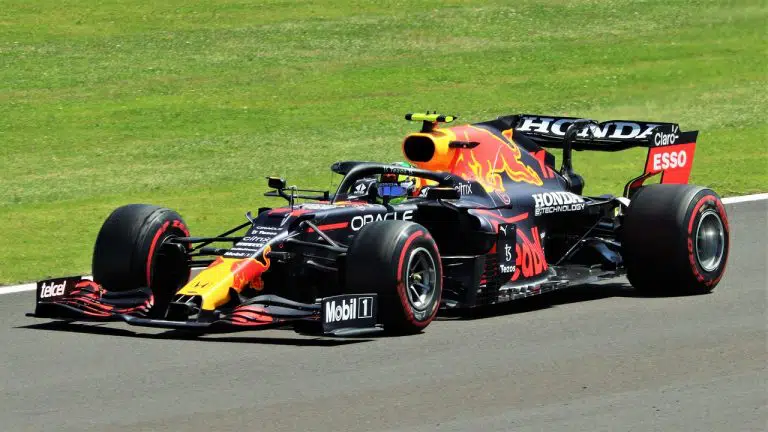 Motorhome Hire for Silverstone
As you know, the weather isn't always great for the formula 1 at Silverstone so to keep those tootsies dry of an evening, we recommend using one of our motorhomes or campervans to keep you warm and toastie of an evening, dry out those jackets and have a lovely warm shower.
Most of the campsites around Silverstone offer electric hook up and toilet facilities although all of our vehicles do have toilets on board.
We recommend Whittlebury Park Camping if you are looking for a great site to hitch up your motorhome.  We absolutely recommend confirming availability with us before you book a campsite space, but book your campsite space before you book with us.  
Campsites around Silverstone get hugely busy, very quick so we recommend getting in early!