Earn income from your motorhome
As above, sometimes people think about it, especially the owners who have vehicles sat on their driveway or in storage for months on end not going anywhere.
Renting out your own motorhome or campervan is not a new idea and for websites like camplify and goboony this has made it much easier for people to advertis their own motorhomes to hire out.  However as easy as it looks it is never without a lot of effort on your part.  
Making income from your motorhome without doing the hard work may seem too good to be true, however we have a solution for you!
2021 is going to be one of the UK's biggest years for UK Staycation holidays and now is your chance to capitalise on that.
Our Rental Scheme is simple
We 'borrow' your motorhome.  You can store it with us for free for 12 months per yearly agreement. 
We offer a simple 50/50 split of the profits for the season.
The return on your motorhome will depend on the model but usually you will earn roughly 10% of the value of the motorhome per year. This is on the rough idea that you will use it for no more than 14 days per 12 months with 7 days being in the summer.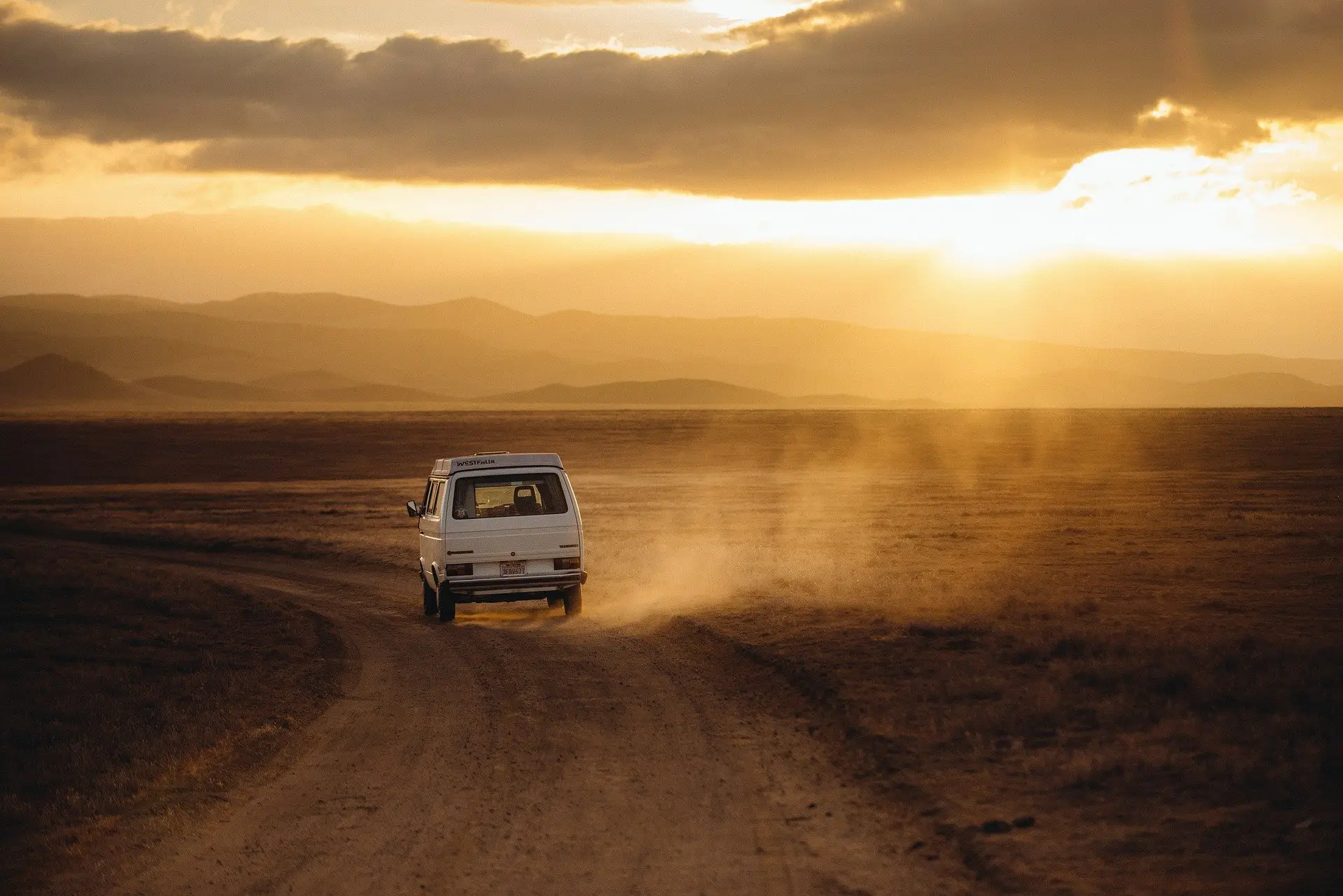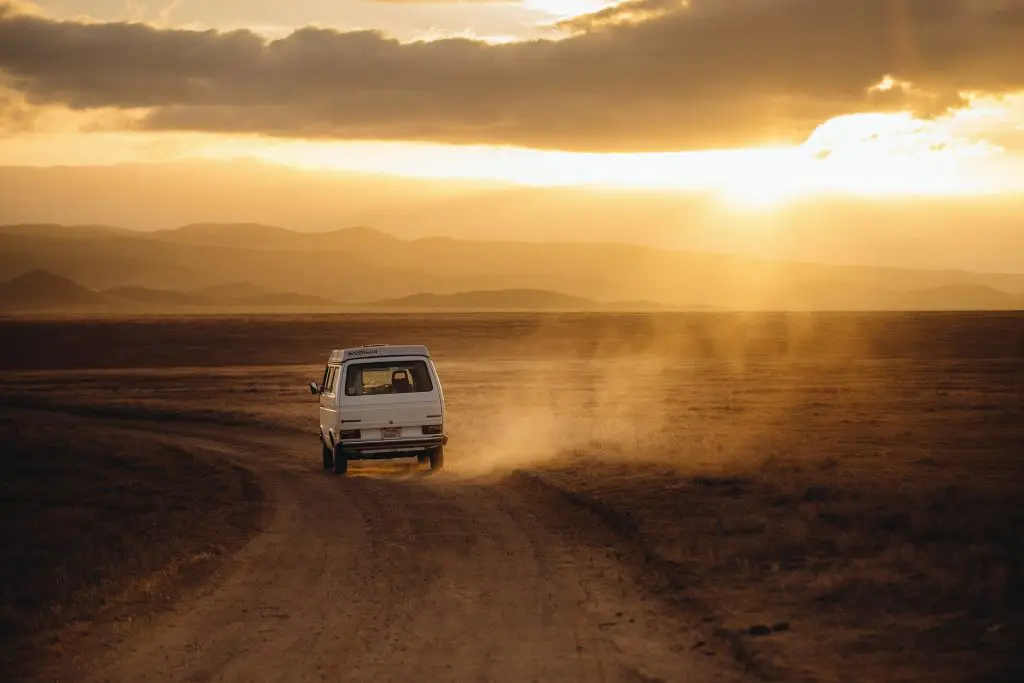 Why Join Our Motorhome Rental Scheme?
Typically You will receive 10% of the value of your motorhome, possibly more
Storage, free parking, maintenance, fully equipped motorhome, memebership to the Camping and Caravan Privilege Club
Your motorhome is yours, so use it whenever you wish, however, please bear in mind the more you have it, the less we are able to hire it out.
From bookings, to maintenance, cleaning and handovers, we will do it all.  When the time comes, we will do our best to make sure your motorhome will be handed back in excellent condition.
For every hire, we charge a £1000 security deposit to cover any of the minor bumps and interior breakages.  It doesn't happen often but we will ensure that the vehicle is covered.  For anything else, our hire insurance will cover the rest.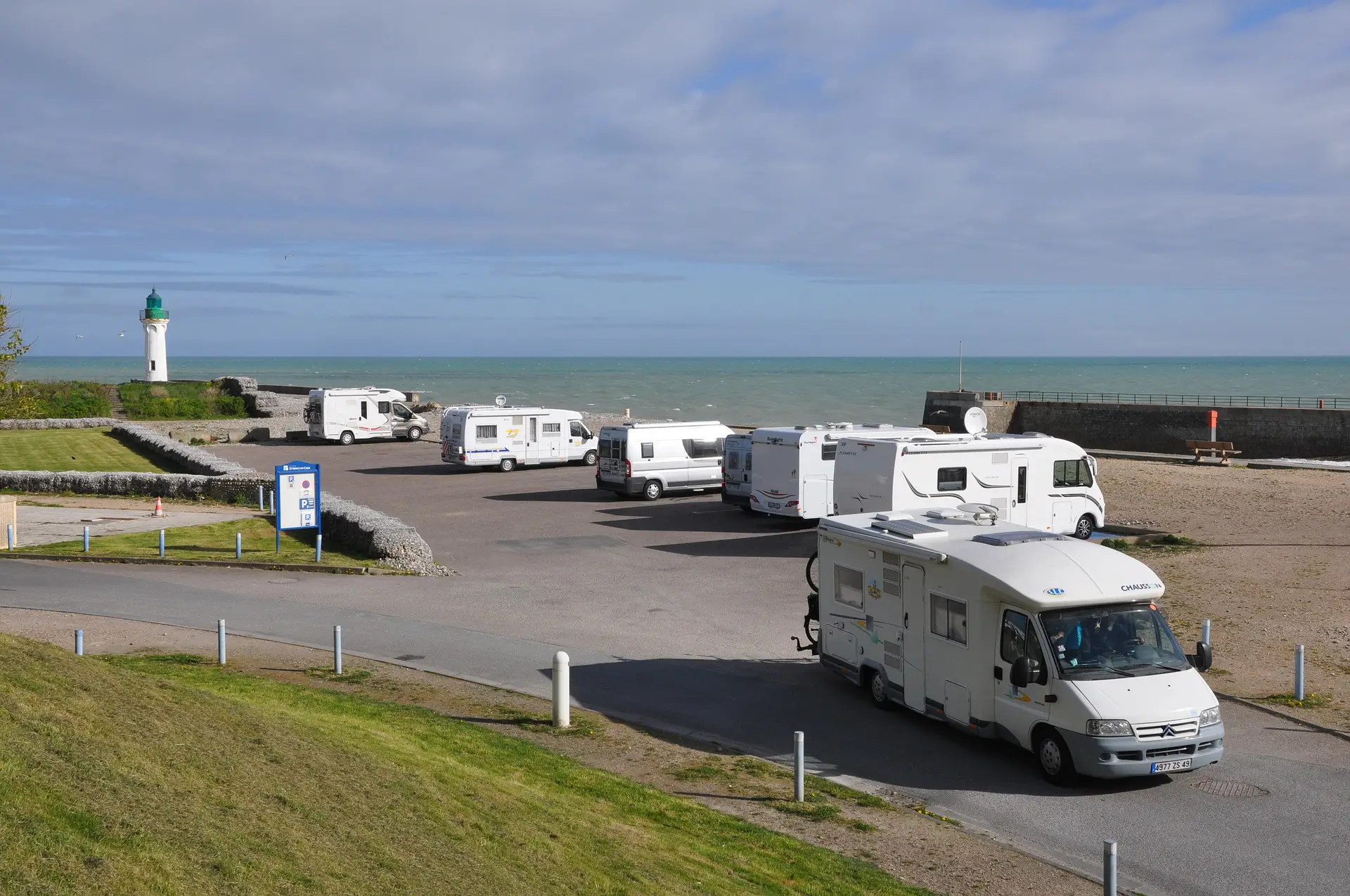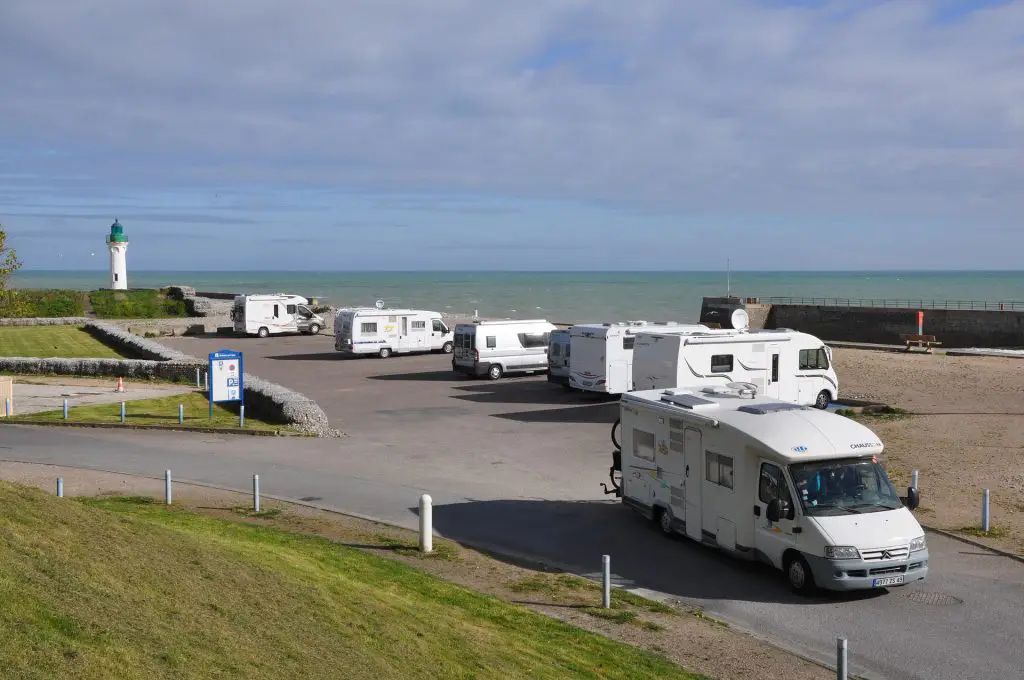 What Qualifies Your Vehicle?
We are looking for anyone with a vehicle 2018 onwards. 
This is for motorhomes, campervans and converted vehicles.
For more information, get in touch with Peter today and lets discuss your options