Visit the Peak District in your motorhome this year
I's not just us that thinks this gorgeous village in the Peak District deserves a mention but a number of other well known websites too.
Sheepwash bridge is a well known location within Ashford in the Water and its been named by the national trust as the best place in the country to play Poohsticks.
Staycations have become so much more popular as a result of Covid-19 and people are travelling more to the UK beauty spots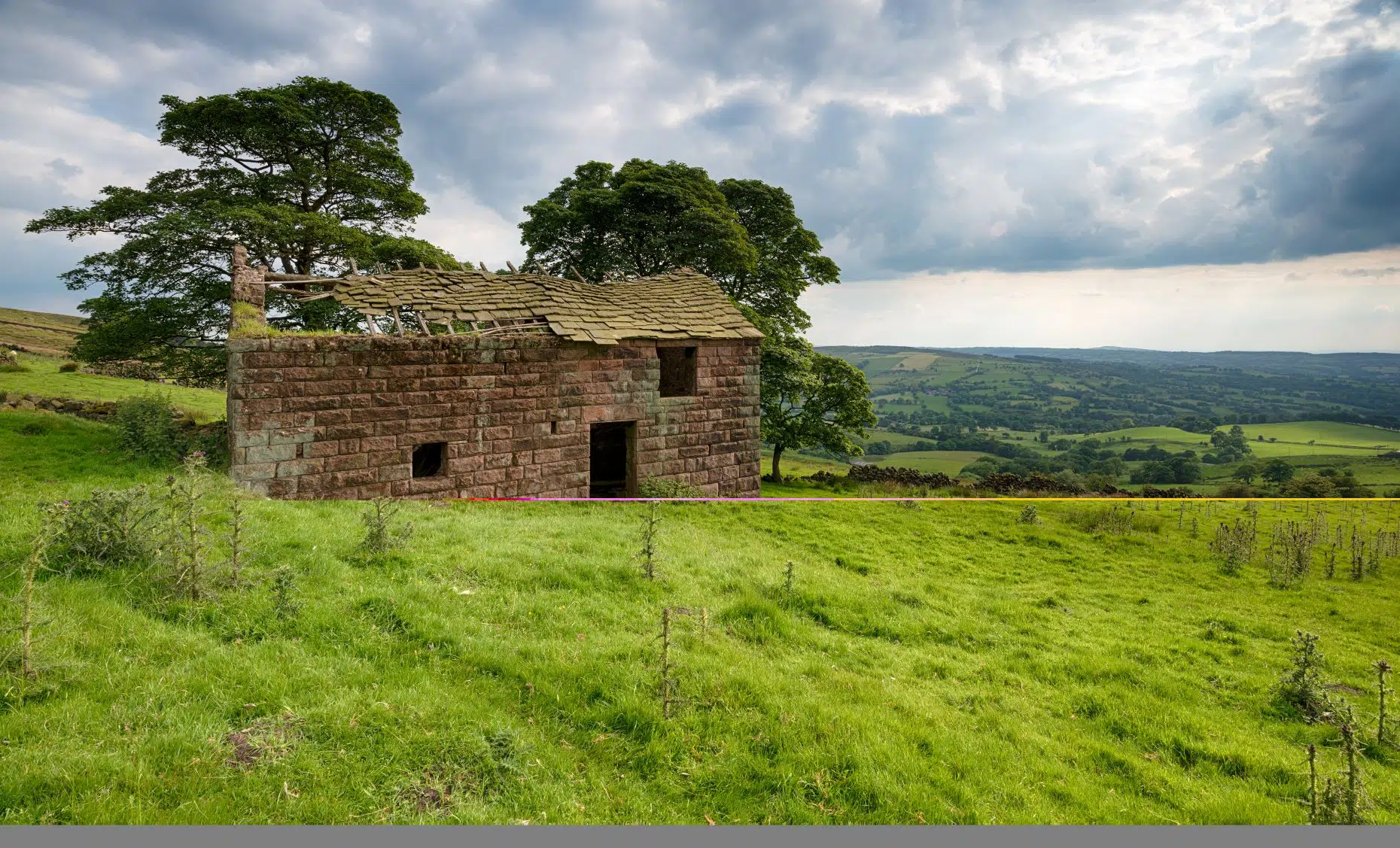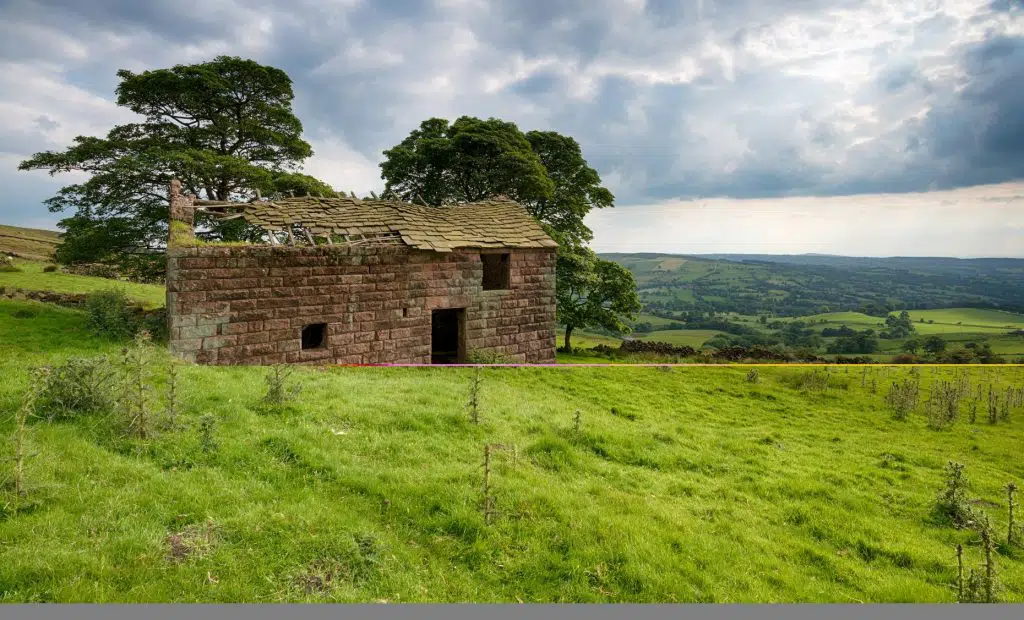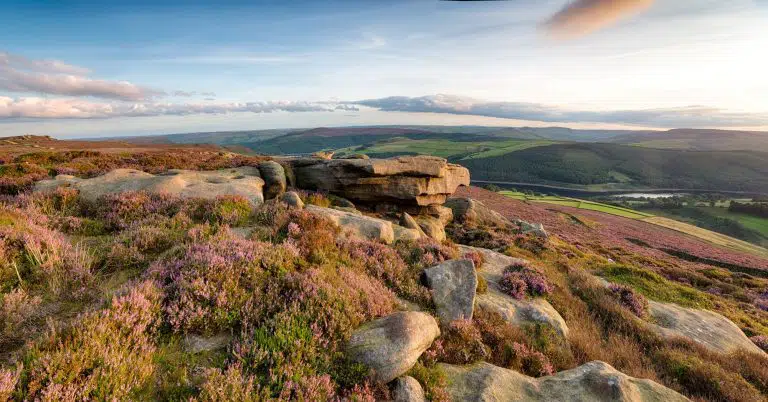 Places to eat
If you are thinking of spending the day in this gorgeous location, the village has lots of choice.  A hotel/restaurant, two pubs and a tea room provides a great choice whilst walking around.
Walking/Cycling
There is plenty of walking and a great cycling route on the Monsal Trail which is traffic free and seems to go on forever.  Monsal Head is a great place to visit with amazing views that will simply take your breath away.
Close by
In less than a mile you will also find Thornbridge Hall, a grade 2 listed stately home. 
Chatsworth house and Chatsworth gardens are also within 5 miles from the village which means if you're serious about cycling, these make great points to head to.