As time has gone by, the idea of the campervan holiday has undergone deep changes depending on the fast development of our modern lifestyles.
Campervan Hire bloomed in the late 90's as the thing to do and it was then considered to be among the most exclusive holiday destinations favoured by VIPs. Nowadays, however, it would be unthinkable to offer the same kind of holiday people used to look for thirty years ago: all holidays and facilities had to adapt to the requirements of modern tourists, just like the Luna Motorhome hire did in order to be able to offer holidays which could actually turn out to be real "experiences" thanks to the available vehicles on our fleet.
Luna motorhome hire was founded in 2017 in Buckinghamshire. 
It is unbelievably easy to get everywhere around the world, however flights public forms of travel have become less used due to the Covid pandemic of 2020, business competition in the tourist sector has exponentially increased and, in order to remain competitive and to be a match for other types of holiday, the best solution is to keep very high the quality standard of all services offered to tourists. That actually means making use of the experience acquired in the past, when only few people could afford flight tickets and some countries were not accessible at all.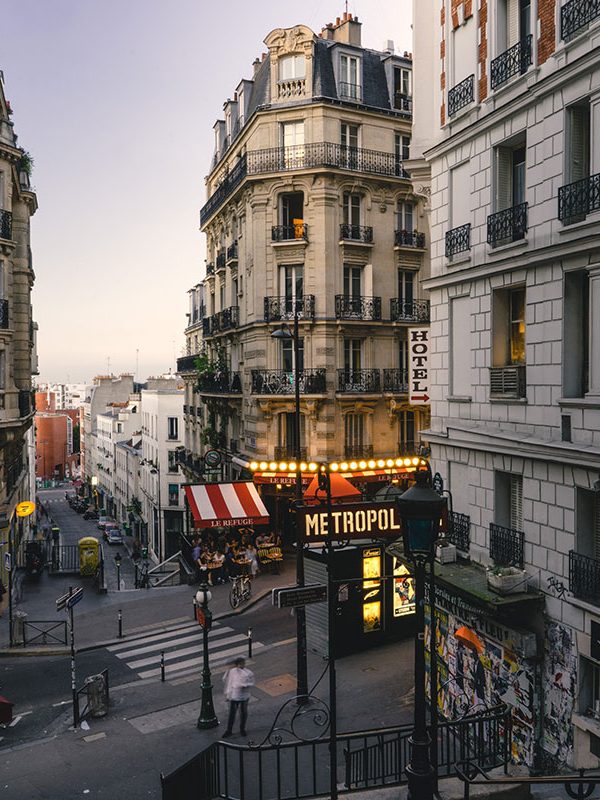 The solid family management of Luna motorhome hire and its investors has made it possible to establish the right balance between consistency and evolution: modern services, like WiFi Internet connection can be booked and on-line bookings are here available side by side with good old traditional customer care , which has remained the same.
Today's lifestyle has turned comfort into a basic requirement, therefore a stay has to offer a lot more than this in order to be considered a true holiday
The strategy chosen by Luna Motorhome hire proofs that professionalism enables us to offer very high quality services, thanks to which we are competitive on the market, but due to which they are bound to update constantly our services.