The NC500 and Motorhome Hire
The NC500 - The ultimate road trip
What a way to explore Scotland than to do it in one of our motorhomes and campervans along the NC500.
The NC500 has been voted as one of the best coastal routes in the world to drive which has 516 miles of amazing scenery from coastal roads to rugged paths along the highlands of Scotland.
By travelling the NC500 you really will make some amazing memories and find scenery you literally won't appreciate anywhere else on earth.
We absolutely recommend visiting the NC500 for this once in a lifetime trip.  Below you will find some great advice on on how to enjoy the trip and keep this route clean and safe for others to use.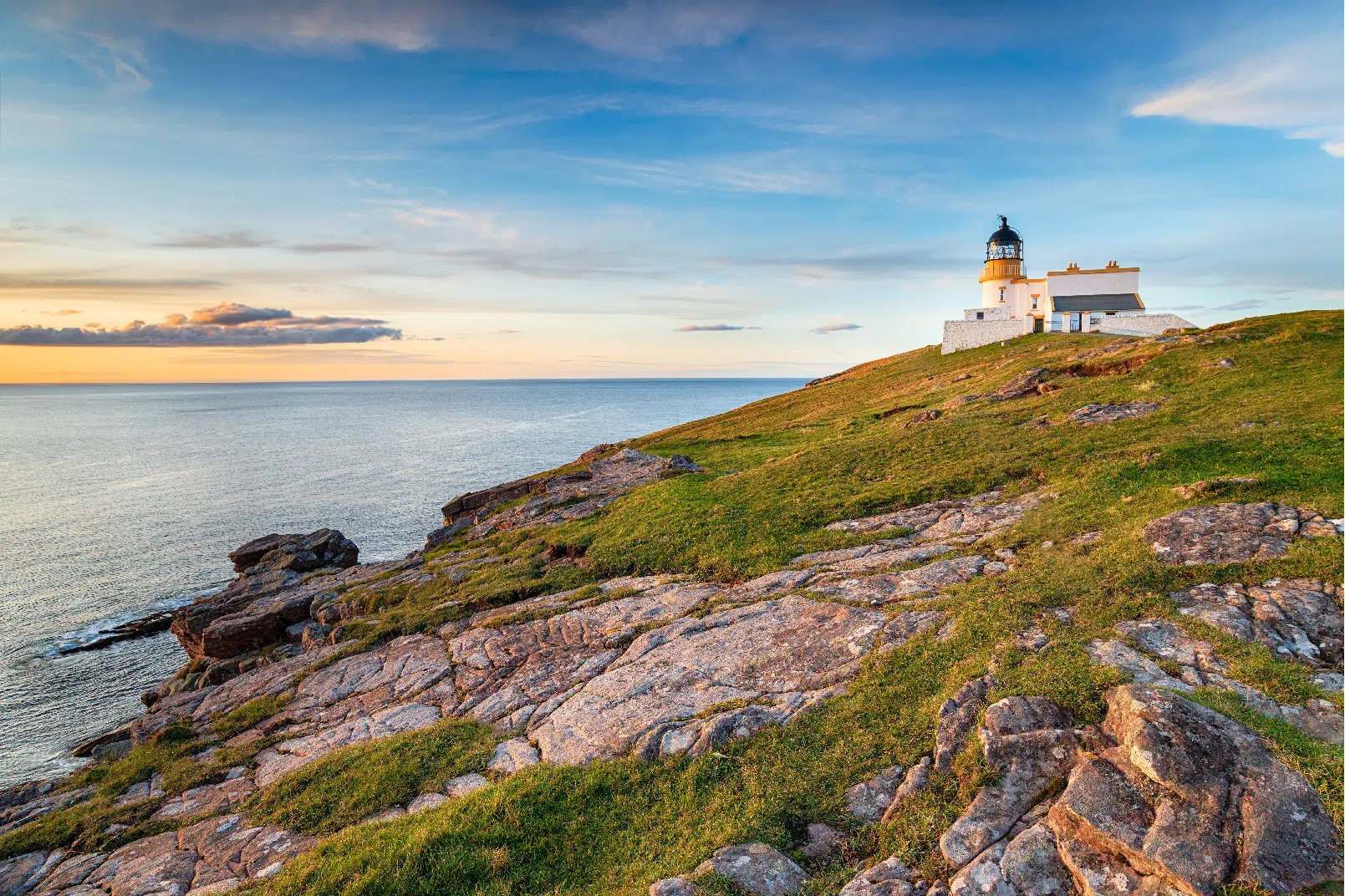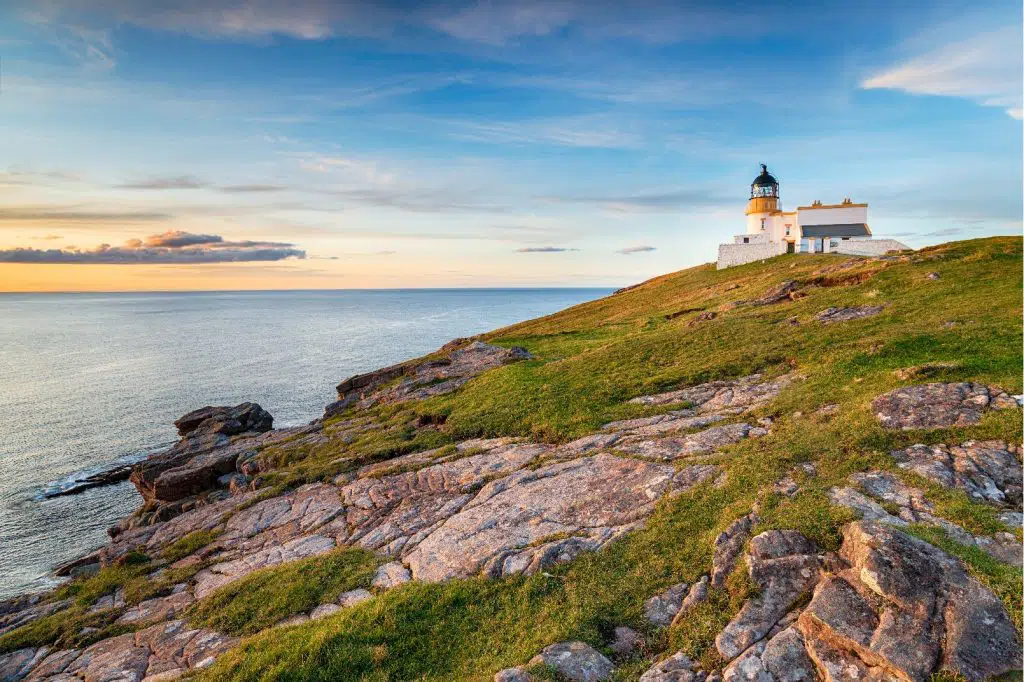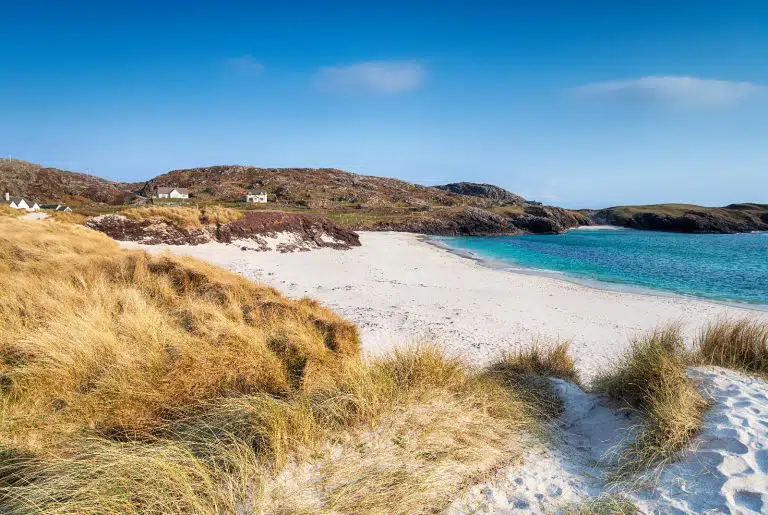 Please note that as a hire company it is important for you to help us keep this route great for all including the people that live along the NC500.
Driving on single track roads and country roads.
If you feel you cannot reverse the vehicle properly and safely, take the alternative routes for motorhomes. Please do not attempt to drive the Bealach Na Ba (take the A832) or B869 Drumbeg Road (take the A894) as these are seriously small roads.
Also, if you are driving below a reasonable pace, please allow others to overtake you every now an again by pulling into a layby.
Do not travel in convoy if you are travelling in a party.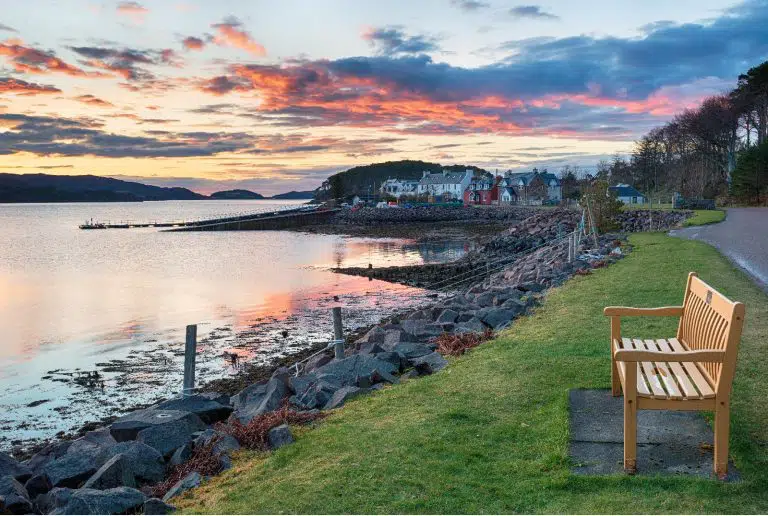 Overnight parking in motorhomes or campervans in not allowed on public land.  The term 'wild camping' is only legally described as 'when camping on foot' and therefore does not apply to anyone in a motorhome or campervan.
We urge you to plan your route and book into campsites.  We recommend you do this sooner rather than later as you could possibly end up with nowhere to stay.
There is a handy interactive map HERE if you wish to view the campsites available.
The only spaces that we are aware of that you can legally park up overnight that are not campsites are mentioned below;
Nigg Ferry Hotel Carpark
Balintore Harbour Carpark
Lochinver Leisure Centre Carpark
Falls of Shin Carpark
Balnakeil Motorhome Stopover
Stoer Lighthouse
Sheigra Beach Honor Campsite
Loch Clash Kinlochbervie (Harbour)
Noss Head (Farmers Field)
You may find there will be a small charge or donation to use these spaces.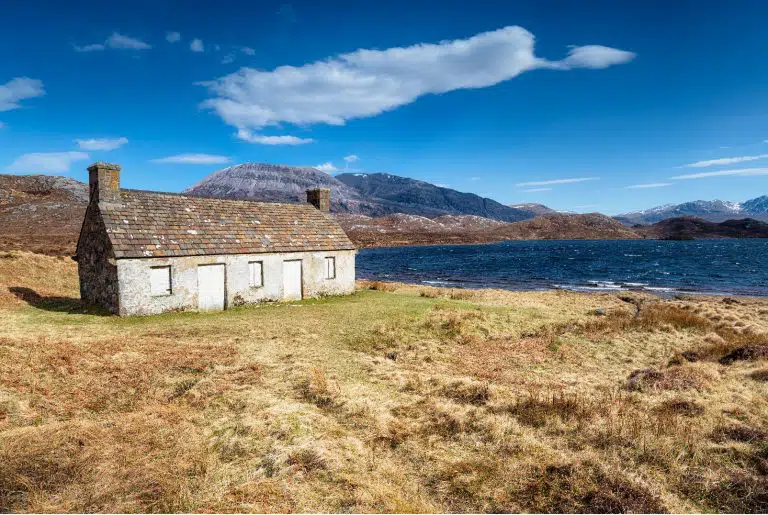 A specific guide to common sense
We have spent hours having discussions with local people along the NC500 and here is what we have come up with;
Don't park on land that may be owned by someone.  If in doubt, as someone.  If you can't find out, do not park there as you may be blocking access, or illegally parking.
Do not leave rubbish behind of any sort. Its your responsibility to clean up after yourself.
Do not use a disposable BBQ or use a BBQ where there is the likelihood of anything catching fire.
Do not dispose of toilet waste anywhere along the route unless at a designated spot.  Please see more information below or where you can empty the toilet cassette.
Don't park in layby's overnight and restrict your daytime use.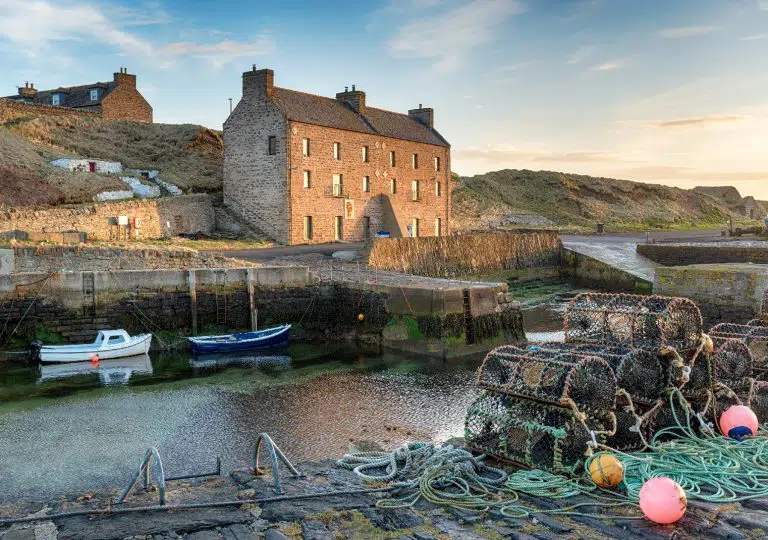 There are a number of places we would recommend to dispose of your waste.
There is an interactive map on the Campa.org.uk website for you to view and plan your route.
Also, here are some mentionable places for you to do so.
Free for staying guests, charge applies for passing visitors:
Waste disposal facilities for staying guests only: