Motorhome Holiday Company
There is a lot of research you should do when choosing the right motorhome holiday company for your first motorhome adventure.
For a lot of people its is a case of trying before buying or for those not wishing to invest in a motorhome for themselves for it to be sat on the driveway for months on end, a great way to experience road trips without the hassle of buying a £50,000 vehicle.
So lets talk about some motorhome hire companies to visit and why you should chose to go with them.
Obviously, we are going to start with ourselves, Luna Motorhome Hire.  Based in Buckinghamshire we are just at the A41 which can be reached from the M25 and M1 mainly but also not too far from the M40 via Thame. Luna Motorhome Hire is based in a great location for anyone living within London or the Home counties and also for anyone flying into any of the London airports.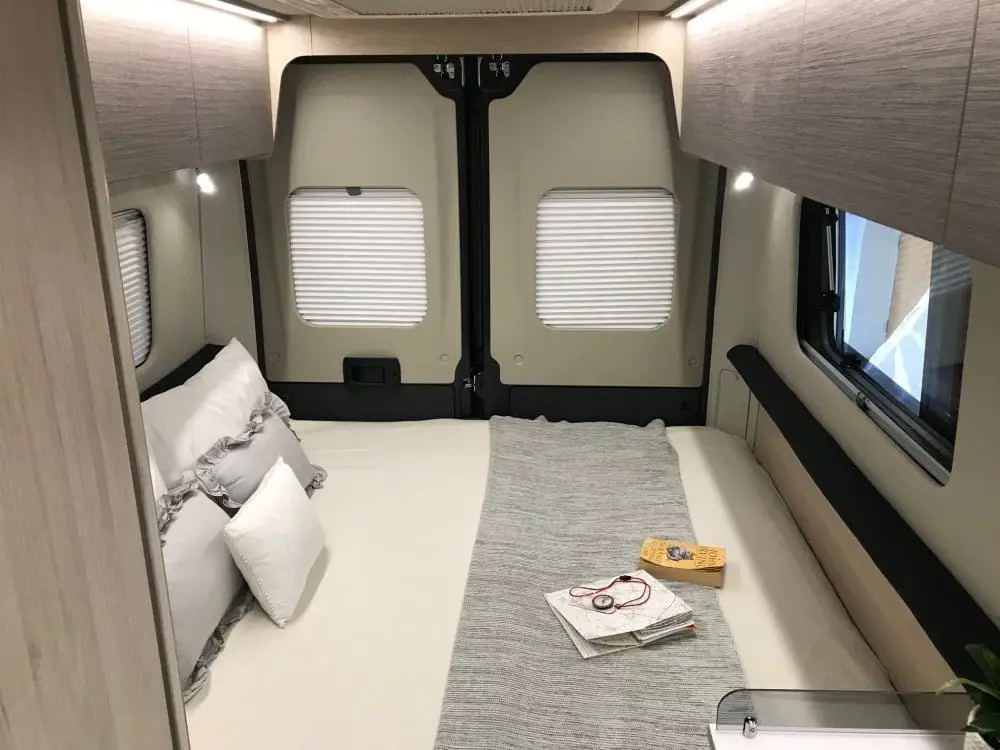 Luna Motorhome Hire prides itself on offering a 5 star service. This year the company has grown amid the rise in staycation holidays and this motorhome holiday company is pushing forward with up to 5 new vehicles being added to the fleet this year.
Luna Motorhome Hire has a range of motorhomes from 2 Berth campervans and motorhomes to 6 berth motorhomes. The company also has a budget range and a luxury range to choose from.
South of England Motorhome Holiday Company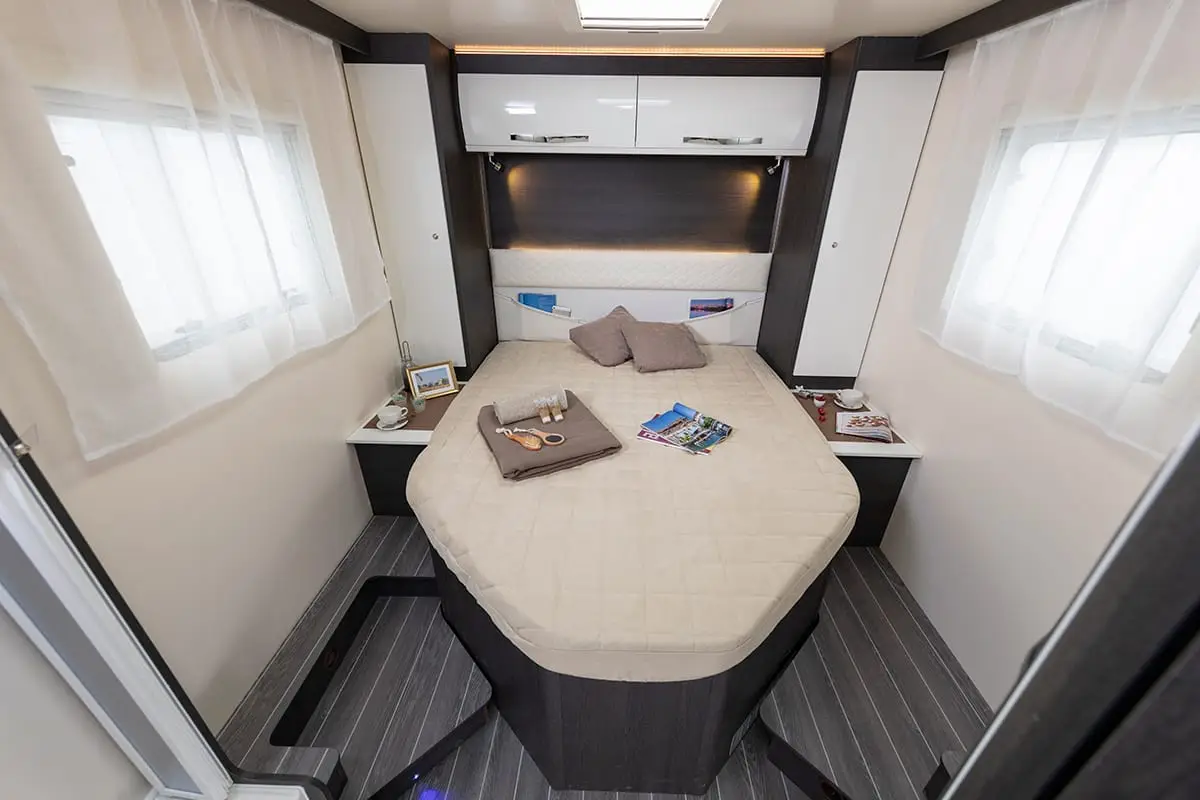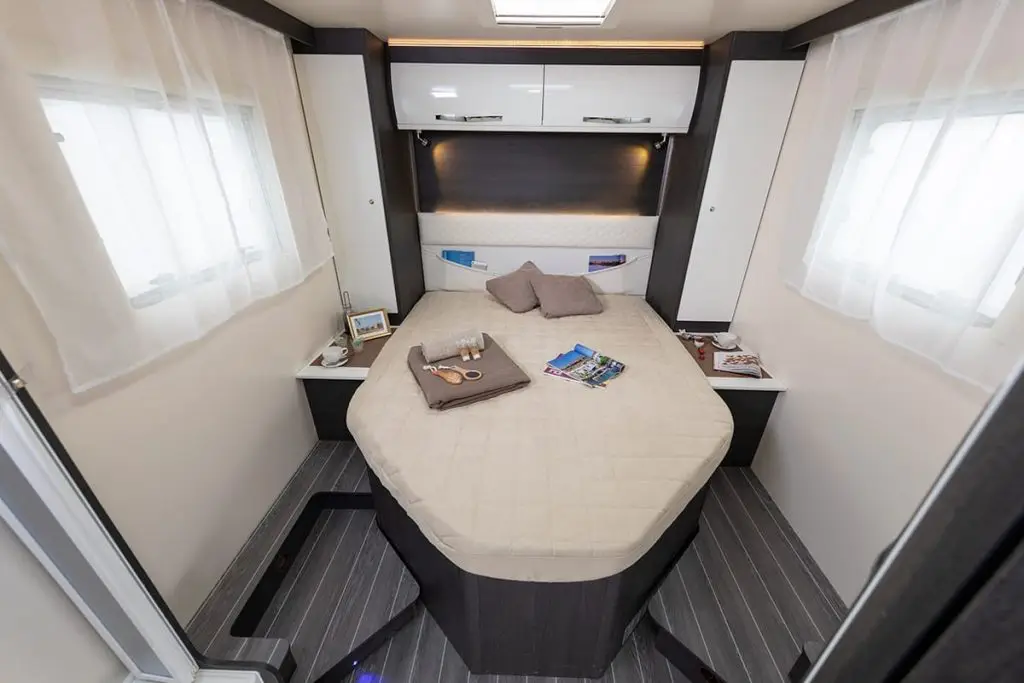 If you are already in the South of England, we recommend picking up a motorhome in Cornwall.   Its a great place to start your motorhome holiday and you can travel anywhere from there. 
A company that we know very well is Hi De Hi Campers.  They have a small range of motorhomes suitable for couples and families.
This motorhome holiday company is well set up to cater for all and its quirky name sets the company out from the rest.
Hi De Hi Campers has a range of 4 berth motorhomes to 7 berth motorhomes (that's right, 7 berth!) and it is based in Hayles just off the A30.
Scotland Motorhome Holiday Company
With 5 star reviews, Highland Auto Campers based in Inverness are perfect for those who want to go on tour around Scotland and check out the sights of Scotland in a campervan.
The offer campervan hire that sleeps up to 4 people and are mainly based on Ford Transit based models.
If you are looking to buy a campervan too, they have plenty for sale. Definitely worth checking them out if you live in Scotland.
Highland Auto Campers can be found just off the A9 north of Inverness in a village called Redcastle.