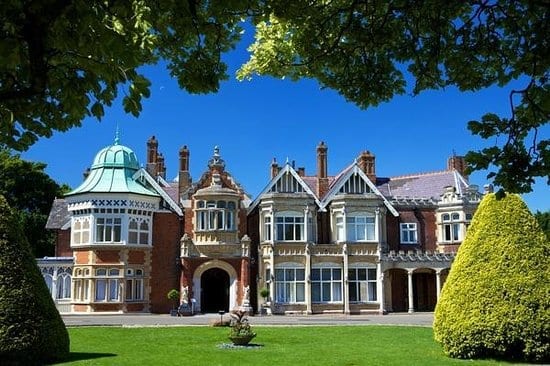 The South East of England has so much to offer and there is so much you would do whilst you're on your travels you may not know where to start!  Why not Visit Leeds Castle and then Canterbury Cathedral. A gothic style cathedral that dates back to 597.
11 The Precincts
, 
Canterbury CT1 2EH, 
England. Leeds Castle castle is just outside Maidstone. If you fancy a little romanticism then this is the place to visit as it is considered the most romantic castle in England.
Leeds Castle Penfold Hill
 | 
Leeds
, 
Maidstone ME17 1PL, 
England
No trip to the South East is complete without a visit to Brighton. Why not visit the Royal Pavillion, a palace that was built simply for the pleasure of King George IV.
Pavilion Gardens
, 
Brighton BN1 1EE, 
England. Why not Visit Brighton Beach and Pier whilst you are here. Lots of fun for all the family.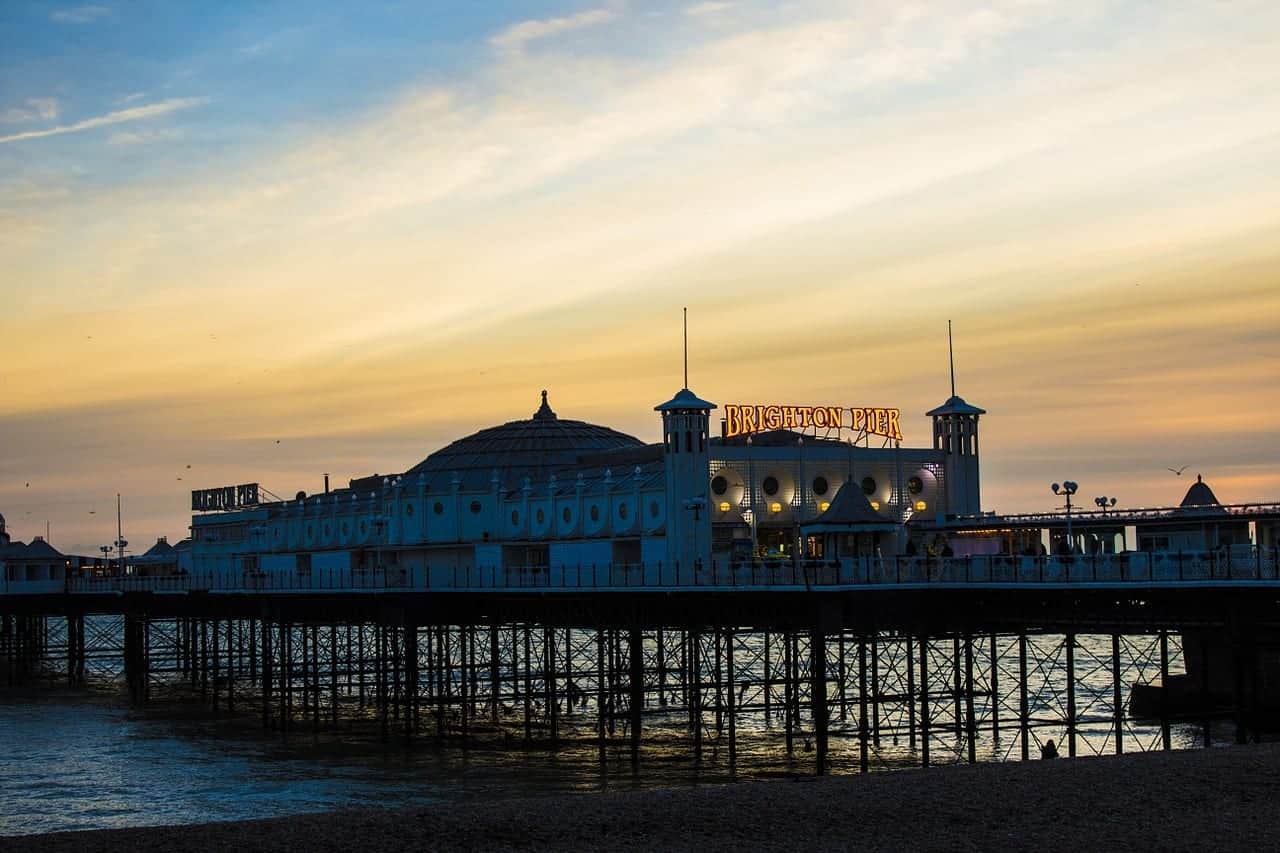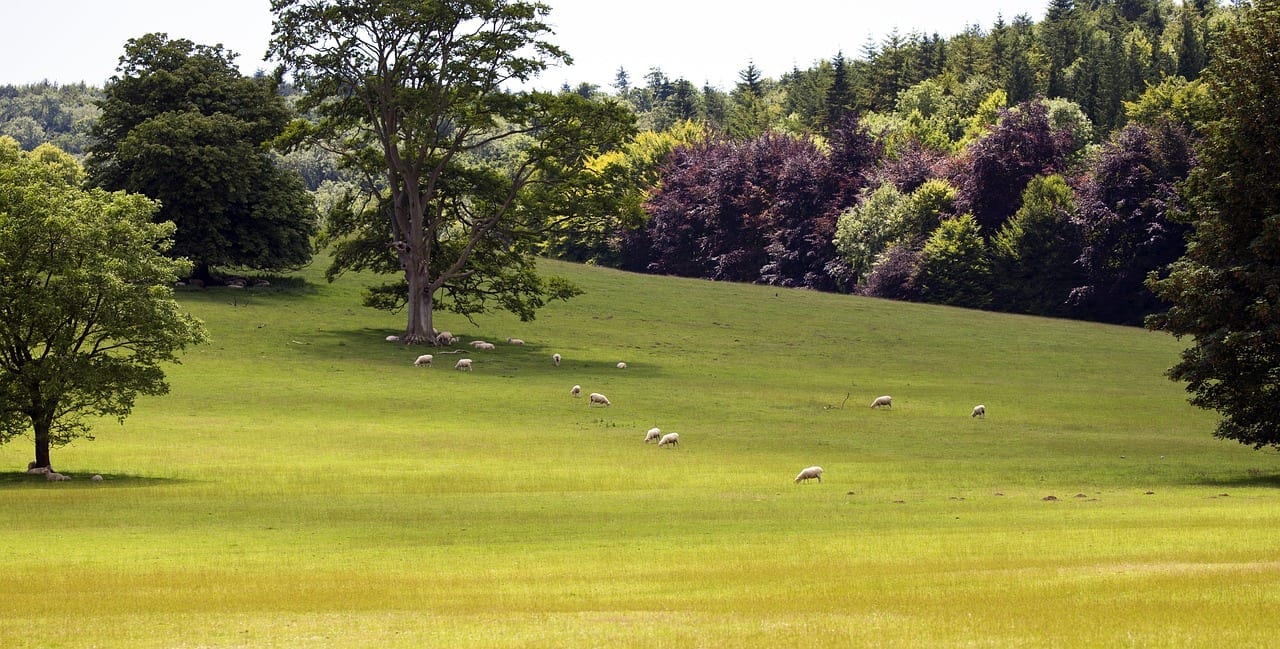 How about a stop in the South Downs National Park. With over 1600 square kilometers of breathtaking views and hidden gems, the South Downs has a number of things to keep you interested. With an abundance of wildlife and plenty of visitor attractions we highly recommend getting out on your bikes and riding around to see what you can find.
https://www.southdowns.gov.uk/
On your trip around the South East why not stay overnight at Littlehampton Caravan Site. A fabulous little seaside resort with waterfront restaurants and various other attractions all within an easy walk from the site.

A clean and well maintained site popular with caravan club members. Mill Lane, Wick, Littlehampton, West Sussex, BN17 7PH