Motorhome Hire - Exploring the UK and Campsites in Cornwall
Are you looking for an adventure to Cornwall?
Why not hire a motorhome and explore the breathtaking countryside, historic sites and idyllic coastline with Luna Motorhome Hire. Our selection of quality motorhomes will make you want to take the open road and explore!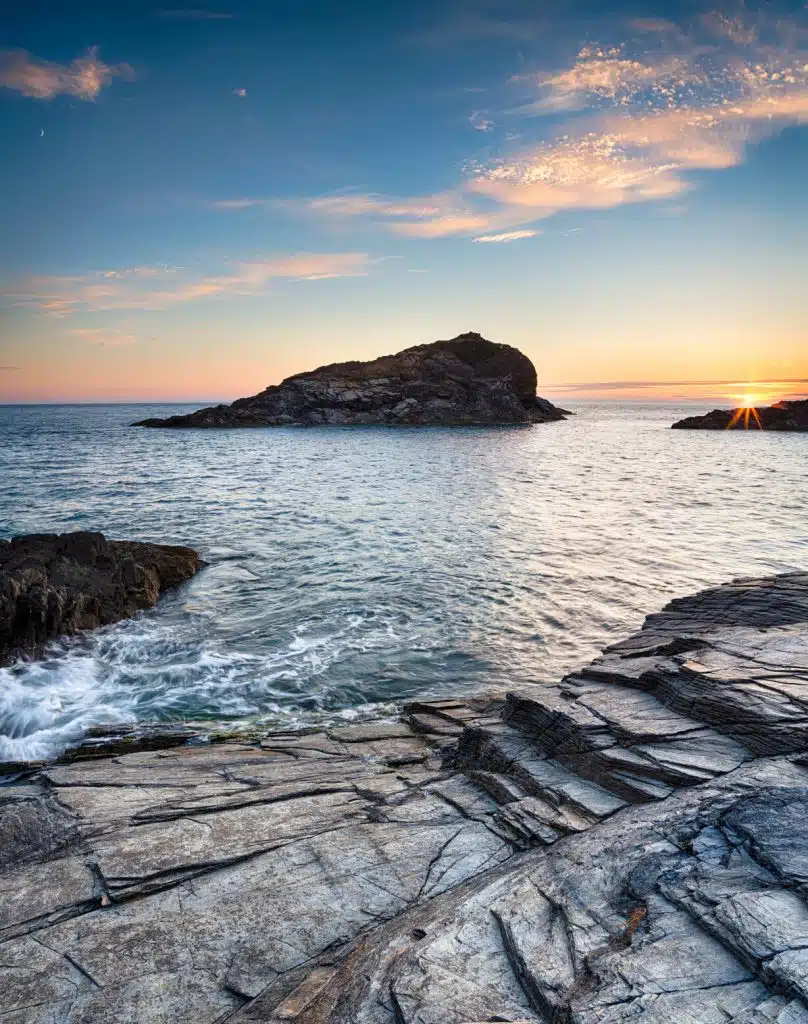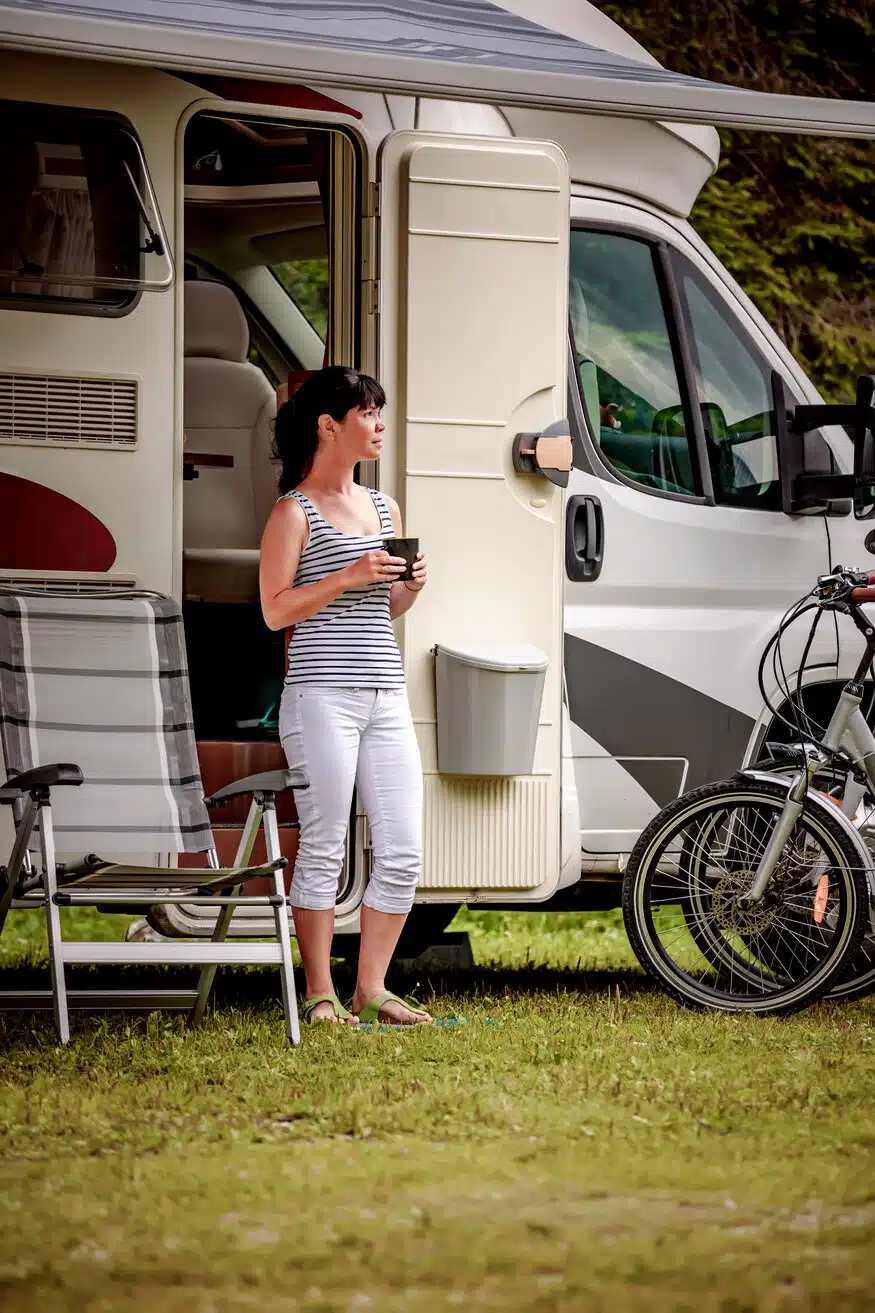 Booking a motorhome is the perfect road trip holiday experience. From weekend trips to several weeks away – a motorhome offers flexibility and freedom to travel at your own pace. With a variety of motorhomes available, from 2 to 6 berth, our experts can talk you through the best option for your trip.
Travelling across the UK you can explore and discover new sights, distance yourself and have new experiences, without having to stay in hotels or find different places to sleep each night. When you travel in a motorhome, you can sleep wherever you stop. This means you can experience the true beauty of the outdoors, with amazing sunsets and starry skies to enjoy.
Finding the right campsite can sometimes be a challenge. To help, we have carefully researched and selected a number of campsites through Cornwall which offer great facilities, be it a holiday park in the heart of the countryside or a beach-side haven next to the sea for a truly picturesque stay.
Seeing Cornwall from a motorhome is an experience of a lifetime. You can visit the golden beaches of St Ives, explore the iconic landscape of Land's End and discover it's historical sites. 
Not only can you experience Cornwall from the comfort of your home on wheels, but Cornwall is also home to some of England's most delicious food, with an abundance of fresh seafood and iconic Cornish pasties. So, when travelling as a pair, or a family, you can save money on meals by making use of your motorhome facilities.
To summarise, motorhomes are an excellent way of getting into the thick of the countryside without having to overspend on hotels and lodges. Luna Motorhome Hire have an abundance of knowledge and know the best Campsites in Cornwall, so your holiday can be nothing less than perfect. Whether you're travelling alone, with friends and family or planning an outdoor adventure event with colleagues – motorhomes are the perfect form of transport.
Campsites in Cornwall
Tregarton Park is a 4.8 star google rated campsite that is located near Mevagissey, Cornwall.  Its a 12 acre family run caravan and touring park that is in easy reach of a number of beaches and a very short drive from St. Austell.  There are a number of grass and hard standing pitches on site.  Clean facilities and a pool for the summer (outdoor).  To find out more information about Tregarton Park click on their website details below.
Further south and close to Lands End you will find Trevaylor Caravan & Camping Park.  With some fantastic views and some amazing reviews this Caravan and Motorhome campsite has up to 60 pitches available for hire.  There is a minimum 3 night stay in the summer months.  There are a number of walks for you to explore and this particular campsite is in the heart of Cornwall's mining and cultural heritage.
If you would like to book Trevaylor Caravan & Camping Park check out their website below;
So get in touch with Luna Motorhome Hire today and begin planning the perfect UK adventure – in a motorhome.