Looking for Motorhome Hire Near Me? Or You?
BOOM went the motorhome hire industry after the 2020 lockdown and all of a sudden, everyone was looking for motorhome hire near me, or is it you! ha ha…. 
We were so busy, we decided to invest back into our hire company with the help of some private investors and finance and grow the company.  We have since moved to Towcester, or there abouts, which means we are more centrally located for our customers from the north and the south of England or further afield.
Don't worry, you can still leave your car with us for free!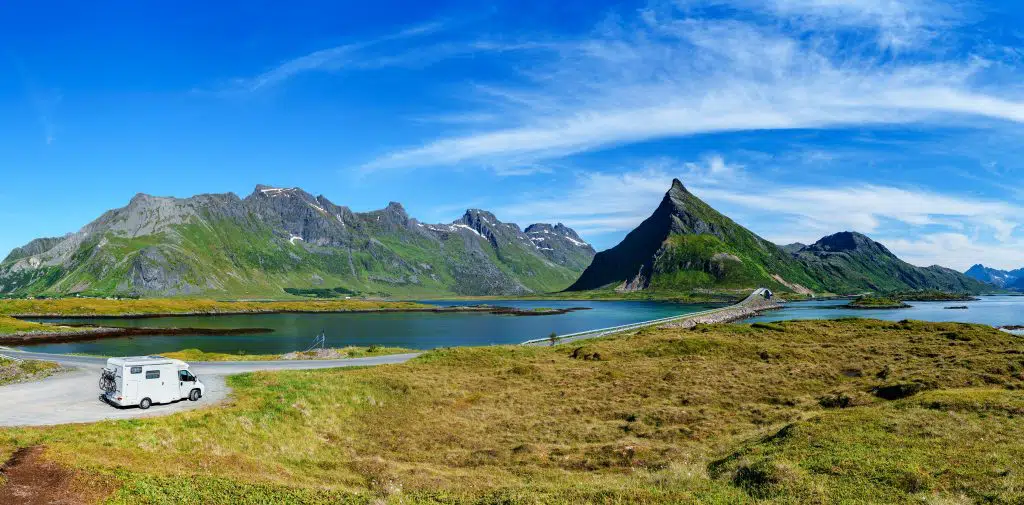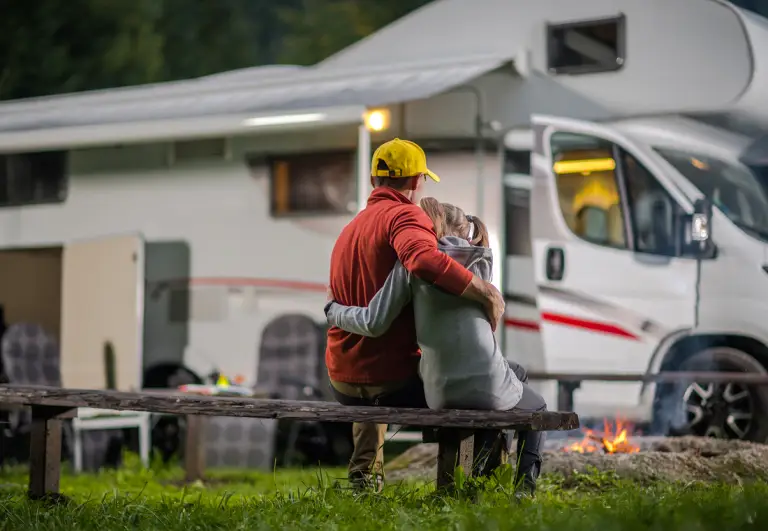 What Motorhome?
So, what is the plan for the new season? well, we have invested in more campervans this year which means smaller vehicles but still packed full of everything you will need to enjoy a motorhome/campervan holiday.  Realising how popular they were, we thought that this gap in the market was great for new and returning customers.
We have updated our luxury fleet too and ordered 3 x Rollerteam Autoroller 747 and 5 x Autotrail Tribute models, all added to the luxury fleet for the new season.
If you are unsure about which one to pick, then why not come and have a look at our motorhomes and campervans to give you some form of idea as to what to expect from the fleet.
When do we re-open?
We are looking to re-open the doors in March after some down time maintaining some of the current fleet whilst arranging the new yard and picking up some of the new fleet.  If you are looking to book something before then, please do get in contact.
How do you book?
Just clock on the quote button at the top of the page and fill out the form, its really easy to do and you can find your way through the booking system pretty easy.  Alternatively just click on the link below and it will take you directly to the page
Motorhome Hire Near Me