Motorhome Hire Beaconsfield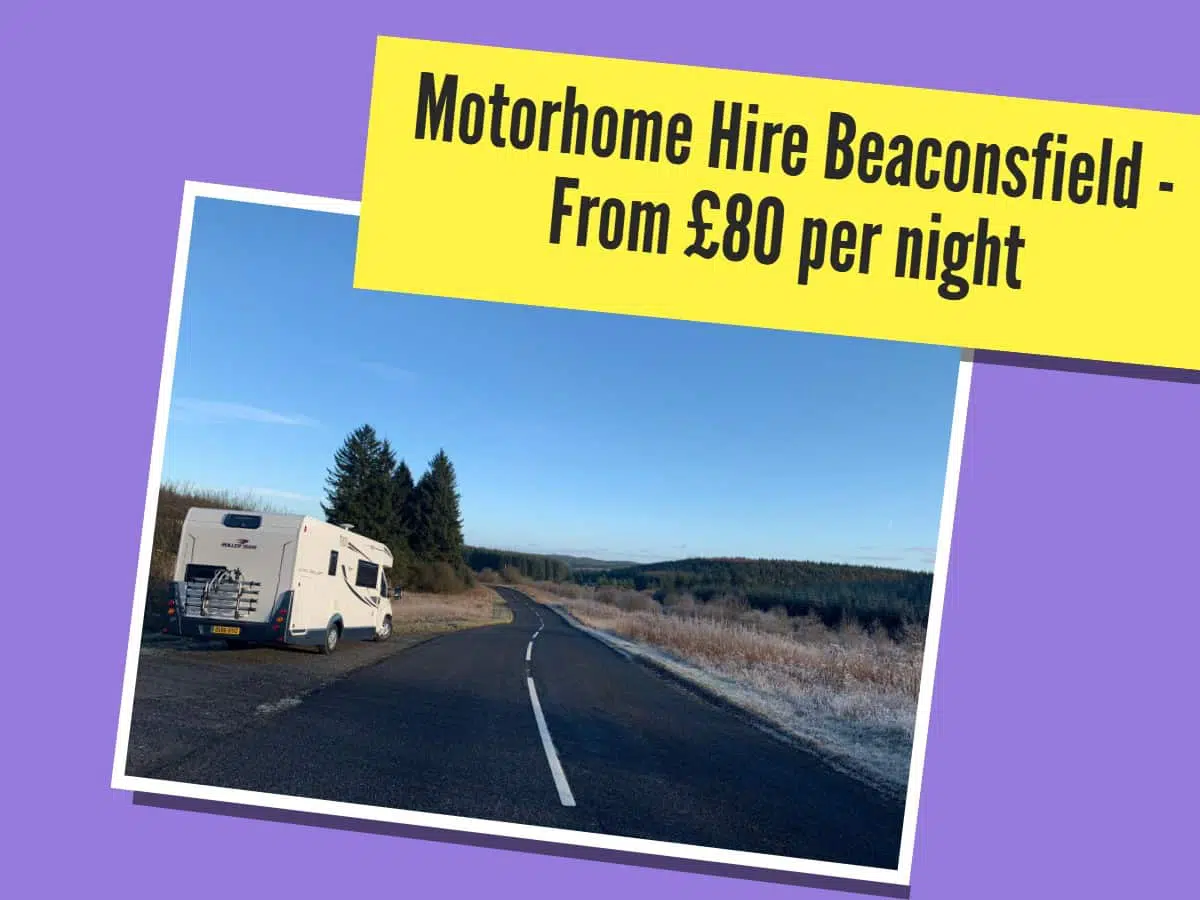 Our luxury motorhome hire Beaconsfield and campervan hire is the perfect place to start when you decide to look for motorhome holidays in the UK or Europe. We have full breakdown and insurance cover for the EU (just in case)
Our friendly team of staff will stay in contact with you before your arrival and will be on hand if you require any help during your rental.
We used to be based in Aylesbury but due to growth, we have now moved to Towcester where we are able to support an ever growing market for motorhome hire.  Still not too far from Beaconsfield, just up the M1 and come off at junction 15a, so we are in a perfect location for you to start your adventure. You can even park with us for free too! We also have campervan hire in Beaconsfield too, so plenty to choose from.
You can get a quote below or check out our vehicles below to see which one you would think fits for you. Alternatively, give us a call and we will be happy to help. We are open for appointments only.
Motorhome Hire Beaconsfield
We believe that offering a 5 star service is what motorhome hire is all about.  Therefore we would like to offer the good people of Beaconsfield to come and try out our motorhomes for your UK break. 
There is nothing better than being out on the open road.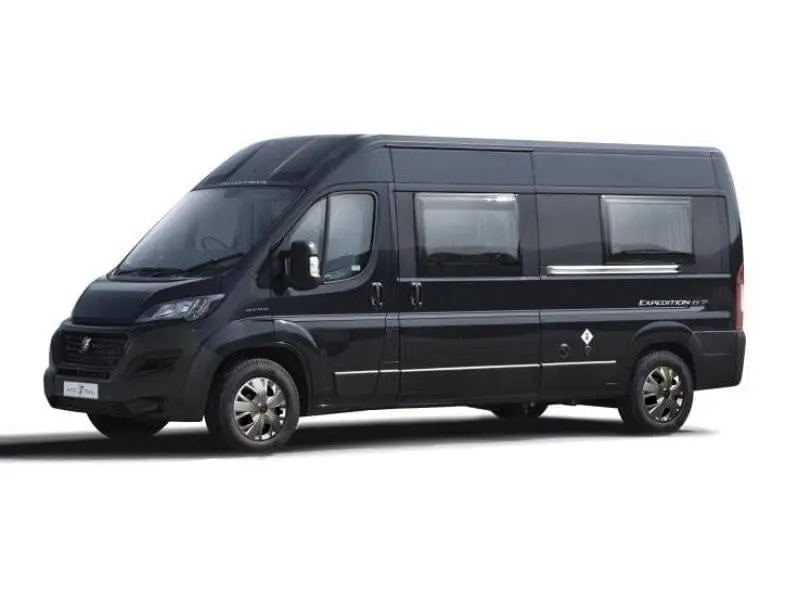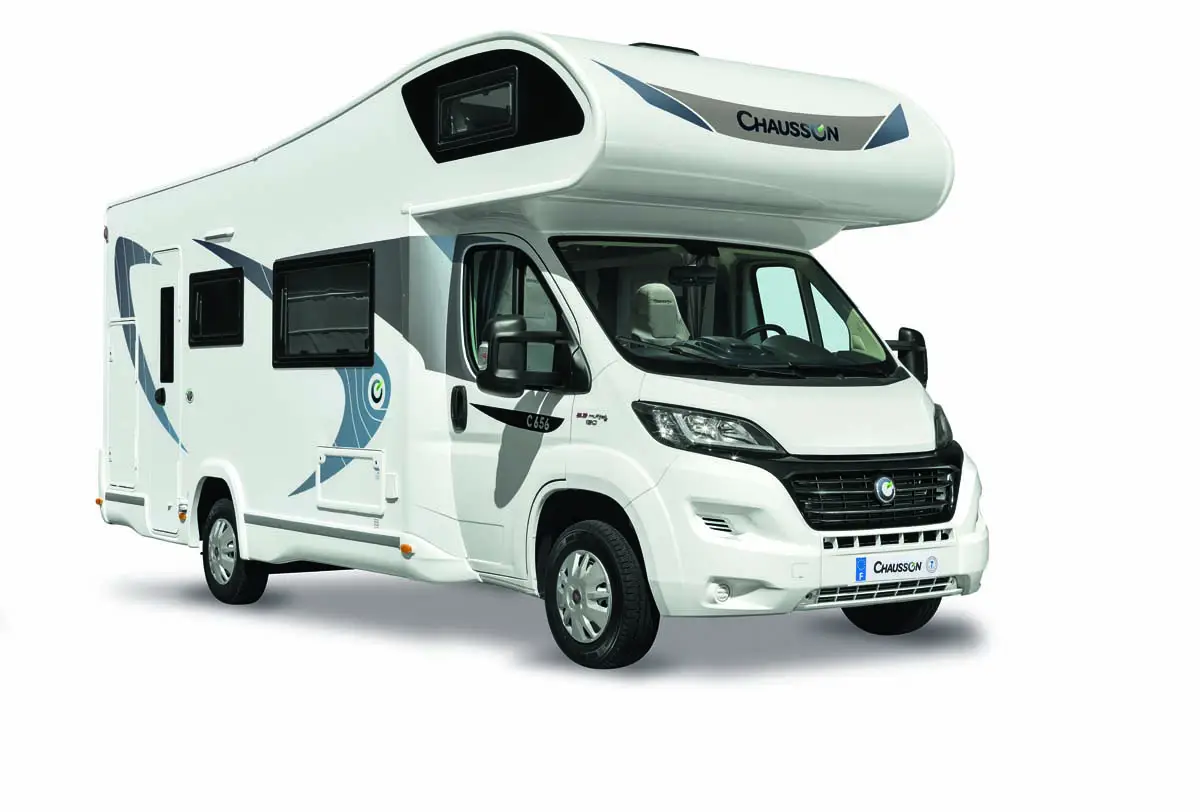 Motorhomes are bigger than campervans and they generally have a van based front end with a fibre glass rear end which is called the habitation area.
Our 4 and 6 berth motorhomes have a range of layouts which can be a rear fixed bed and over head bed, to a low line vehicle where there is a fixed bed and a bed that drops from the ceiling of the vehicle.
Our larger motorhomes have bunk beds or u lounge, over cab bed and a dinette that turns into a small double.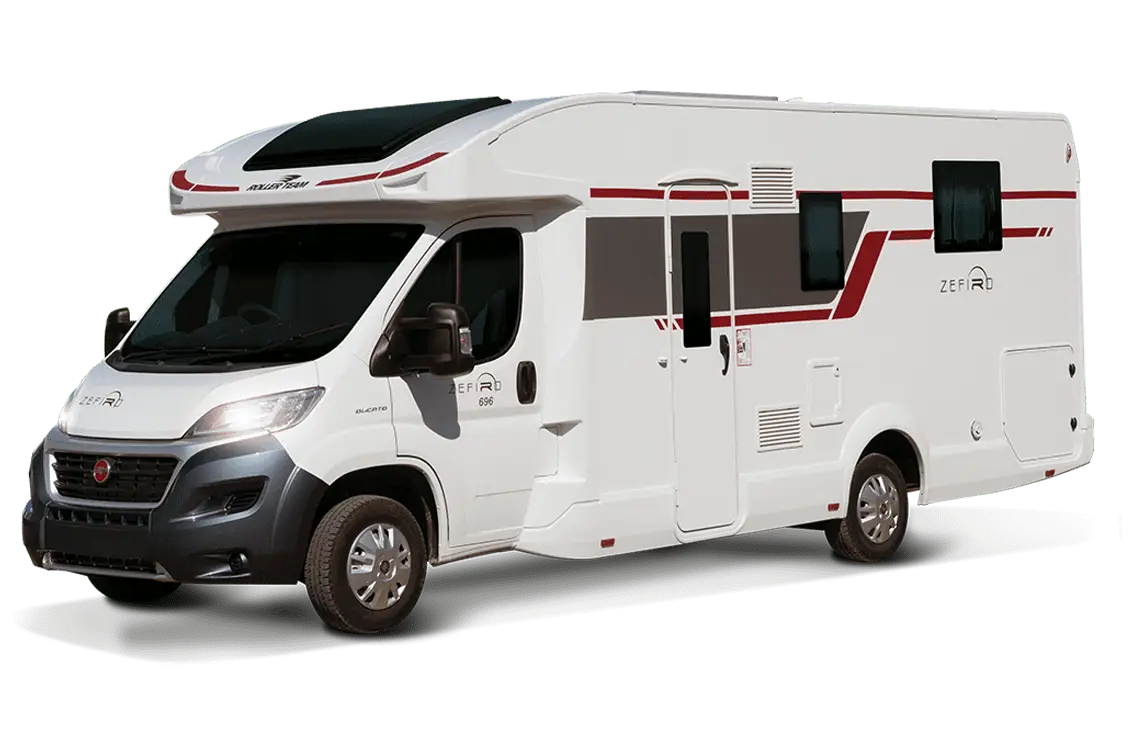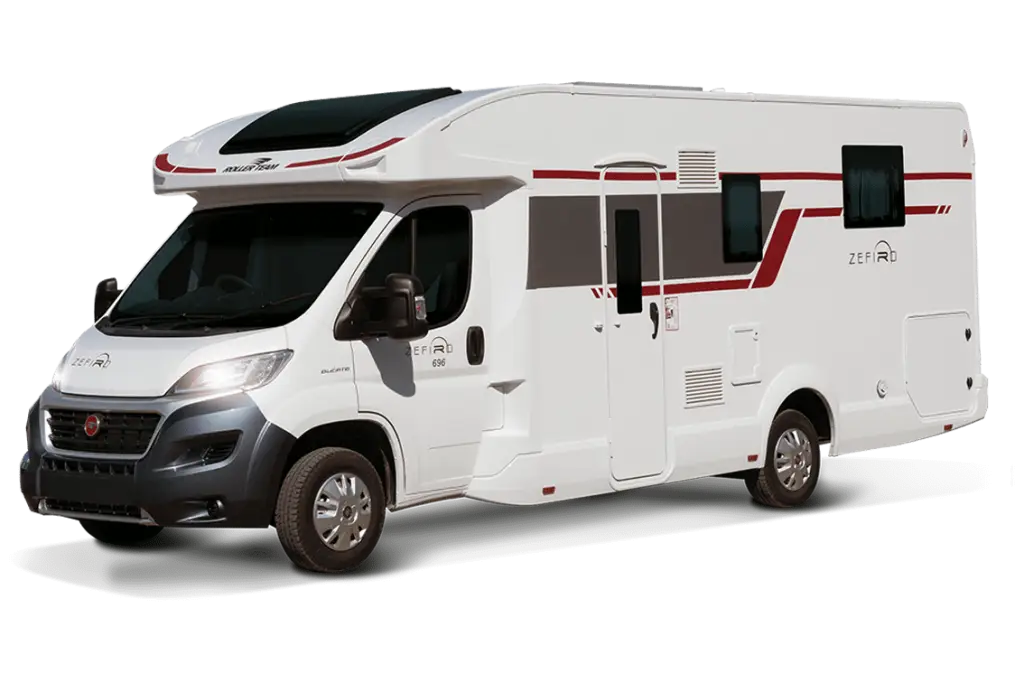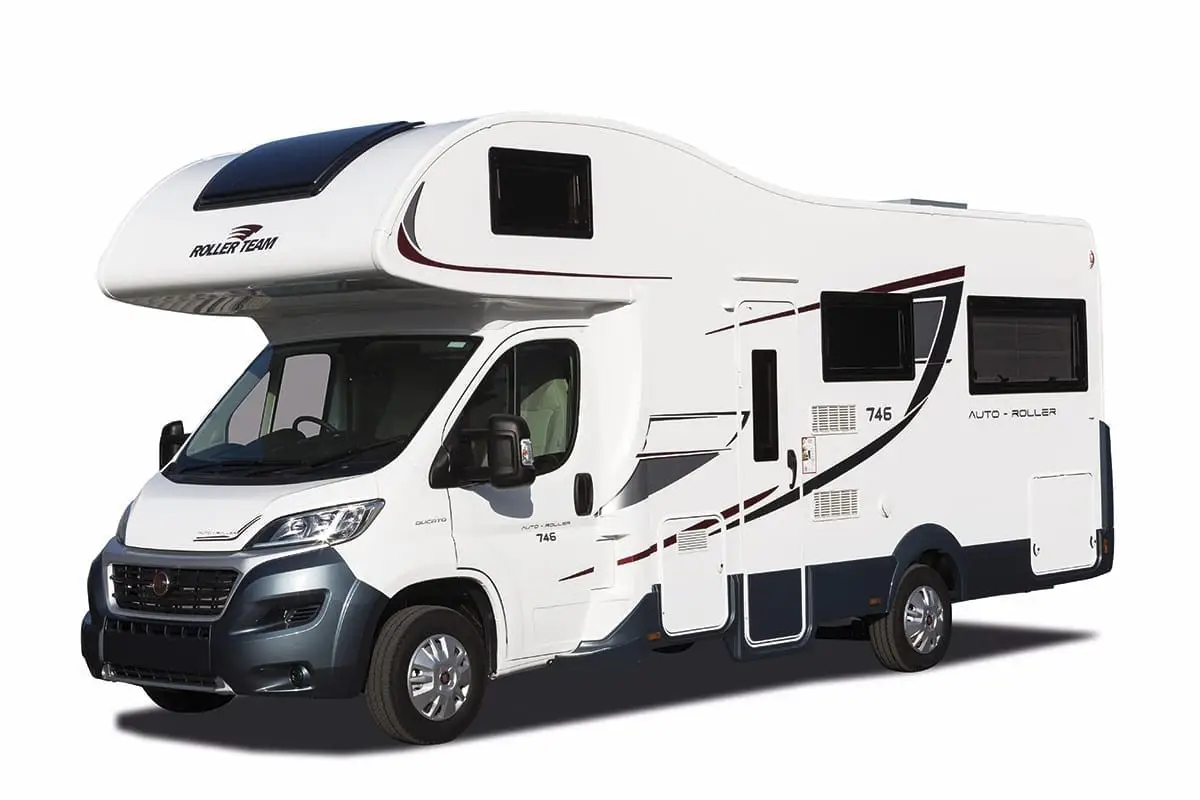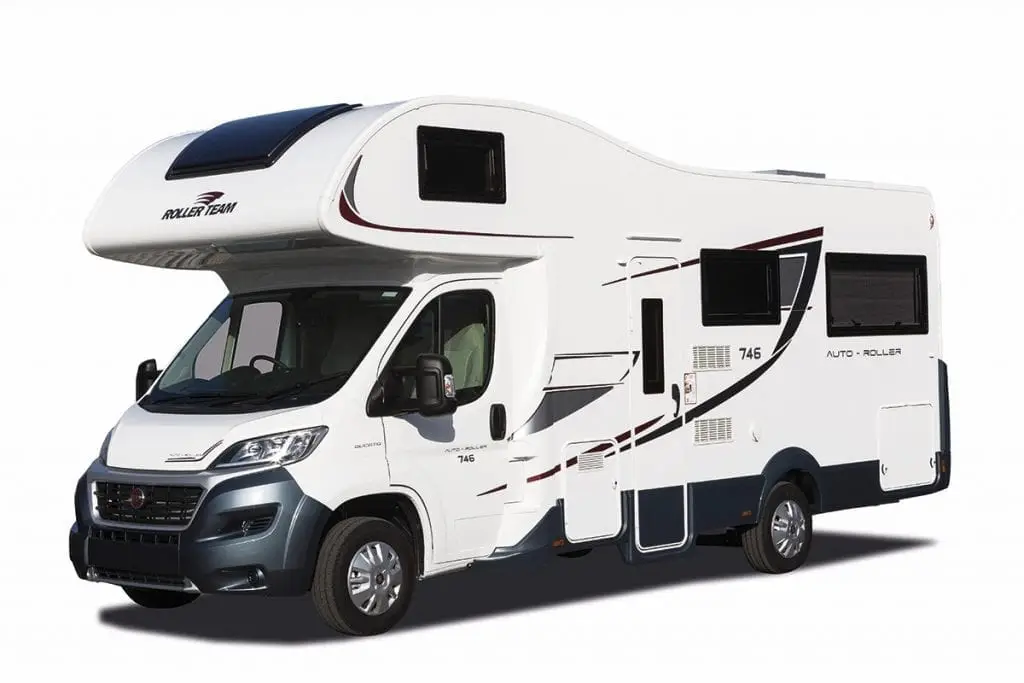 We have a few campervans for your to choose from.  Campervans are generally smaller than motorhomes and are on van derived vehicles using the van itself in a full conversion.
If you haven't been in a motorhome before these would be a great start if you are a little worried about driving one.
Our campervan hire comes with toilet and shower on board and they sleep 2 or 4 people with limited luggage space. 
They are great if you wish to travel far distances in short periods of time.
Why choose Luna Motorhome Hire Beaconfield?
We believe in customer service first and taking care of our customers from Beaconsfield and the surrounding towns and villages is what we do!
Our motorhomes are fully equipped and insured as well as having the right certification to keep our customers safe.  Something that hiring from your friend or one of the owner sites will have.
Luna Motorhome Hire provides you with everything you'll need to start your motorhome hire in aylesbury, so why not get in touch with us today.