If you have £36,000 or more in your bank account would like to have a Guaranteed Investment return of 7.5% on your investment and free holidays in a motorhome then please read on.

We have a guaranteed return of 7.5% on your investment if you invest in one of our motorhomes. What will you get?

On £36,000 you will receive a minimum total of £5400 over 2 years paid monthly into your account

Within 24 months you will receive 6 weeks free motorhome hire in any of our motorhomes.

On month 24 we will sell your motorhome and return your £36,000 or reinvest it into a brand new one!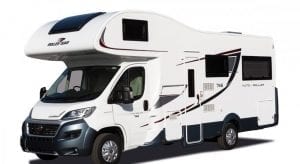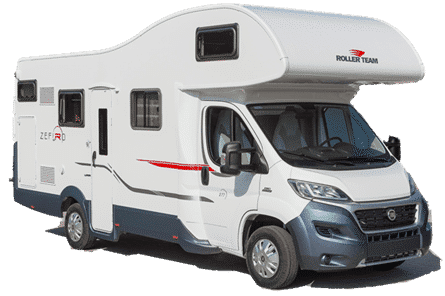 We will pay you £225 per month into your account Guaranteed on your investement.

Interest rates are going to be staying low for a long time to come. Savings will not pay out what you deserve. Our investment program will mean you will make your savings pay. The prices we are able to buy our motorhomes at mean that we can guarantee your return on investment.

Are you interested in investing with us and starting a different kind of adventure? If so then get in touch. 0333 577 1177. We would love to hear from you.  If not, then please get in contact via the form below.