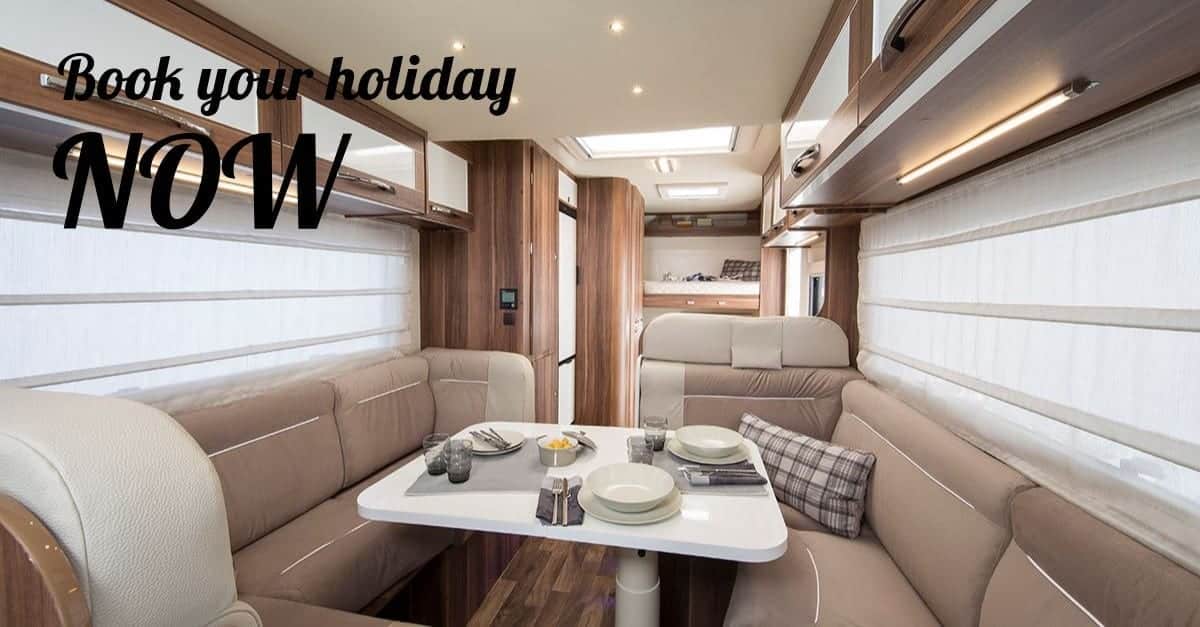 Hire A Motorhome in the UK
Book your holiday with Luna Motorhome Hire. With Prices from £75 you can hire one of our range of motorhomes in the UK. When you hire a motorhome from Luna Motorhome Hire you will find a well maintained, modern motorhome waiting for you to take away on your holiday.
Campervan Hire in the UK is a great way to explore the UK or even Europe if you would prefer a different type of experience. If you like to spend time with your family or friends you will find that we have something to suit you for your motorhome hire experience.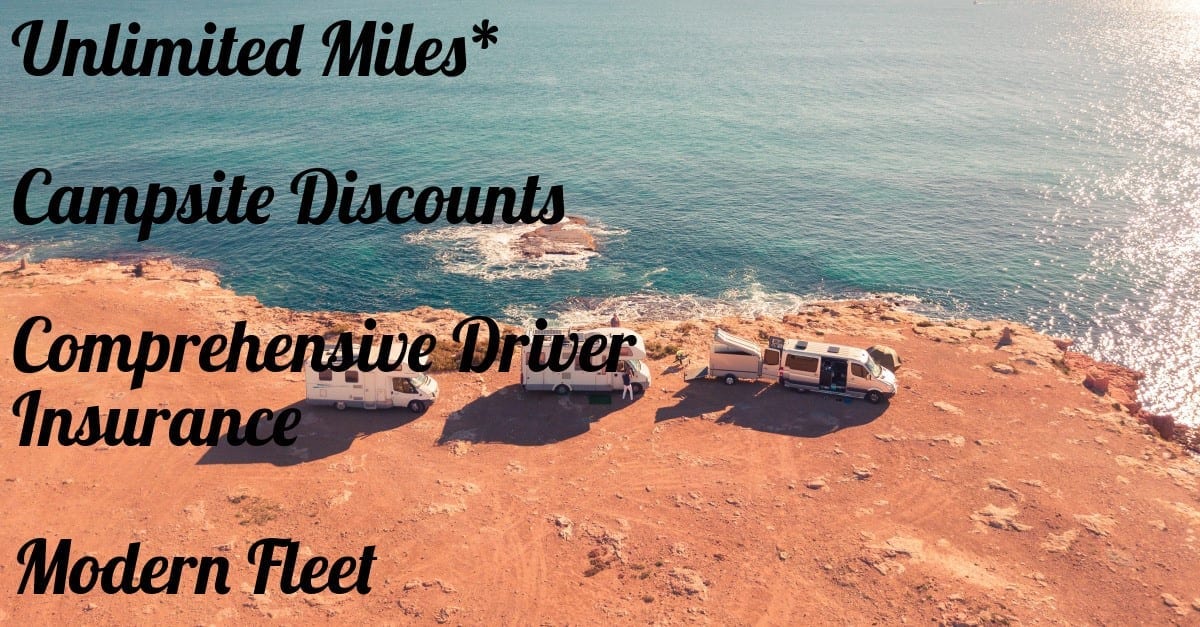 Hiring a motorhome is a great way to get about.

Prices compared to a Bed and Breakfast and car hire will save you lots.

So if you want to explore the UK or Europe, hire a motorhome with us today!

Explore our fleet of vehicles to see which one is right for you
Hire a Motorhome UK – Check Availability Below