Four places you can visit in your motorhome this year
2022 up and coming UK destinations
Just when we thought that it was time to hop onto a plane and get some sun from those sunny destinations once again, a lot of people have decided that actually, lets stay at home or hire a motorhome to travel into Europe.  More about that later, but here are four of our top picks for up and coming destinations to explore in a motorhome in 2022.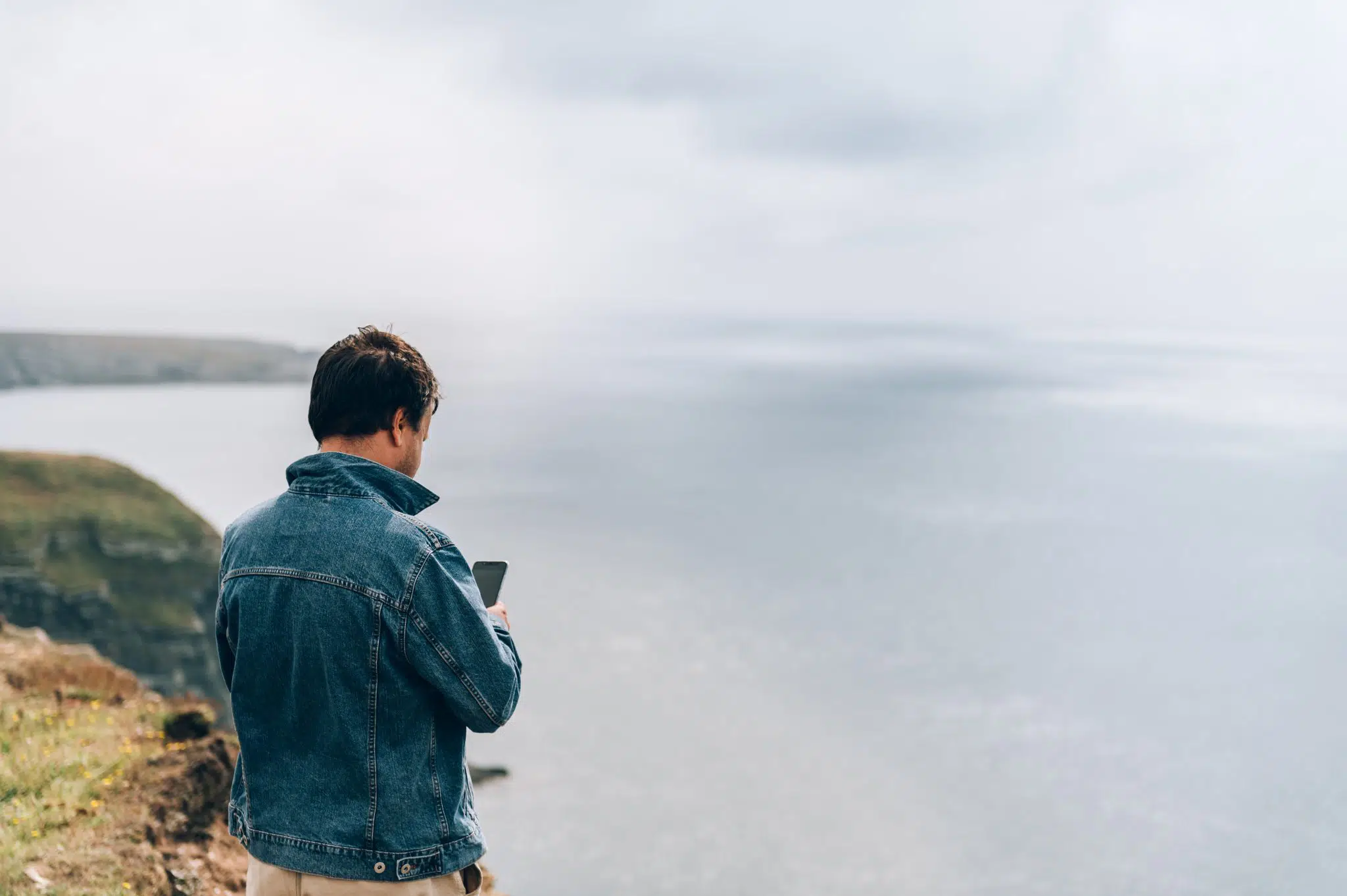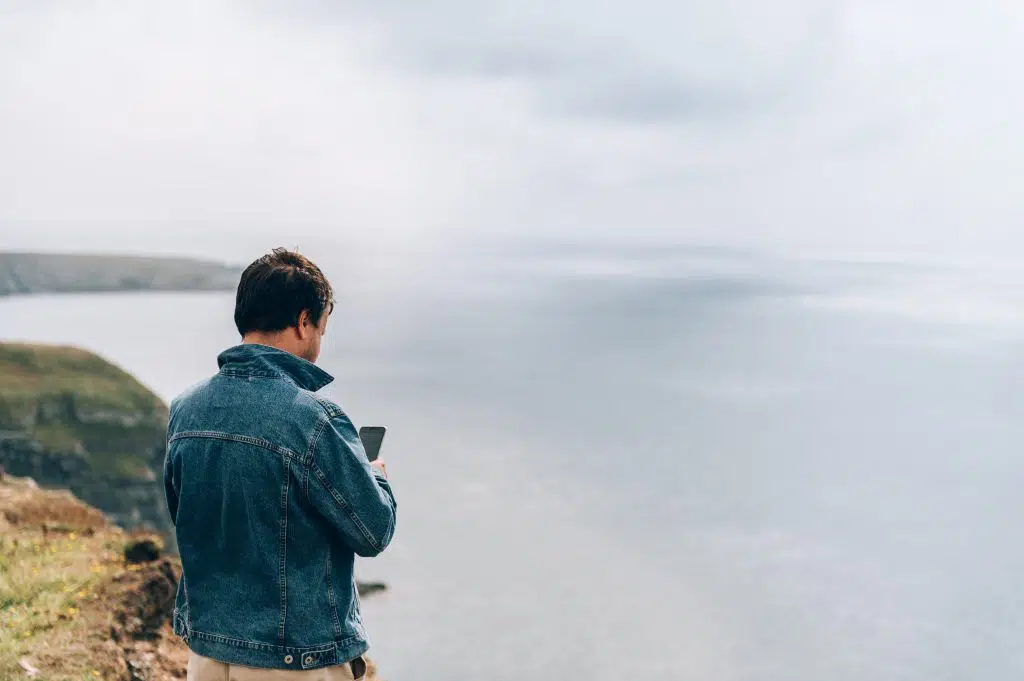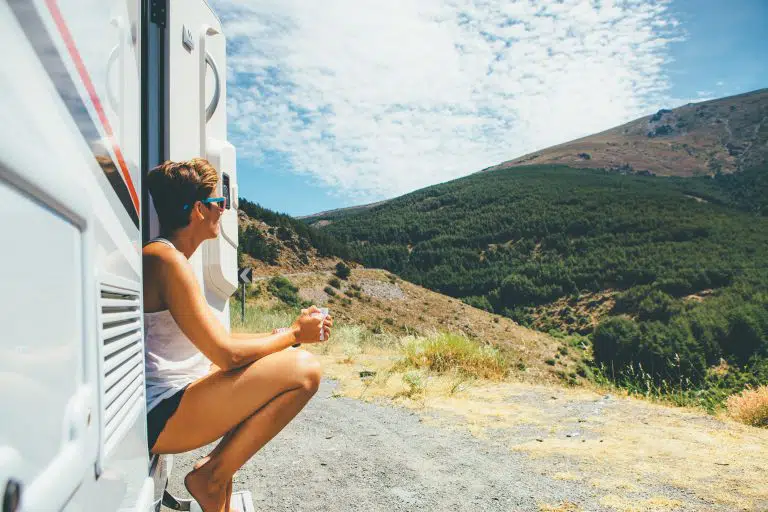 1. Lincolnshire
Last year a beautiful town called Stamford was voted one of the best places to live in England by the Sunday Times.  If you decide to visit here, you would find an abundance of listed buildings. 600 to be precise and the market town has plenty to keep you busy.  Last year the county saw a 75% increase in interest.  With a cathedral, gorgeous stately homes including Harlaxton Manor and two castles, it proved to daw in the crowds.
2. Bracknell Forest
For those travelling along the M4 corridor for any reason, one place to stop would be
Bracknell Forest
.
Home to Windsor castle and the Great Park, its a great stop for some fresh air if you are staying locally or heading away from London.  Last year, Bracknell Forest saw over 100% increase in footfall.
3. South-End-On-Sea
Did you know that South End pier in the longest pier in the world?  If that's not a reason to visit then the child friendly coastal town of South-end-on-sea also has a
Sealife aquarium
and the Adventure Island fun park.  
This area again, saw a 100% increase in visitors last year.  Whilst there, you could have a ride on the railway or walk along the 7 miles of beach.
4. Dundee
There is nothing like a trip to Scotland, the scenery is simply out of this world. Dundee hit the tourism radar when they opened the V&A museum in 2018.  Interest in Dundee grew by 80% putting the coastal town on the map.
Close to Dundee, you will find the beautiful country park of
Monikie
.  
What are you waiting for! Get Book your motorhome or campervan hire today with Luna Motorhome Hire.