Corporate and Film Unit Hire
Insurance Included As Standard
The main bulk of our customers are leisure hire clients however we are and have been involved in hiring vehicles to corporate and tv clients. Whether it be on set or used for exhibitions or festivals.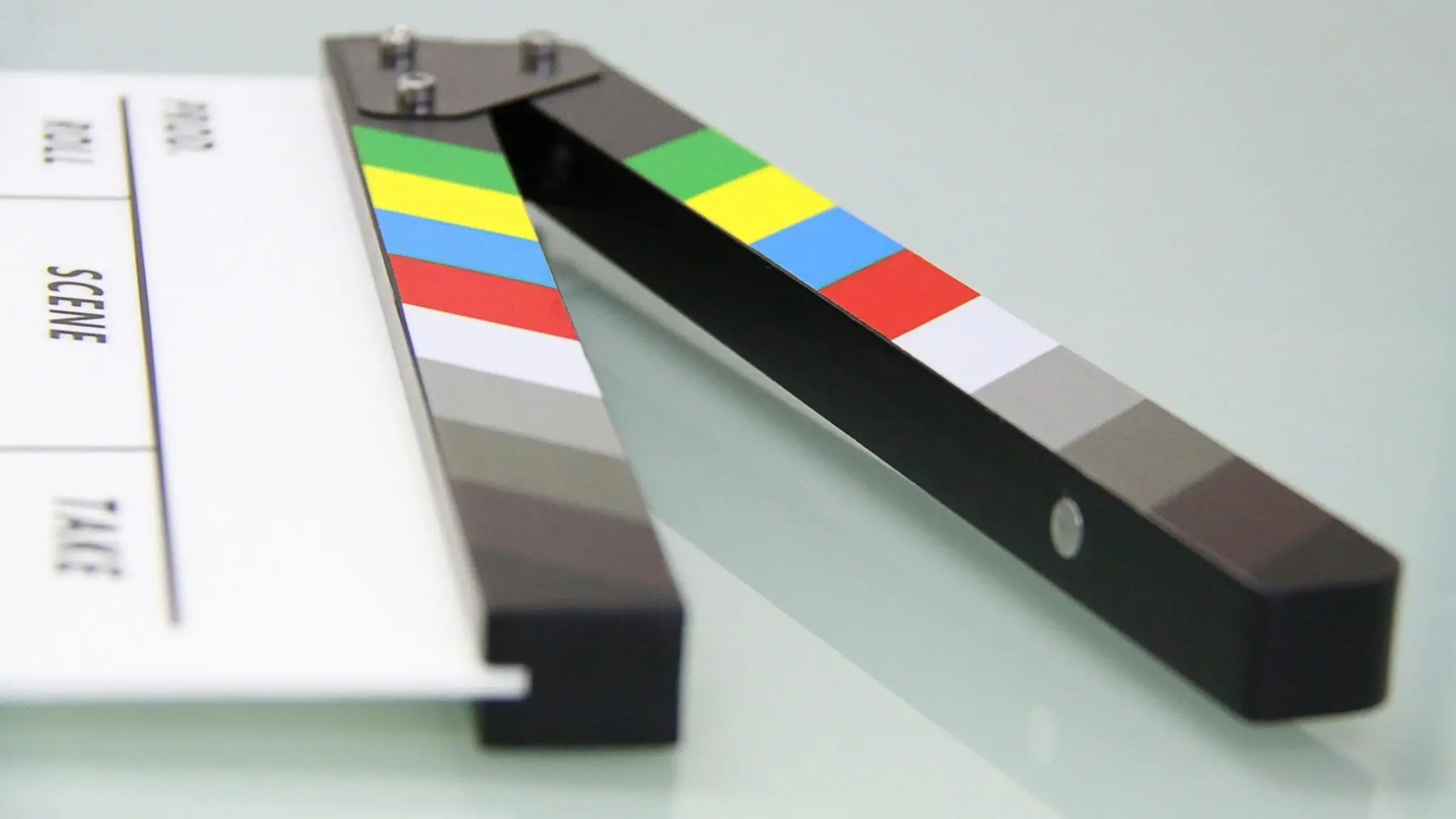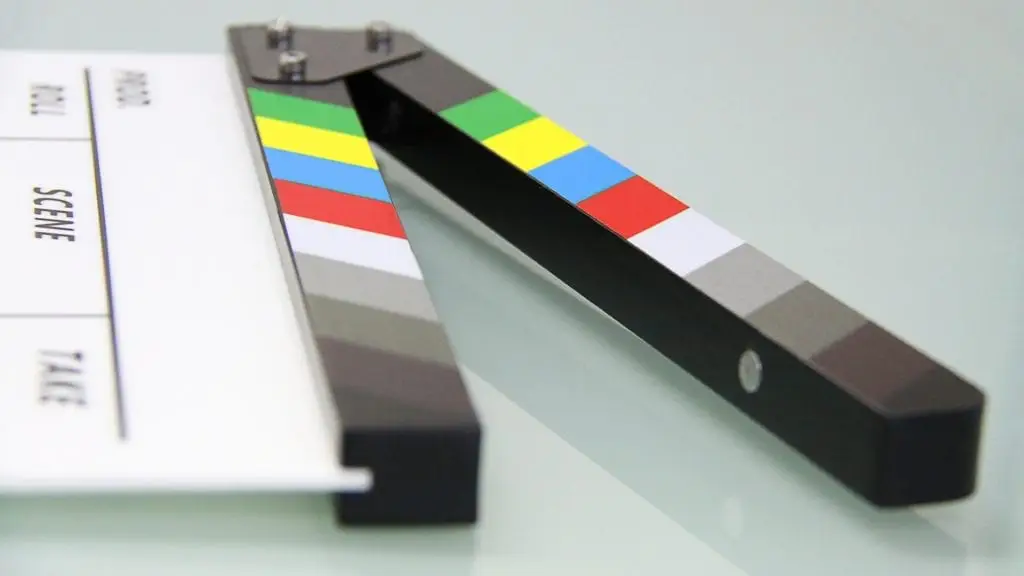 Whether it be on location or at unit base our motorhomes have been used on a number of occasions for the talent to rest up, keep warm or to use as a mobile green room.
With on board facilities as well as a bed, it gives your team a safe haven for them to relax or take time out in before shooting the next scene. Our vehicles have been used for ITV, Netflix and Amazon productions.
Onsite accommodation for events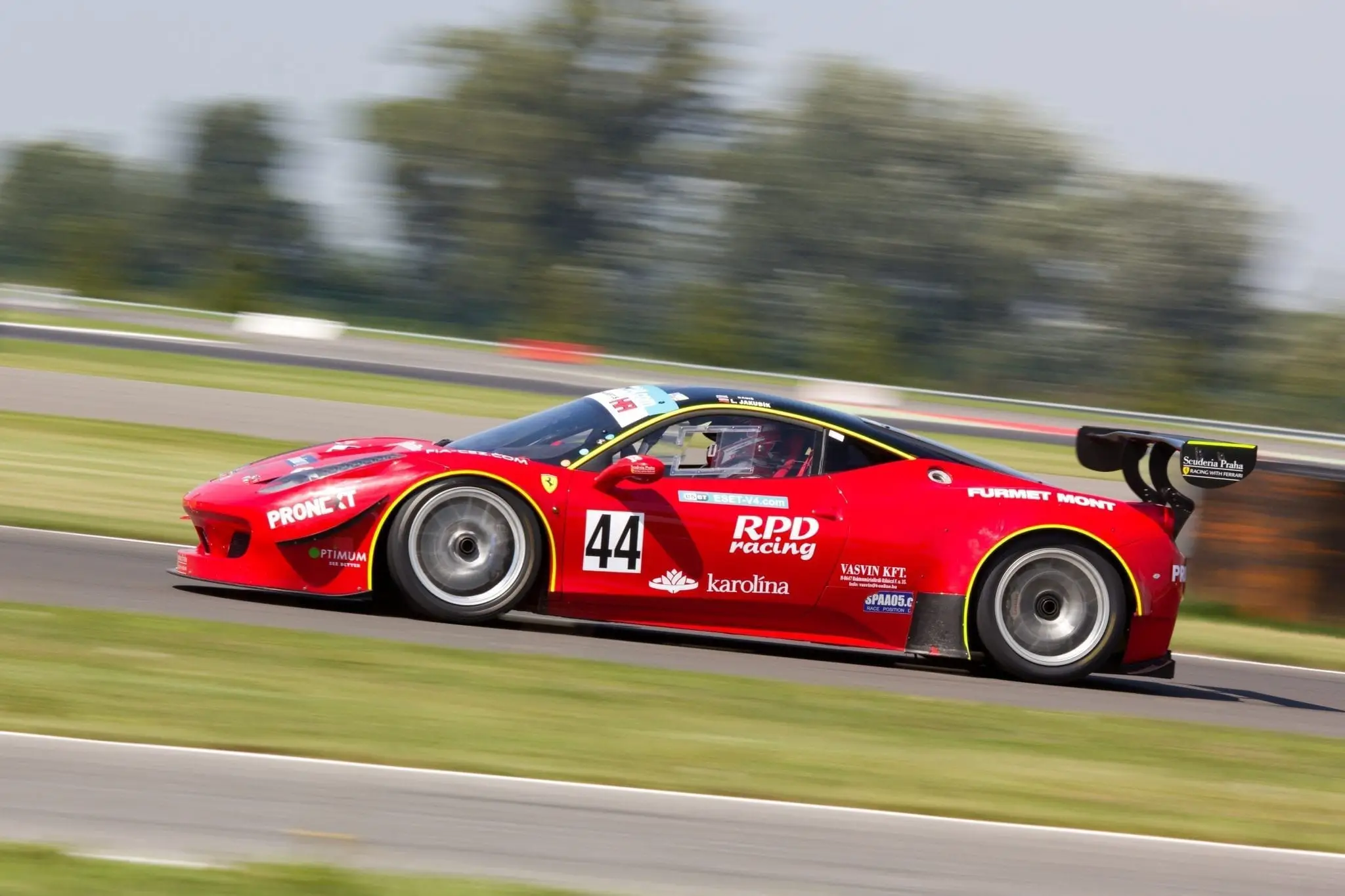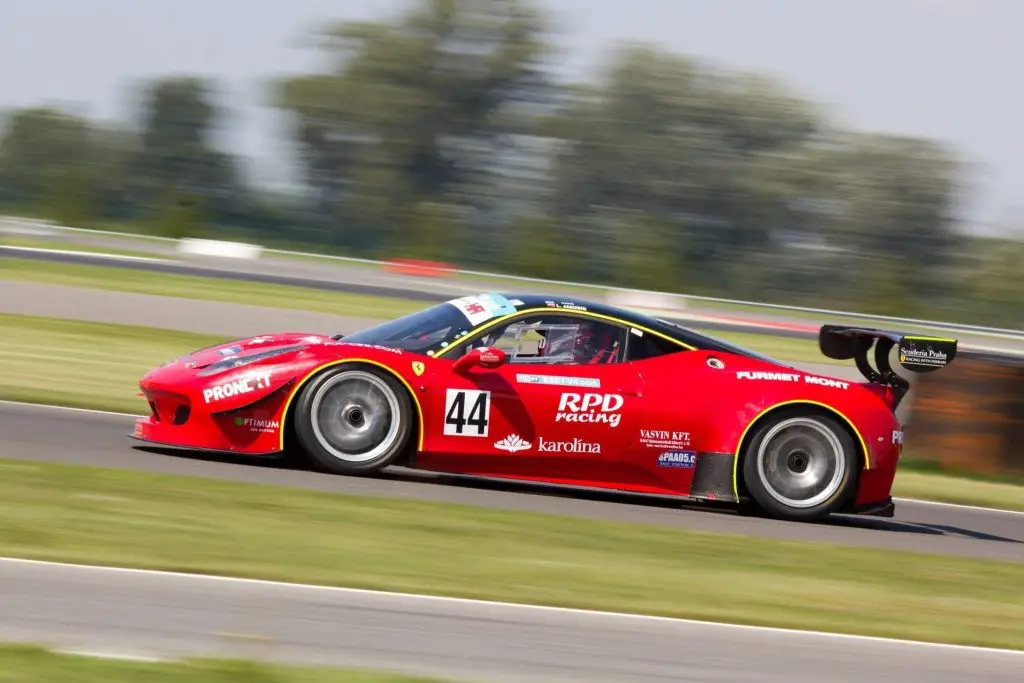 If you are a racing driver, sports person or staff that need to stay on site during a sporting event then why not chose one of our motorhomes which come fully equipped for your comfort after a long day.
We have been providing motorhomes to people involved in racing and events for the last 4 years. Mainly private drivers small companies requiring staff to be on site for business purposes.