Just south of Greater Manchester and bordering Wales to the West is Cheshire. To the east of Cheshire is the Peak District, a fantastic area to explore with your caravan hire but the rest of Cheshire has a lot to offer as well.
Cheshire is a mostly rural area made up of small villages and towns although it has some larger towns and cities and lots of history.
Near the western edge of Cheshire is the city of Chester, a walled city founded as a Roman fort in 79 AD. As time has passed, Chester has modernised but still has a very historic feel with many buildings being preserved. One of the most famous buildings in Chester is Chester Cathedral. The cathedral was built in the 12th century.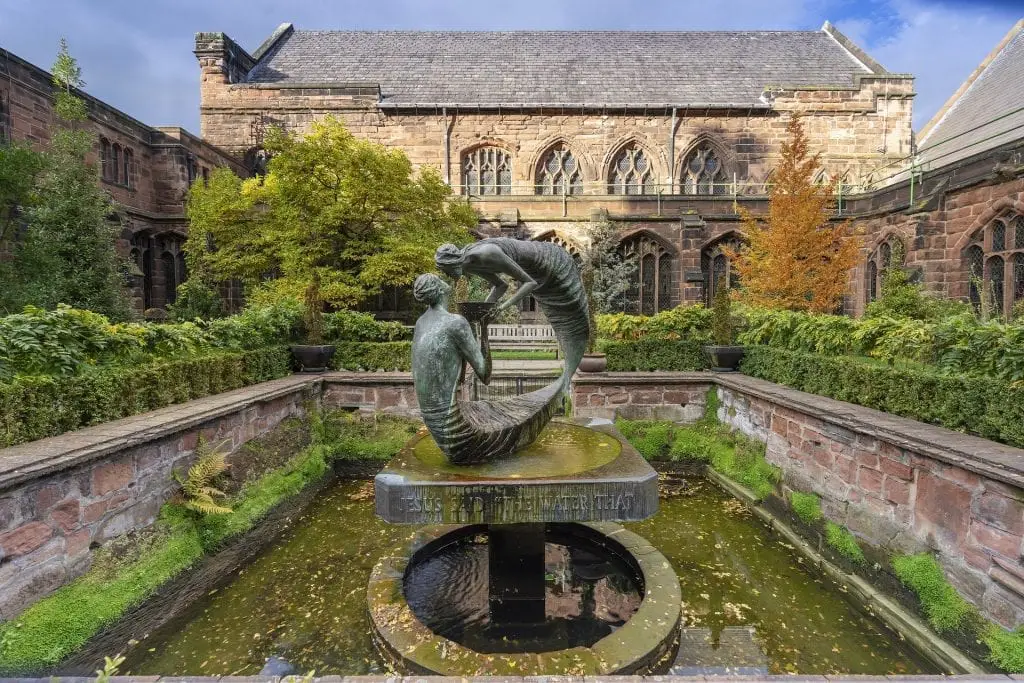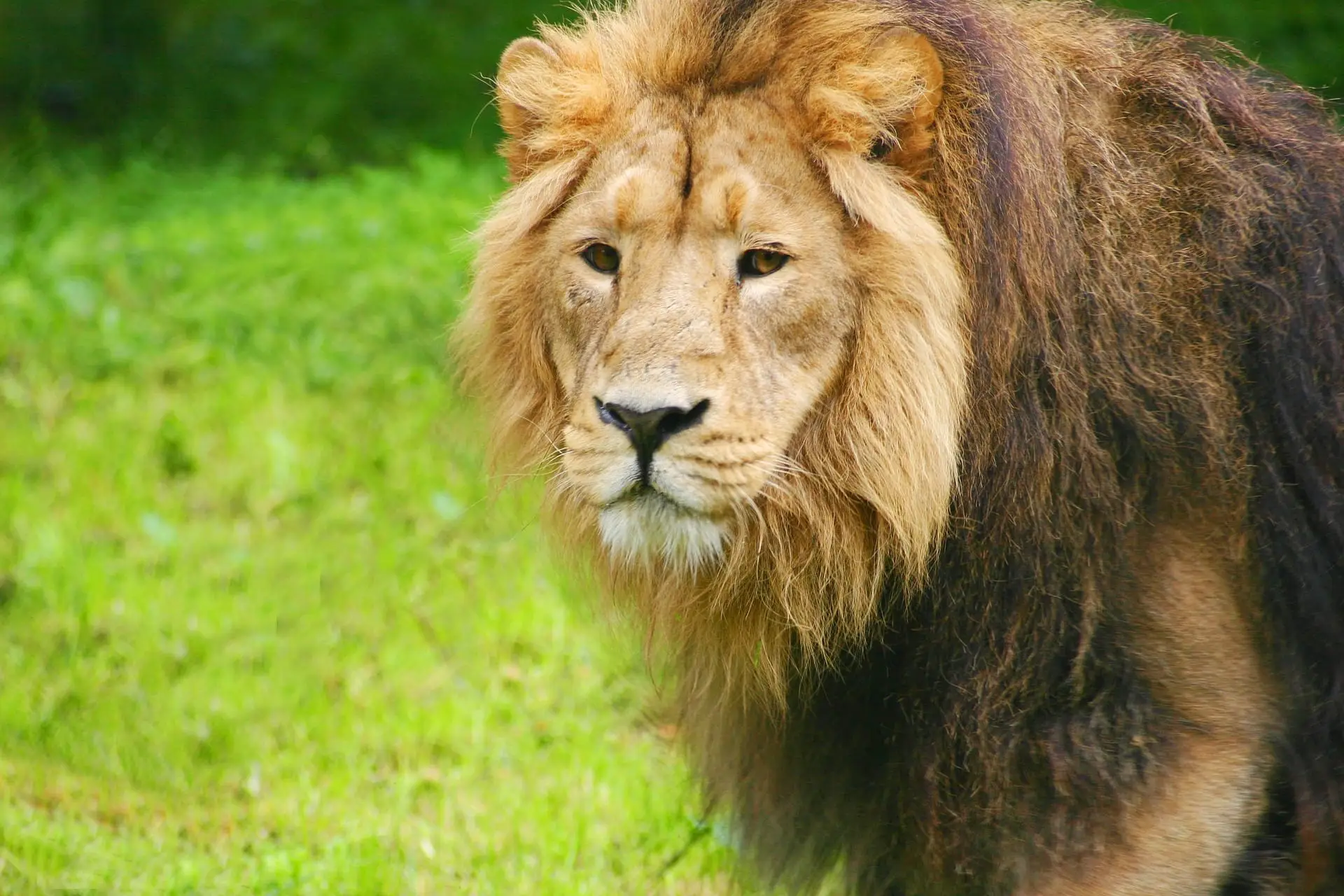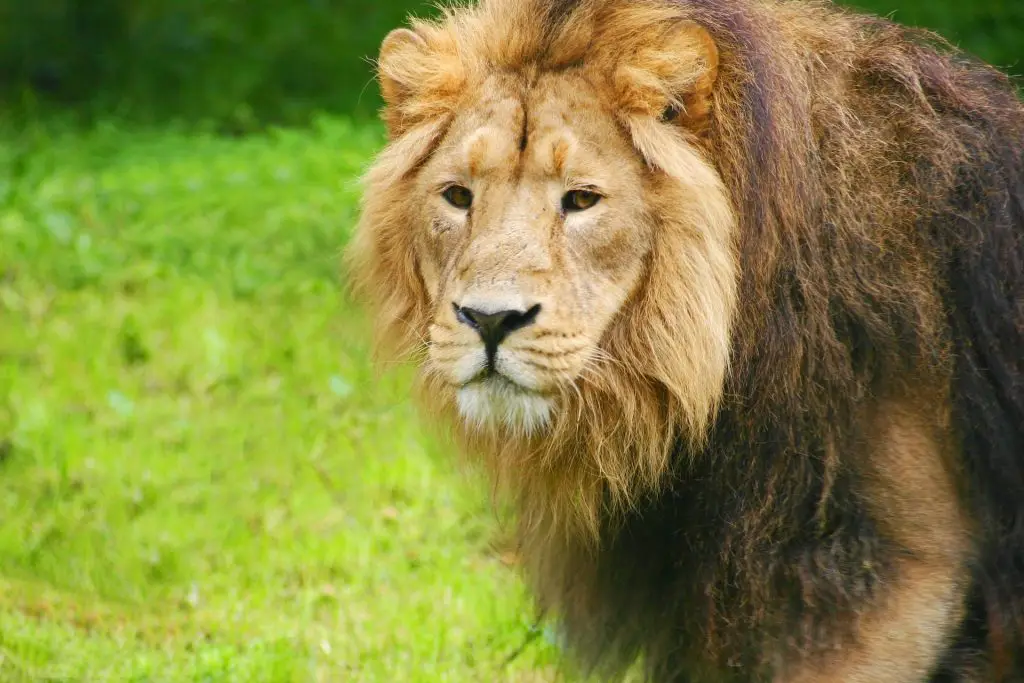 It's thought that the location has been used as a place of worship since the Romans founded Chester.
Just north of Chester, the National Waterways Museum at Ellesmere Port at the meeting point of the Manchester Ship Canal, Shropshire Union Canal, and the River Mersey is a fascinating place to spend an afternoon. Visitors can explore the docks, warehouses and locks and get a feel for how vital waterways were historically. Inside the warehouse, there is now a museum showcasing traditional boats that were used on the waterways.
On the eastern edge of Cheshire is Lyme Park, a large estate with gardens and a deer park. The estate was used in the 1995 TV series Pride and Prejudice as Pemberley.
If travelling with the kids, why not visit Chester Zoo!