Can I hire a motorhome to go to Europe?
Hire a motorhome to go to Europe
It can be done! Yes, you do not have to fly on a plane to go to Europe.
What better way to explore Europe than in a motorhome and With Luna Motorhome Hire, you can hire the perfect campervan for your trip.
Below, we have a step by step guide as to what we think you should consider when you are looking to book a campervan to travel into Europe.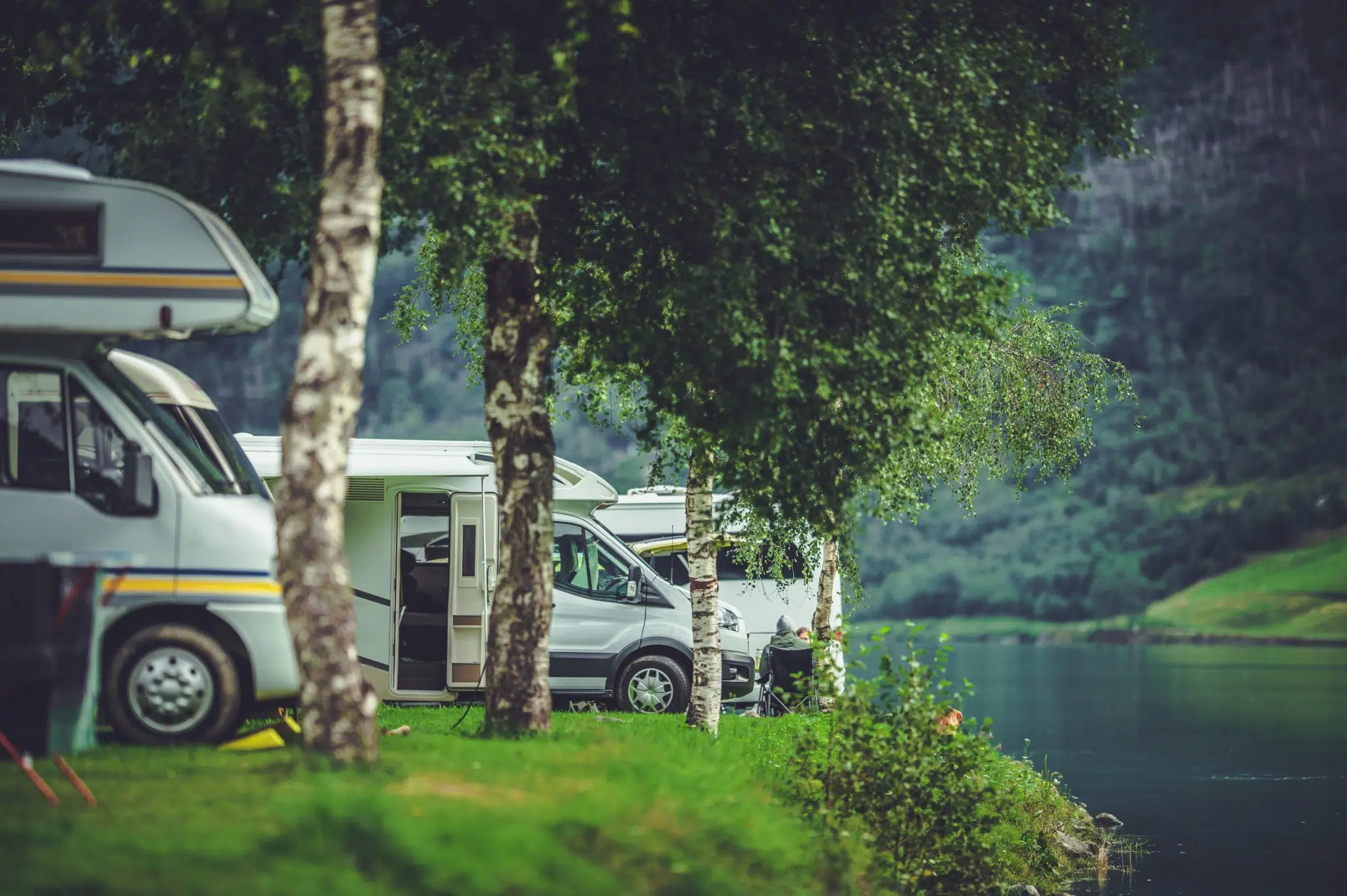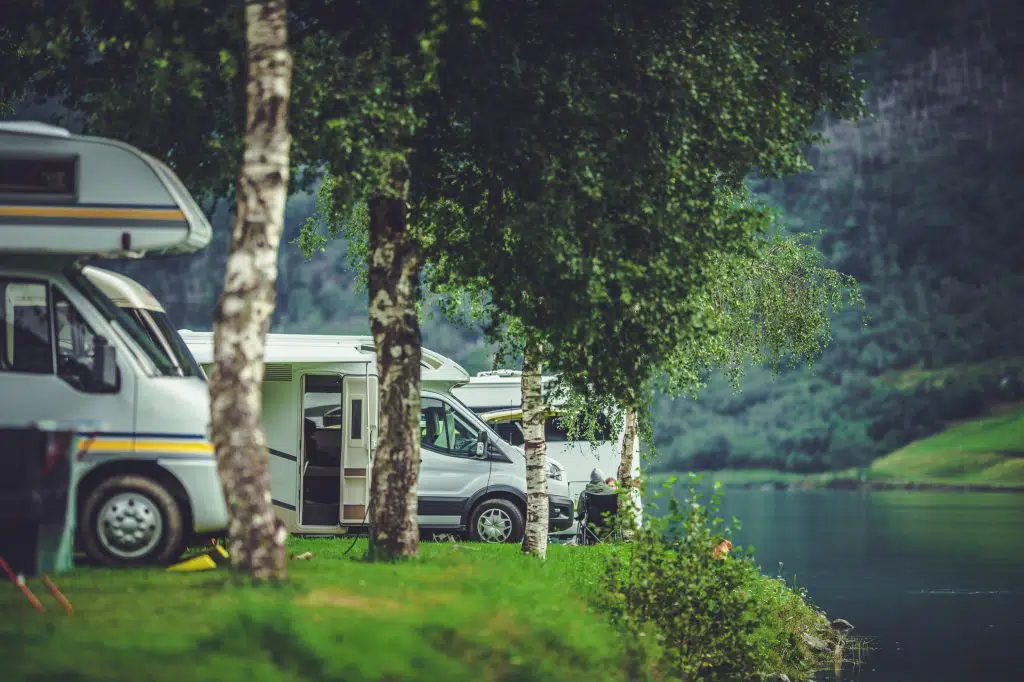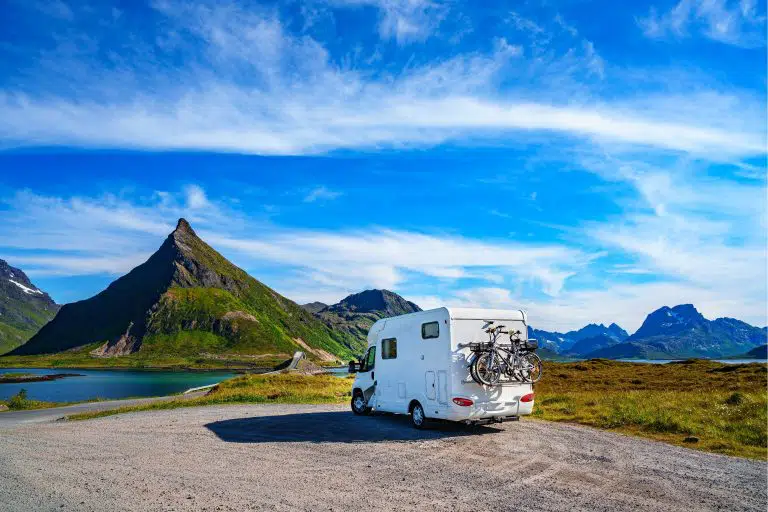 Size of the motorhome
Whether there are 2 of you or 6 of your, once thing you do not need to worry about is the crossing via Eurotunnel or via Ferry.
There is plenty of room for you and these forms of transport are designed for larger vehicles such as motorhomes.  The ferry may be a little cheaper but Eurotunnel is faster and more frequent.  Luna Motorhome Hire recommends going via the Eurotunnel for ease and speed. And if you get sea sick, there is no questions as to the choice you should make!
Luna Motorhome Hire requires a minimum of 7 night hire when travelling to Europe and depending on how long you are looking to travel for, we would always recommend looking for a motorhome with some decent storage space.  If you are looking at a 2 berth campervan for example, this would be great if you are happy to store your clothes in the over head cupboards or in the small wardrobe.  The great thing about the campervans is that they are super comfortable to drive.  A motorhome with garage space at the rear is always a good shout when travelling in larger groups for extended periods of time.  Garage space is what you may consider to be the boot of the motorhome.  Store all your gear back there.
Where to go
It really doesn't matter where you travel to.  You will find some restrictions on insurance cover to certain European countries but the best thing to do is plan your route towards your main destination, plan a couple of stop overs for the journey there at campsites.  For this we would recommend
Pitchup.com
as they have a number of European sites listed to book on their website.
We absolutely recommend having at least one site booked when you are close to your main destination, even if its for a couple of days just so you can get your bearings.
What to take
A good Sat Nav is a must.  Some motorhomes have them already but its likely you will be able to hire one when you book your
campervan hire
.  You can use Waze or Google maps for example, but please remember that these sat nav's will not allow for larger dimensions of a vehicle and you may find yourself getting a little stuck when you come off the main roads.  
Gas – Make sure you take Gas with you, especially if you are planning on a relatively long trip.  Heating and hot water in all motorhomes will work off Electric too, however Gas power is a more economical and powerful way to use the heating and hot water.  Gas will also power the fridge if you are unable to hook up anywhere.
Outdoor Furniture – A must when travelling anywhere in a motorhome
Water – Always prepare and take plenty of drinking water with you.
French Law – French law requires you to have proof of ownership when driving so you will require the to take the rental documents with you proving that you are in a hired vehicle.  You will also require proof of insurance, so you must take a copy of the policy for the hired vehicle with you.  You must take your UK driving license.  Do not forget you will need to take headlamp beam deflectors to prevent you from blinding other drivers and you must have a 'UK' sticker on the vehicle.
Insurance and Breakdown Cover
Many motorhome hire companies provide insurance for Europe at an additional cost.  European breakdown cover should also be included but it is a good idea for you to get this checked before you hire your campervan.
The main thing to do is to relax, and enjoy the scenery, take your camera and make some amazing memories.