Campervan Hire and Motorhome Hire Holidays! Boris Speaks!
Campsites to reopen on the 12th of April 2021
Boris has spoken! Its not the news we hoped for however, its better than expected.
Campsites and self catering accommodation can re-open on the 12th of April 2021.  
This is how we understand what the Primeminister has said.
From the 8th of March, all schools will open with outdoor after-school sports and activities being allowed. Outside recreation between 2 people will be allowed, such as sitting and having a picnic or a cup of coffee.
From the 29th of March – Outside gatherings of 6 people or 2 households will be allowed, these will include gatherings in private gardens.  Also, grass roots sports will be allowed to return.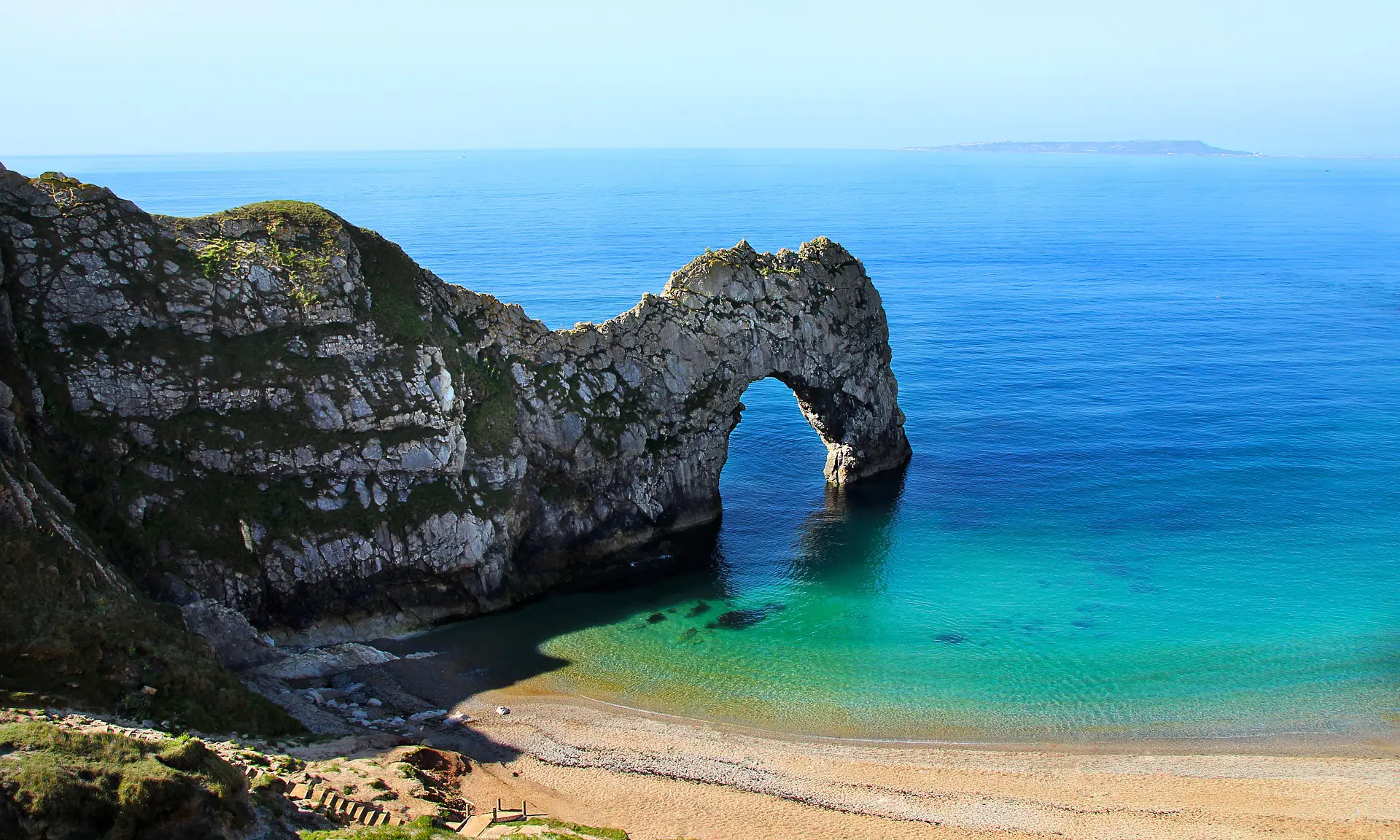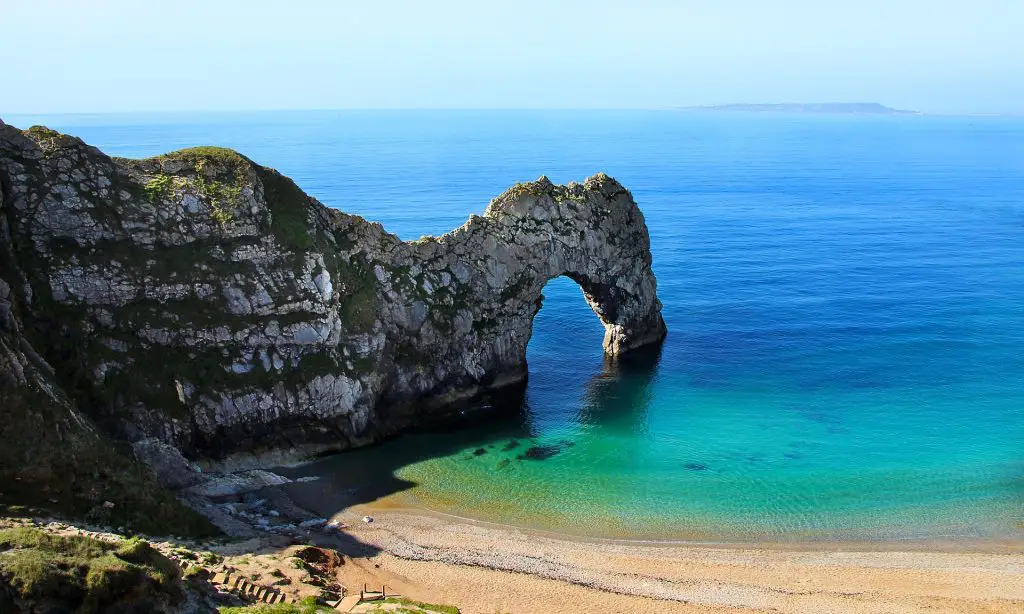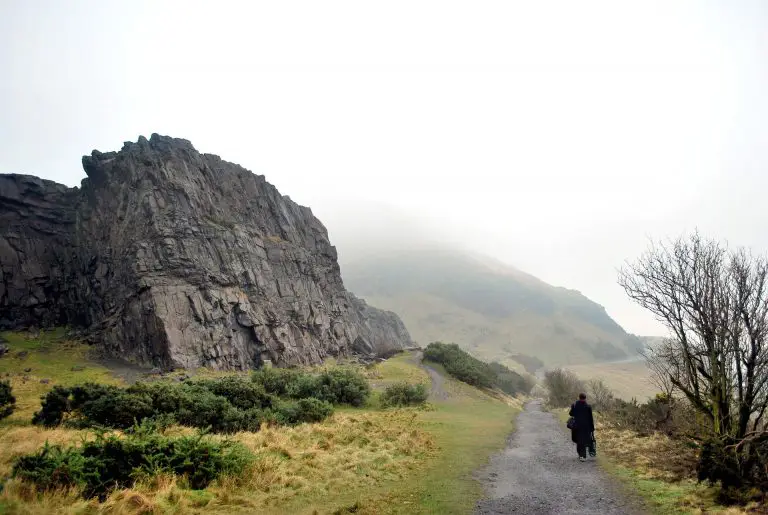 12th of April 2021
As of this date, major parts of the economy will start to reopen.  So what does that look like?
Non essential shops, hairdressers, and public buildings such as libraries and museums
Outside settings such as beer gardens, zoos and theme parks will reopen
indoor leisure such as gyms and swimming pools
and most importantly, self catering holidays such as holiday lets and camp sites will reopen.
This means that Luna Motorhome Hire will be able to reopen its doors for you to book holidays from the 12th of April 2021 and you can do this online right now by visiting our booking page.
There will still be social distancing rules in place which means that there should be no indoor mixing with people inside accommodation. 
International travel restrictions will be reviewed on the 12th of April and announced then at the earliest which means we would not advise booking a campervan to hire to visit Europe until after this date or plan your booking so that you have options such as visiting places in the UK if you are unable to make a trip into Europe.
We still have to make sure that as a country, we still pass a number of tests at each stage of the lockdown easing.
They are;
The new variants of the virus do not continue to cause a problem and would not increase the risk of them mutating even further by lifting the restrictions
The evidence continues to show that the vaccines are doing the work they are expected to do
The vaccine plan keeps on track
Infection rates do not risk the NHS having further problems with a surge in admissions
We are a lottle way off yet, however, there is good news on the horizon.  You can book with confidence that Luna Motorhome Hire will continue to support the health and safety of all of our clients.  We do urge you to book your break as soon as possible.  We also have a Covid Guarantee, so we are able to offer flexibility to our customers.