Campervan Hire Northampton
with Luna Motorhome Hire
Call us on 0333 577 1177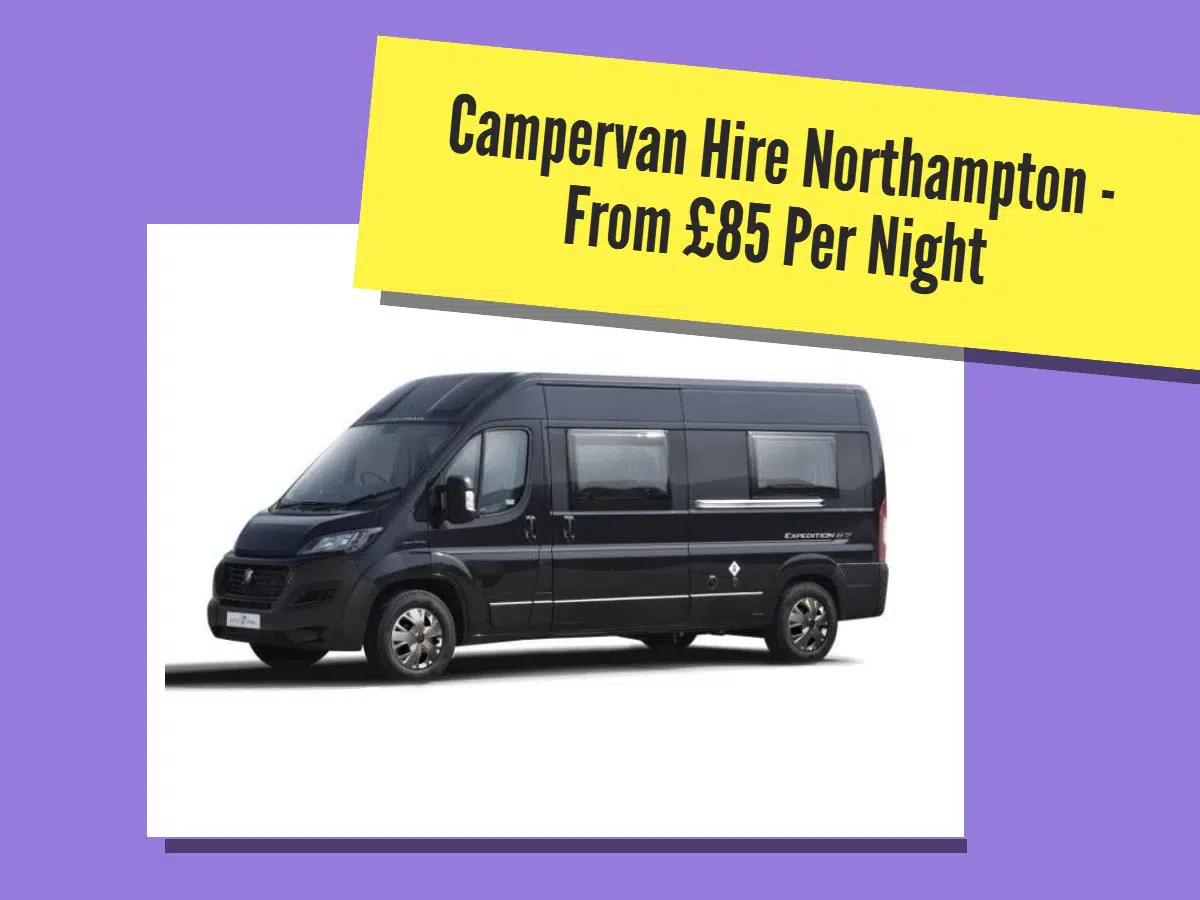 Based just on the other side of the M1 at Junction 15a you will find Luna Motorhome Hire.  A great place to being your campervan hire Northampton adventure.  Each of our 2 and 4 berth campervans come with various options so take a look through our website to decide which one is right for you.
All of them do have heating, hot water and a shower room with on board toilet facilities so you don't have to looking for somewhere to go in the middle of the night!
The kitchen comes equipped with a hob and oven and a fridge freezer.  You even get a kitchen sink!
Our campervans are well loved to keep them in great condition for our customers. Feel free to call us for more information on 0333 5771177.
Luxury Campervan Hire Northampton
We have a variety of motorhomes for hire close to Northampton.  From 2 berth motorhome hire to 6 berth motorhome hire we have the choices that will be right just for you.
Book your ultimate travel excursion today and find out what life is like on the road in one of our fabulous campervans.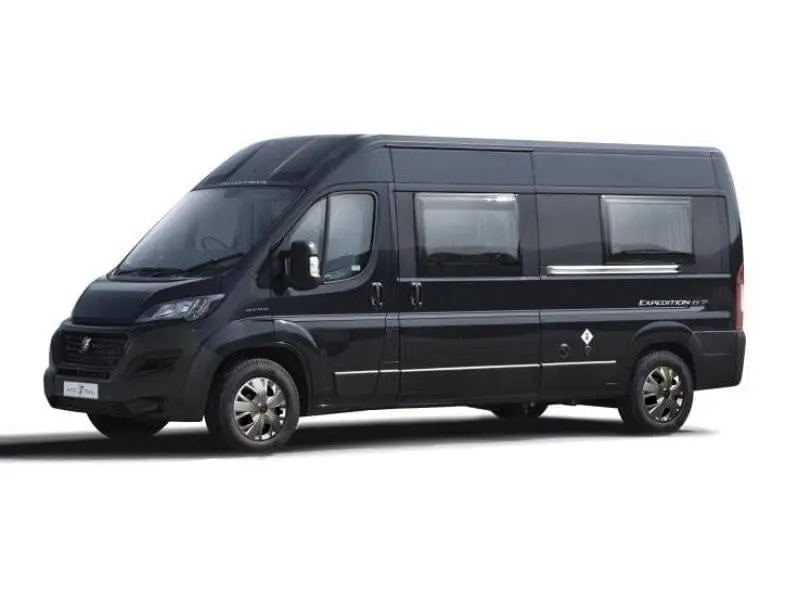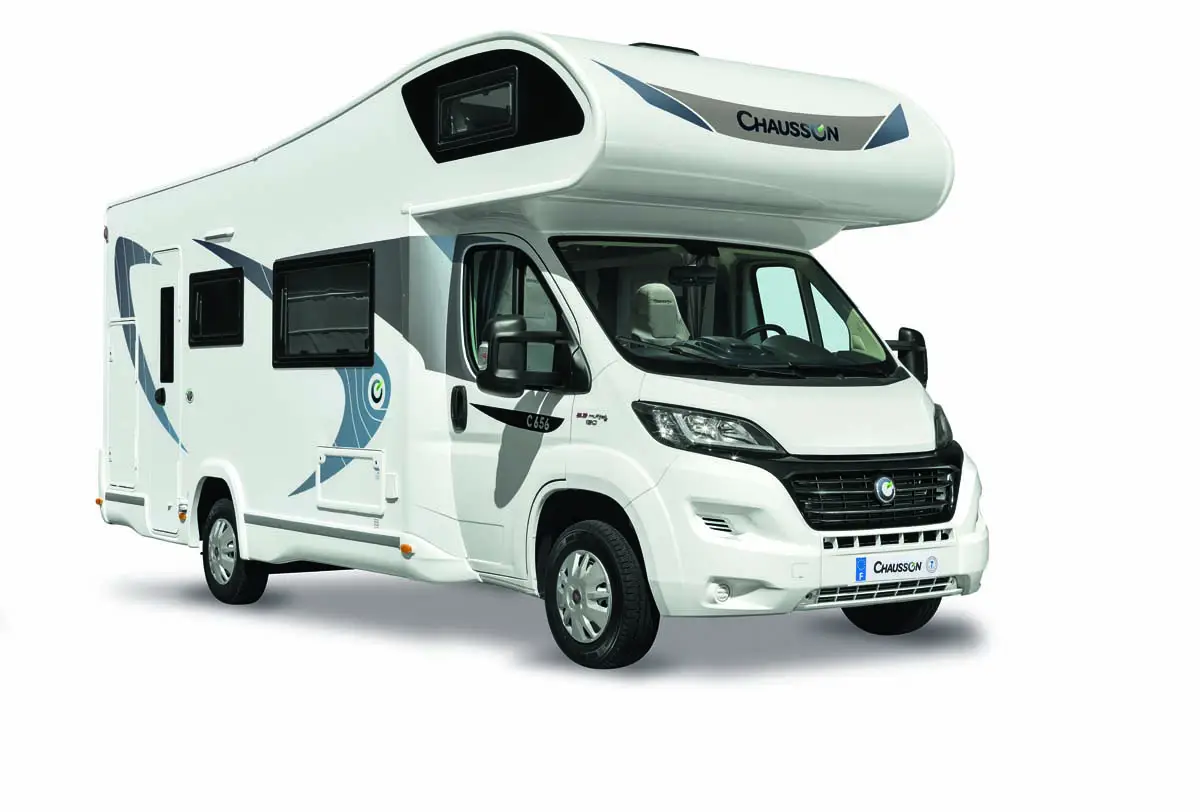 Motorhomes are bigger than campervans and they generally have a van based front end with a fibre glass rear end which is called the habitation area.
Our 4 and 6 berth motorhomes have a range of layouts which can be a rear fixed bed and over head bed, to a low line vehicle where there is a fixed bed and a bed that drops from the ceiling of the vehicle.
Our larger motorhomes have bunk beds or u lounge, over cab bed and a dinette that turns into a small double.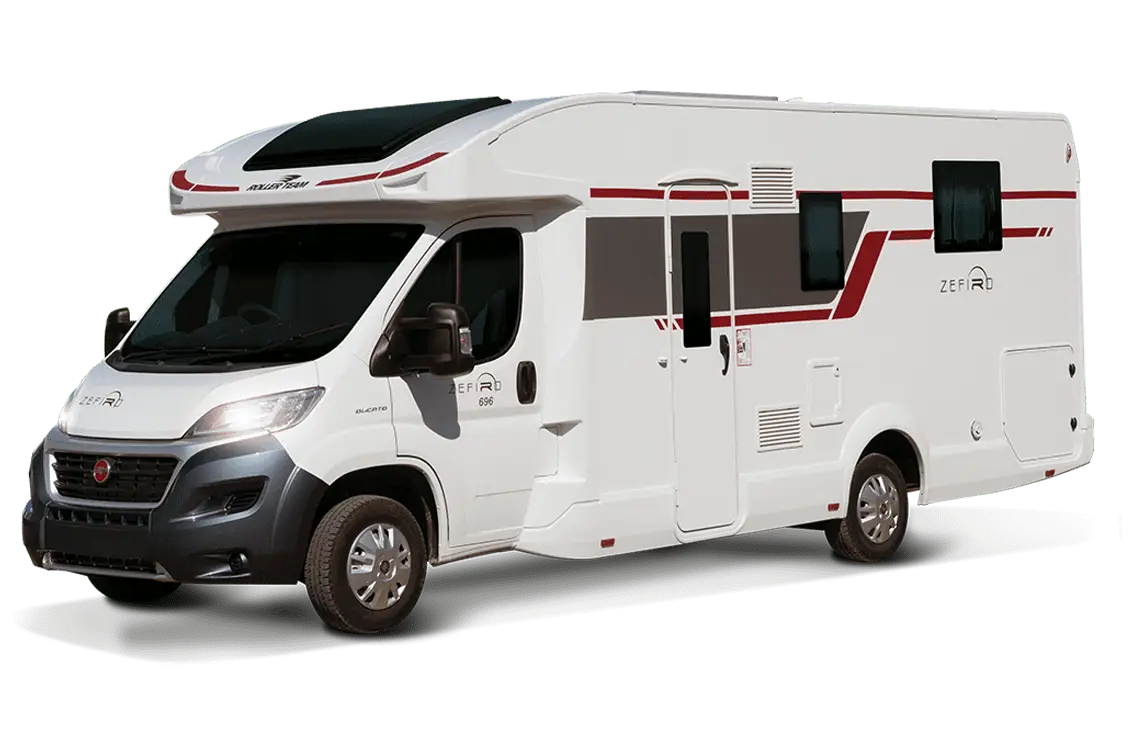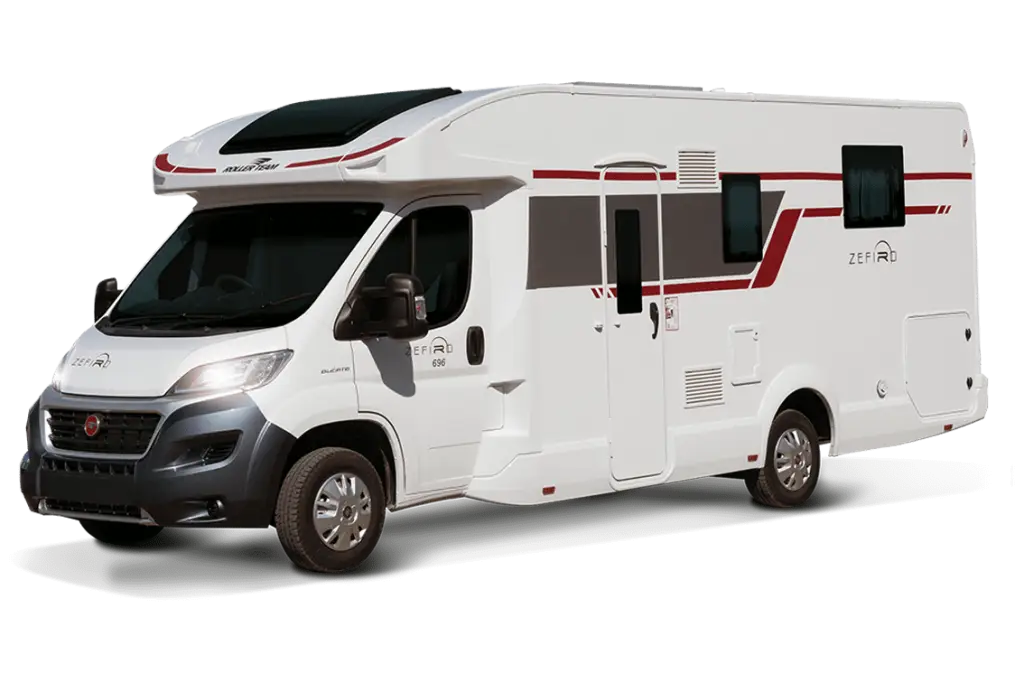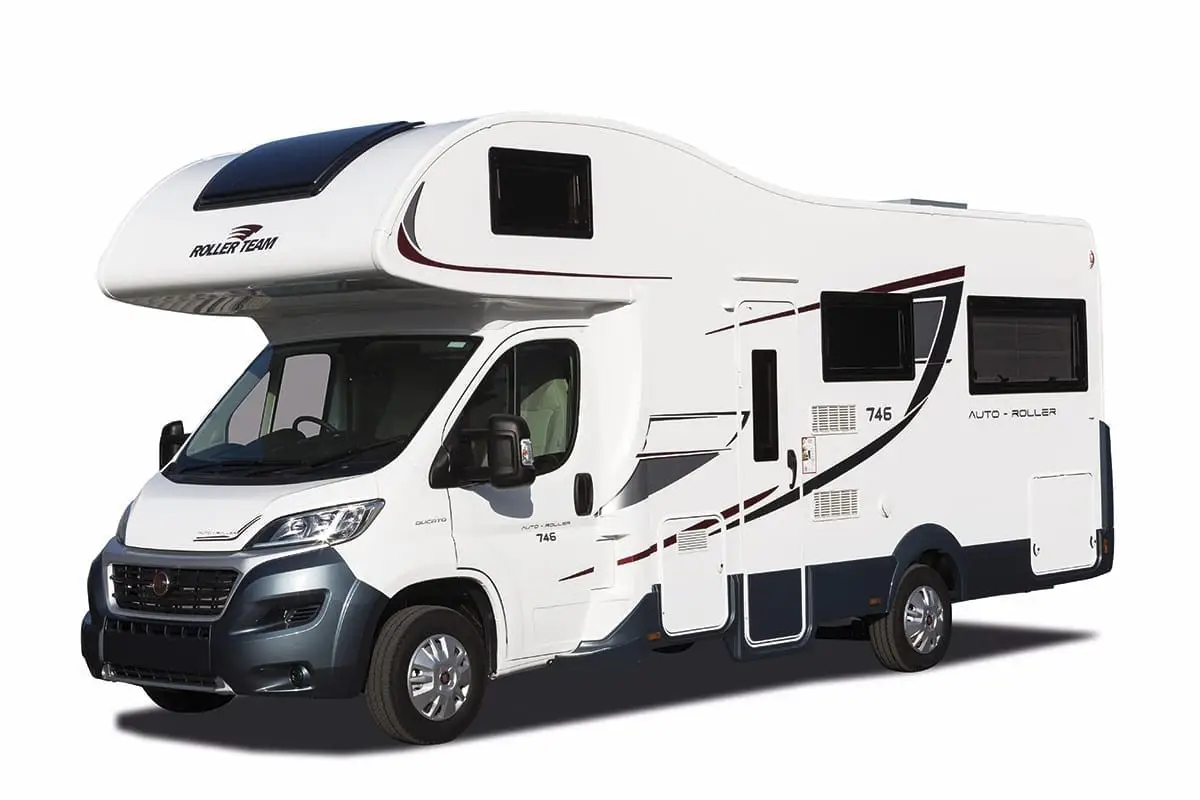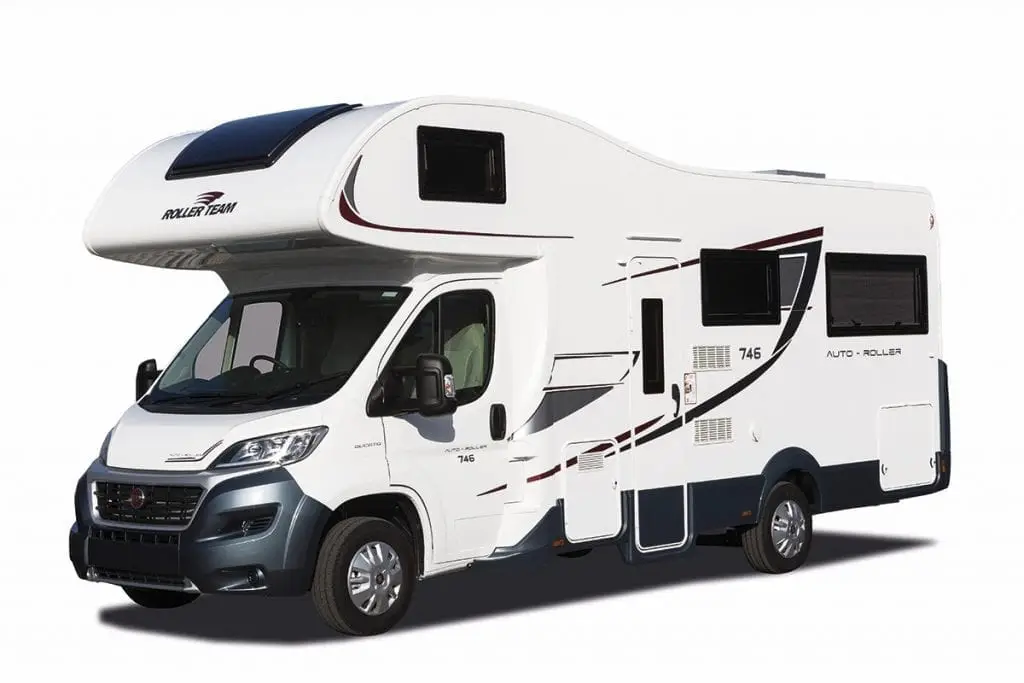 We have a few campervans for your to choose from.  Campervans are generally smaller than motorhomes and are on van derived vehicles using the van itself in a full conversion.
If you haven't been in a motorhome before these would be a great start if you are a little worried about driving one.
Our campervan hire comes with toilet and shower on board and they sleep 2 or 4 people with limited luggage space. 
They are great if you wish to travel far distances in short periods of time.