Campervan Hire Hertfordshire
with Luna Motorhome Hire
Call us on 0333 577 1177
Luxury Campervan Hire and More!
Looking for the best company for campervan hire Hertfordshire? then why not book with us. We are situated just off Junction 15a of the M1.  So if you are heading north, we are the perfect place for you to start your journey with FREE car parking.
We can offer you the best start to your campervan hire adventure. Before you leave, we will give you a speedy run down of how to use everything and 
Our friendly team of staff will stay in contact with you before your arrival and will be on hand if you require any help during your rental.
So to find out more about our motorhome hire in Hertfordshire, why not get a quote and book online with us today! 
Luxury Campervan Hire Hertfordshire
Our campervan hire fleet for our Hertfordshire customers are perfect for every customer.   From 2 berth motorhome hire to 6 berth motorhome hire we have the choices that will be right just for you.
Book your ultimate travel excursion today and find out what life is like on the road.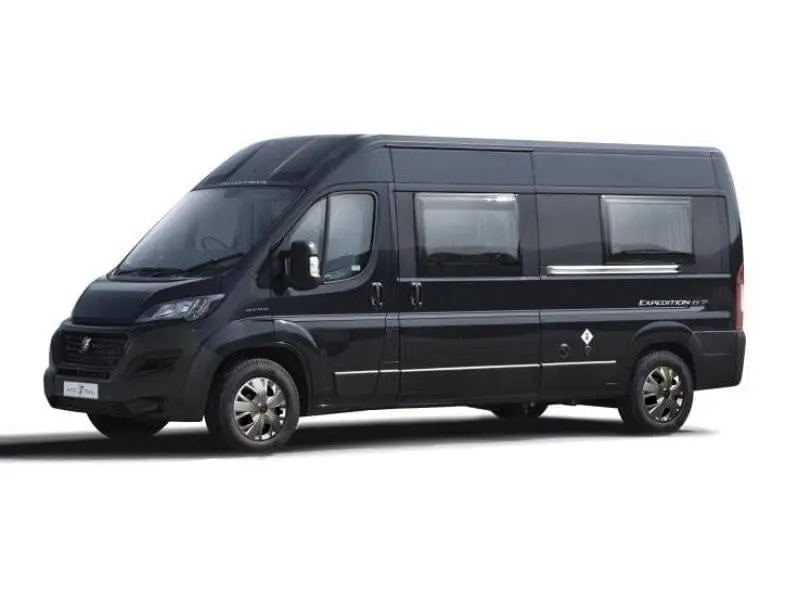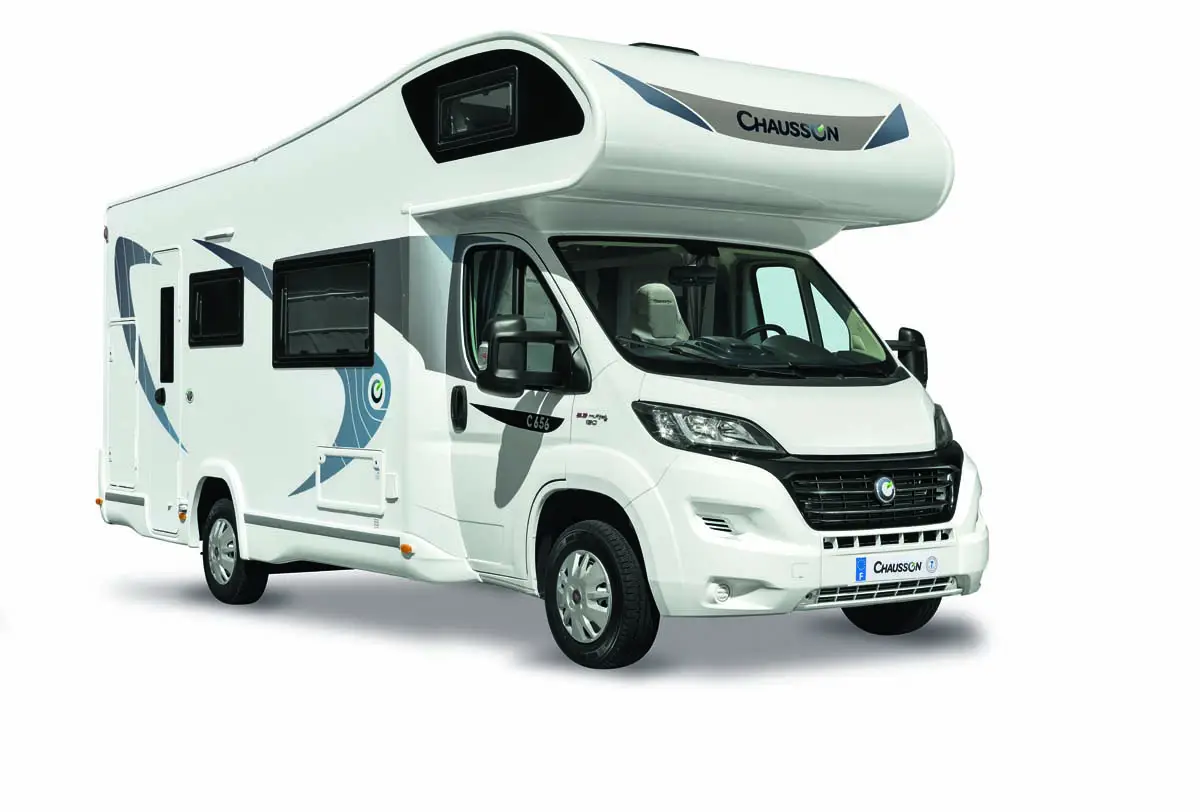 Motorhomes are bigger than campervans and they generally have a van based front end with a fibre glass rear end which is called the habitation area.
Our 4 and 6 berth motorhomes have a range of layouts which can be a rear fixed bed and over head bed, to a low line vehicle where there is a fixed bed and a bed that drops from the ceiling of the vehicle.
Our larger motorhomes have bunk beds or u lounge, over cab bed and a dinette that turns into a small double.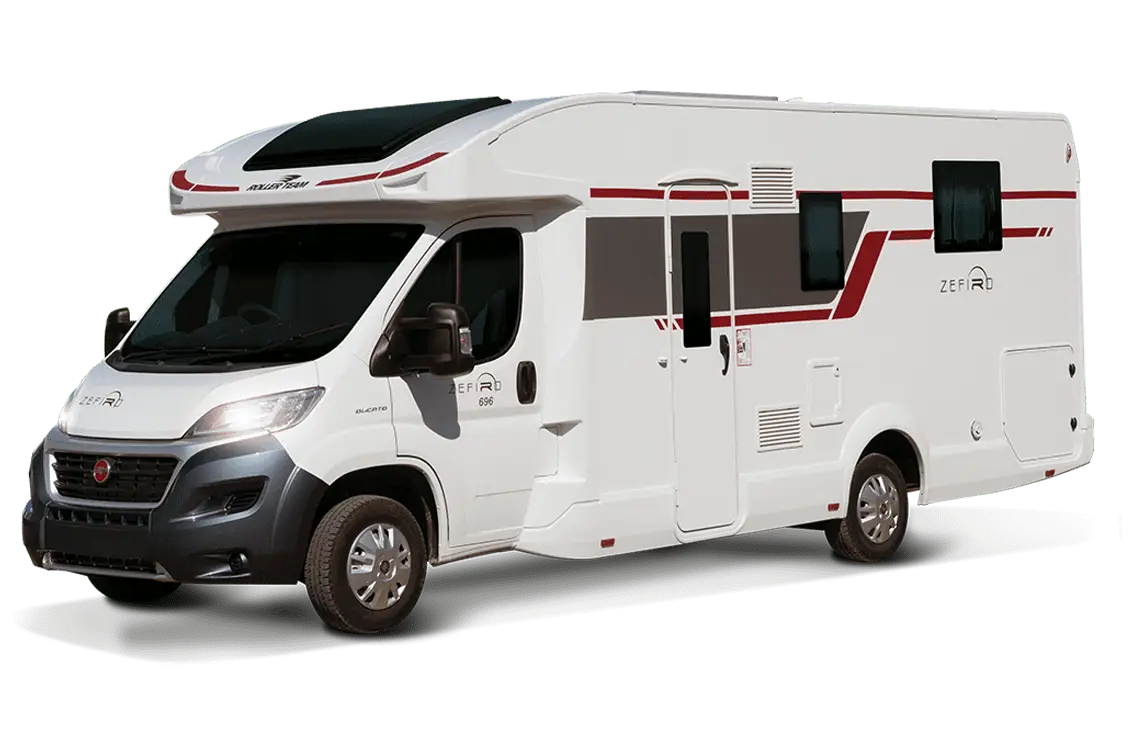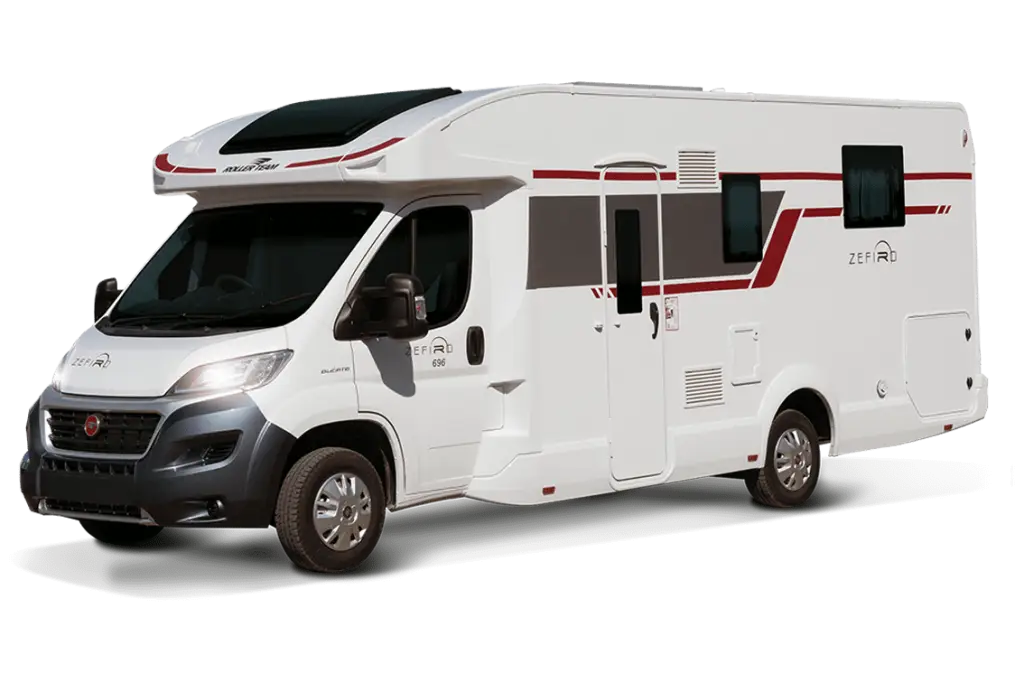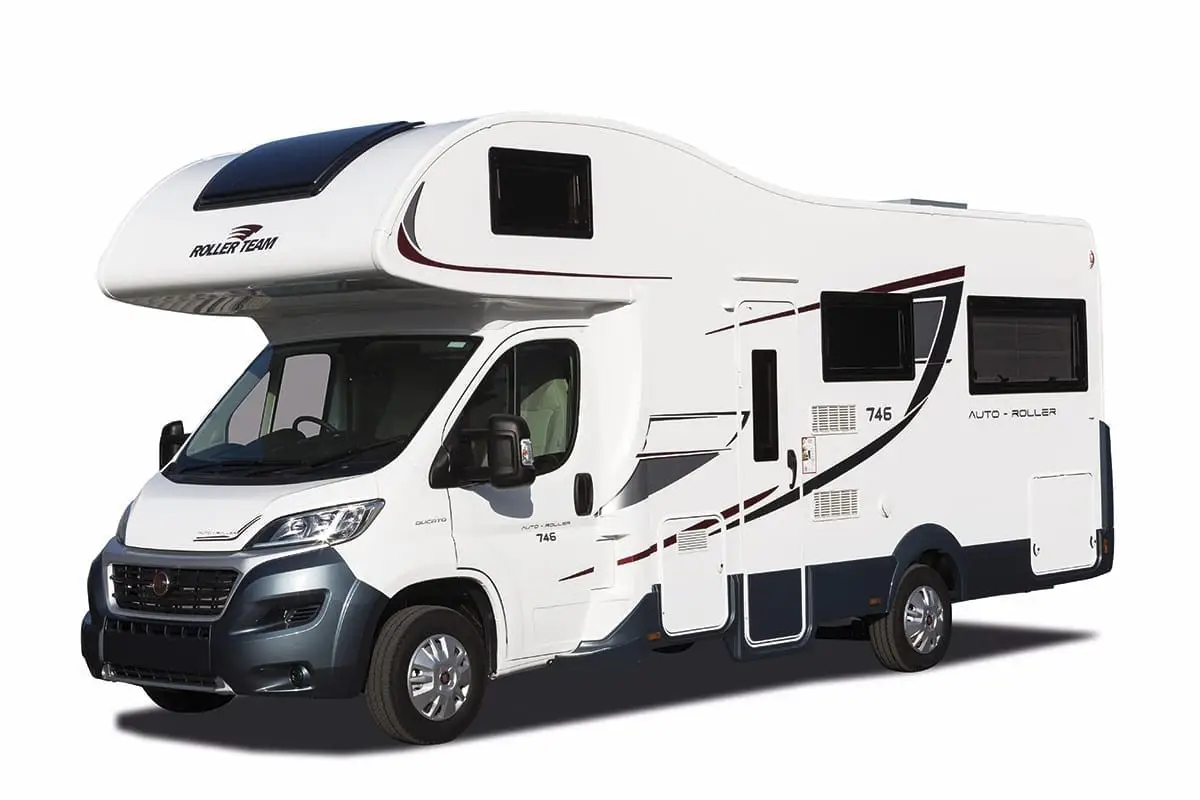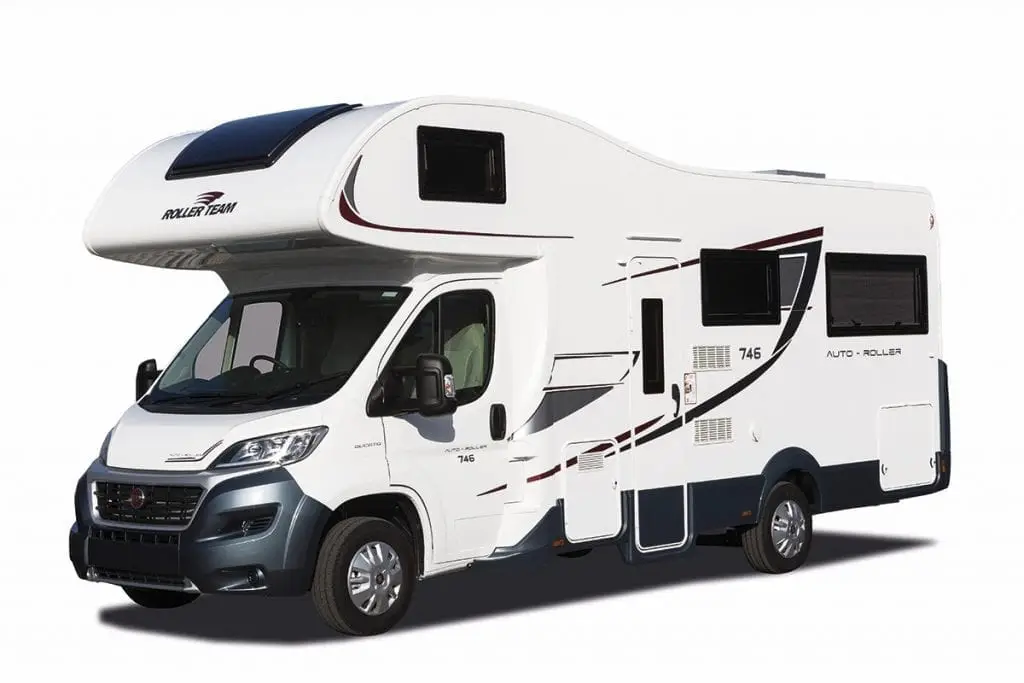 We have a few campervans for your to choose from.  Campervans are generally smaller than motorhomes and are on van derived vehicles using the van itself in a full conversion.
If you haven't been in a motorhome before these would be a great start if you are a little worried about driving one.
Our campervan hire comes with toilet and shower on board and they sleep 2 or 4 people with limited luggage space. 
They are great if you wish to travel far distances in short periods of time.
Well other than the obvious benefits of having us take care of your campervan holiday, there are other great reasons too. Our location means you are in the perfect place to get started on your adventure. Your campervan holiday can begin right away rather than travelling a long distance to start your road trip.  
Being based close to Hertfordshire, you can driver to us and leave your vehicle with us for free or you can take your motorhome home to pack up before you leave.
Hertfordshire is unarguably the best county to discover England's beauty. This is is the perfect vacation spot for anyone looking to explore England in its unfiltered state. You are sure to fall in love with the untouched historical landmarks and the lush green landscape.
The Best Motorhome hire Hertfordshire Campsites
Aldenham County Park
Hertford Camping and Caravaning Club Site
Loves Lane Camping and Caravaning
Lee Valley Caravan Park
Theobalds Park
Radwell Lake Caravan Park
Ashridge Farm Caravan and Motorhome Club Site
Hertford
Commons Wood Caravan and Motorhome Club Site
Roughground Farm Certificated Site
Cool Locations in Hertfordshire to Visit in Your Campervan
Paradise Wildlife Park
Ever heard of the infamous zoo with 5 big cats? Yay, 5! There is only one of such zoos in the entire UK. That's one of the many reasons that make Paradise Wildlife Park a must-visit location for both visitors and locals.
Besides the wild cats, you also get to see other real-life wild animals like Jaguar, Tiger, Snow Leopard, and Lion.
Market Towns
Want to know what it feels like to be in a typical British market? A visit to any of the amazing market towns in Hertfordshire will definitely make your day. Shop your hearts out like a true Brit!
Knebworth House
You could say the beauty of Hertfordshire is packed in Knebworth House and you won't be far from the truth. As the favored filming location in the U.K., your day at Knebworth House can never go south.
St Albans Cathedral
Boasting the largest collection of medieval paintings, a day out in the Shrine of St Alban is probably the most remarkable vacation experience you will ever have. As you plan a Motorhome hire Hertfordshire vacation, I strongly recommend you add this activity to your list. Thank me later!
Lee Valley White Water Center
Lee Valley White Water Center is widely loved by many visitors who are looking forward to an exhilarating day out in Hertfordshire. Here, you get to enjoy a host of fun activities including paddling and water rafting. Whether it is a family themed vacation or you just want some private time with your better half, you won't regret a day at Lee Valley White Water Center.
Conclusion
England is home to a truckload of historical attractions. Exploring entire England in short staycation might not be possible, however, you can totally get a taste of everything in Hertfordshire. Be sure to use this guide on Motorhome hire Hertfordshire for easy navigation.