Motor Home Guides: The West of France
Heading to France? Here are some great tips
So you have taken your motor home, hopped on the ferry and driven to the stunning West coast of France for a memorable holiday – what is worth seeing? Take a look at our West of France guide below for some useful tips.  
If you are taking your motorhome from the UK to the West of France, one of the best ways to travel is via ferry. Catch the ferry at Plymouth and land at Roscoff, where you can drive down the West coast from.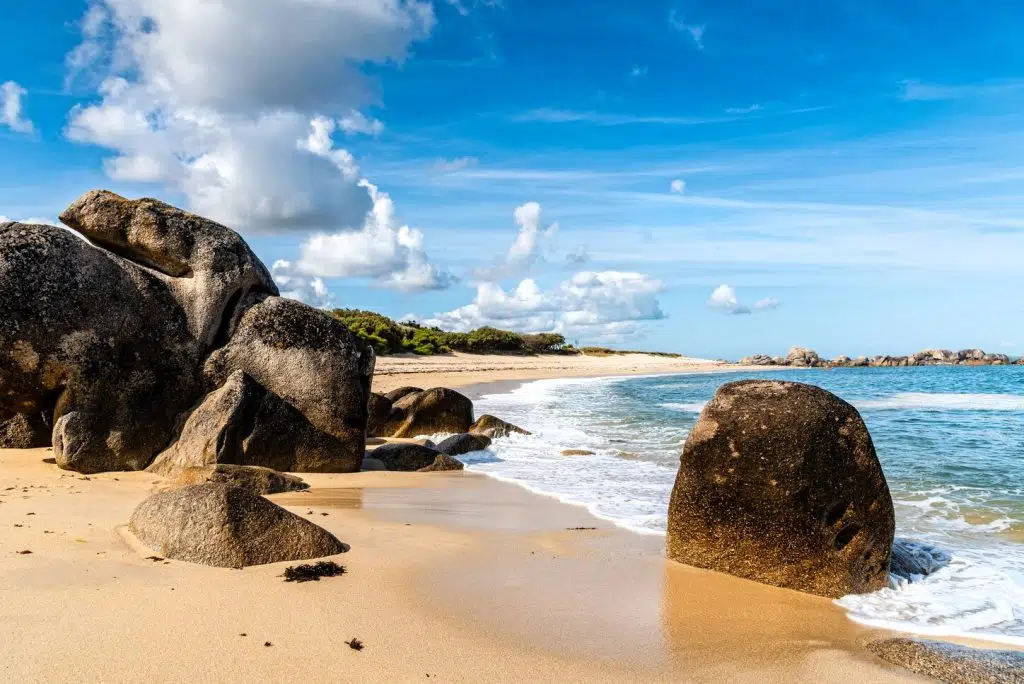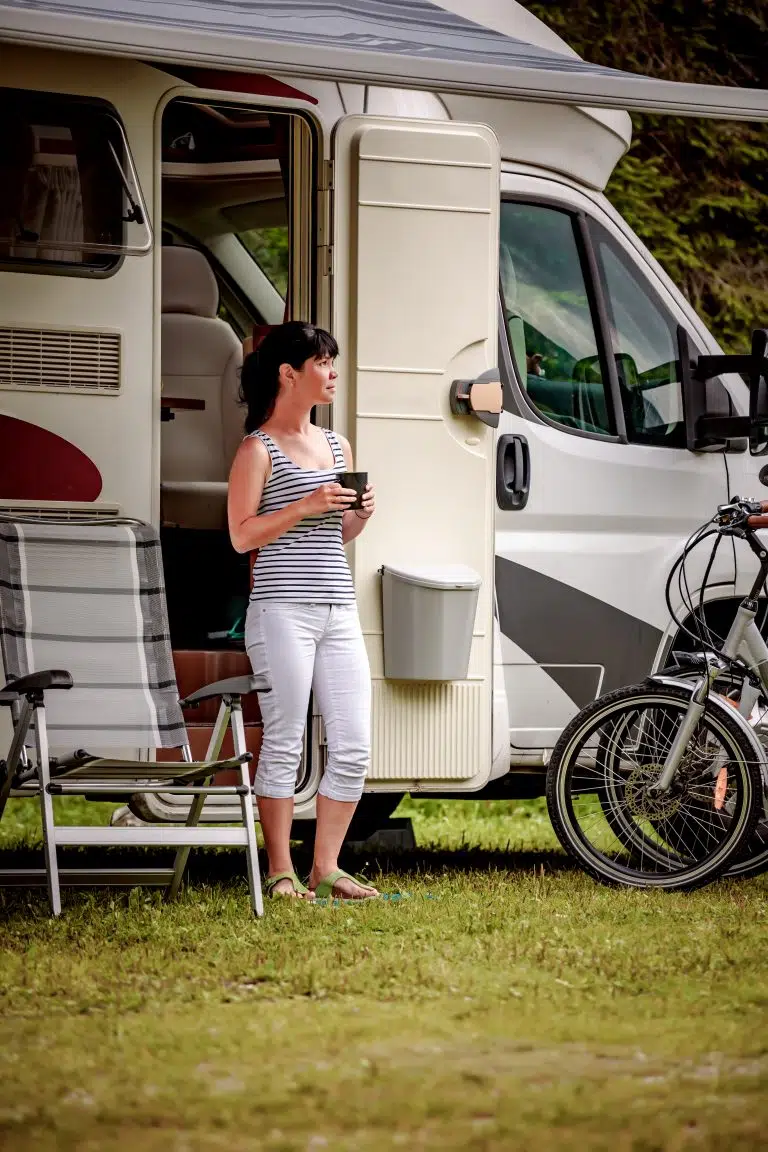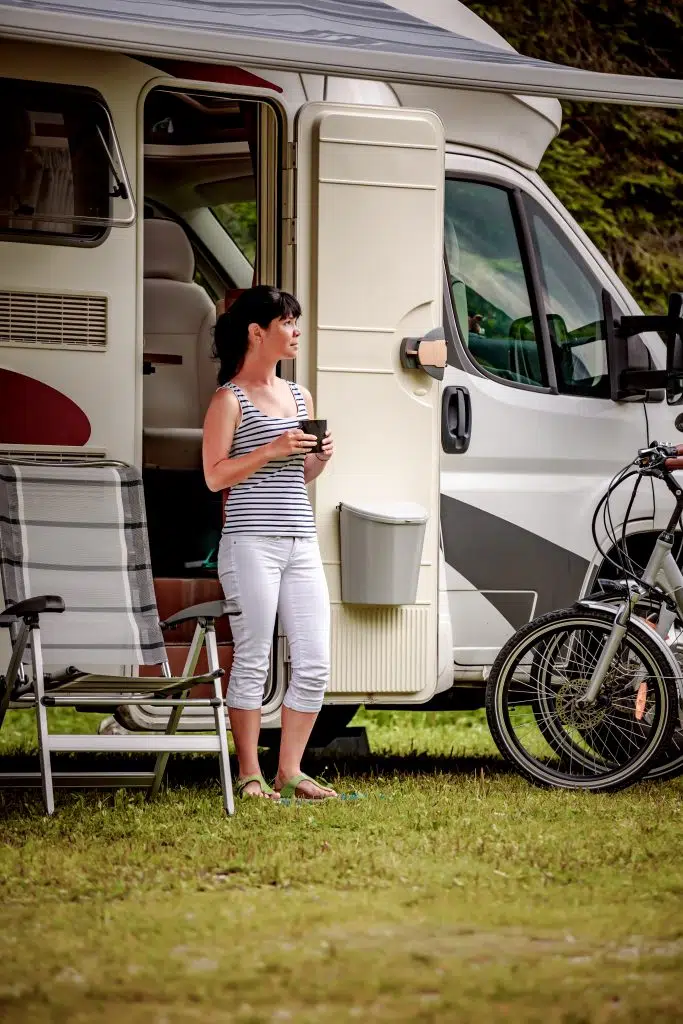 Where to visit
Around 4 hours South of the ferry stop, past the city of Nantes is the beautiful town of Sables-d'Olonne. This beautiful seaside town on the Atlantic Coast is truly worth a visit. Slightly outside of the main town centre is the Camping La Dune des Sables campsite (address detailed below), which offers affordable motorhome hook-ups and is a great base when exploring the region. The campsite is open from mid-April to mid-September.
The town itself is famous for its yachting, so be sure to check out the harbour and Port Olona, home of the famous Vendee Globe yacht race. The seafront of the town is full of cafés and restaurants where you can enjoy some fresh seafood, and then explore the town centre – visiting the world's narrowest street known as the 'Rue des Halles' – or street of hell.
Less than three hours away is the town of St Yrieix Sur Charente, where you can find the Camping du Plan diEau campsite, which is perfectly located near a beautiful lake and a swimming pool – perfect for taking a dip in the warmer summer months. Compared to other campsites in France, this one is extremely affordable and is in a great location with impressive facilities. On site, there is a pizza restaurant where you can grab a bite to eat, or you can wander into the town centre where you will find some nice restaurants with delicious food.
The final stop in our guide is Brantome, which is only an hour's drive from St Yrieix Sur Charente. Set on the edge of the Dordogne region, this town has kept its authenticity without falling into the traditional tourist traps. Be sure to visit Brantome Abbey, which was built by Charlamagne over 1000 years ago and the abbey church to see its stunning architecture. If you can visit on a Friday as this is when the weekly market is in town where you can find some vibrant and delicious food and goods. If you fancy getting out your sea legs, why not hire a canoe and sail it down the river, taking in the beautiful surroundings. Camping Peyrelevade is a great place to park up your campervan, allowing you to explore the area.
Details of Campsites
Camping La Dune des Sables
La Peracou, Route de l'Aubraie, 85100 Les Sables-d'Olonne
Tel: 0033-251-323121  Web: www.chadotel.com  
Camping du Plan díEau
1 Rue de Camping, 16710 St Yrieix sur Charente
Tel: 0033-545-921464  Web: www.camping-angouleme.fr
Camping Peyrelevade
Avenue Andre Maurois, 24310 Brantôme
Tel: 0033-553-057524  Web: www.camping-peyrelevade.com