Campervan Hire Guides: Which one?
Looking for hints and tips?
So, you have hired your campervan, now you are looking for somewhere to go.  A lot of people like to get as close to nature as possible.  Some people like to stay in the comfort of a well suited campsite and some people like to go for the in between.  Well, below we are going to list a number of resources for you to use.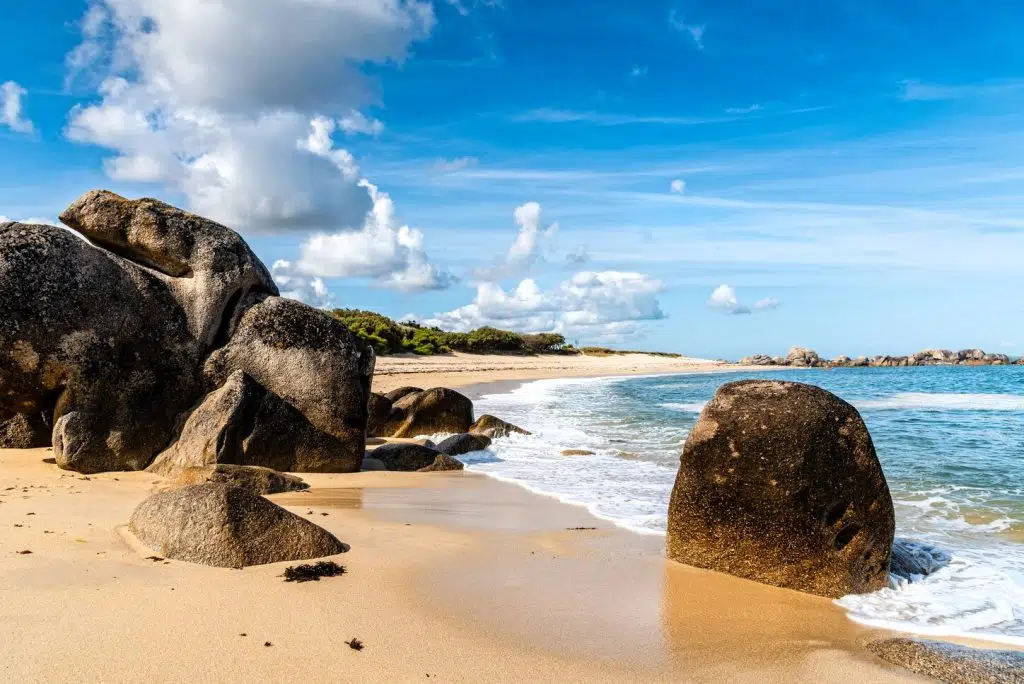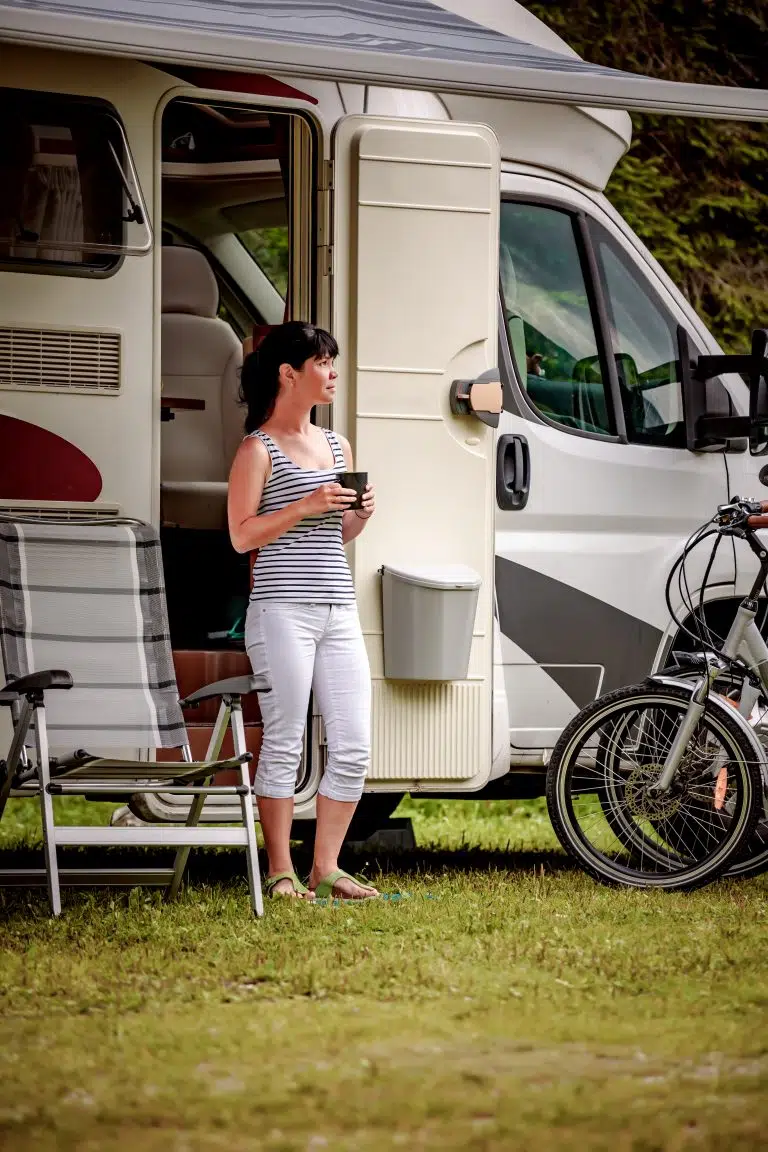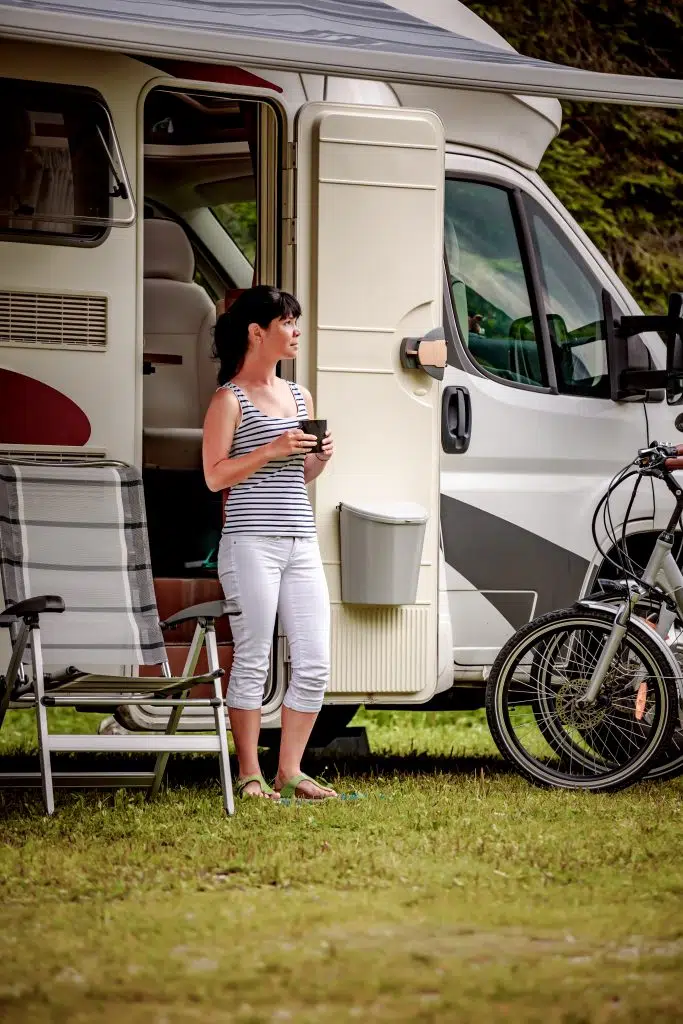 Where to visit
Whether it be the UK or Europe, we recommend a number of resources for you.  Some are free, some are paid.  Which ever route you decide to take, this small amount of information will hopefully help you decide which route to take.  Literally!
What to think about before using a campervan for the first time
Where ever you decide to stay, its best to get to grips with the motorhome before you decide to pitch up somewhere.  Make sure you are aware on how to use all the systems on board.  The fridge, heating and hot water and how to maintain them whilst you are out and about.  Do you have a handy user guide?  If you hire a campervan, you should receive a run down on the basics.
Where can you camp in a campervan
You can stay on campsites, aires and other places recommended by guides and other motorhomers.  If you are thinking of 'wild camping' you will need to check the local laws before doing so.  Wild camping in the UK is still illegal unless it clearly states that you can.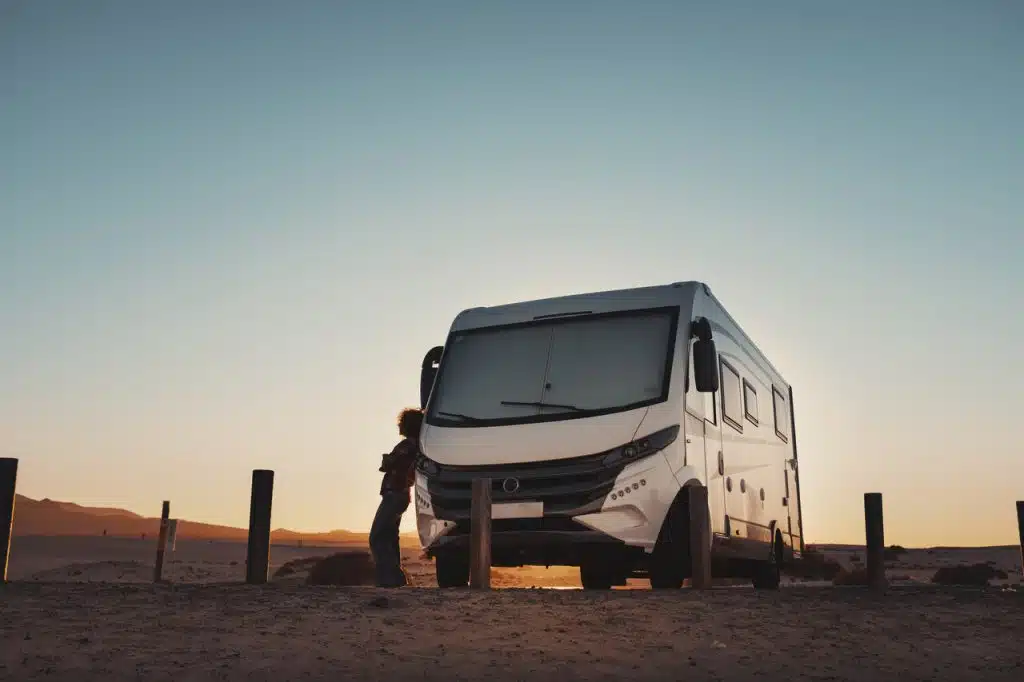 Join a club
To start at the more expensive and exclusive type of motorhome and campervan holiday, you could join the Caravan and Motorhome Club.  Membership starts at £56 for the year.  This will give you access to an abundance of sites.  You will also have to pay for those sites when you stay but at a discounted rate.  You will also receive a number of other benefits such as savings on ferry crossings, news letters, club forum for information and expert advice.  You will also be assured that these sites are checked to be up to a certain standard.
You can visit the Caravan and Motorhome website to join.  If you are hiring from Luna Motorhome Hire, you can test out these sites with an exclusive discount code for certain sites around the UK.
https://www.caravanclub.co.uk/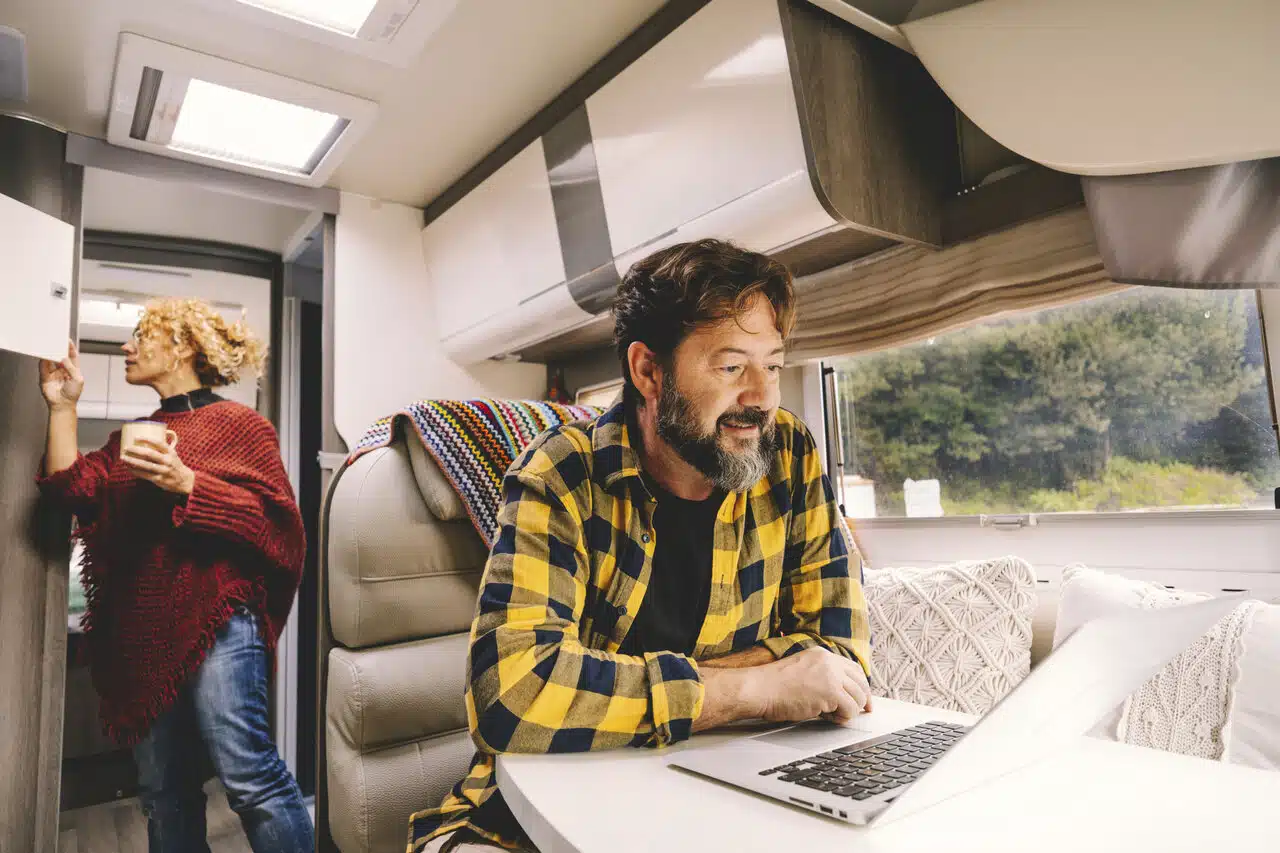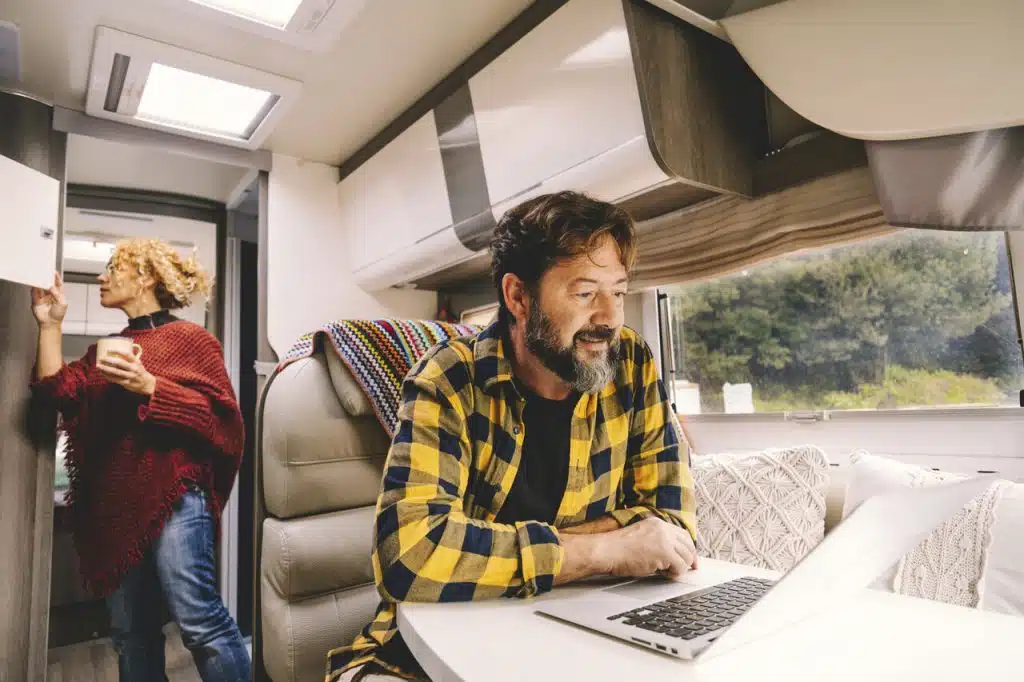 Book as you go
There are a number of websites you could go to which allow you to book campsites for the journey you wish to take.  These can be well priced and expensive.  
Each site would advertise themselves on a 3rd party site and you can read up on reviews of the campsite you would potentially like to stay at, see where they are on a map and book in the confidence knowing that the 3rd party will do all the hard work for you.  
The great thing about this method is choice.  Lots of it.
Check out a website we recommend called Pitch Up.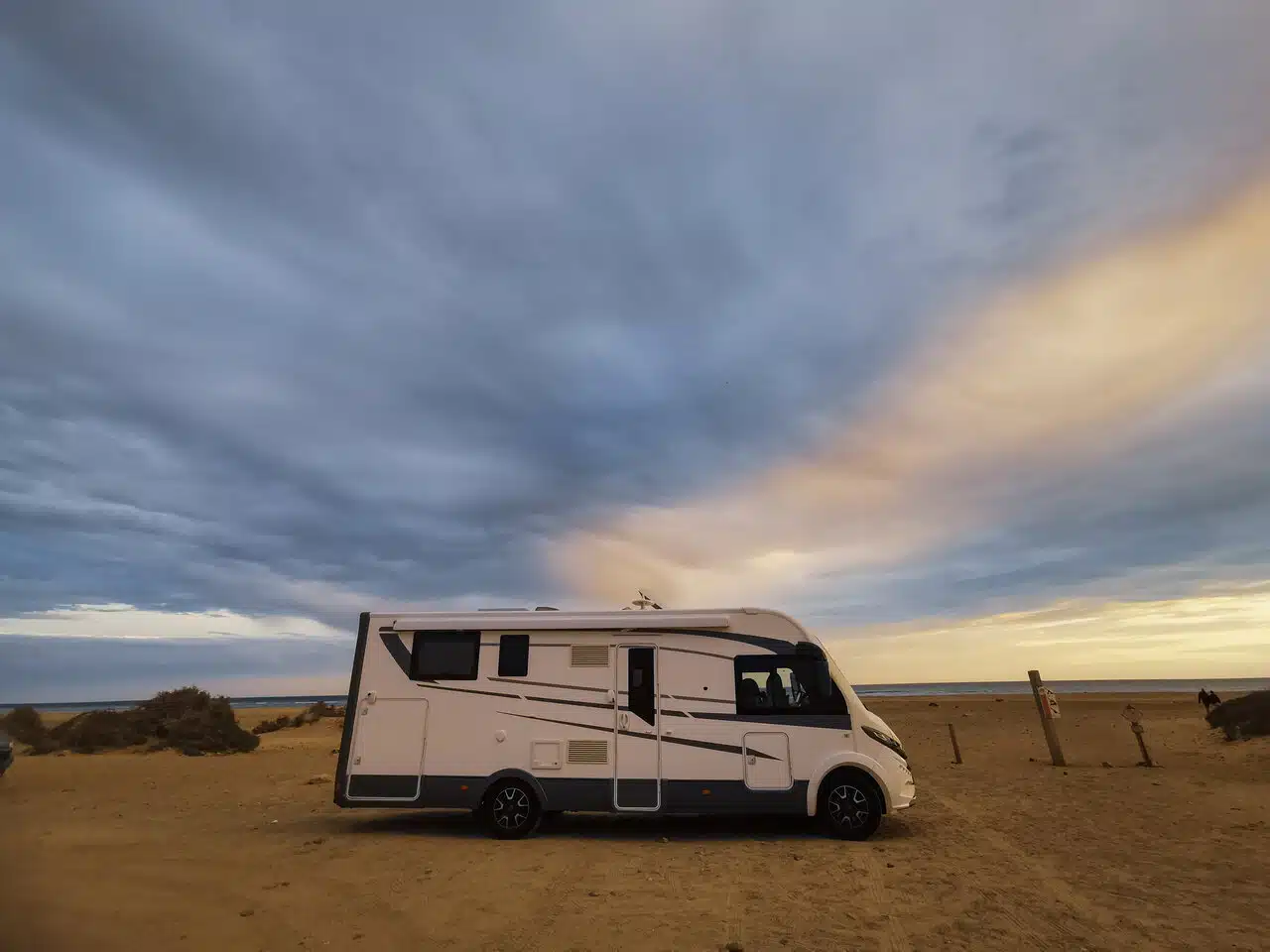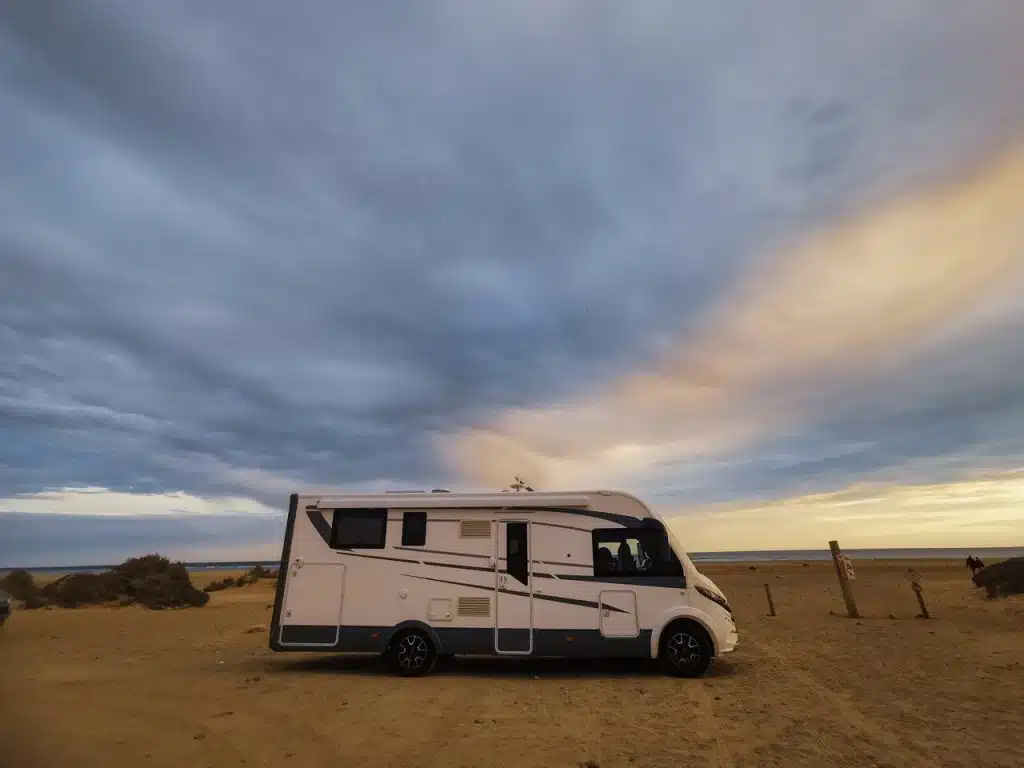 Free Sites
If you don't need electric hook up all the time, don't need campsites all the time, which to be quite honest can be nice but sometimes it can be much nicer to stay somewhere en route that isn't full of camping buddies we recommend getting yourself access to Brit Stops.
This is a fantastic tool which will help you find stops around the UK or Europe.
All you have to do is (in March as a new membership is due each March) visit their website.  Buy a membership of £32 and this will give you access to a number of stops for free.  Most of these sites will be farms, pubs or vineyards.
Bear in mind that these sites are stop overs so they're not meant for lengthy stays and we recommend calling in advance to check there is space for you to park up.
Check out https://www.britstops.com/